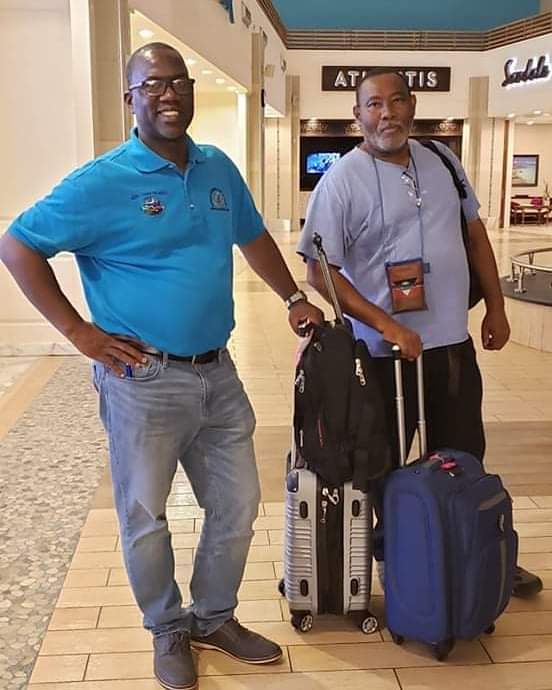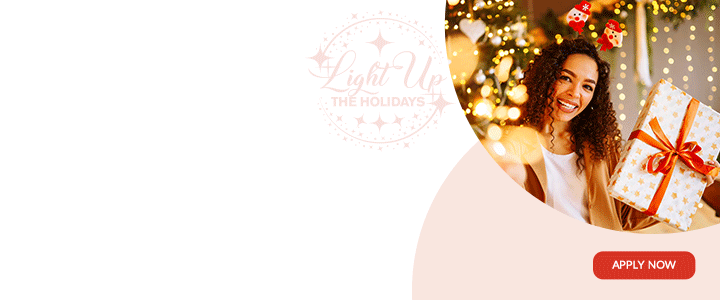 Port Manager Darwin Telemaque and Director of N.O.D.S Mr. Philmore Mullins have arrived in the Bahamas as part the rapid response team following the devastation caused by hurricane Dorian.

The country's first response contribution comes in the form of manpower and expertise having borne witness to the devastating effects of Hurricane Irma in 2017.
Antigua and Barbuda continues to keep the people of the Bahamas in their prayers as we pay close attention to Hurricane Dorian.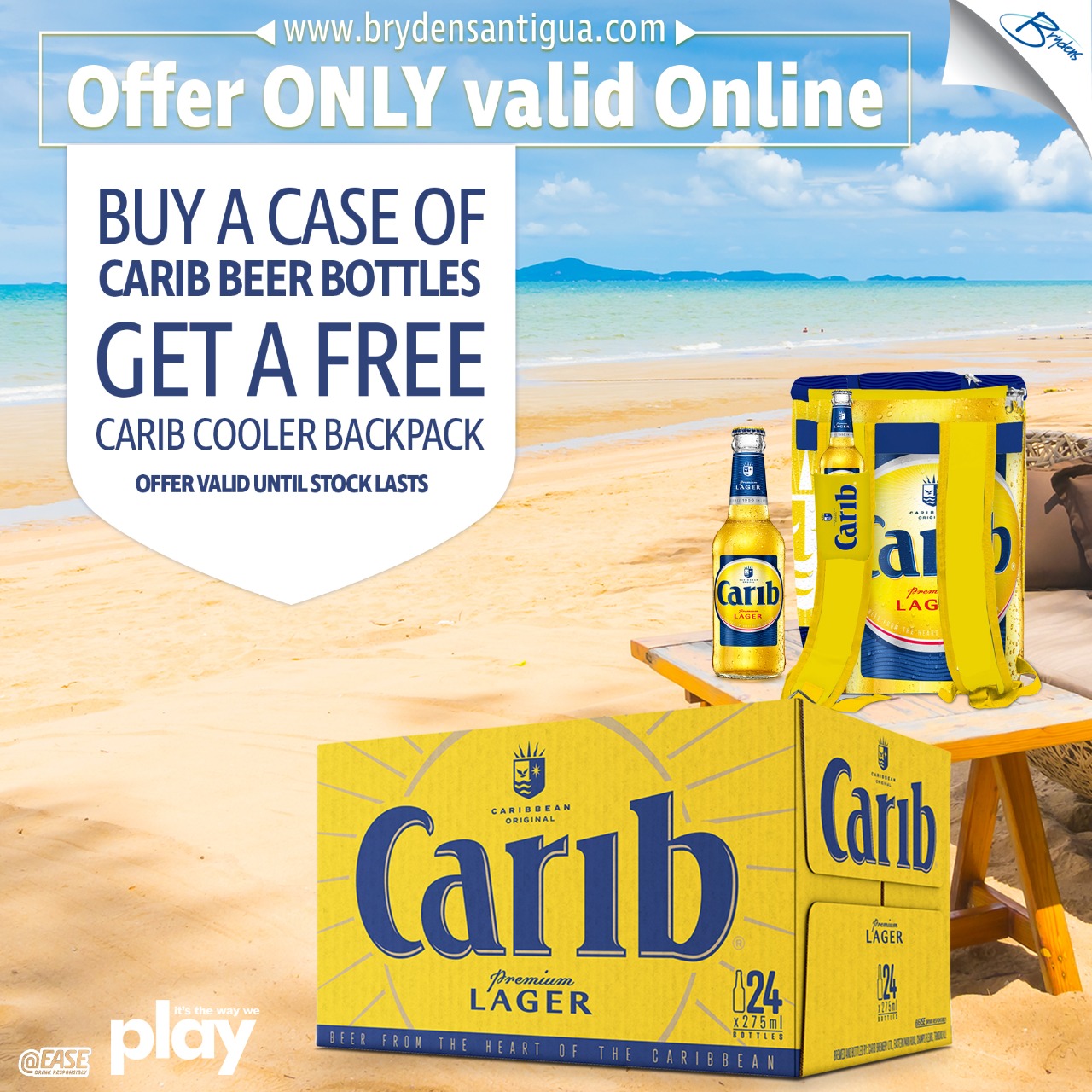 Dorian is an extremely dangerous category  five hurricane on the Saffir-Simpson Hurricane Wind Scale.  Some fluctuations in intensity are likely, but Dorian is expected to remain a powerful hurricane during the next few days.

The NHC reports that Dorian has grown larger in size. Hurricane-force winds extend outward up to 45 miles from the center and tropical-storm-force winds extend outward up to 140 miles.
CLICK HERE TO JOIN OUR WHATSAPP GROUP