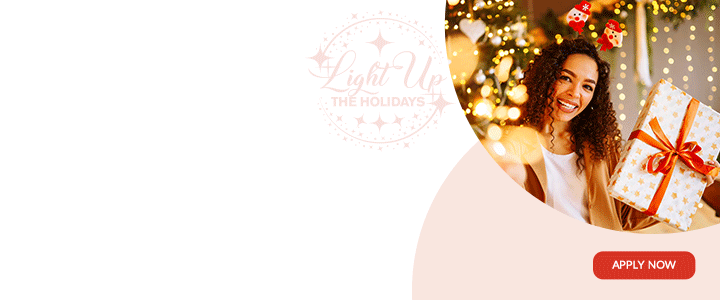 Profession simulators are a great opportunity to delve into the routine of a new profession and learn more about the skills required for it. They are types of video games with which you do not just relax but can find out something new and interesting.

You can find online profession simulators and other game genres on Game Karma.
Top 3 profession simulators: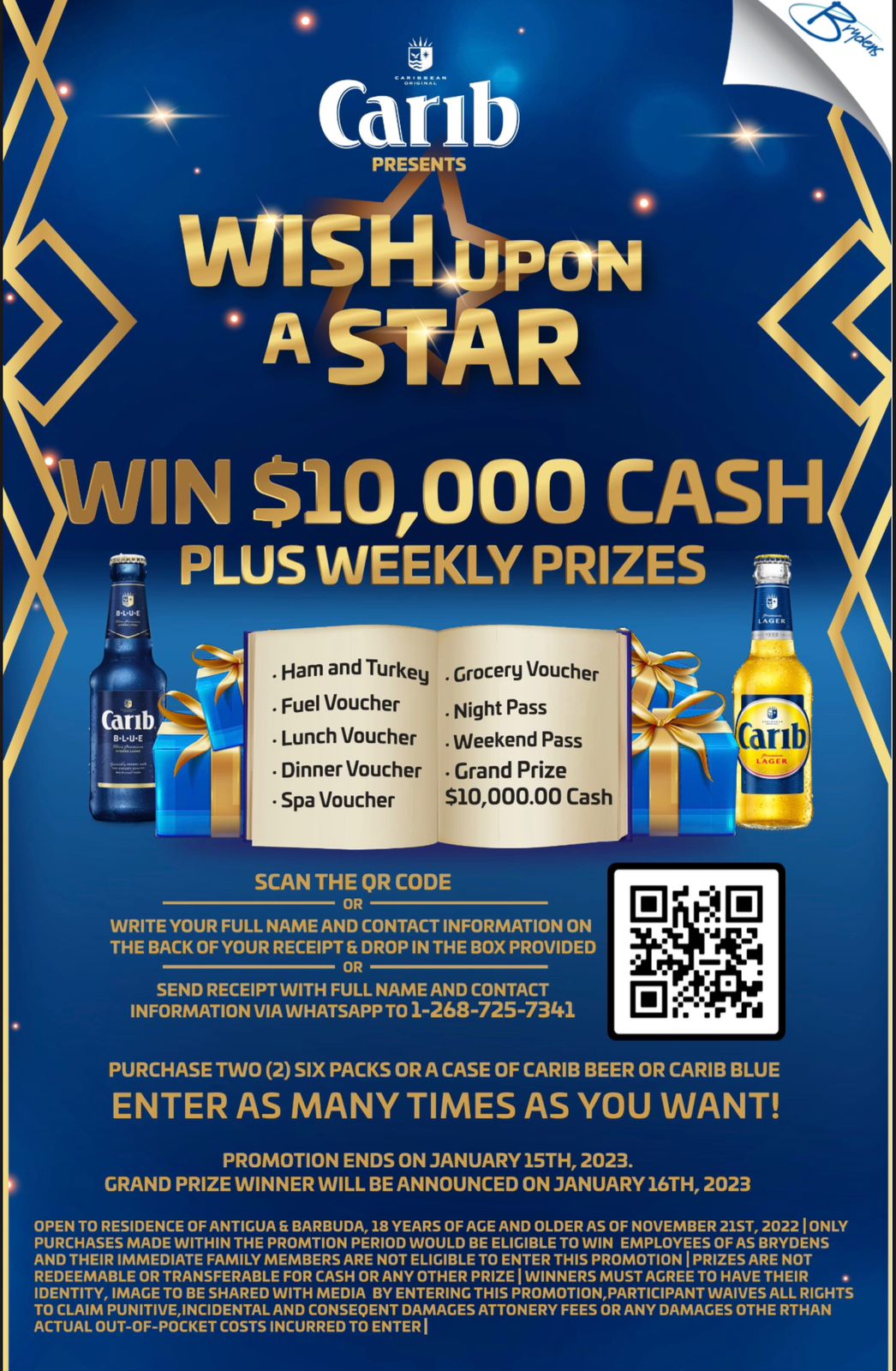 Euro Truck Simulator 2
Cooking Simulator
Fantasy Blacksmith
Euro Truck Simulator 2
This old game has been around for 10 years and still continues to attract new players. The phenomenon of Euro Truck Simulator 2 is hard to explain because the gameplay is based on the endless driving of a truck on European roads. It would seem like nothing supernatural and even sounds somehow boring. However, it is worth playing Euro Truck Simulator 2 once and you will not want to get out of this game for hours until you drive all the available tracks and build your own trucking business.

There are really a lot of possibilities in this game, which is why it is remembered even today. In addition to driving a truck, you can tune it and customize it exclusively for yourself to make your trips more comfortable. Also, in the project, there is the mechanics of creating and developing your own fleet of trucks, where you can earn good money. Well, surprisingly, the developers regularly update the game, creating new add-ons that increase the number of tracks and cars.
Cooking Simulator
Cooking Simulator is a game for those who have long dreamed of becoming a chef. Here, you have at your disposal a huge kitchen with a wide variety of products and almost 100 unique recipes. You have to bring your skills to perfection while facing unforeseen circumstances. For example, Cooking Simulator is the kind of game where the oven can explode if you forget to turn it off. There are a huge number of similar situations, and this is what helped to noticeably dilute the gameplay and make it exciting.

It is also necessary to note the nice graphics, which are as close to realism as possible. Today, Cooking Simulator plays much better than in 2019. The developers even rolled out some cool additions, like cooking in a shelter from Fallout or a contest for making donuts and other desserts.

Fantasy Blacksmith
It is one of the most non-standard profession simulators. Fantasy Blacksmith lets you try yourself as a blacksmith who must create a variety of weapons and armor day and night. At the same time, the project sends the player to a fantasy world where magic is present. Forging swords that attack with lightning or spears that can throw fireballs is much more interesting than creating banal axes without special abilities.

You will go from an unknown blacksmith who is just learning this craft to a true professional whose work everyone wants to see. The learning process is implemented in the most exciting way, and this is the case when you can truly fall in love with the profession of a blacksmith.

CLICK HERE TO JOIN OUR WHATSAPP GROUP