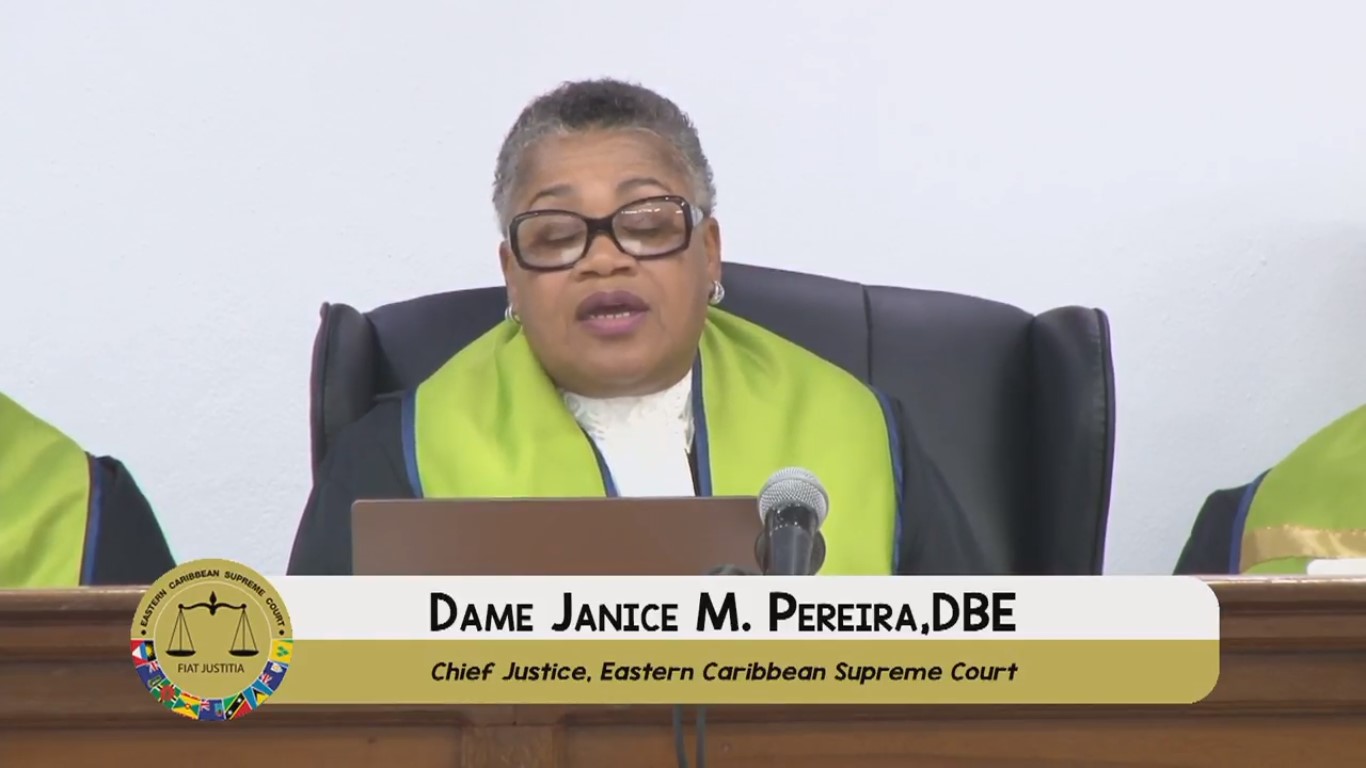 The nine-member Organisation of Eastern Caribbean States (OECS) is considering establishing a trust fund to finance the St. Lucia-based Eastern Caribbean Supreme Court (ECSC), similar to the way the Trinidad-based Caribbean Court of Justice CCJ is funded.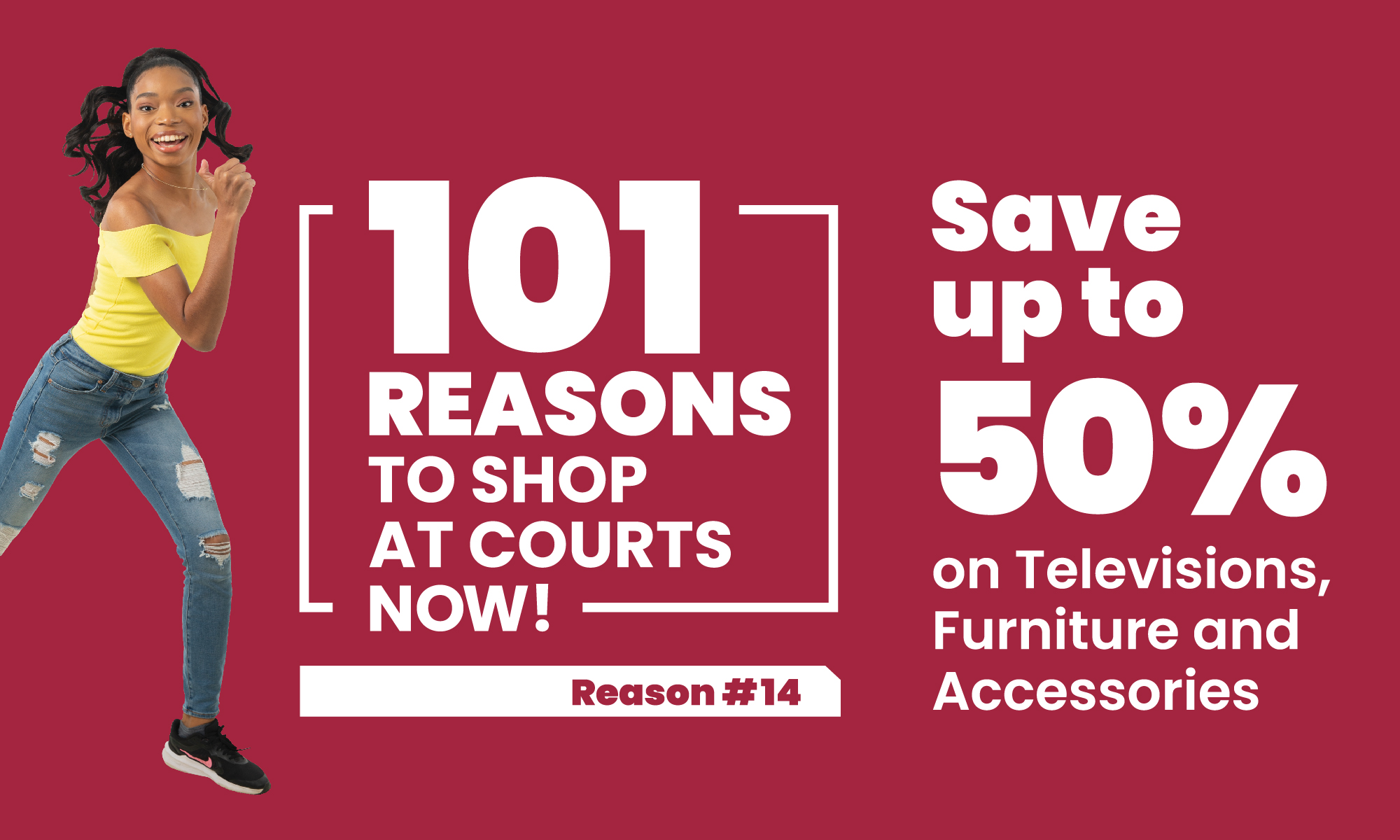 The US$100 million trust fund for the CCJ was sourced through the Barbados-based Caribbean Development Bank (CDB) which secured loans from the participating governments. Monies from the fund are invested both internationally and regionally and the proceeds used to fund the CCJ.

St. Vincent and the Grenadines Prime Minister Dr. Ralph Gonsalves, who is also the OECS chairman, said the issue had been discussed at the recently held 66th meeting of the OECS Authority in St. Vincent.

"We spent some time discussing the financing of the Eastern Caribbean Supreme Court and as I had indicated in our own parliament that the OECS had on its agenda the possibility of establishing a trust fund for the court system either in its entirety or the appeals aspect of the court system along the lines of a trust fund which has been established for the Caribbean Court of Justice.

"You'd appreciate that this would require a consultancy to the do the requisite study for us to see the size of the consultancy, we have to identify the size of the fund, we have to identify the source, for instance, the CDB as an obvious source and I am mandated as the Chairman and along with the Director-General (Dr. Didacus Jules) for us to work together to see what the CCJ did and to have a consultancy to carry out the preliminary work," Gonsalves said, adding that the sub-regional grouping wants to make a determination in the soonest possible timeframe.
"We want to proceed expeditiously on this matter which would save us from the problem of quarterly billing for the court and annual billings and so on and from the immediate pressures of government financing."

Chief Justice of the Eastern Caribbean Supreme Court, Justice Janice Pereira has over the years spoken on the finances facing the court even as there are more pressures to deliver additional services to the people of the region.

She said the allotment for the operation of the court coming from the individual member countries' national budgets is too low and that the financial woes are compounded by late and sometimes short payments of these allotments.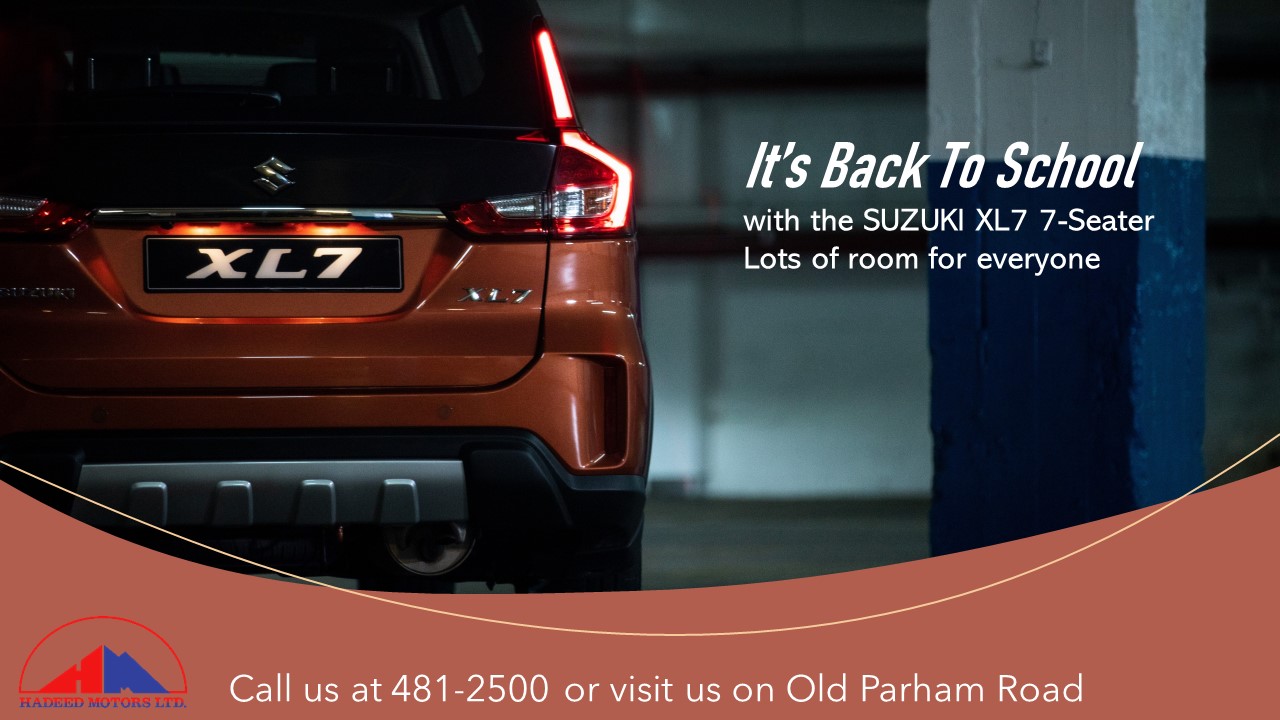 The ECSC serves the islands of Antigua and Barbuda, Dominica, Grenada, St. Kitts and Nevis, St. Lucia, St. Vincent and the Grenadines, Anguilla, British Virgin Islands, and Montserrat.

CLICK HERE TO JOIN OUR WHATSAPP GROUP