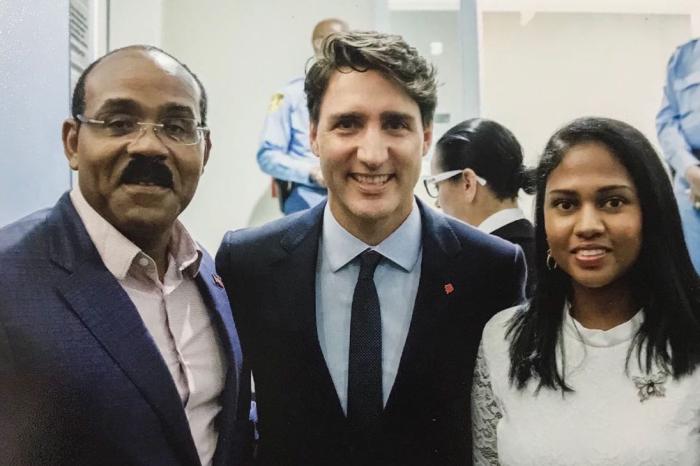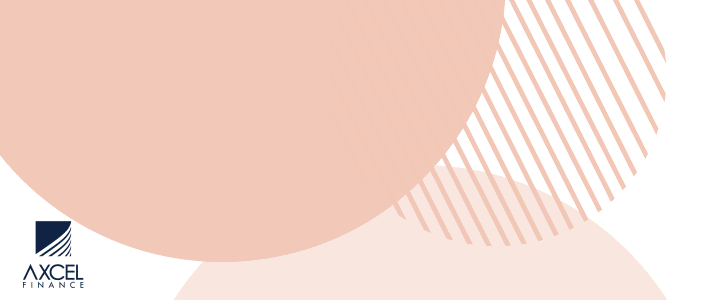 Prime Minister Justin Trudeau cancelled a trip to Barbados scheduled for Monday as Indigenous demonstrators and their supporters continue to halt train service across parts of the country.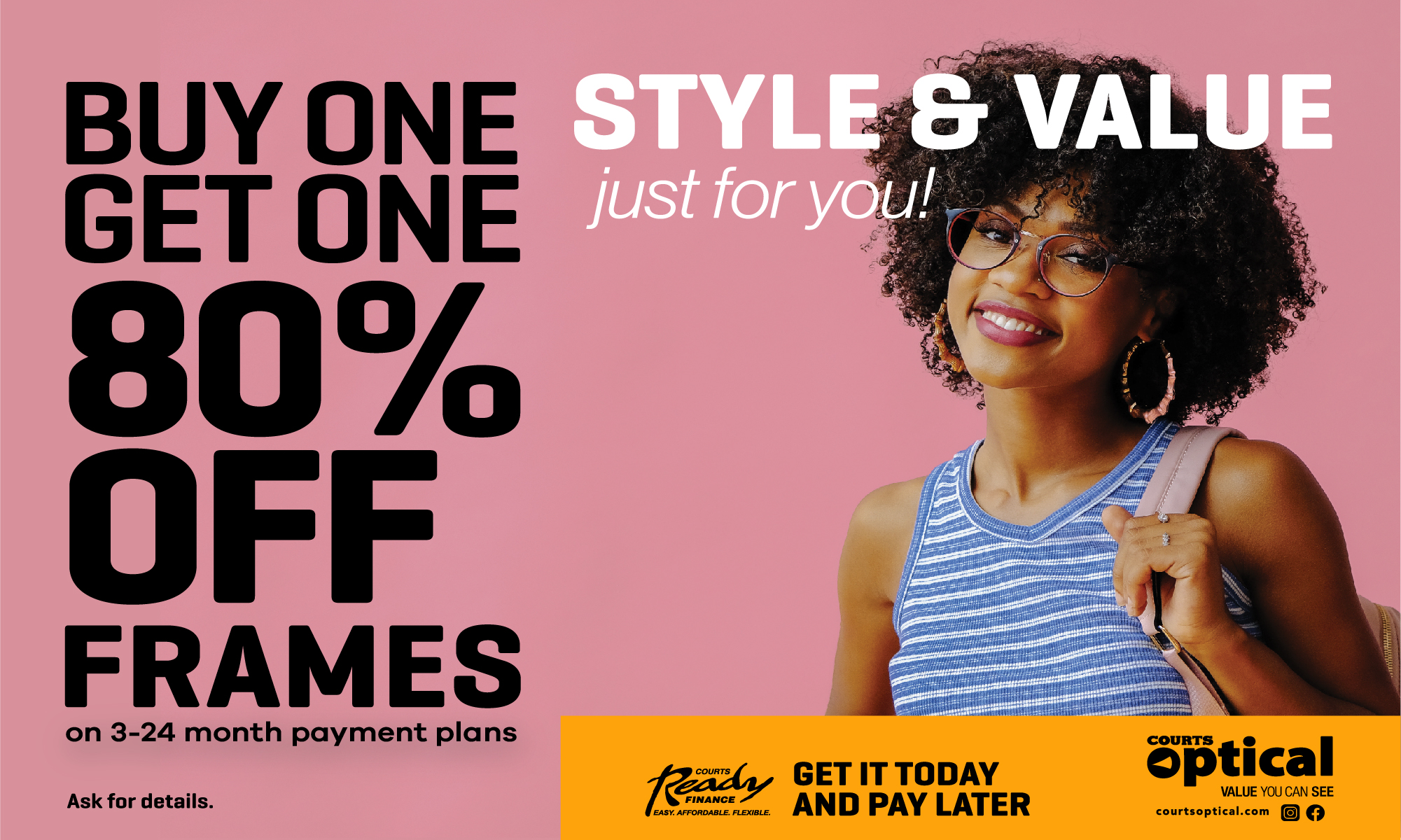 Trudeau planned to bring his pitch for a UN Security Council seat to a two-day gathering of leaders from across what is known as the Caribbean Community, or Caricom, but will send Foreign Affairs Minister François-Philippe Champagne instead.

"Following the government's ongoing efforts to address infrastructure disruptions across the country, the prime minister will convene the Incident Response Group tomorrow to discuss steps forward," the Prime Minister's Office said in a statement. The IRG is a group of cabinet members and high-level officials the prime minister leans on in times of crisis.

"Our priority remains the safety and security of all Canadians and the swift resolution of this issue to restore service across the rail system in accordance with the law," the statement said.

Trudeau returned to Canada late Friday after spending a week in Ethiopia, Kuwait, Senegal and Germany and spent the weekend in private meetings, according to his public schedule.
The decision comes amid mounting pressure from business leaders and politicians who want the government to take more of an active role in resolving the crisis, which some say is damaging the economy and could lead to shortages of propane and other consumer goods.

Indigenous Services Minister Marc Miller met for over nine hours with members of the Mohawk First Nation Saturday, saying only "modest progress" had been made in talks to end the main blockade near Belleville, Ont., which caused VIA Rail and CN Rail to cancel rail services.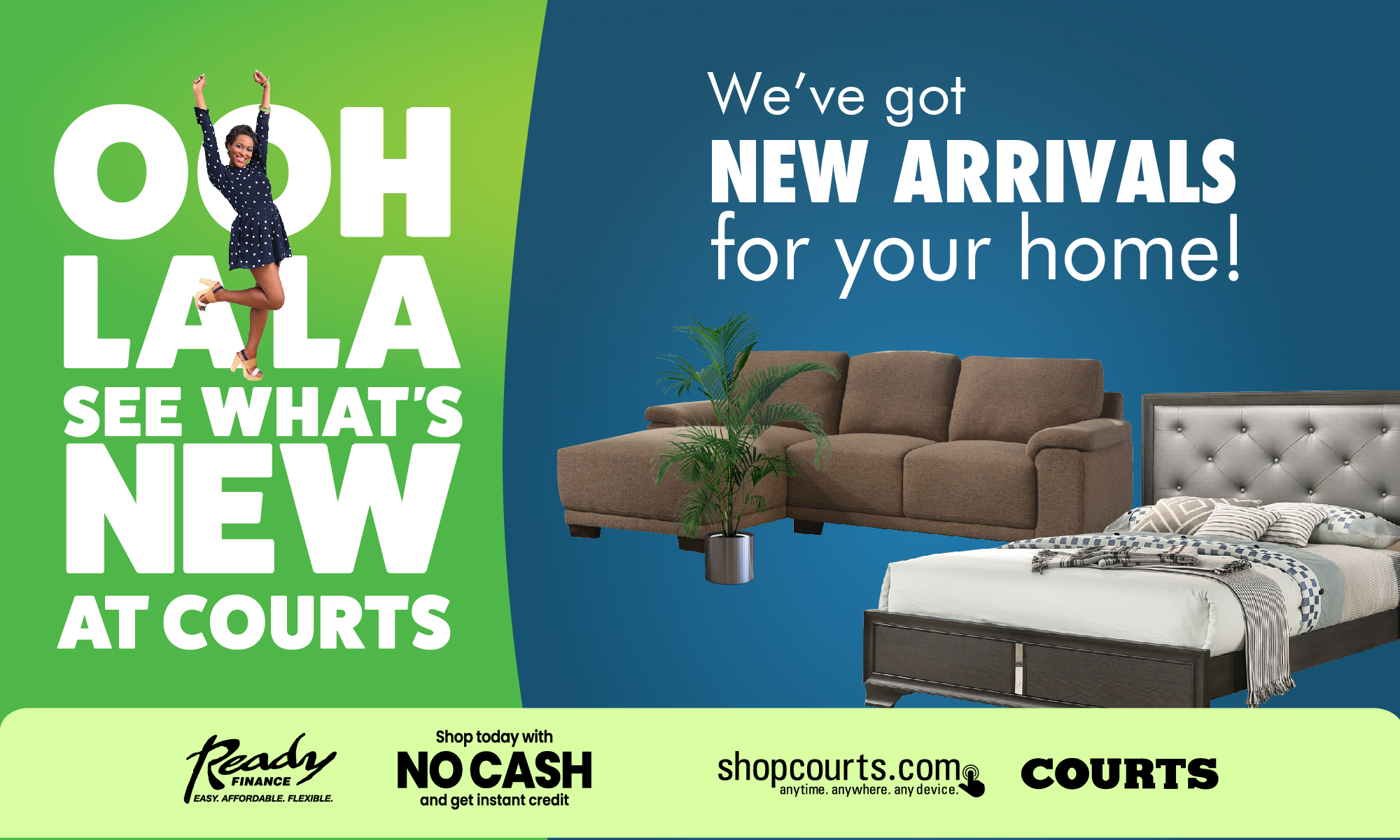 Trudeau's spokesperson Chantal Gagnon said earlier Sunday that the prime minister was in talks with federal cabinet ministers over the weekend. Gagnon said Trudeau spoke to Deputy Prime Minister Chrystia Freeland, Transport Minister Marc Garneau, Public Safety Minister Bill Blair and Carolyn Bennett, the minister for Crown-Indigenous Relations.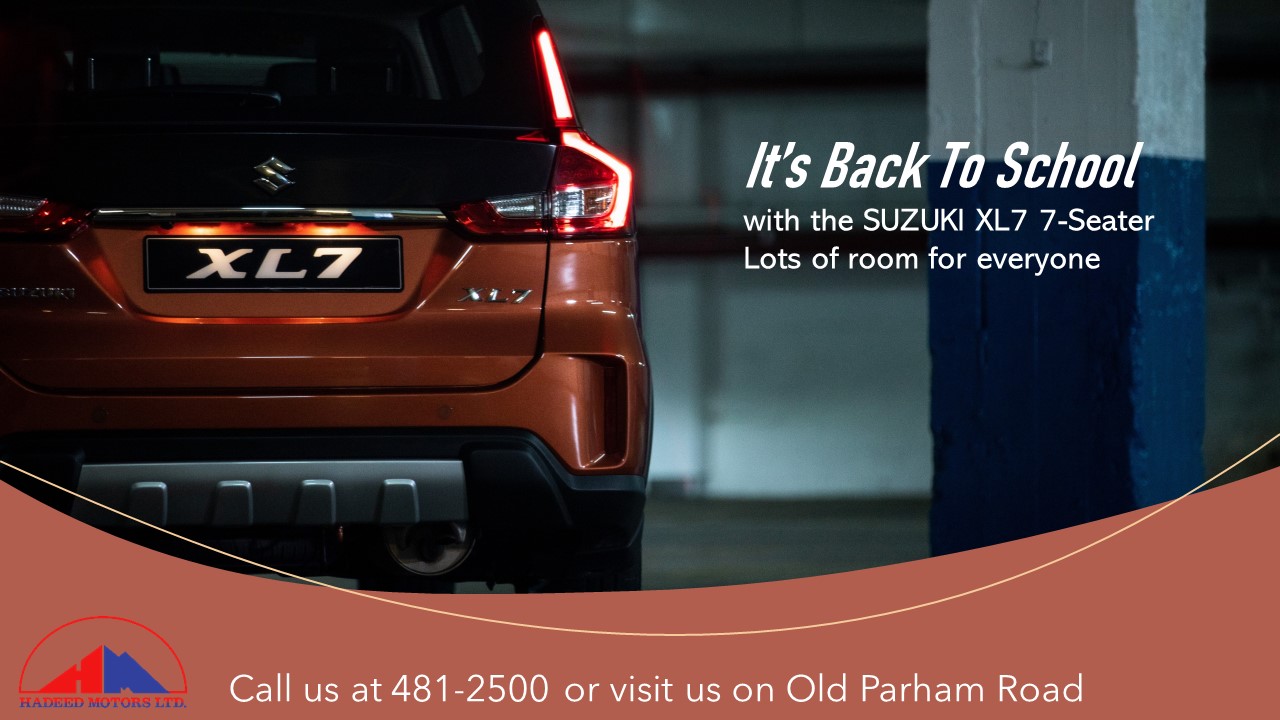 Gagnon also said Miller briefed Trudeau about his meeting Saturday with the Tyendinaga Mohawk, although she did not reveal what Miller told the prime minister.

Miller said during an appearance on Radio-Canada's political talk show Les coulisses du pouvoir on Sunday that the unrest and its impact on the economy amounted to a "national crisis."

He said he believes a peaceful resolution could be reached, and pointed to the Oka and Ipperwash crises as reasons why dialogue is preferable to police intervention.
"We lived through it 30 years ago, when people went in, when police went in, there was a death," said Miller.
A police officer died during a police raid in 1990 when Mohawks at the Kahnawake reserve south of Montreal blocked the Mercier Bridge, which became the Oka crisis. Five years later at Ipperwash, Ont., one man was killed during a standoff over a land claim by Chippewa protesters outside a provincial park.
"The question we should all be asking ourselves as Canadians is: What do we do as a nation? Do we favour the peaceful path, openness, dialogue, or do we do things the old way, which got us here in the first place and which won't end anything?"  said Miller. "I choose the peaceful approach, the open approach, co-operation."
The Trudeau government has been criticized for not doing more to end the blockades, which have been erected in support of the Wet'suwet'en hereditary chiefs who oppose the Coastal GasLink natural gas pipeline that crosses their territory in northern B.C. The pipeline is part of a $40-billion LNG Canada export project in Kitimat.
CN obtained a court injunction to end the demonstration near Belleville on Feb. 7, but the Ontario Provincial Police have not enforced it.
The company obtained fresh injunctions to stop three new blockades established on its network on Saturday — two in Vaughan, Ont., and one in Vancouver.
Sean Finn, an executive with CN, said while the company supports dialogue between cabinet members and the demonstrators, he wants to see them come to an end.
"We're clearly in a position where we want to make sure we can get back to our main line in a safe fashion as quickly as possible, so we can serve both our Canadian customers and the Canadian economy," said Finn. (CBC News)
CLICK HERE TO JOIN OUR WHATSAPP GROUP