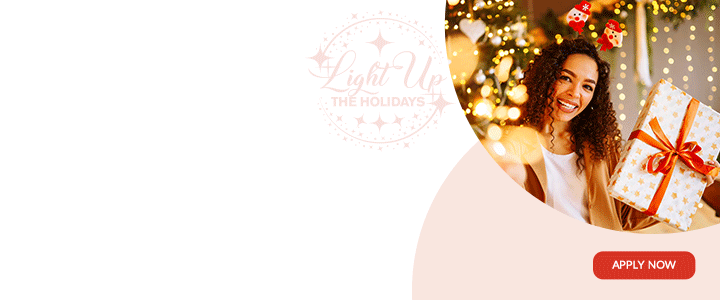 Disturbance_AL97 continues to move west with the chance of it becoming a Tropical Cyclone increased to 90% in 5 days and 60% in 48 hours.

The disturbance is forecast to develop slowly, likely becoming a tropical storm by friday and be near the northeast caribbean. How far or how close is highly uncertain at this time. However, despite the projected track, the system has been moving west since friday, when it was first deemed a disturbance; hence, the eventual path remains quite unclear.
The longer it remains on a westerly track, the greater the probability of it impacting the caribbean, if it becomes a tropical cyclone. Thus, it has the potential to cause life-threatening conditions. Have your hurricane disaster plans prepared and monitor disturbance al97 closely.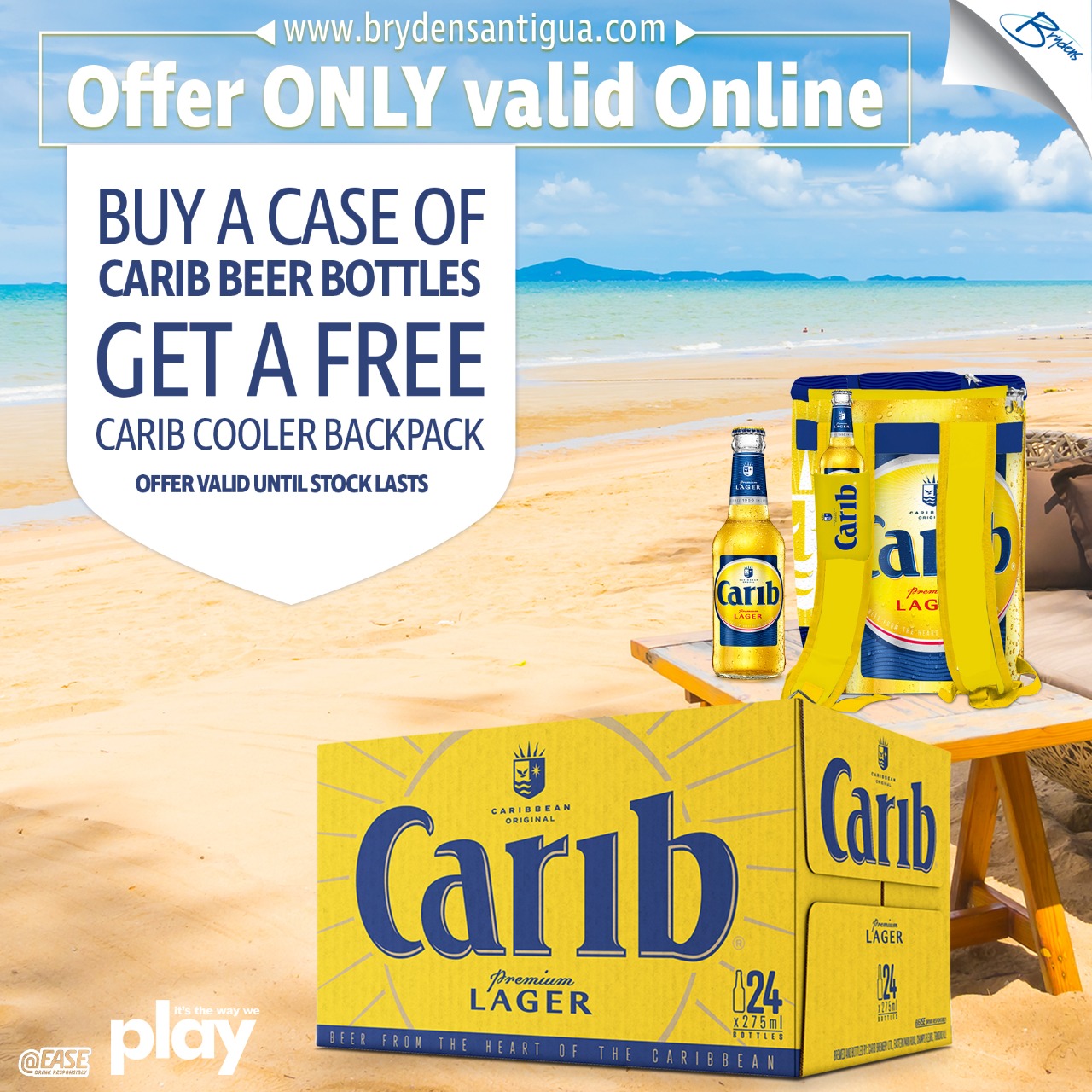 At 8 am local time or 1200 utc, tropical disturbance al97 was located about 1450 miles east-southeast of the leeward islands moving slowly westward at around 8 mph.

Maximum sustained winds are unknown, at this time; however, winds are likely less than 30 mph.
By around the middle of this week, we will be in a better position to say with some certainty how strong and which island, if any, this system will impact.

Please note that no alerts, watches or warnings are in effect at this time but this could change in the next couple days.

Residents should monitor this developing system closely, as it has the potential to produce hazardous weather conditions across our area

CLICK HERE TO JOIN OUR WHATSAPP GROUP