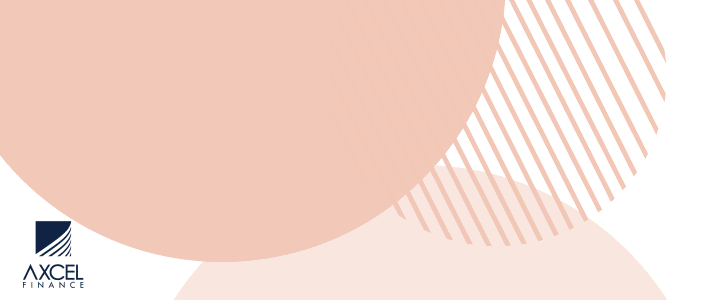 East of the Leeward Islands: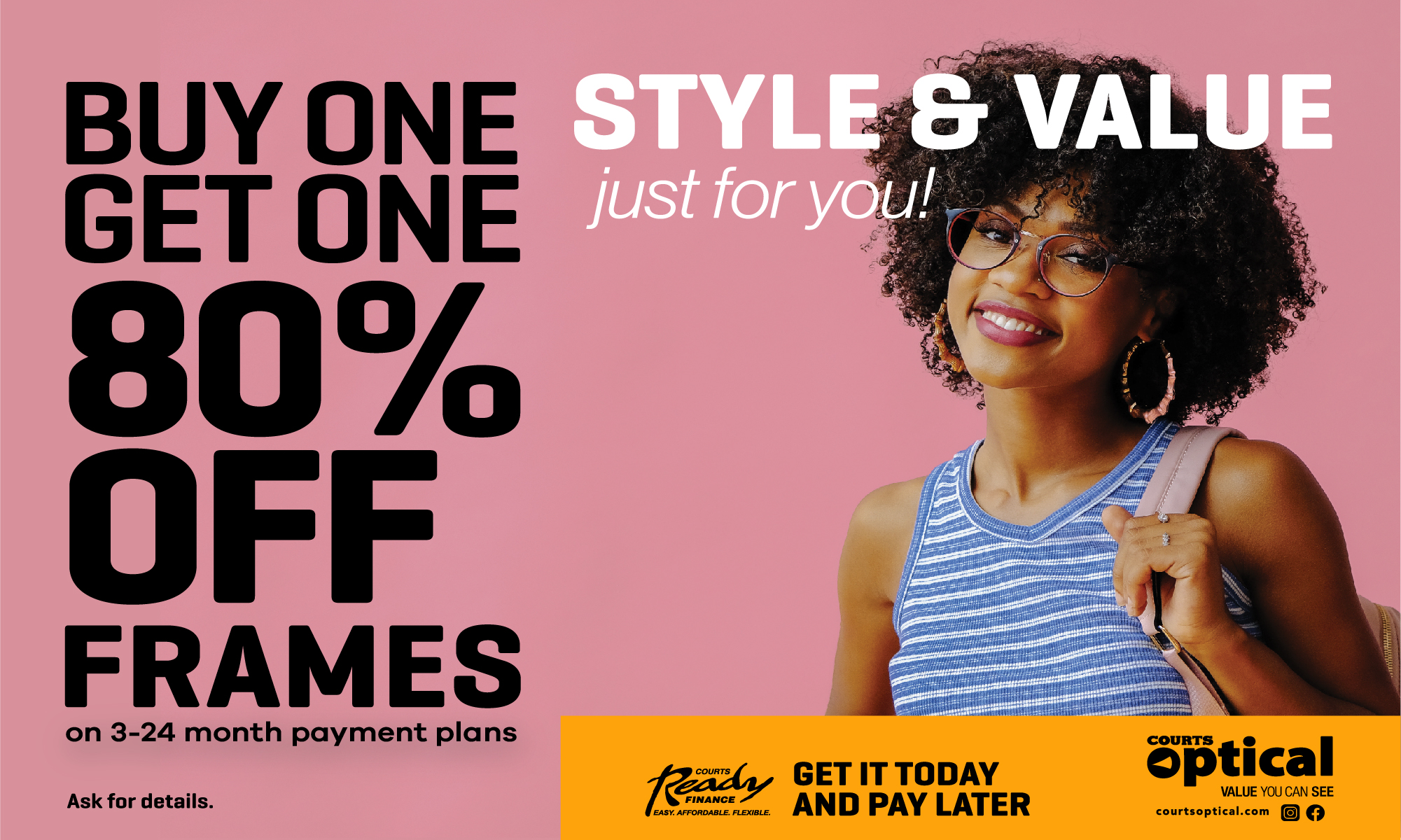 Shower and thunderstorm activity has slightly increased since yesterday in association with an area of low pressure located several hundred miles east of the Leeward Islands.

However overnight satellite-derived wind data indicate the circulation remains broad. Although environmental conditions are only marginally conducive, any additional development of the system over the next few days would lead to the formation of a tropical depression.

The disturbance is expected to move slowly west-northwestward, toward the adjacent waters of the northern Leeward Islands.

Regardless of development, locally heavy rains may occur over portions of the Leeward Islands during the next couple of days, and interests in that area should monitor the progress of the system.
An Air Force Reserve Hurricane Hunter aircraft is scheduled to investigate the
system this afternoon, if necessary.

Additional information on this system can be found in High Seas Forecasts issued by the National Weather Service.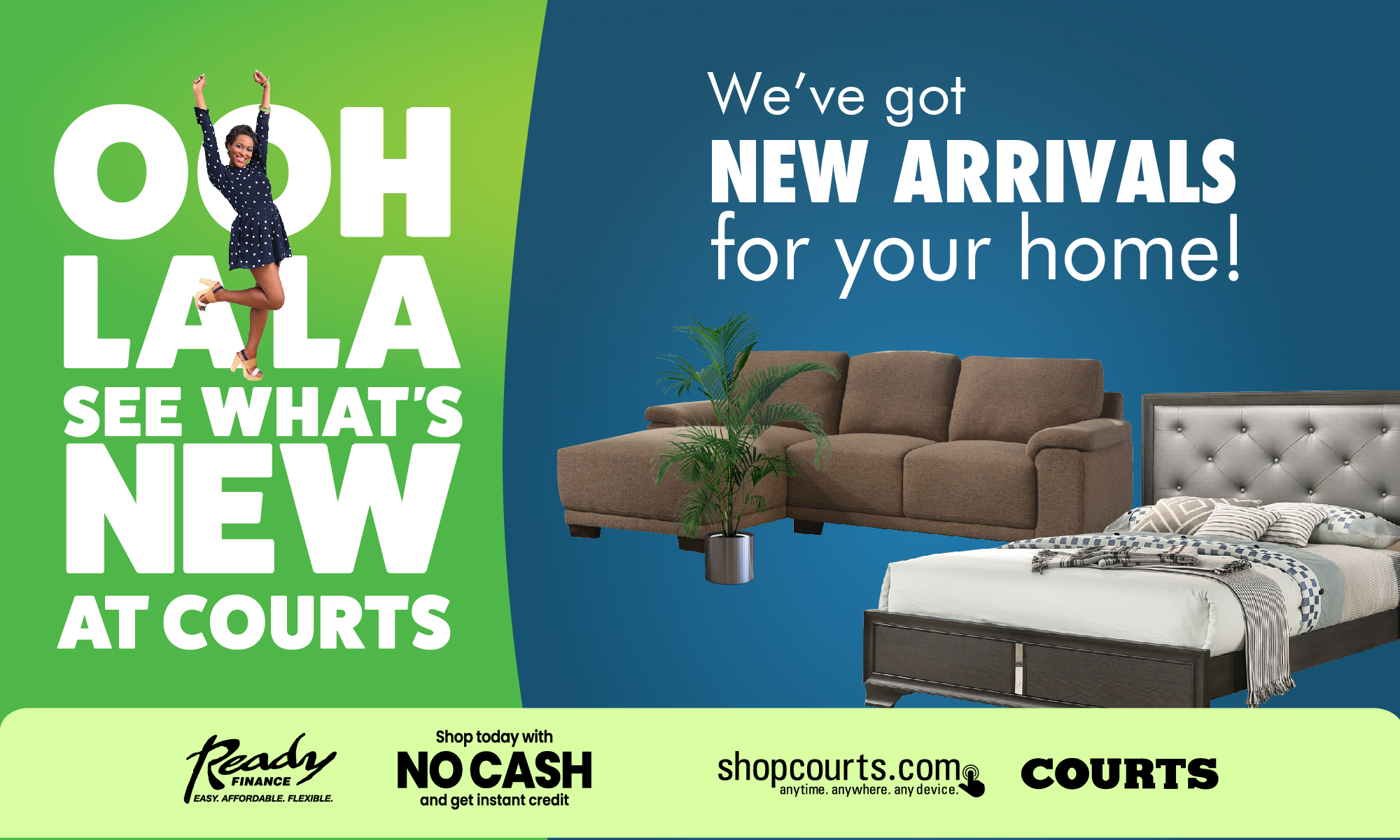 • Formation chance through 48 hours…medium..50 percent.
* Formation chance through 5 days…high…70 percent.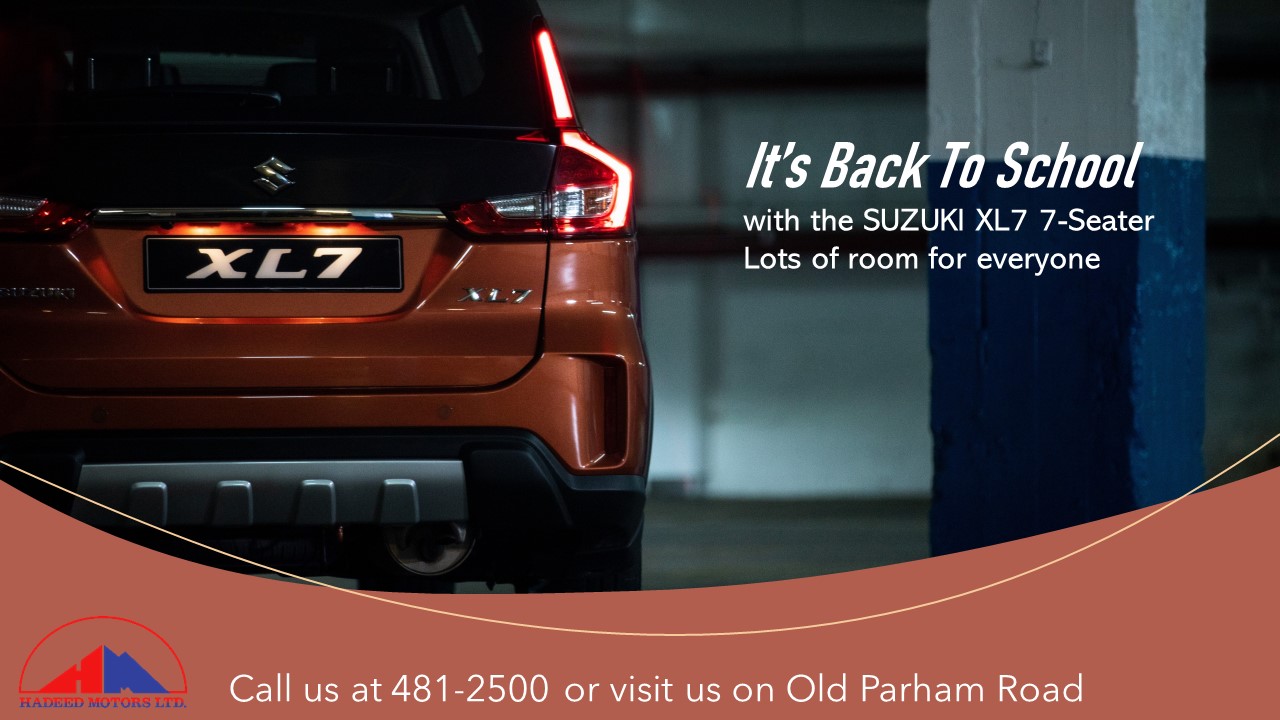 CLICK HERE TO JOIN OUR WHATSAPP GROUP