Tropical Depression 13 has formed in the Atlantic east of the Caribbean and is forecasted to become Tropical Storm #Laura within 24 hours.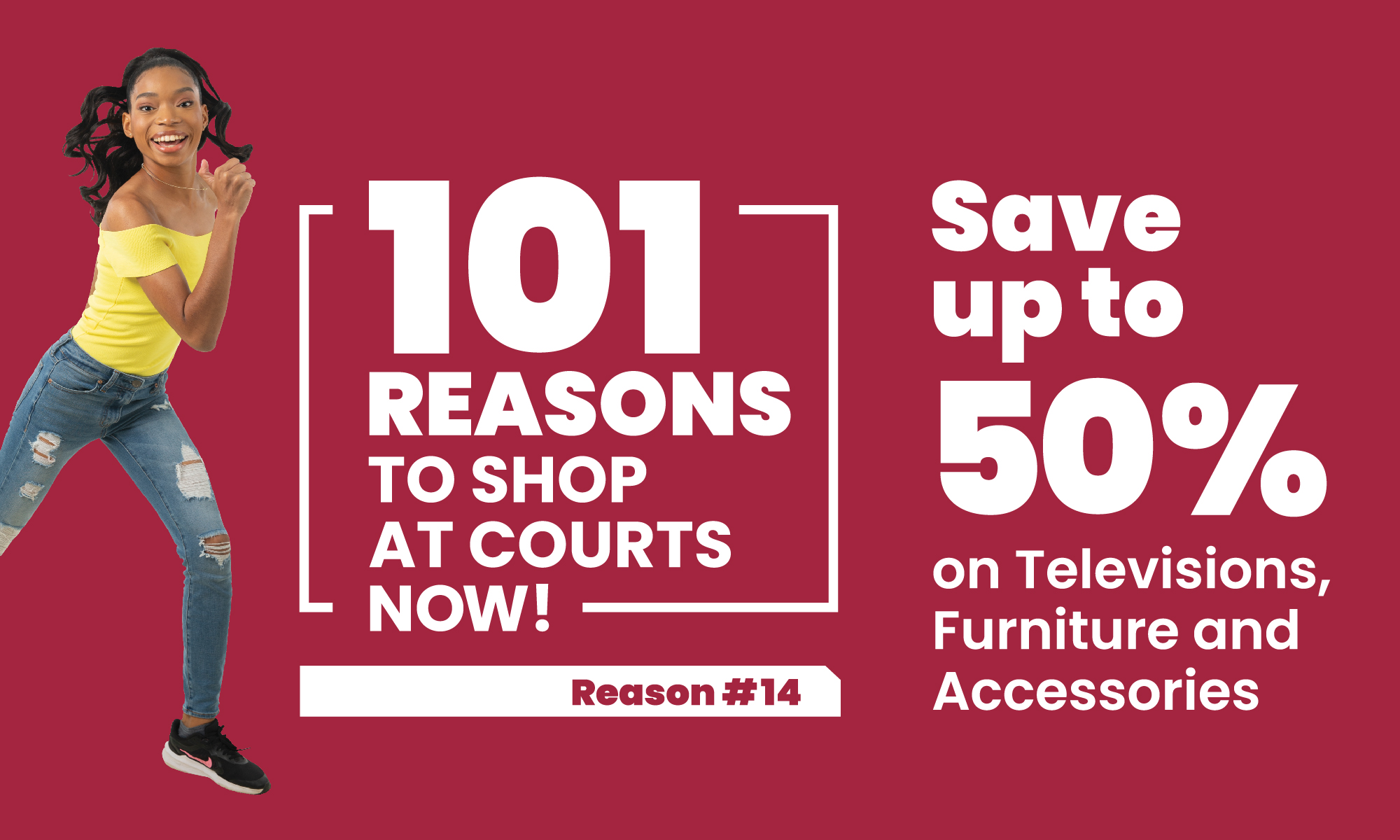 This system will track west-northwest and likely bring tropical storm impacts to portions of the Caribbean beginning Friday.

It's too soon to know if this system will impact the United States. Interests in the southeast, Florida and the Gulf of Mexico should monitor the progress of this storm.

CLICK HERE TO JOIN OUR WHATSAPP GROUP