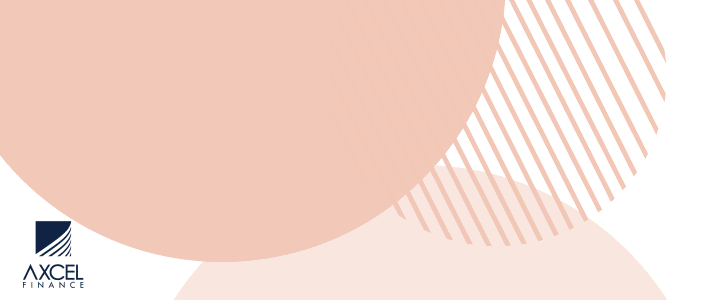 Forecaster Dale Destin says a Tropical Cyclone Alert (TCA) is in effect for Antigua & Barbuda, the rest of the Leeward Islands and the British Virgin Islands.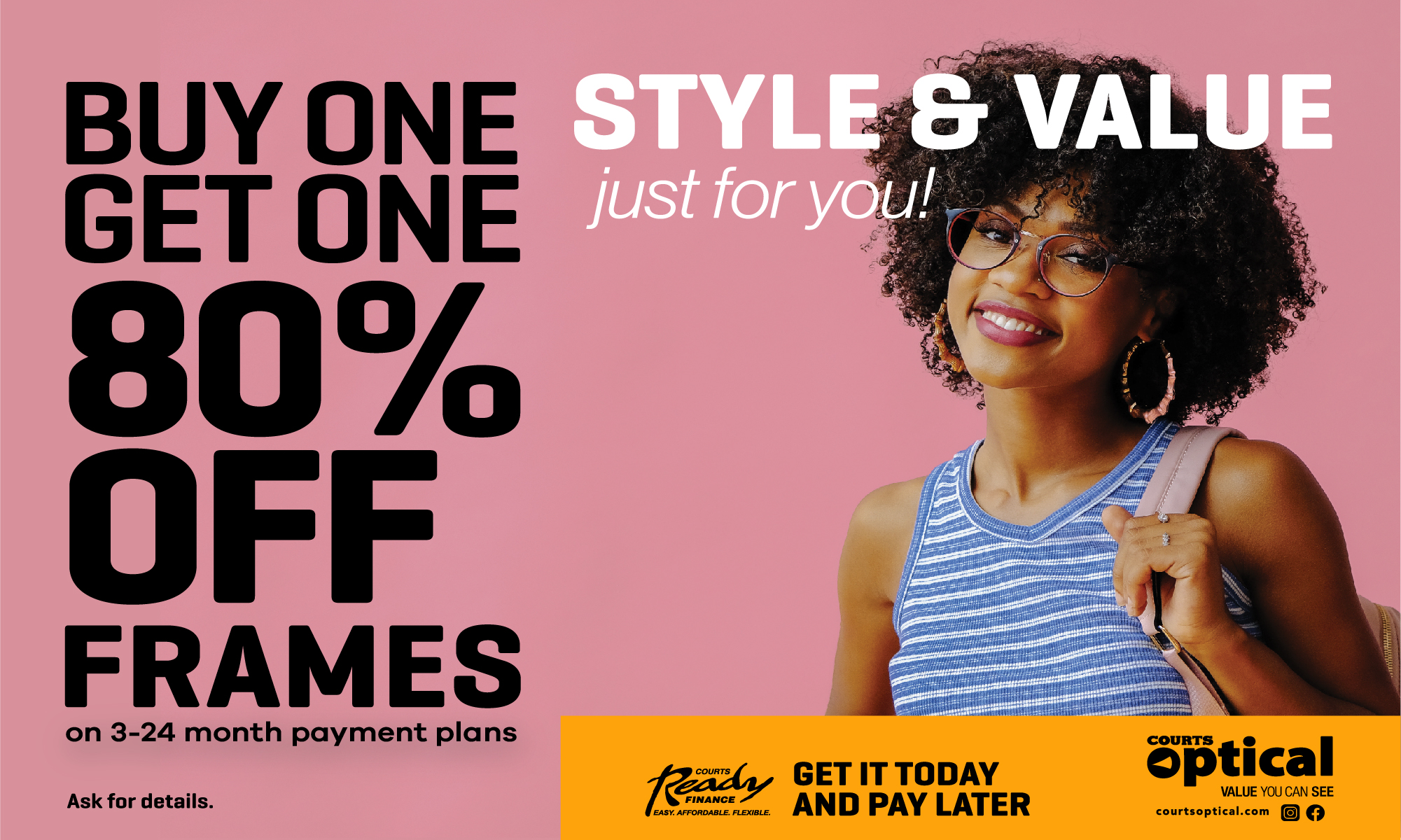 The TCA means, in this case, that there is a tropical disturbance (AL98) in our monitored area; however, a watch or warning is not required, at this time but could become necessary in the near future.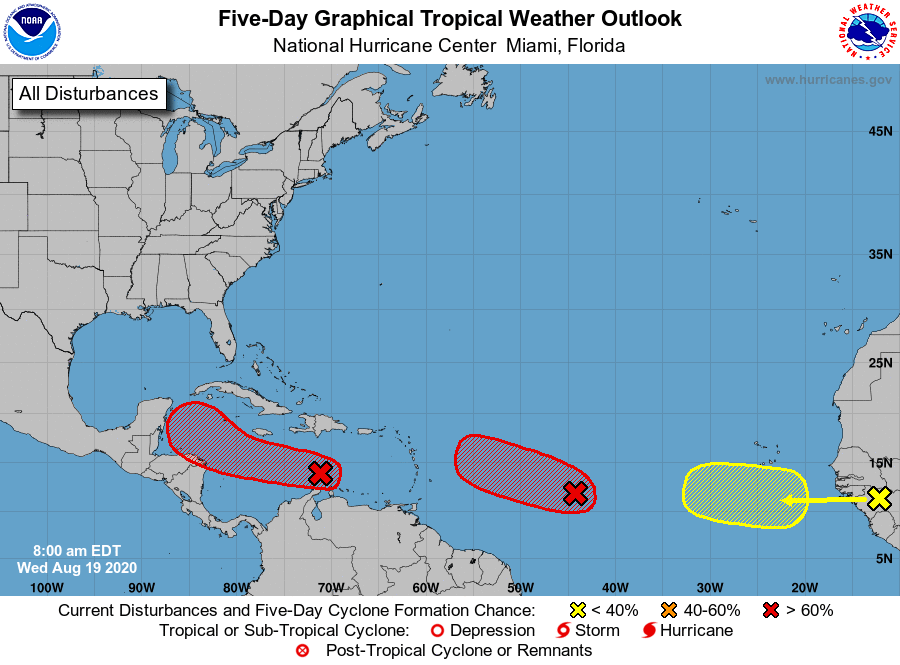 The National Hurricane Center is tracking 3 tropical waves that have the potential for tropical cyclone development.
The disturbance with the greatest chance for development in the next couple of days is the one approaching the Leeward Islands.

CLICK HERE TO JOIN OUR WHATSAPP GROUP