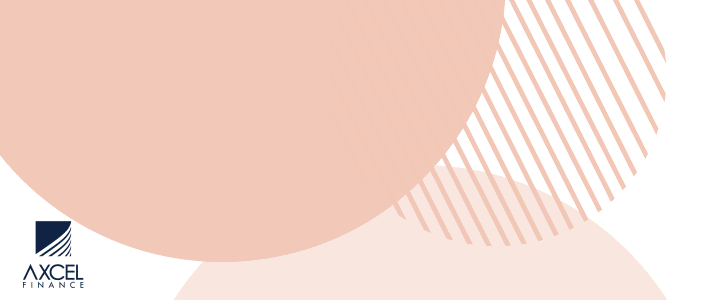 A mother of triplet girls was asking for public assistance on Wednesday after a fire swept through their house in Skerrits Pasture.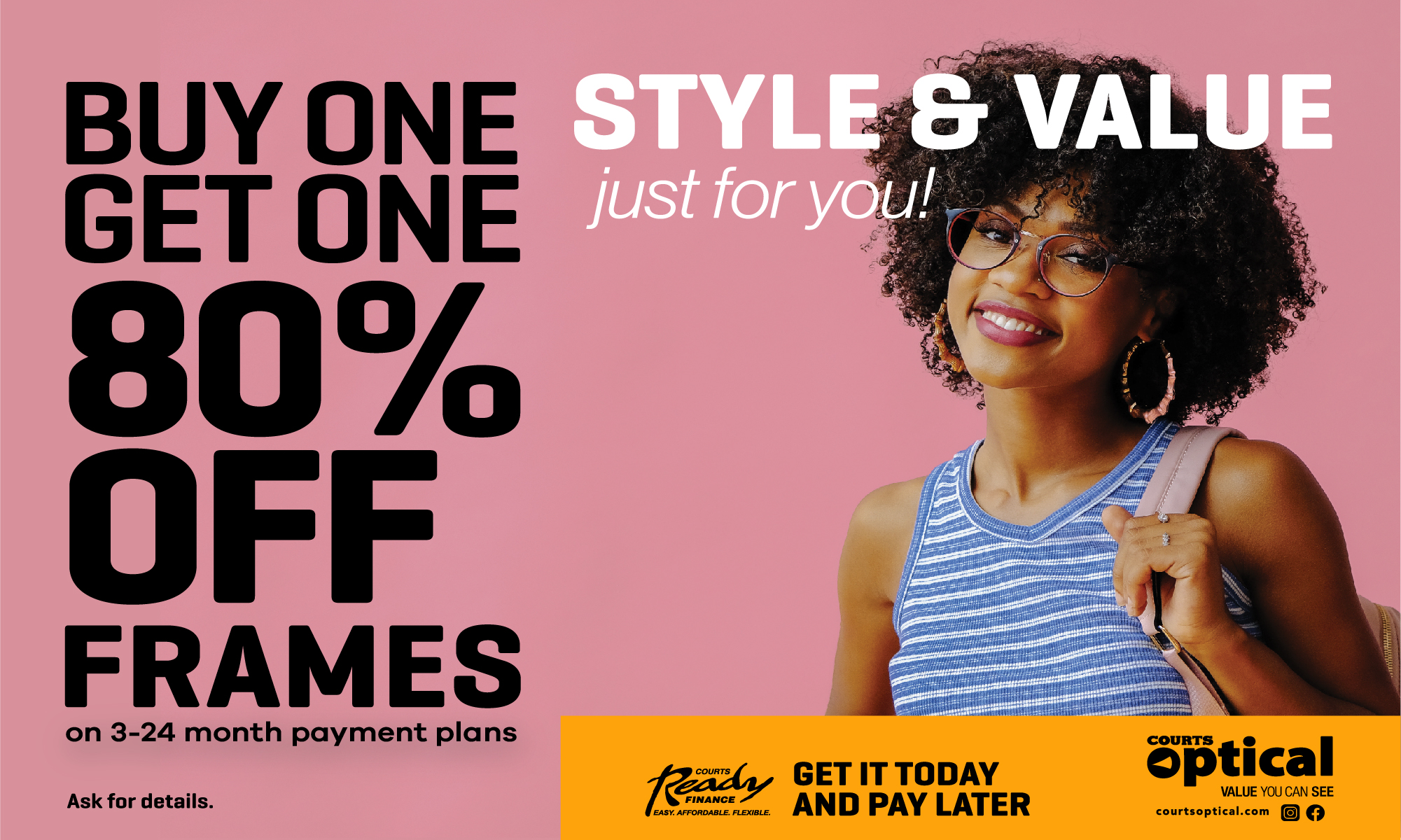 Sheneth William's home was one of two wooden houses that were destroyed in the blaze, which occurred around 10:00 am.


According to reports, no one was at the homes when the fire started.
Firefighters who responded reportedly had difficulties getting close to the burning houses since derelict vehicles on the road blocked the fire truck's path to the scene.

The firefighters reportedly had to stay 200 yards away and deploy extension hoses to extinguish the flames.
The girls, who were said to be Grade 5 students at the Mary E. Pigotts Primary School, reportedly wear size 8 clothing.

One of the children reportedly wears size 7 shoes while the other two wear size 8 shoes.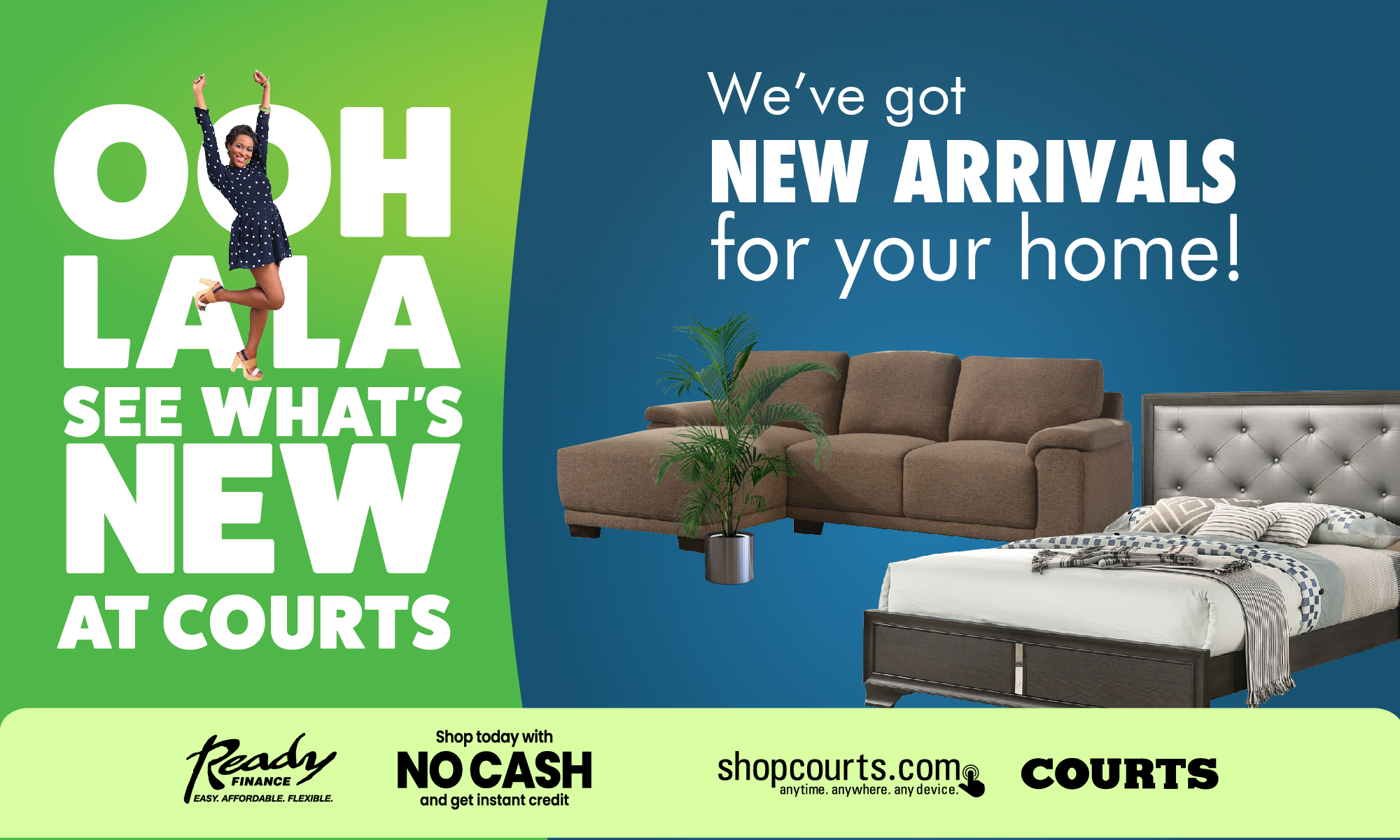 You can contact Williams at 717-8592 to assist.
CLICK HERE TO JOIN OUR WHATSAPP GROUP