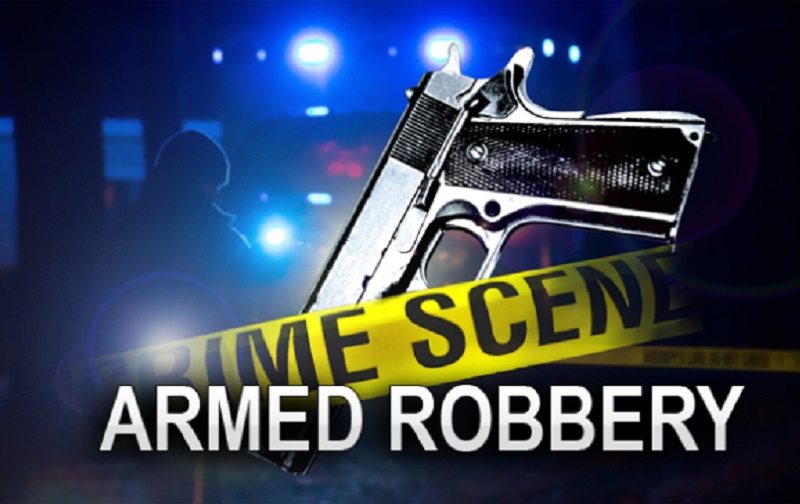 Three men were sentenced to jail terms today after admitting to robbing a woman at gunpoint in 2014.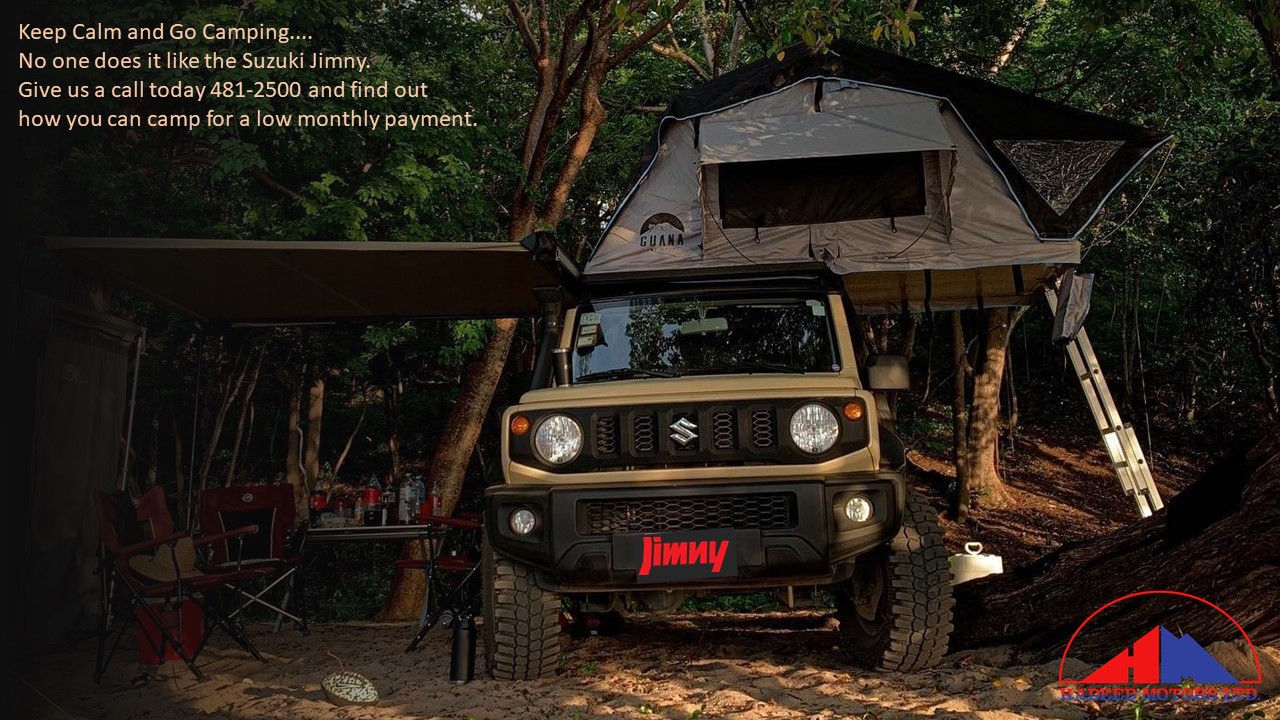 Julian King was sentenced to 9 ½ years for his role in the crime while Katamwa Bright and DeAndre Henry were both given jail terms of 18 years.


The convicts robbed Sherry Carter in the Woods Mall parking lot after she had collected cheques and cash as payroll for workers at Benito Construction.
The men pleaded guilty to the offence admitting they rented a car and swapped license plates to execute the robbery.

They got away with a briefcase and $1500 cash after Henry who was masked accosted Carter and discharged his firearm.
King and Henry pleaded guilty two days into their trial in February of 2017 after a fourth accomplice gave evidence against them.

Bright, who had initially maintained his not guilty plea, admitted guilt last month after his co-accused, King agreed to turn crown witness in a new trial that was being planned against him.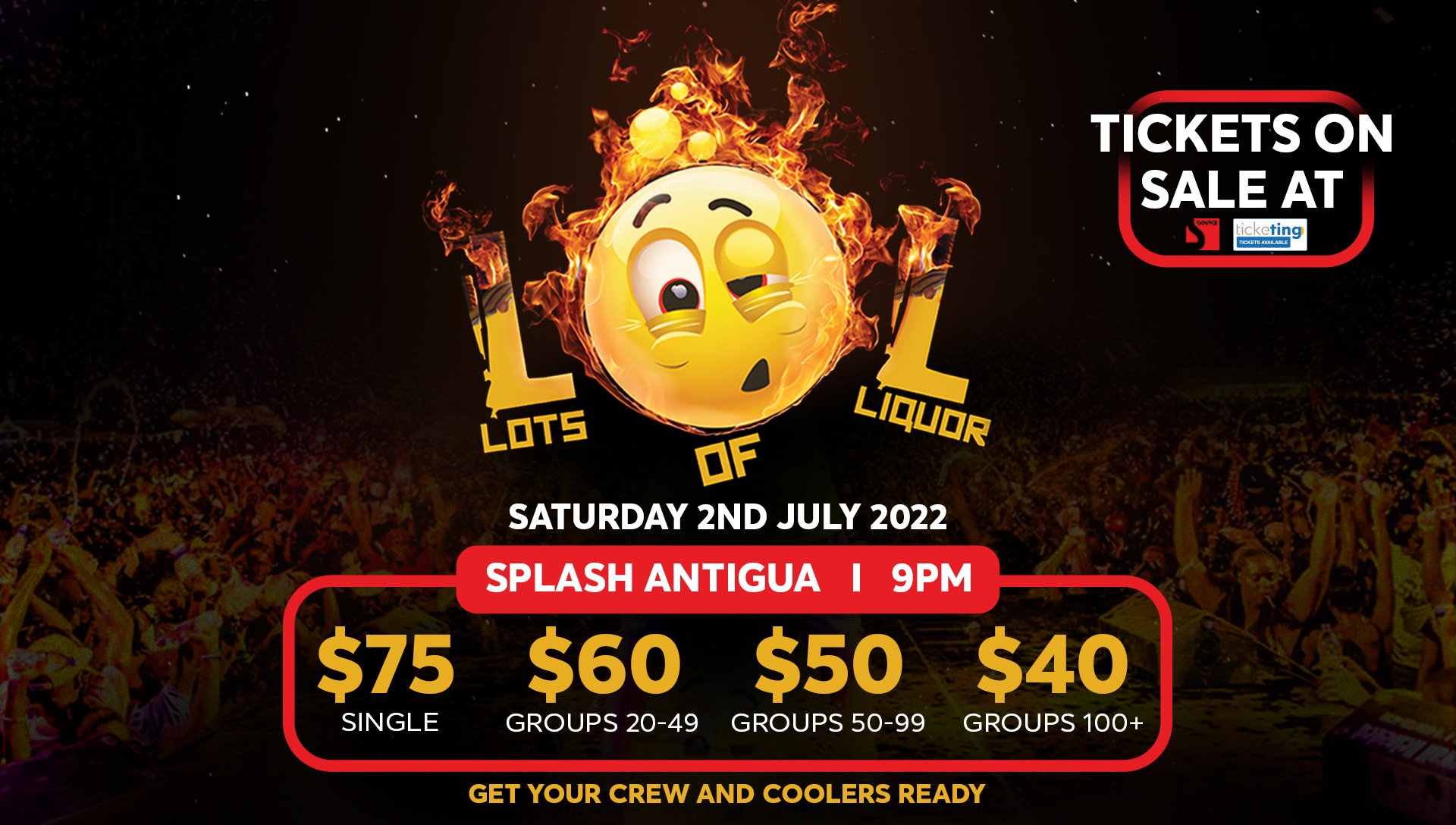 During sentencing, the judge significantly reduced King's sentence for his willingness to cooperate with the prosecution to secure a conviction against Bright.

CLICK HERE TO JOIN OUR WHATSAPP GROUP