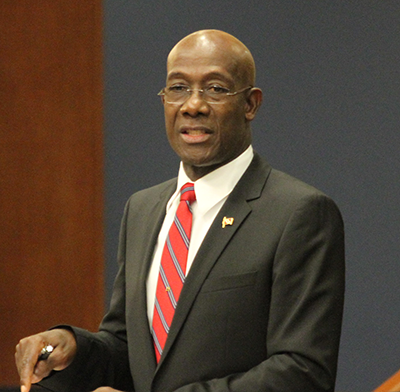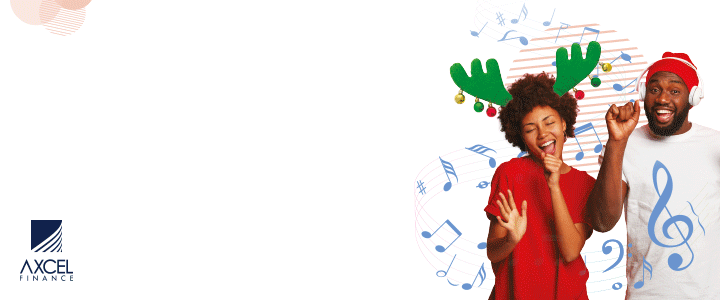 Prime Minister Dr. Keith Rowley has reiterated his administration's position regarding the repatriation of 82 Venezuelan nationals last week, stating that the twin island republic adhered to the highest standards in handling the matter.

During Thursday's Post-Cabinet press briefing, the Prime Minister expressed concern over the misinformation currently in the public domain and said that he intends to formally complain to the United Nations about comments made by representatives, adding that there is a legal process that needs to be followed in Trinidad and Tobago by all potential migrants.
The Prime Minister also said – "the assistance we provide is the assistance we can afford.
"What is being said is that Trinidad and Tobago has behaved in a manner unbecoming of Trinidad andTobago and that is not the fact. What we have here in Trinidad and Tobago, we have difficulties in a neighboring state. There are people from that state who have difficulties at home. We are generous and caring people. We have arrangements that allow Venezuelans to come to Trinidad and Tobago to stay for a short while, return to Venezuelan, obtain supplies if they have to and so on."

He noted that as the situation in Venezuela deteriorates, more and more persons have been entering the twin-island republic.
"Bear in mind, we are not China, we are not Russia, we are not America. We are a little island, limited space of 1.3 million people and therefore we cannot and will not allow the UN spokespersons to convert us into a refugee camp," he said.
On Tuesday, government officials held talks with senior United Nations officials in a bid to "correct the misinformation in the public domain' regarding the deportation of nearly 100 Venezuelan nationals last weekend.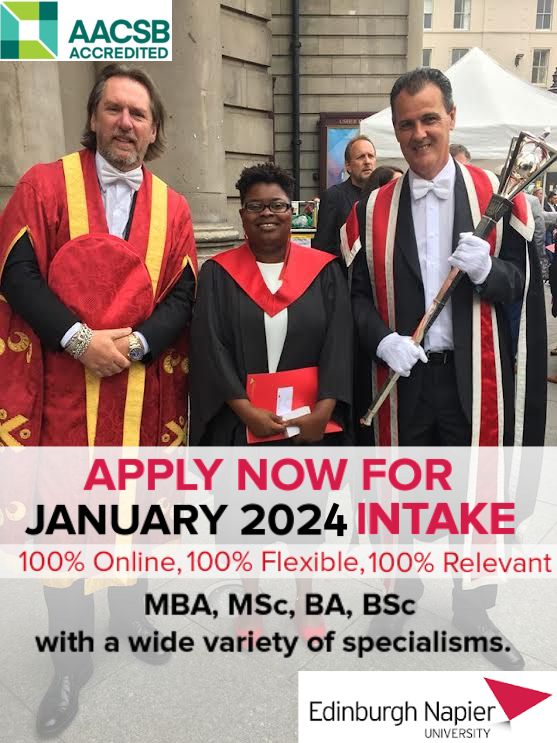 A statement issued by the Ministry of National Security said that National Security Minister, retired Major General Edmund Dillon and Attorney General, Faris Al Rawi, met with the United Nations Resident Coordinator Richard Blewitt and Protection Officer of the United Nations High Commissioner for Refugees (UNHCR), Ruben Barbado.
The statement said that both Dillon and Al Rawi "took the opportunity to once again emphasize the fact that the Government of Trinidad and Tobago respects the human rights of any person who seeks asylum in Trinidad and Tobago.

The United Nations has expressed concern that a number of Venezuelan nationals who had sought asylum in Trinidad and Tobago had been deported to the South American country over the last weekend.

On Monday, the United Nations said it was concerned for the welfare of the Venezuelans, some of whom had reportedly sought asylum here.
The Living Water Community (LWC), a religious based organisation that works with the UNHCR said that it too had received reports of Venezuelans being deported.
Amnesty International in an open letter to the Prime Minister also expressed concern at the situation.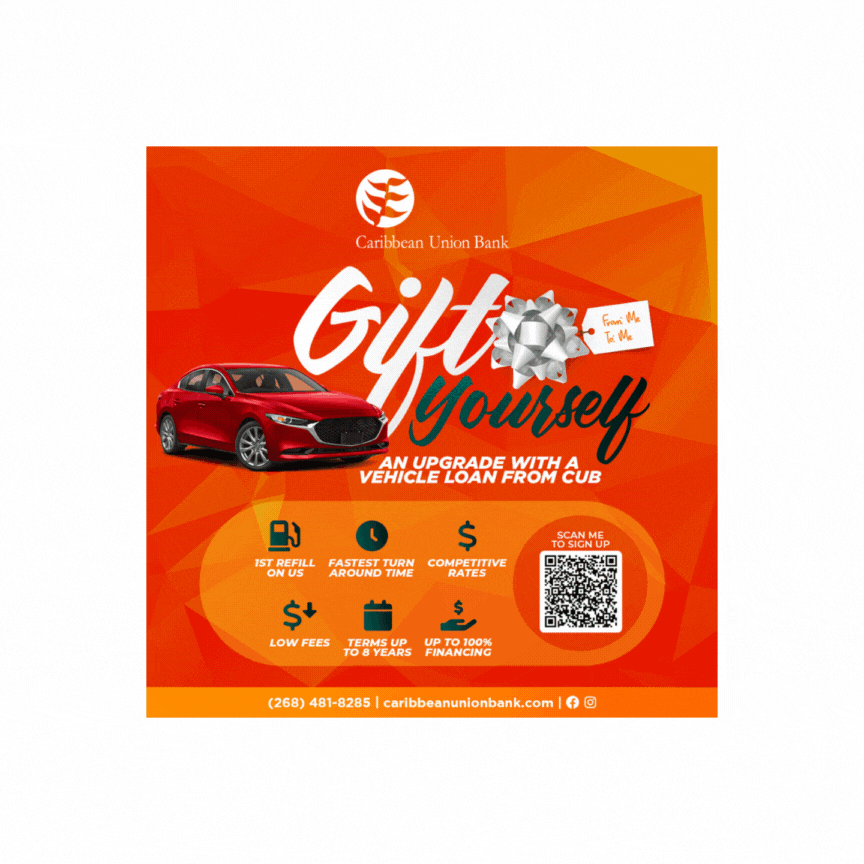 "Amnesty International has received information that suggests that those returned did not do so voluntarily, contrary to the Minister's claims, but were presented with papers to sign, in a language they do not understand, stating that they would return voluntarily," it said.

""If indeed those deported were forcibly returned without an individualised assessment or having the opportunity to challenge or appeal their deportation orders, without having their legal options explained to them in a language they understand and without access to their lawyers or UNHCR, the actions of your government have undermined due process, your government's own policy on asylum, and your country's international human rights obligations. This cannot be repeated," Amnesty International said.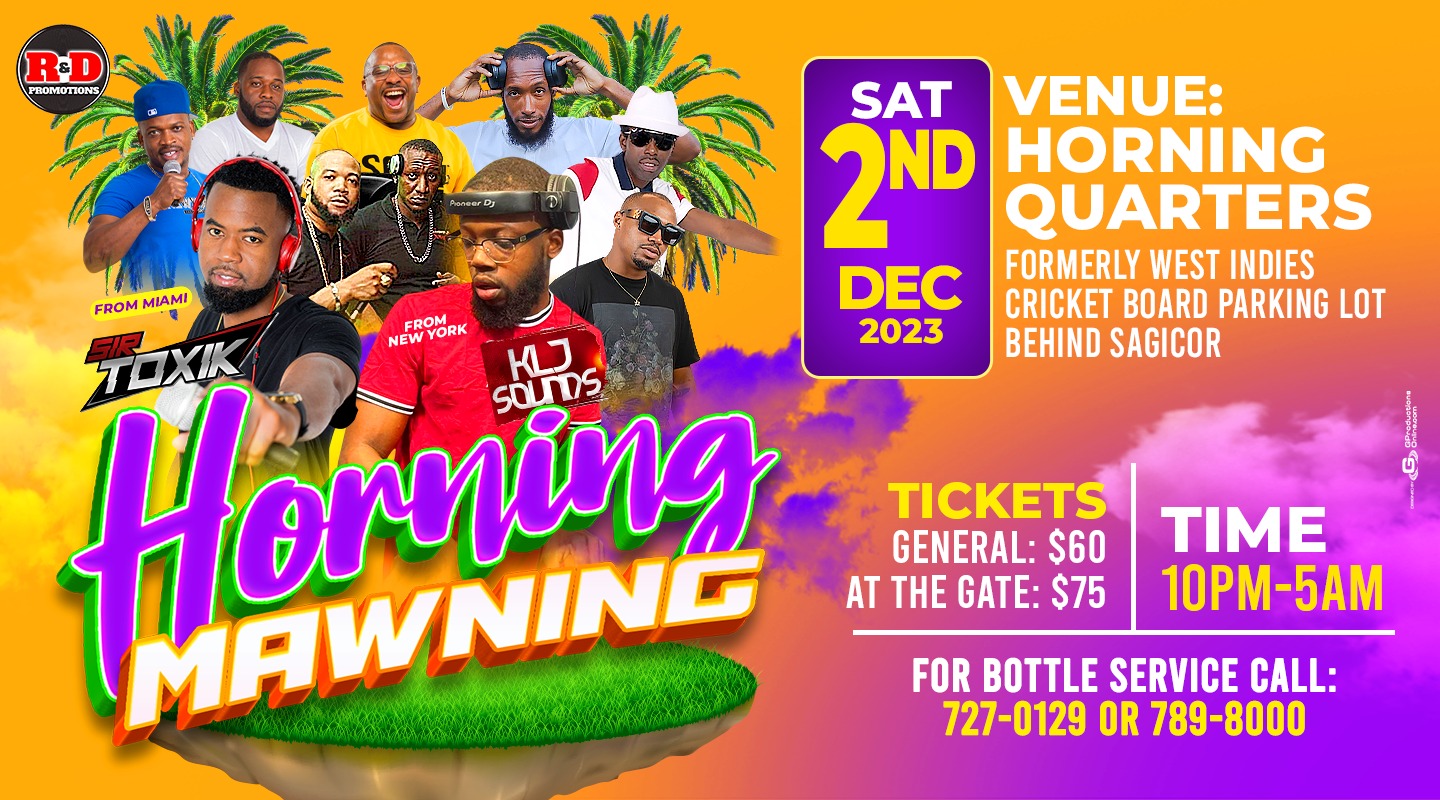 But the statement Tuesday reiterated that "the repatriation exercise" was strictly carried out on a voluntary basis, in collaboration with the Ambassador of Venezuela to Trinidad and Tobago, Coromoto Godoy Calderón.
"The Government of Trinidad and Tobago also expressed its commitment to treating all persons humanely and fairly and to upholding its international obligations," the statement said, noting that "at the end of the very cordial meeting, both parties agreed to continue the ethos of collaboration and cooperation."

"The Government remains cognizant of its responsibility, to look after the national security interests of the citizens of Trinidad and Tobago," the statement said.
Advertise with the mоѕt vіѕіtеd nеwѕ ѕіtе іn Antigua!
We offer fully customizable and flexible digital marketing packages.
Contact us at [email protected]