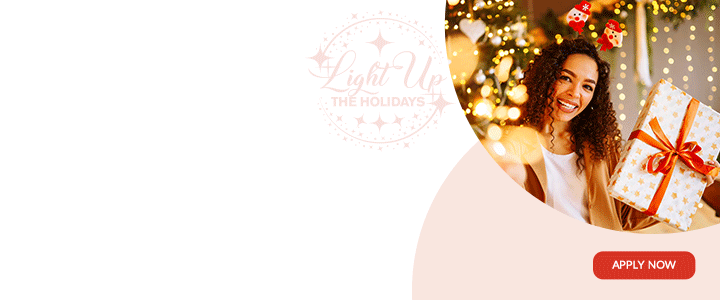 Trinidad and Tobago is celebrating its 57th anniversary of political independence from Britain on Saturday, with the traditional military parade and contrasting statements about the country's future from its main political actors, especially as the country gears up for a general election next year..

President Paula Mae Weekes spoke of the supplies of discipline, production and tolerance being "significantly depleted" saying the anniversary provided an opportunity "for both stock-taking and celebration.
"None can deny that our supplies of Discipline, Production and Tolerance are significantly depleted. We are falling grievously short of our founding principles," she added.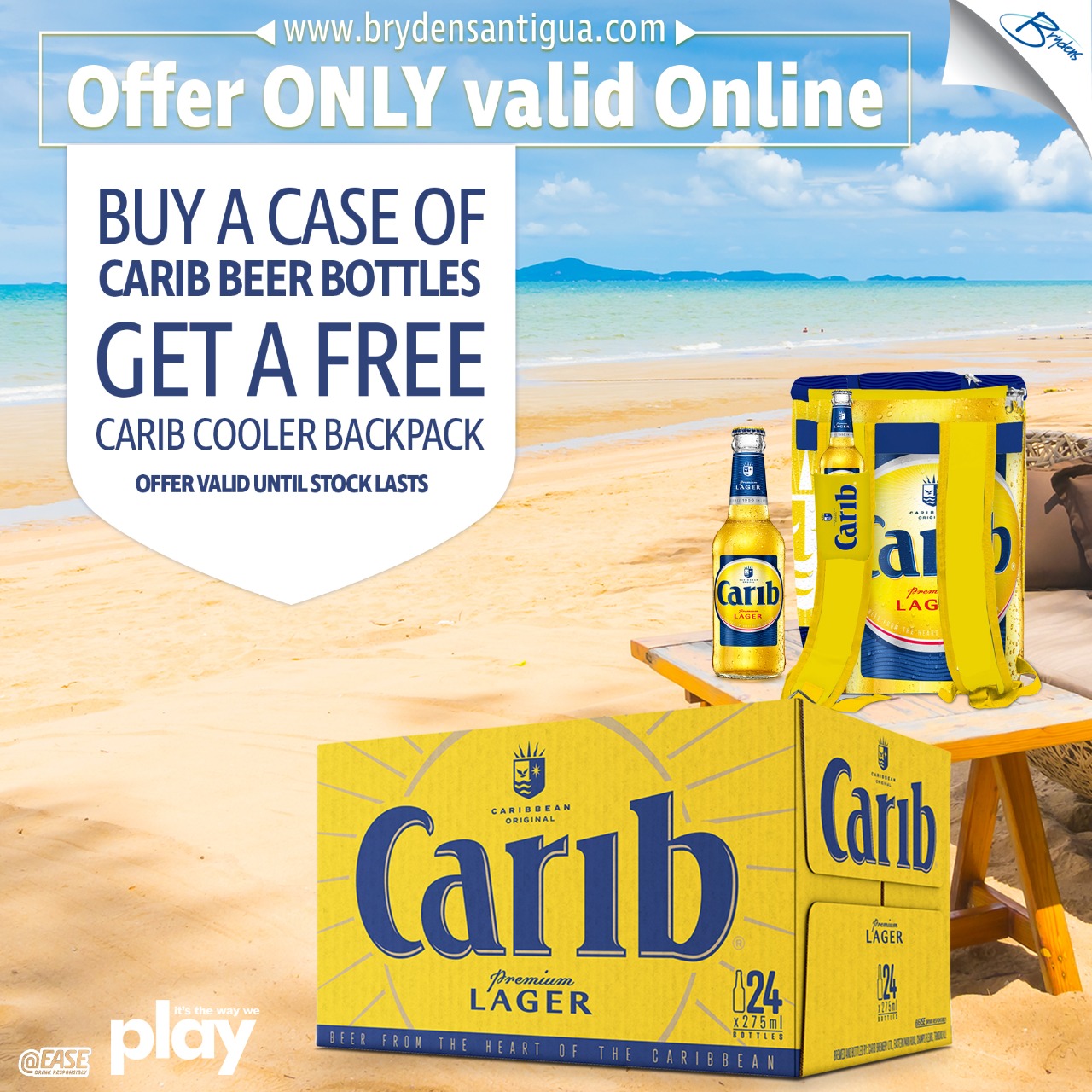 Prime Minister Dr. Keith Rowley said while there were positives to be proud of in recent times such as the staging of CARIFESTA, and the move towards a new, cooperative Caribbean framework, there have also been "lows" on the national landscape.

He said one such low is the "disappointingly negative story line that this country was in a state of crisis. "Some persons – rather "doomsters" look at our daily lives, never citing our great international achievements, the beauties of life in Trinidad and Tobago or the daily struggles against our inevitable national challenges. Instead, they choose to purvey only stories of unnecessary bitterness, manufactured social conflict, racial tension, even gleefully predicting our collective failure.
"They pronounced, wrongly,  that your government would never take serious action against white-collar crime, nor progressively pursue the spate of violent crimes  — but observe that your government's stand of proceeding with a series of legislative crime-fighting measures, and that it demonstrates  a determined will to bring order where there is a chaotic reality — fixing the broken parts."

In his message Rowley said, admittedly, the inherent fault lines running through the body politic are manifested every day in the anger and violence among individuals, families and communities.

"It brings no comfort to remind that crime is now a universal disease, being spread by the culture of drugs, guns and gangs.

"This disease was identified years ago, and attempts were made to isolate Trinidad and Tobago, as much as possible, but sadly, in recent times, our borders were left vulnerable, the results of that culture are what we see reported every day."

He reiterated that his administration would continue to embrace the vision of striving towards 'fixing and maintaining our institutions, the education of our people, the decolonisation of their minds, and improvements in the quality of life, overall.".

Rowley noted that recently, he had made some comments on the Public Service, which were eagerly misinterpreted, unfortunately.
"However, I hope that this could be the beginning a national conversation on the Public Service, and that we could work collectively towards demanding a business-orientated organisation, one that delivers customer-sensitive service, adopts a culture of strategic planning, delivers prompt results and cost effective projects."

In her independence message, Opposition leader Kamla Persad Bissessar said it is the "greatest irony "that the present administration was using the same policies as "our colonial oppressors by using the archaic charge of sedition to torment a political opponent.
Her statement is no doubt in regard to the decision by the police to charge the president of the Public Service Association (PSA), Watson Duke, with sedition following remarks he made in November last year. Duke was on Friday released on TT$250,000 bail and will re-appear in court on December 13.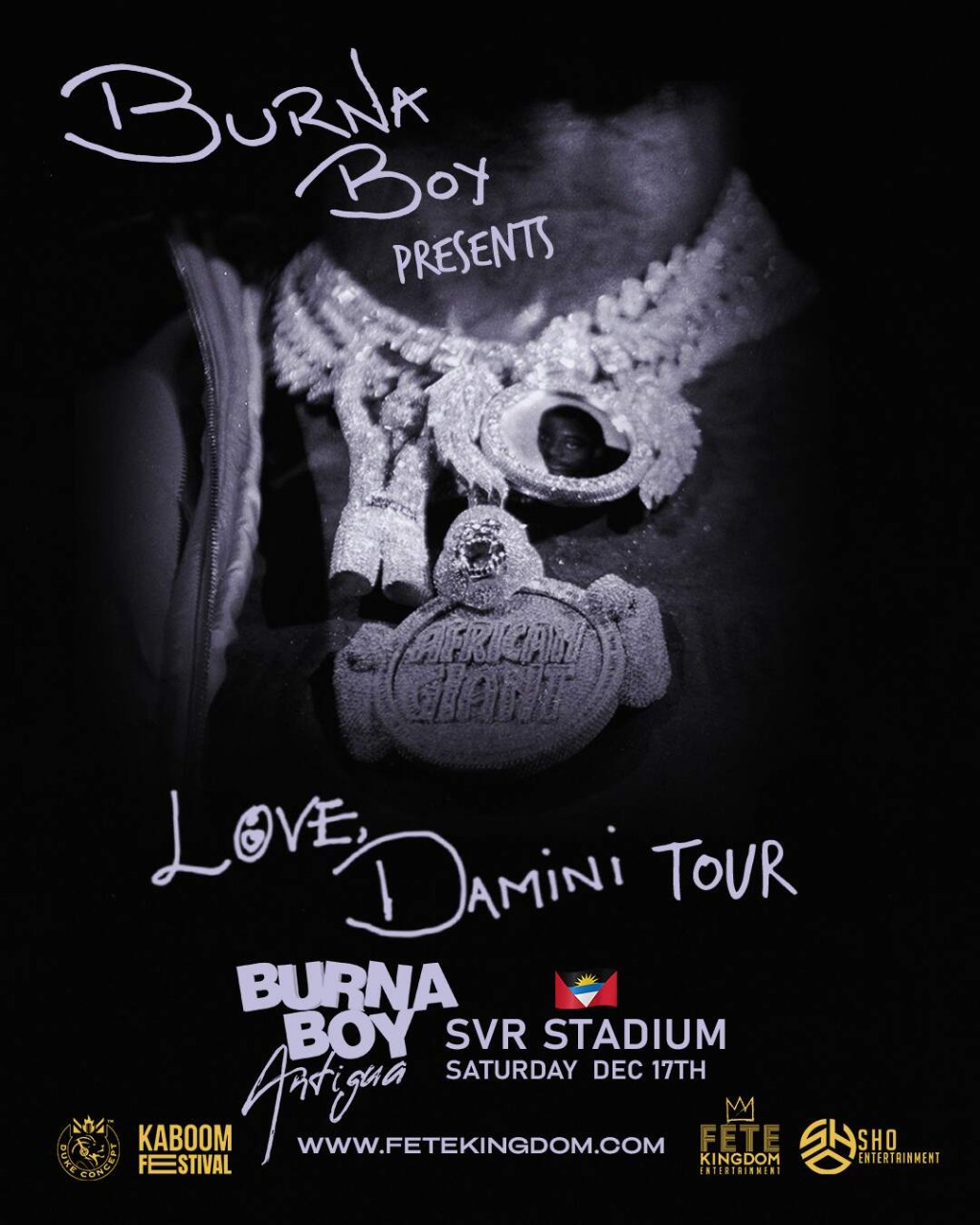 Persad Bissessar said that in the years leading up to independence, "we aspired, as a nation, towards the freedom to chart our own course. We aspired to throw off the chains of colonial servitude and oppression and build a democratic society to benefit all people.
"Therefore, it is the greatest irony that on the occasion of our 57th Independence Anniversary that our own Government is doing the same as our colonial oppressors by using the archaic charge of sedition to torment a political opponent. Clearly, massa day is not done".
She said the anniversary provides an occasion for introspection, asking "have we thrown off the shackles of colonial tyranny and now allowed ourselves to again find our country under similar governance?
"Are our news editors, journalists, unionists, religious leaders, civil society leaders, concerned citizens, political commentators and non-government politicians now being tacitly intimidated by the recent resurrection of the sedition laws?
She questioned the charge against Duke when she alleged that similar statements had been made by a member of the present administration.
"What exactly is the specific criteria that is being used to determine what is free speech and what is seditious after 57 years of independence? What are the criteria to determine who is charged and who is not?
"I do my duty as Opposition leader and ask these questions so as to protect all patriotic citizens from running afoul of this archaic law and an ever-increasing oppressive Government."
Persad Bissessar, who served as prime minister here from 2010-15, said that the present standard of living for citizens "continues to decrease at an alarming rate.
"Today the dreams of many of citizens are being shattered and their true potential ignored by this Government's failure to equitably address the needs of the population. Many of the policies, acts and even inaction in some circumstances by this Government have led to this nation's image being tarnished and the way of life we once knew is constantly being eroded".
CLICK HERE TO JOIN OUR WHATSAPP GROUP