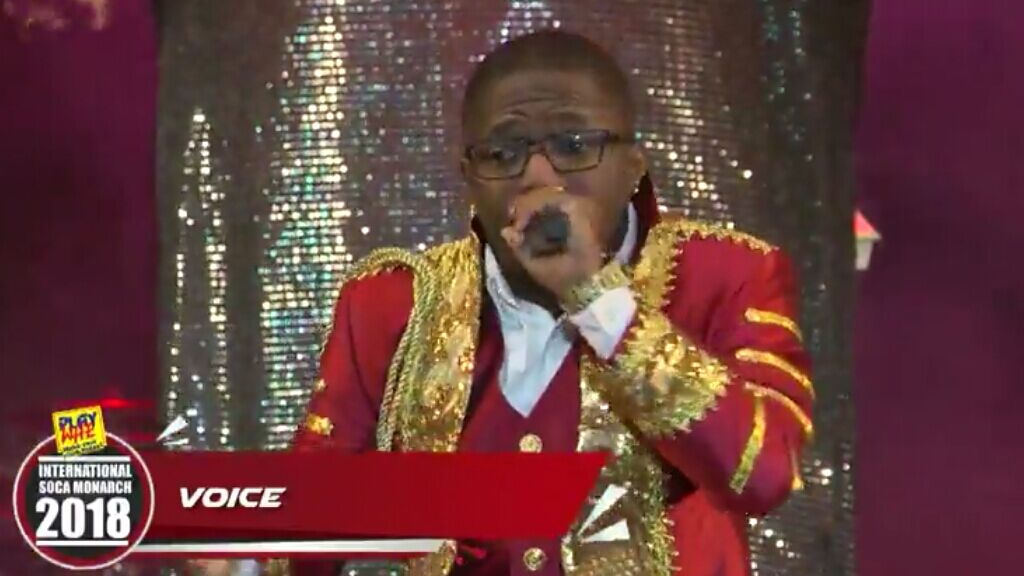 Aaron St Louis, 'The Voice' has done it again, winning the 2018 Soca Monarch competition, making it a hat-trick of victories in the competition.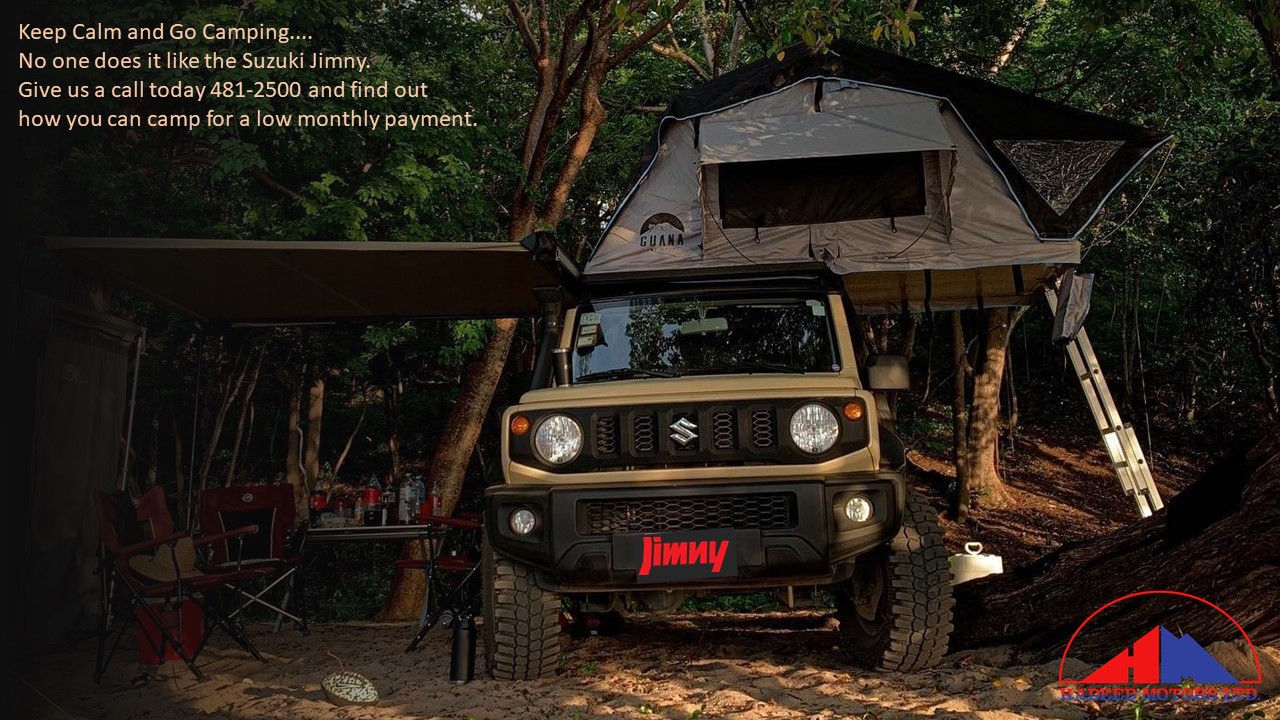 Voice, performing in position number 11 with "Year of Love" was once again the judges favourite, following on victories with "Cheers to Life" in 2016 and "Far From Finish" in 2017.

Dexter "Blaxx" Stewart placed 2nd with "Hulk", while Orlando Octave was adjudged 3rd with "Love you so".

Trevor Turner was fourth with "Champions".

This year the competition was held at the Quee's Park Savannah, instead of the Hasely Crawford Stadium where it had traditionally been held as organisers sought to cut back because of lower sponsorship.
Voice takes home a reduced purse from previous years with the first place prize now $300,000.

Blaxx took home $200,000 in second place and Octave $150,000 in third place.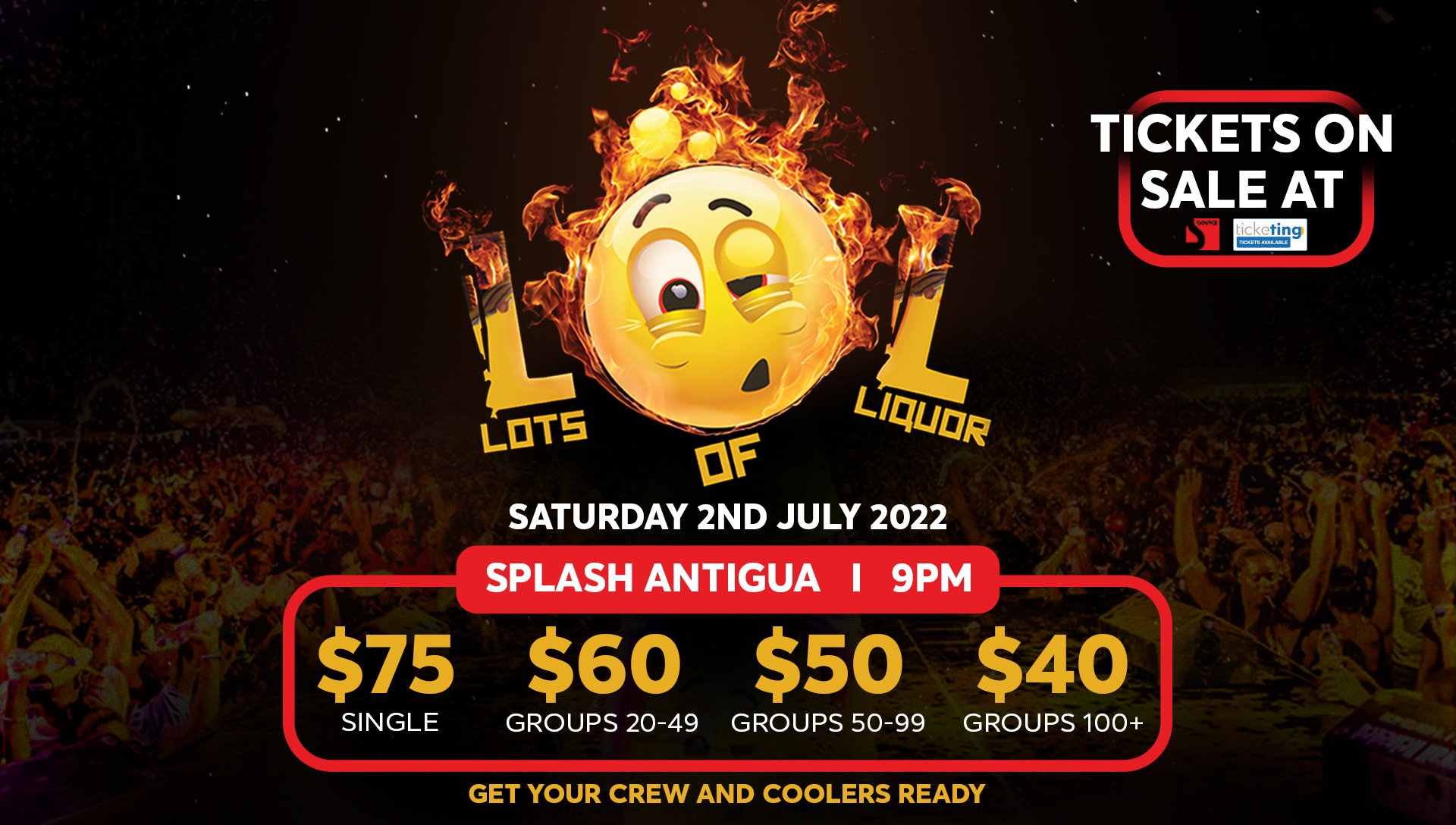 Voice will also compete in the Calypso Monarch competition during Dimanche Gras on Sunday.

CLICK HERE TO JOIN OUR WHATSAPP GROUP