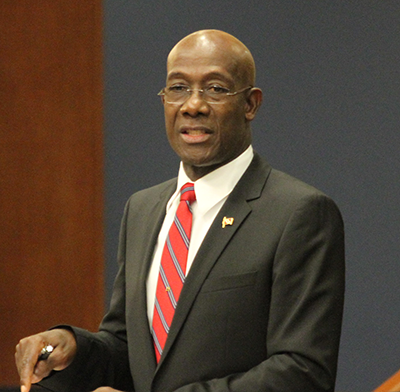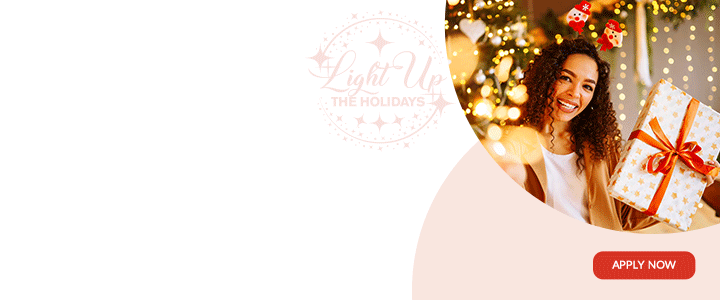 Prime Minister Dr. Keith Rowley says it will cost tax payers "millions of dollars" if the Law Association of Trinidad and Tobago (LATT) goes ahead with its plans to file a judicial review of his decision not to initiate proceedings that could have resulted in the removal of the Chief Justice Ivor Archie from office.

He told reporters while it is within the rights of the LATT to sue, it was the taxpayer and not him who would be meeting the bill for "this political charade,
"This lawsuit of suing the prime minister and Rowley being sued, not costing me one cent. It is costing you the tax payer. It is you the tax payer who will now have to be paying the millions of dollars in legal fees to carry on this political charade".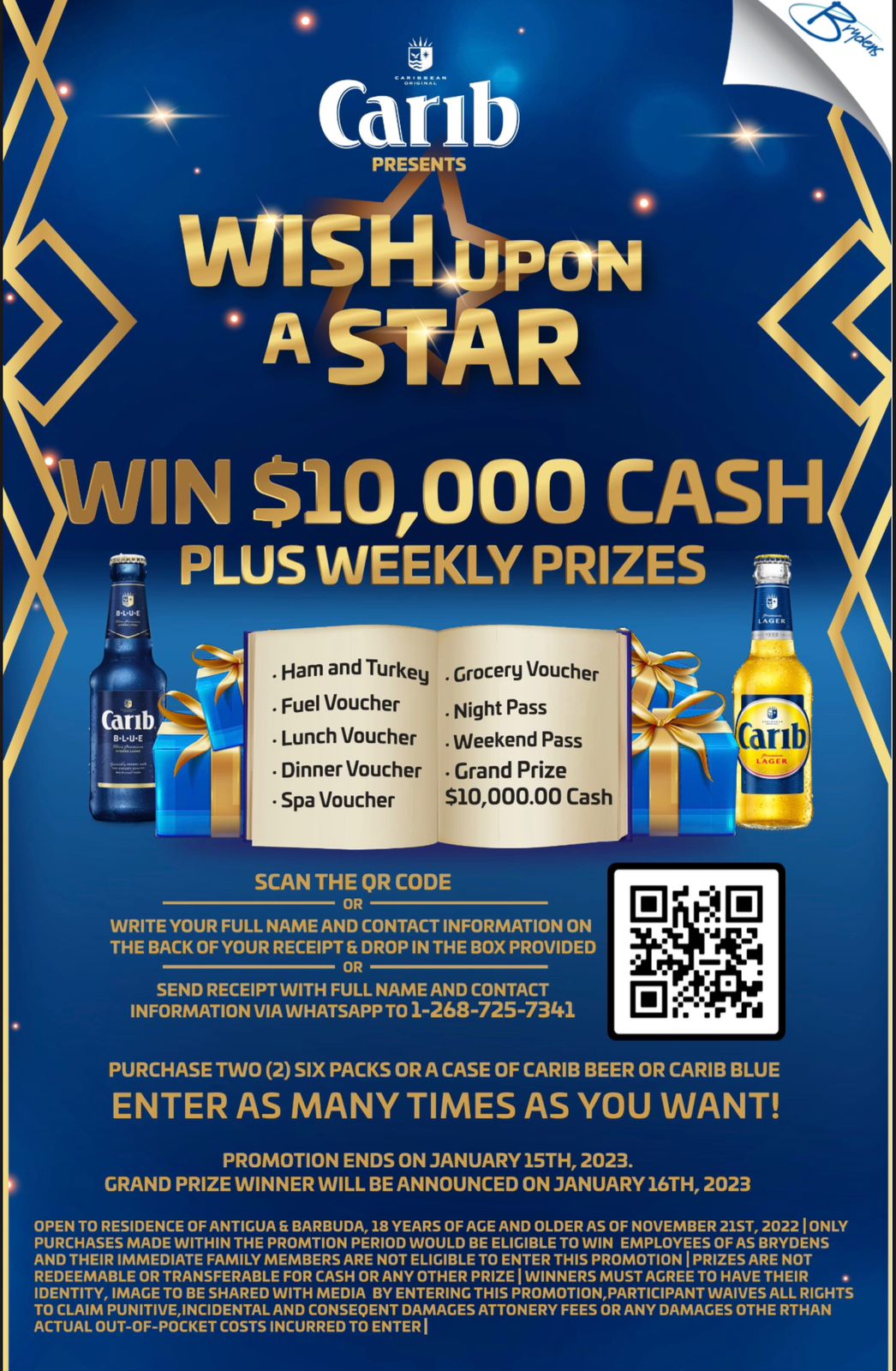 Rowley said as a tax payer he is hopeful that when the matter is finally settled "and there are liabilities to be paid that the tax payer is recompensed".

Last weekend, less than 300 LATT members voted in favour of filing a judicial review claim to have the courts examine Rowley's refusal to refer the allegations against the Chief Justice to the President so that a tribunal can be appointed under section 137 for investigation.
Earlier this year, Prime Minister Rowley in a lengthy eight page letter to LATT's President Douglas Mendes outlining the reasons for turning down their request, said he had also considered the legal opinion provided by British-based Queen Counsel, Howard Stevens "who as you may be aware has direct and specific experience in considering Section 137 of the Constitution issues in our jurisdictional context".

Rowley said that the attorney had participated in a previous Section 137 issue to a previous chief justice here adding that having considered all the documents and advice he had before him "I have decided not to make a representation to her Excellency the President".

Under Section 137 of the Trinidad and Tobago Constitution, the President appoints a tribunal after allegations of misconduct against the Chief Justice or judge are referred by the prime minister.

The three-member tribunal includes at least two persons with appellate judicial experience in Commonwealth jurisdictions and reports to the Privy Council, the country's highest court, which then provides the President with recommendations on what action, if any to be taken.

Last December, LATT members voted in favour of referring allegations against Archie to the Prime Minister for further action.

LATT had appointed a two-member team that examined allegations against the Chief Justice, who had been unsuccessful both at the Court of Appeal and the Privy Council .in challenging the LATT investigation of allegations of misconduct against him.
Media reports had linked Archie to discussing security arrangements for judges with a personal friend, and late last year, the friend, Dillian Johnson, told police that he had information on individuals who want to kill him.

Johnson had survived a gun attack at his home in Gasparillo in southern Trinidad.
Archie was also accused of attempting to fast-track Housing Development Corporation (HDC) applications for various people. He has denied discussing judges' security but admitted to recommending people for HDC housing.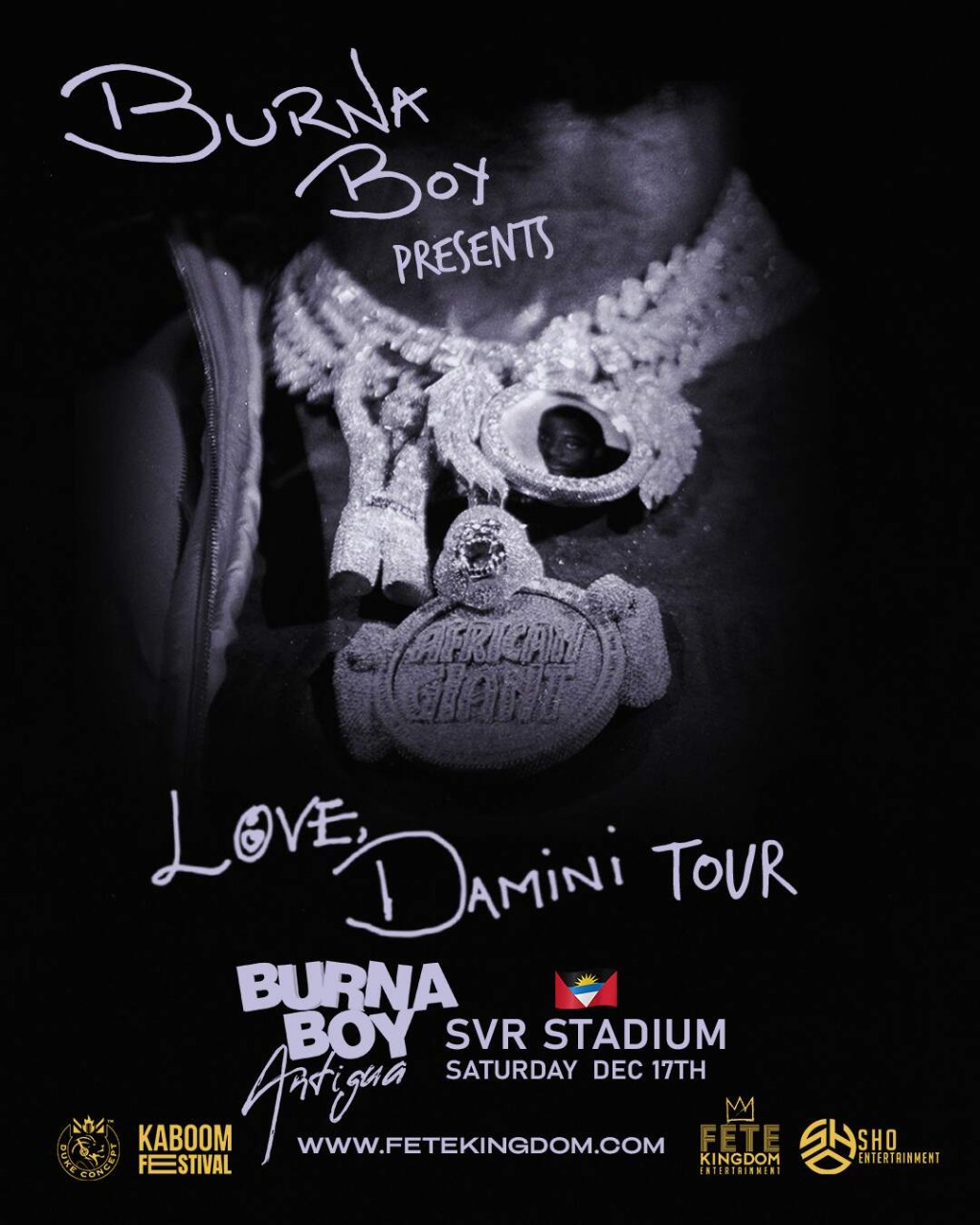 Prime Minister Rowley told reporters Tuesday "this matter involving the Law Association and the way they have conducted their business here, I have no hesitation in saying that this matter has lost any public interest, purity and is a political matter."
Rowley said that he remains " cloaked in the authority of the Constitution," adding "I trust that the people of Trinidad and Tobago who are being asked to pay the legal bills will view my action as reasonable, even if you don't agree with it."

He said LATT had taken issue with his decision and some members had been "vulgar and obscene" in describing the legal advice he had received and which taxpayers paid for.
"And that is their right. Now they have sued the taxpayer," he told reporters.
CLICK HERE TO JOIN OUR WHATSAPP GROUP