Leader of the main opposition United National Congress (UNC), Kamla Persad-Bissessar has declined an invitation by Prime Minister Dr. Keith Rowley to discuss the parliamentary appointment of a police commissioner.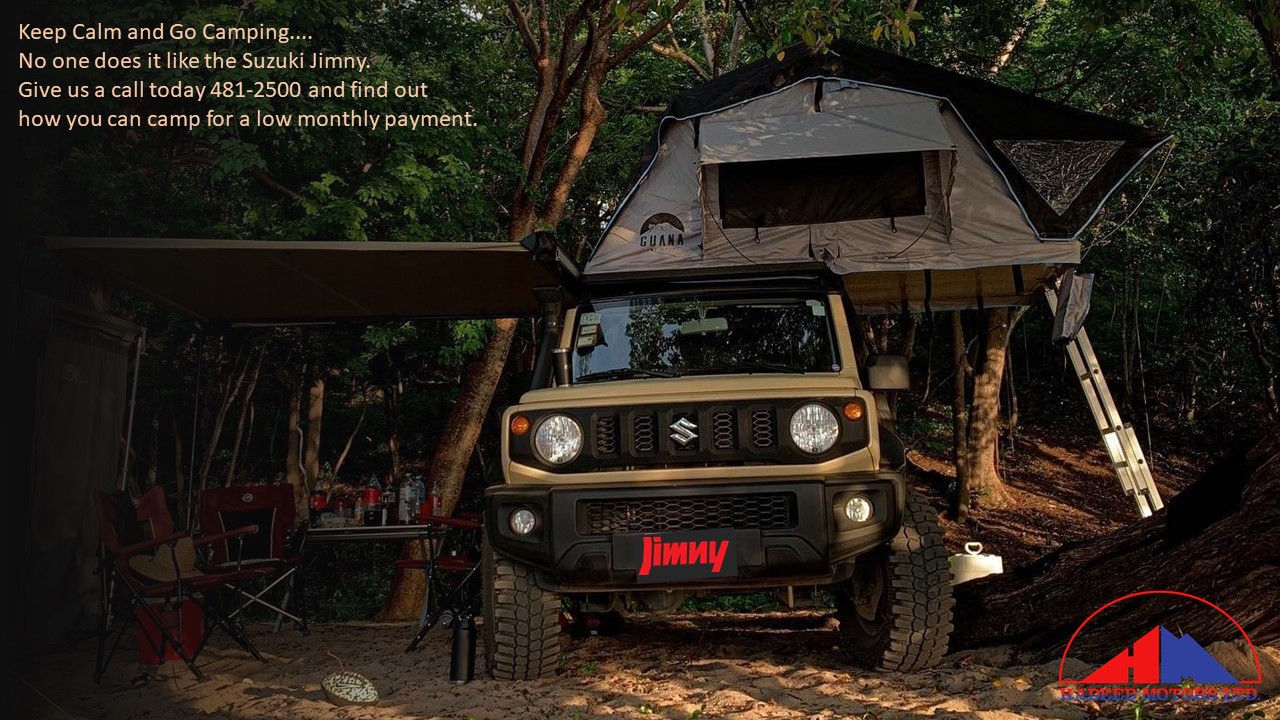 The prime minister's request for the meeting was issued on Tuesday.

He indicated due to matters surrounding the selection process a meeting was needed before it was received by Parliament.

However, in a release issued on Thursday, Persad-Bissessar said the meeting will not be productive at this time.

She noted that the present constitutional arrangements do not allow the Government or the Opposition to compel the Police Service Commission to disclose the details of the process which was engaged in selecting the proposed nominees.
She said that meaningful dialogue could only occur if there is full disclosure to both Government and Opposition to the details of the process employed by the commission in selecting the proposed nominees.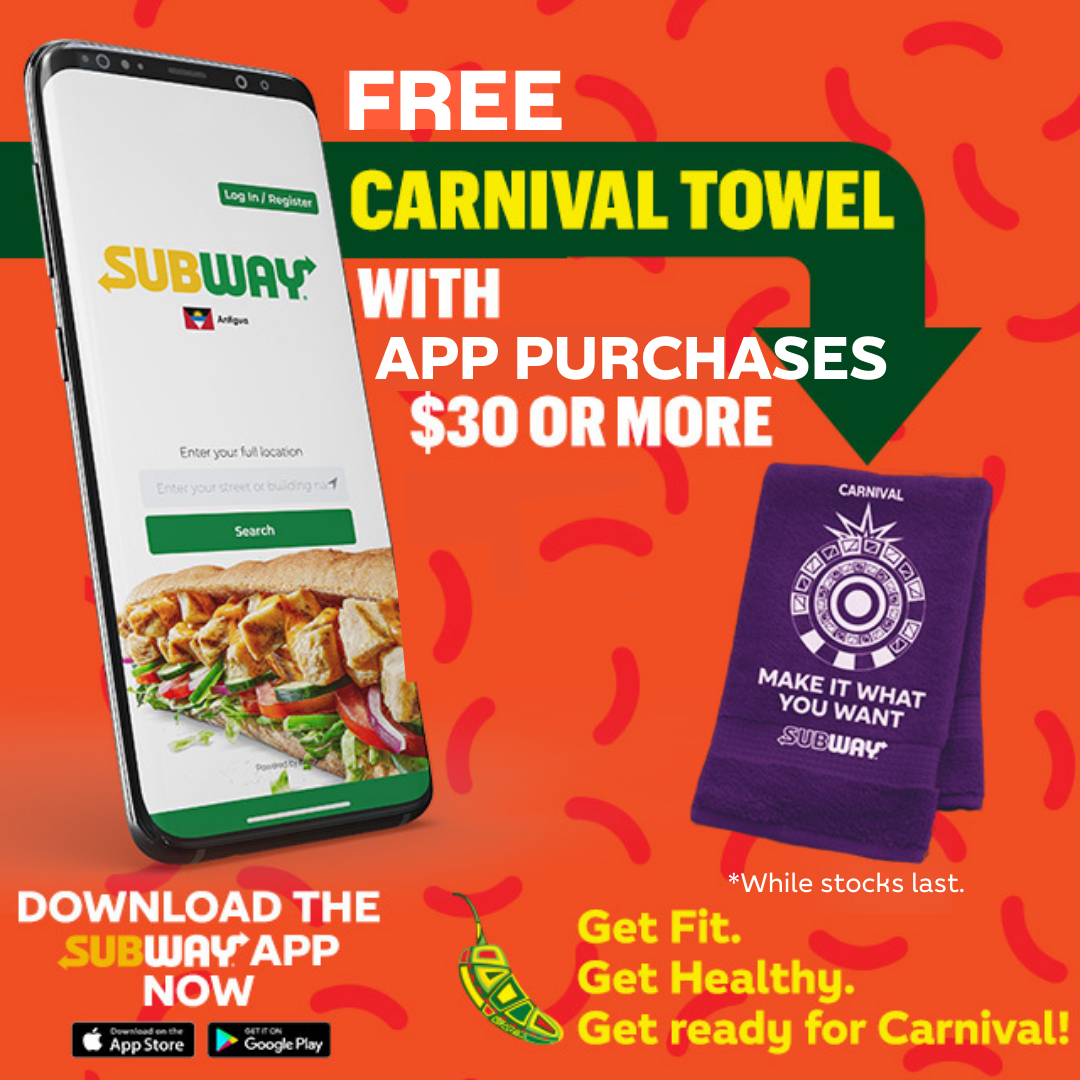 To achieve this, Persad-Bissessar suggests the president be approached to have the Police Service Commission make full disclosure.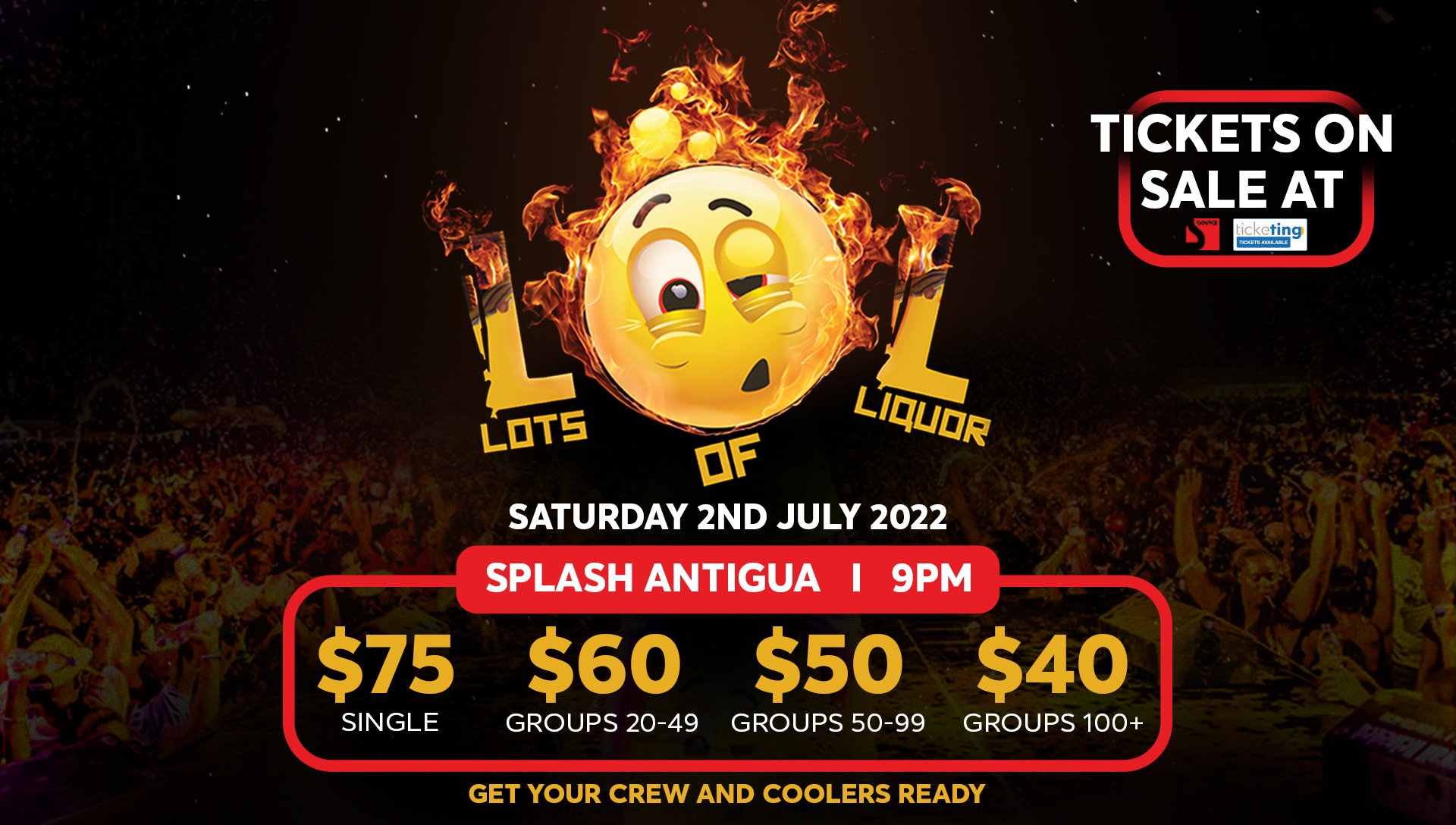 She also suggested a Special Select Committee of the House of Representatives should be established to inquire into and report to the house on this matter.

CLICK HERE TO JOIN OUR WHATSAPP GROUP