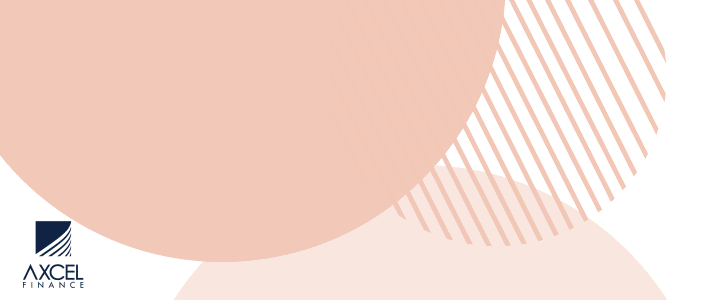 The Ministry of Health has confirmed that Trinidad and Tobago has 40 new cases of COVID-19.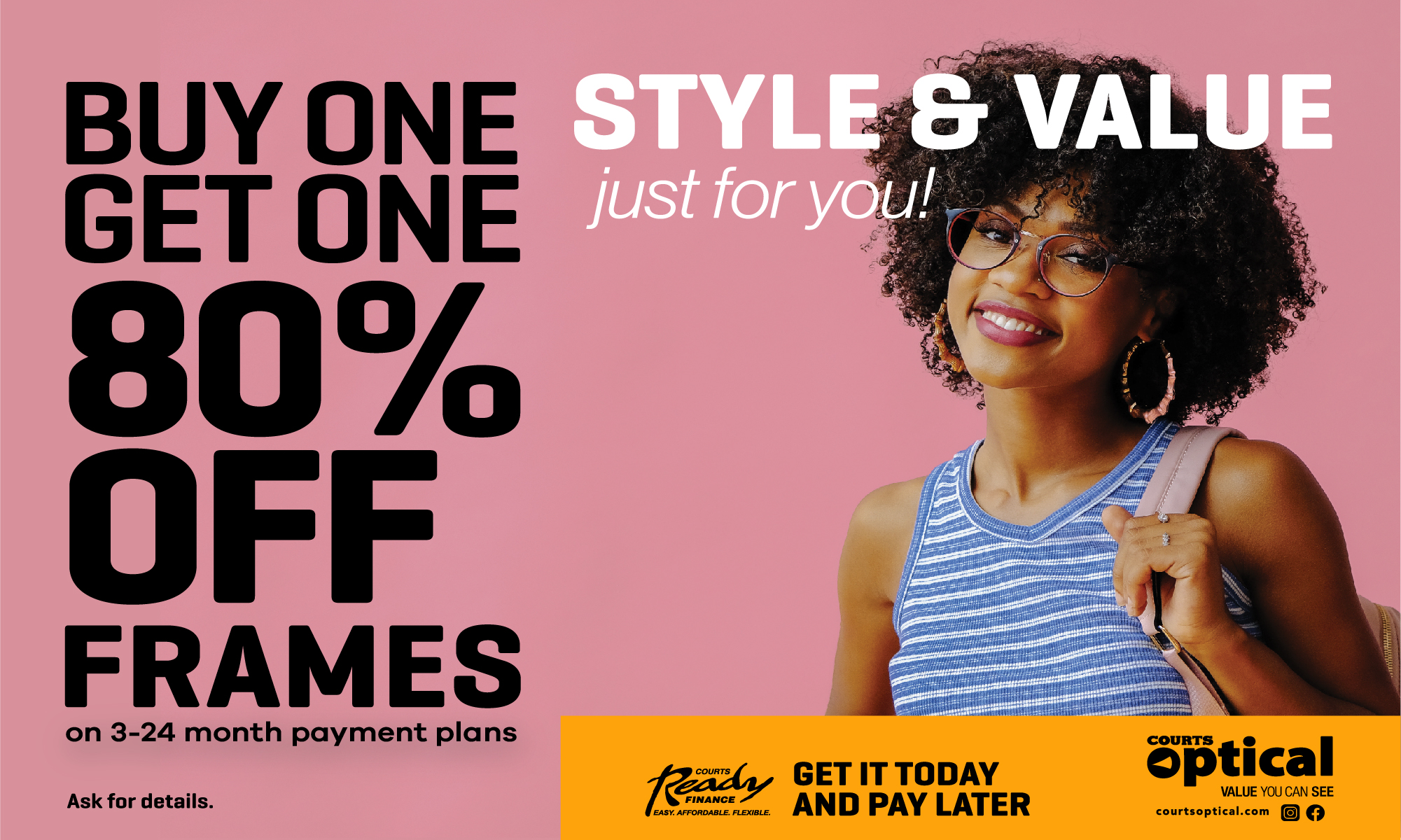 All 40 cases came from the 68 people who were repatriated from a cruise ship that was stranded in Guadeloupe.

Thus, all 49 of the cases are imported.

The 68 returned on Monday, but were tested for the novel coronavirus on Thursday within the virus' incubation period. Their results were communicated to the Ministry of Health late on Friday night.

They've been in quarantine in Camp Balandra since their return and as a result, pose no risk to community spread at this time.
The confirmed 40 are being housed at health care facilities.

Chief Medical Officer, Dr Roshan Parsaram, promised that Camp Balandra has been sanitised for the remaining 28 persons. He also said that they have started over their quarantine process and will be re-tested for the virus.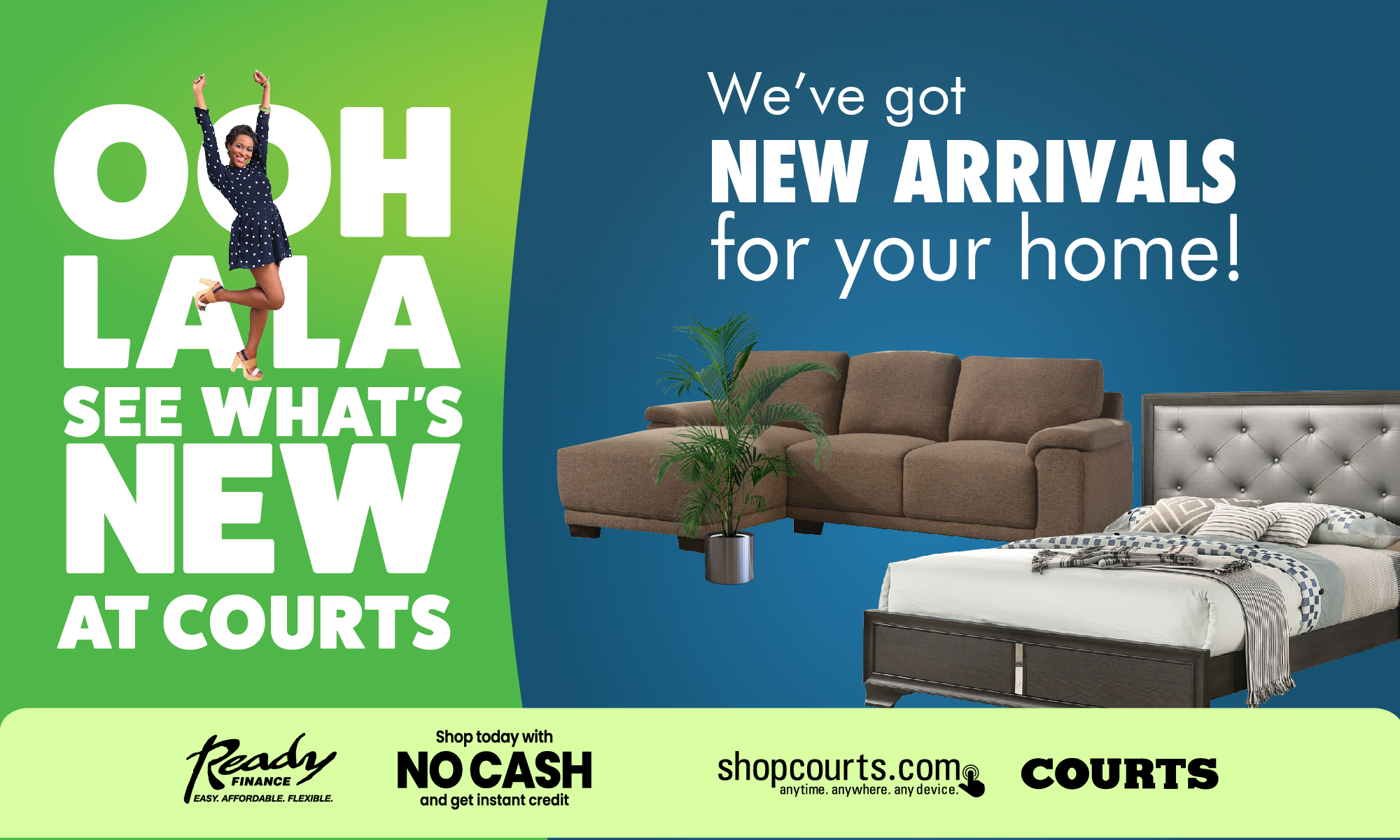 CLICK HERE TO JOIN OUR WHATSAPP GROUP