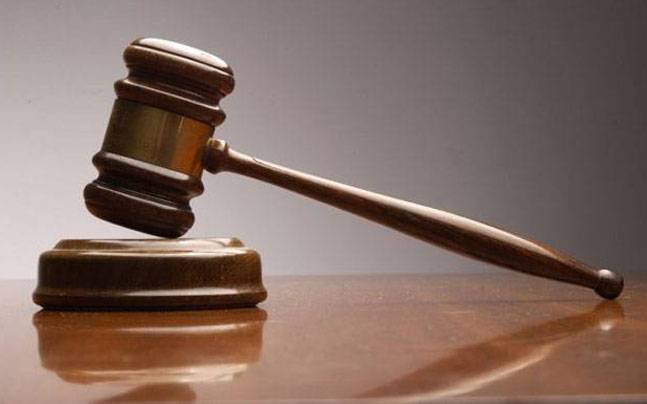 A 24-year-old man was sentenced to 30 days hard labour after he falsely reported that he had been kidnapped by armed men earlier this month.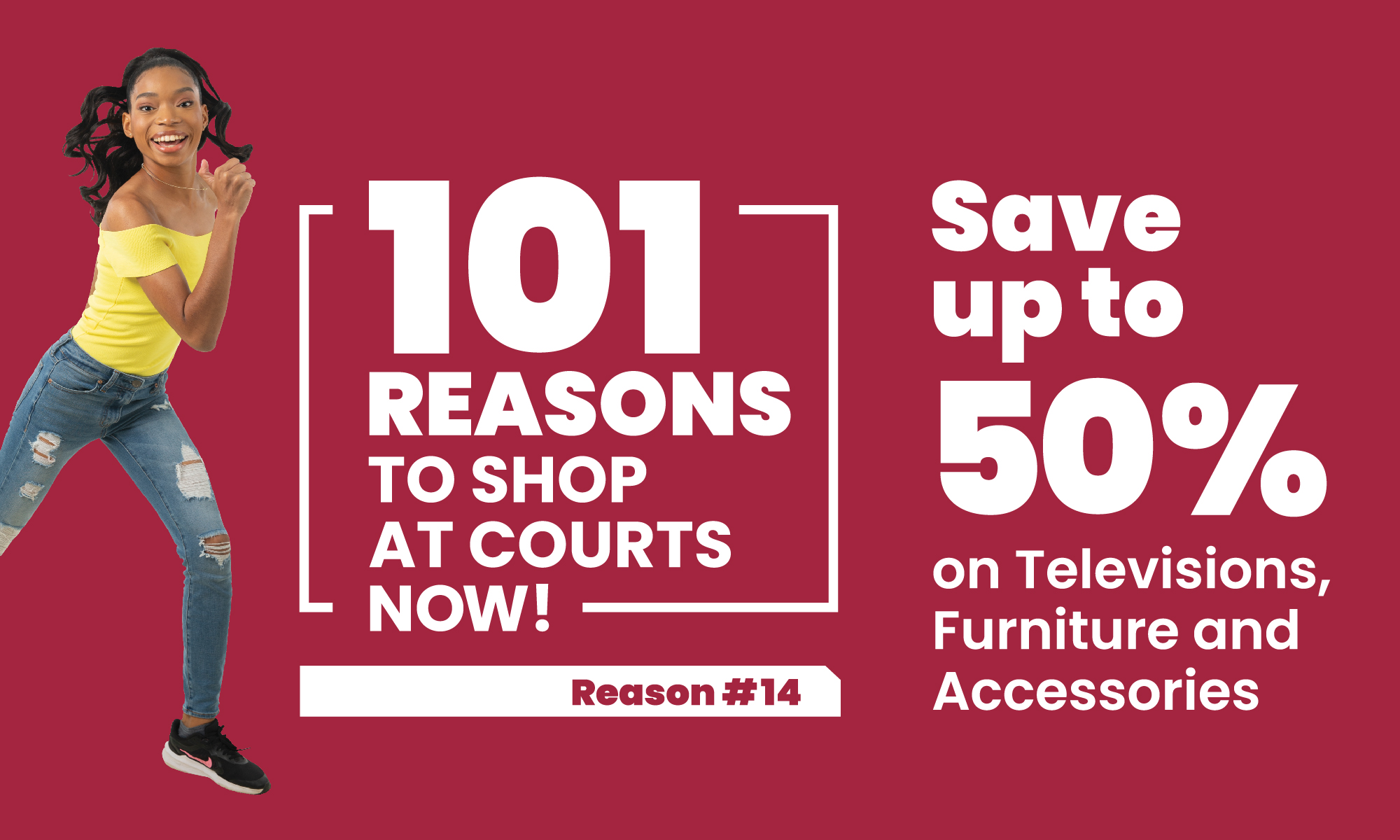 Jonathan Ramcharran was charged with wasteful employment of police time by making a false police report. He pleaded guilty when he appeared before Magistrate Cherril-Ann Antoine in the San Fernando Magistrate Court, south of here on Thursday.

The charge was laid against Ramcharran following a report made to the San Fernando Criminal Investigations Department (CID), on Wednesday by a female relative, who had indicated that the accused had been kidnapped on the same day by armed men demanding a TT$100,000 (One TT dollar=US$0.16 cents) ransom.

But the police said that on investigating the matter, officers discovered several irregularities and Ramcharran was discovered by officers attached to the Anti-Kidnapping Unit, walking along Frederick Street, in the capital, Port of Spain.

CLICK HERE TO JOIN OUR WHATSAPP GROUP