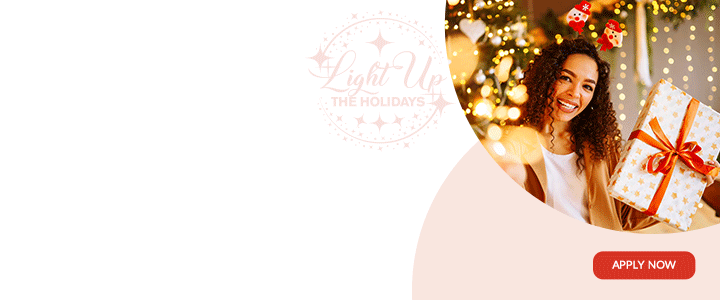 Police said a 25-year-old man was charged after allegedly chopping a goat and threatening a neighbour.

In a statement, the Trinidad and Tobago Police Service (TTPS) said Kendall Khan, of La Lune Village, Moruga, will appear before a Princes Town Magistrate tomorrow charged with goat maiming and assault by threats.
Khan was arrested and charged on November 21 by officers of the Moruga Police Station.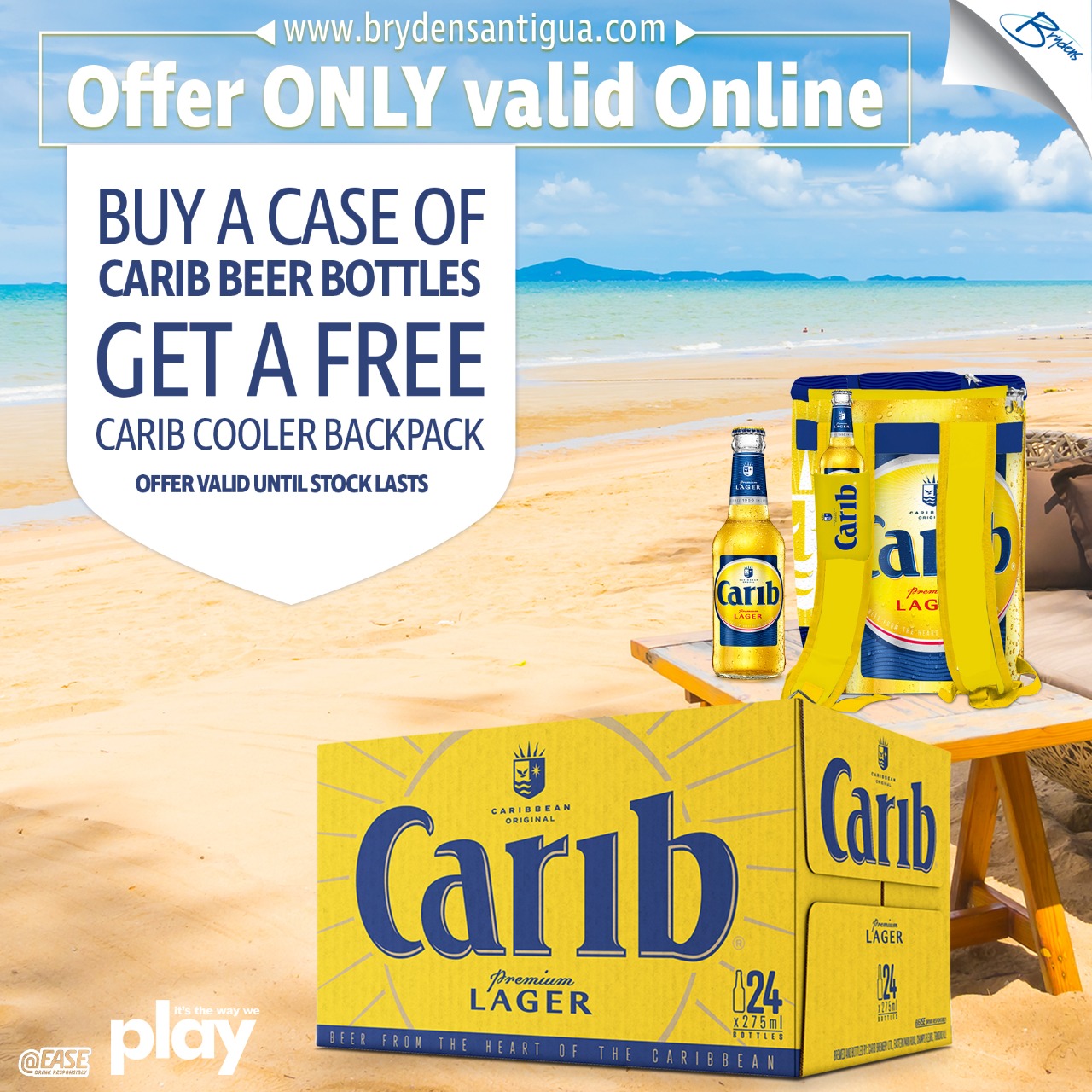 The TTPS said the charges arose out of an incident in which the accused allegedly chopped his neighbour's goat several times.

A report was subsequently made to police who immediately launched an investigation in which detectives discovered that the accused reportedly had an argument with his neighbour over the man's goat eating his crops.
The victim told police that the accused left and returned armed with a cutlass and proceeded to chop the goat and allegedly made threats to him.

The suspect was later charged by PC Huggins for the offences and will answer when the matter comes up for hearing at the Princes Town Magistrates' Court on Monday.
CLICK HERE TO JOIN OUR WHATSAPP GROUP