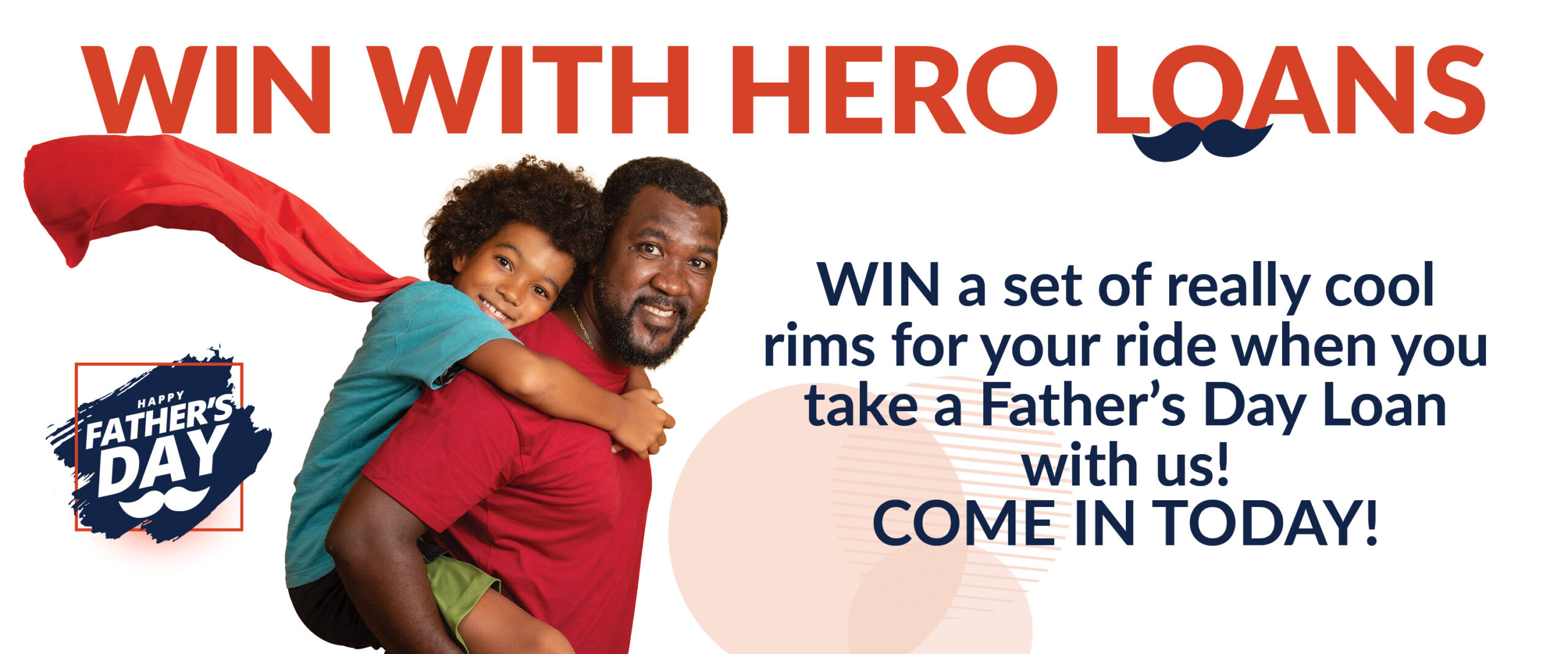 A national security helicopter was forced to make an emergency landing here on Wednesday as the mother of one of the eight prisoners who escaped custody on Tuesday night appealed to him to surrender.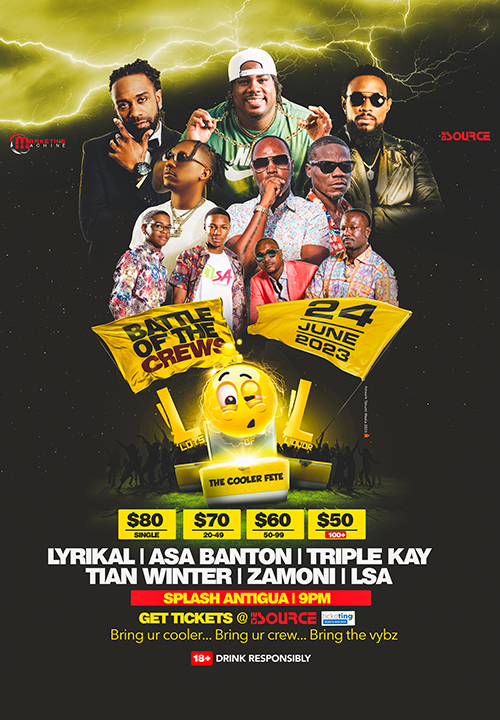 The helicopter made the emergency landing in a clearing in Windy Hill, Arouca, east of here, as law enforcement officials continued the search for the eight men, seven of whom are facing murder charges and considered to be dangerous.
There were no reports of injuries to the pilot and it is not known whether there were other people were on board.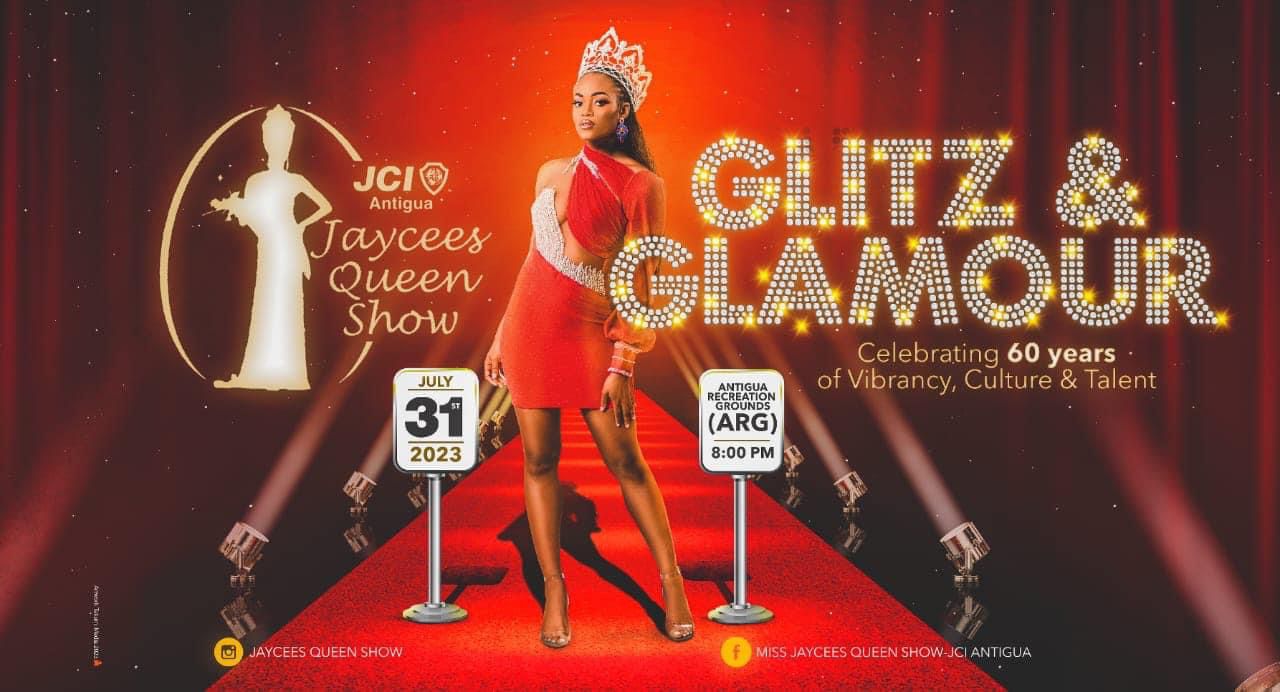 Prison Commissioner Gerard Wilson has described the had escaped custody from the Remand Yard of the Golden Grove Prison on Tuesday night, by cutting through the bars of the prison cell in which they were being held.

"It is a pretty small hole, so I guess they may have fasted during the period in order to make good their escape," he said, adding "seven of them are charged for murder and one for attempted robbery and arms and ammunition.
"My concern at this time is for the safety and security of the citizens out there because in my view these persons are notorious, I know them and I know they can do harm. My concern is that we re-capture them as soon as possible".

Meanwhile, Anna Johnson, the mother of murder accused Brent Johnson, who is charged with murder, shooting with intent and the possession of firearm and ammunition urged him to surrender, even as she said that she understood why he would have escaped lawful custody.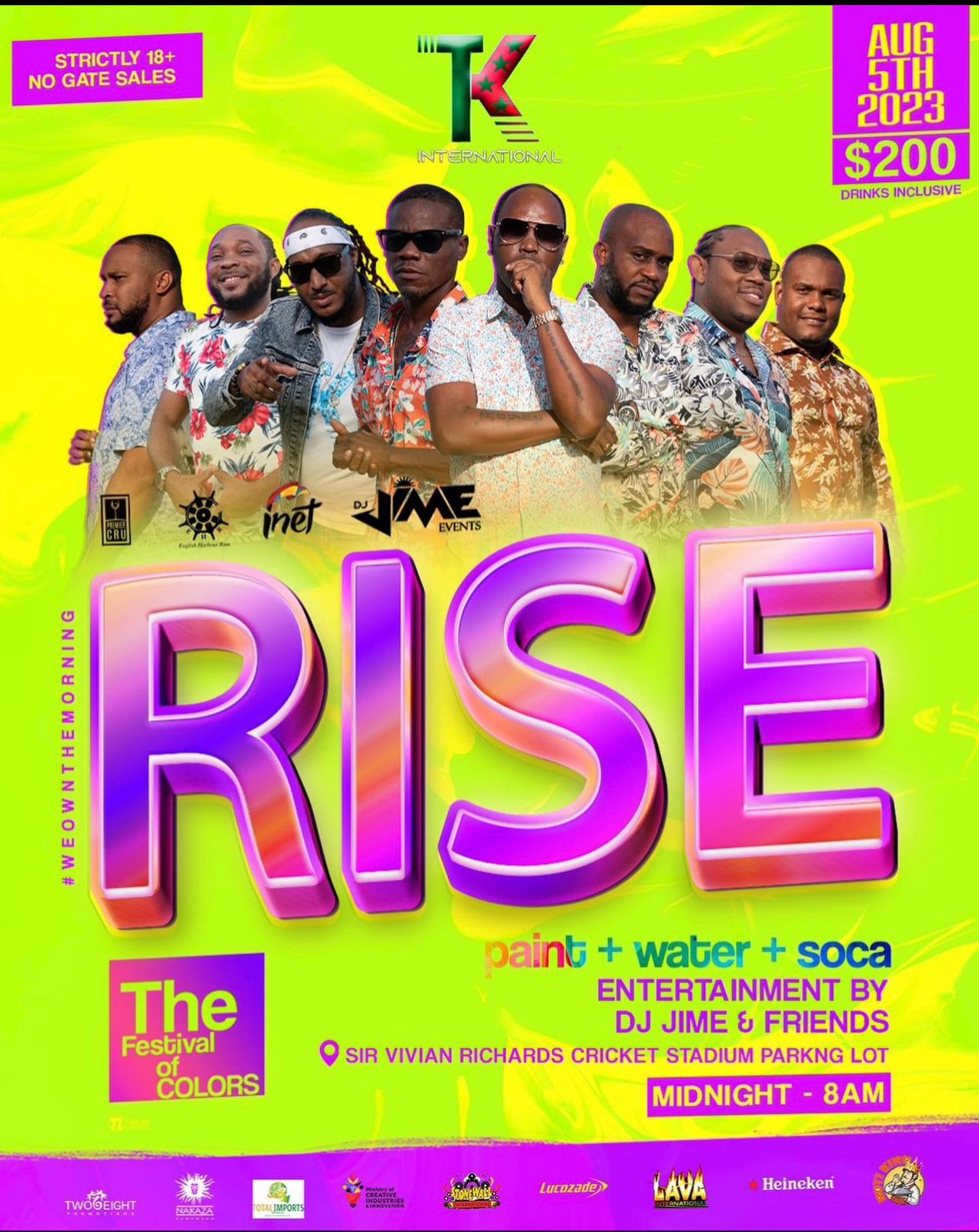 Speaking on a radio station here, Johnson told radio listeners that her son had informed her that the situation at the prison was bad and that society needed to "allow these young people…give them some hope.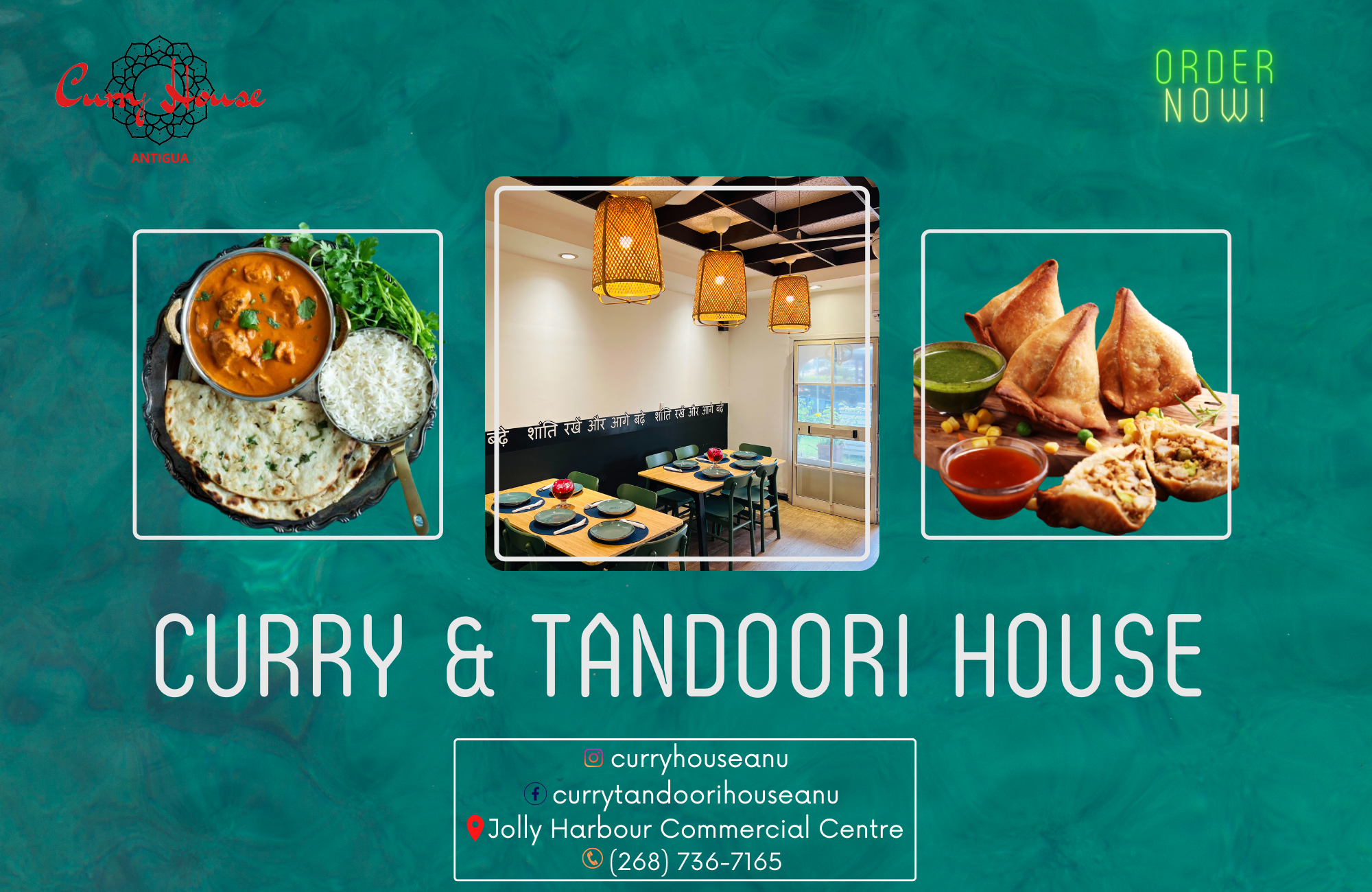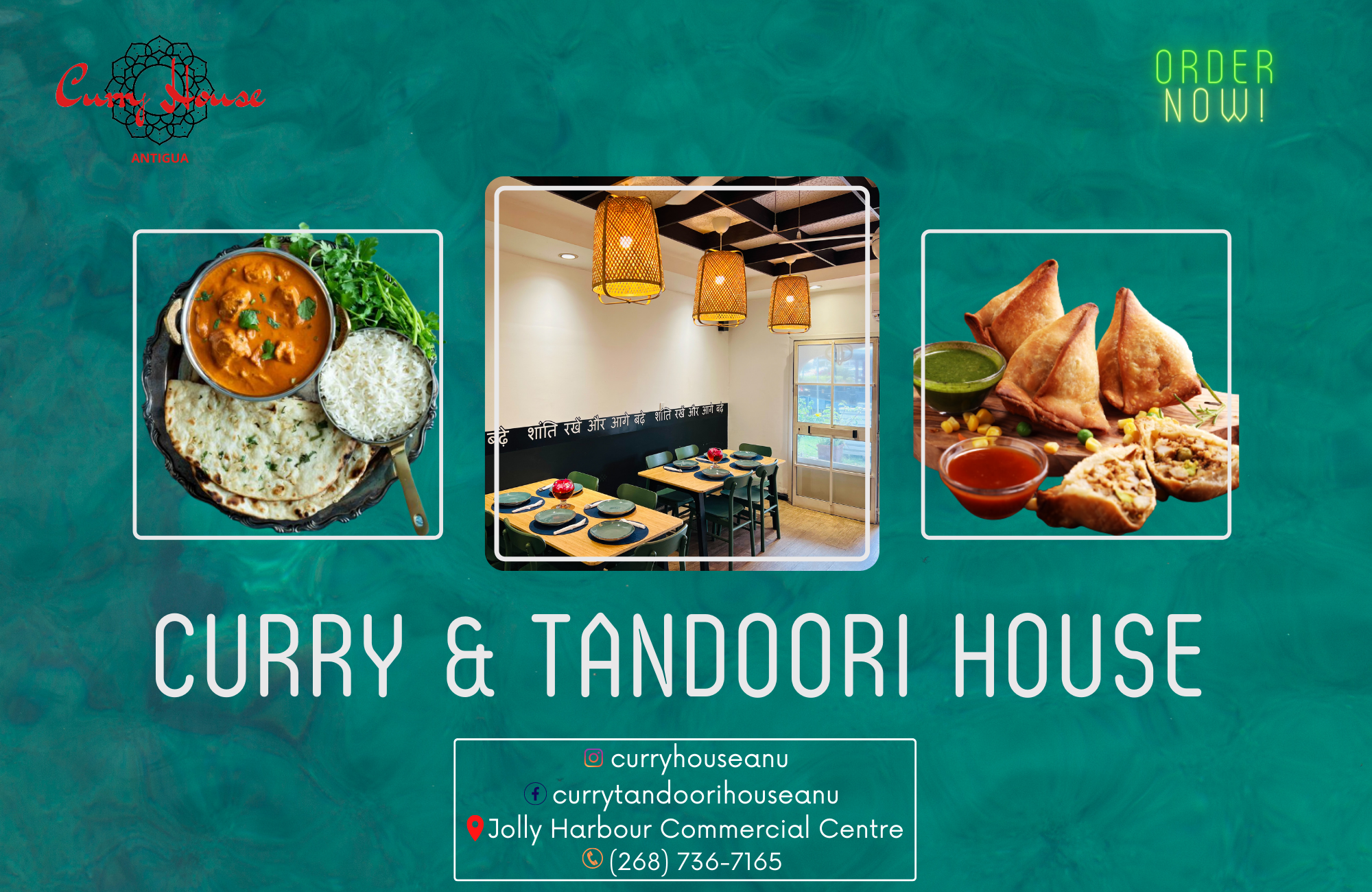 "I am not saying that if you do something, you should go unpunished, but we are going about it the wrong way. We are creating more monsters than we can ever know.

"You can't be in a 10 X 10 cell with eight people and smelling faeces all day and have a natural, normal mind…".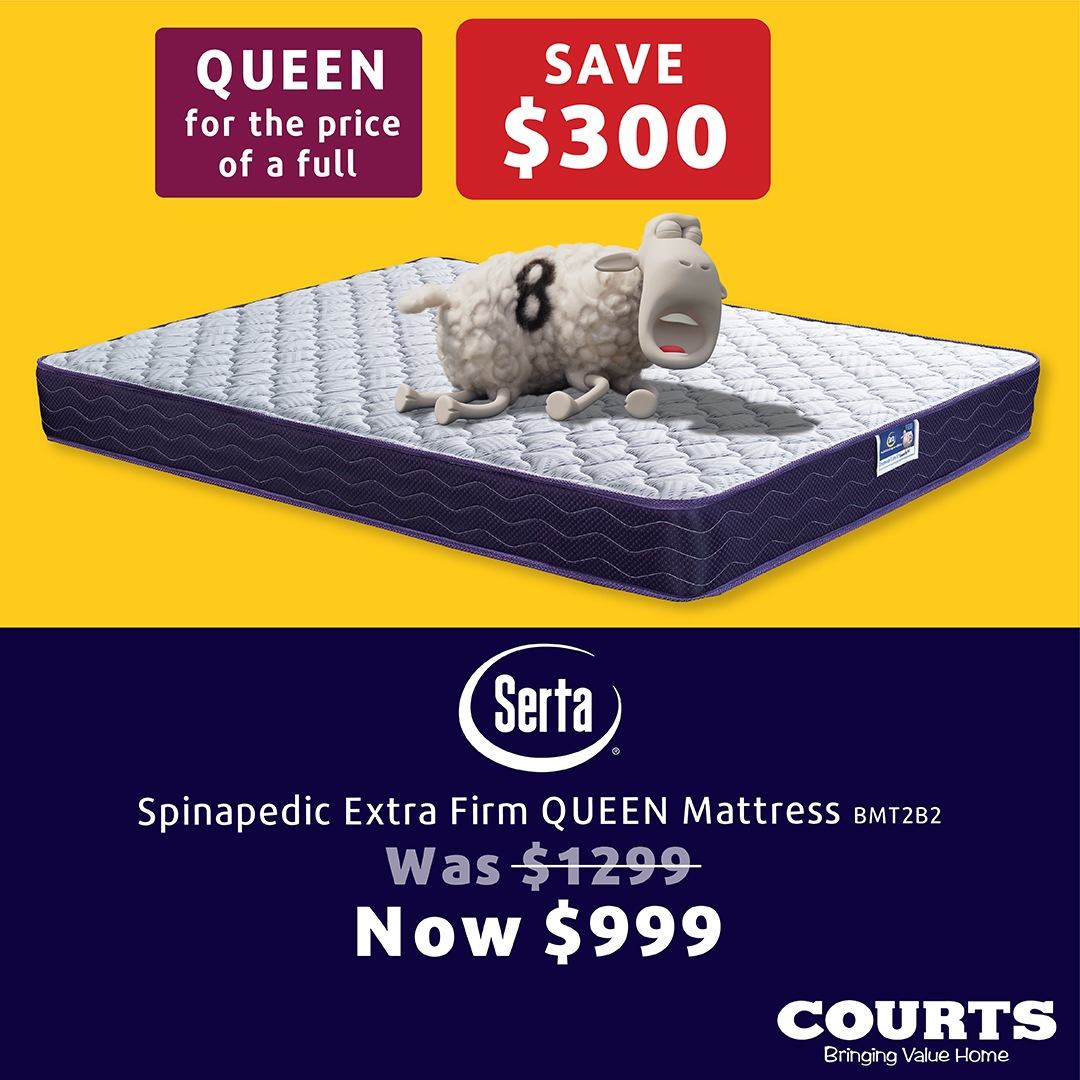 Johnson said that judges and magistrates, who are meant to uphold the law, would never allow their children to endure that.
"I can't say what he is doing is right. I can never what he just did. As I said you can't do something and can't expect to be punished for it. I am not condoning that. I am not patting anybody on the shoulder. I am very, very upset they would have made a decision like that".

Advertise with the mоѕt vіѕіtеd nеwѕ ѕіtе іn Antigua!
We offer fully customizable and flexible digital marketing packages.
Contact us at [email protected]