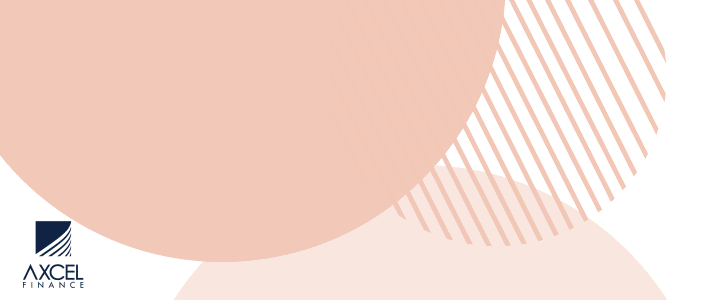 TTGUARDIAN: Antigua and Barbuda Prime Minister Gaston Browne hasn't shaken the Trinidad and Tobago Government by threatening to sue for US$60 million based on promises made for compensation following the collapse of Clico in 2009.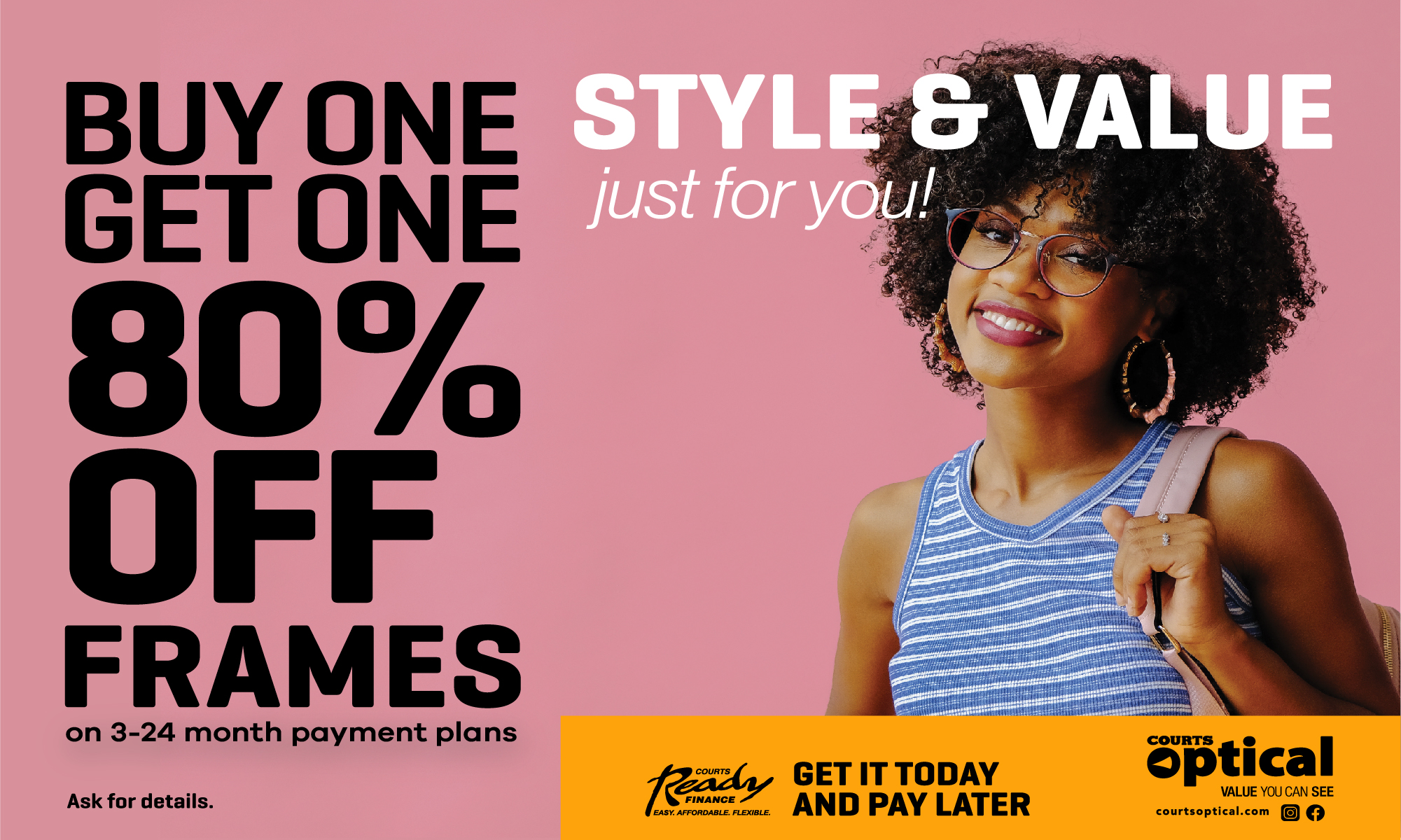 In an audio interview uploaded to the YouTube page of "Antigua Breaking News" on Sunday, which came from an interview done earlier on Pointe FM's Browne on Browne programme, Browne is heard saying, "We are pursuing litigation against Duprey and company and possibly, we may eventually have to sue the government of T&T."

Browne said the T&T Government had promised to pay a settlement of $100 million but had only paid $40 million. He did not say from which government, and which year this promise was made.

"They have not even treated us with the type of respect that is typical, you know, among countries and colleagues. So we'll be writing to them again, this probably gonna be the third time," Browne continued in the audio.

Yesterday, however, T&T Government officials declined to comment officially but Guardian Media was told the Government has no record of any such correspondence being sent to them. However, sources said the Government is ready for any possible lawsuit, mainly because lawyers advising the Government are saying there is no legal foundation for such a lawsuit.
The legal advice noted that the Antiguan government would have to overcome the June 28, 2016 Privy Council judgment in the case of The United Policyholders Group and others (the Appellants) v The Attorney General of Trinidad and Tobago.

The ruling basically states a government can override a previous administration's promise based on the current economic circumstances. The Clico policyholders argued then that the Government gave assurances of a Clico bailout which created a "legitimate expectation" of support. However, the Government did not agree to the terms when it announced a new bailout plan in 2010/2011.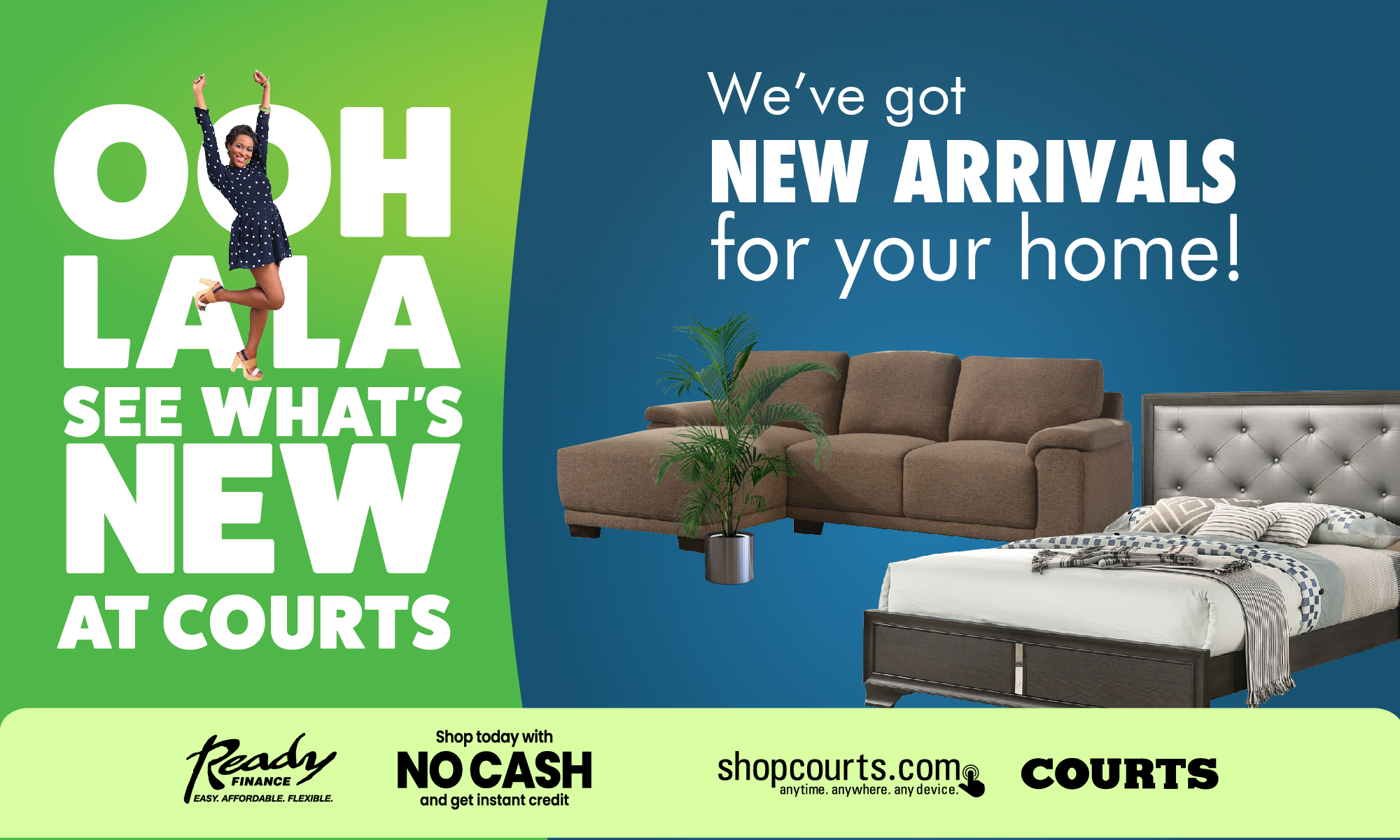 The Privy Council ruled the Government was entitled to change its mind for what it perceived to be good reasons based on macroeconomic and macro-political issues.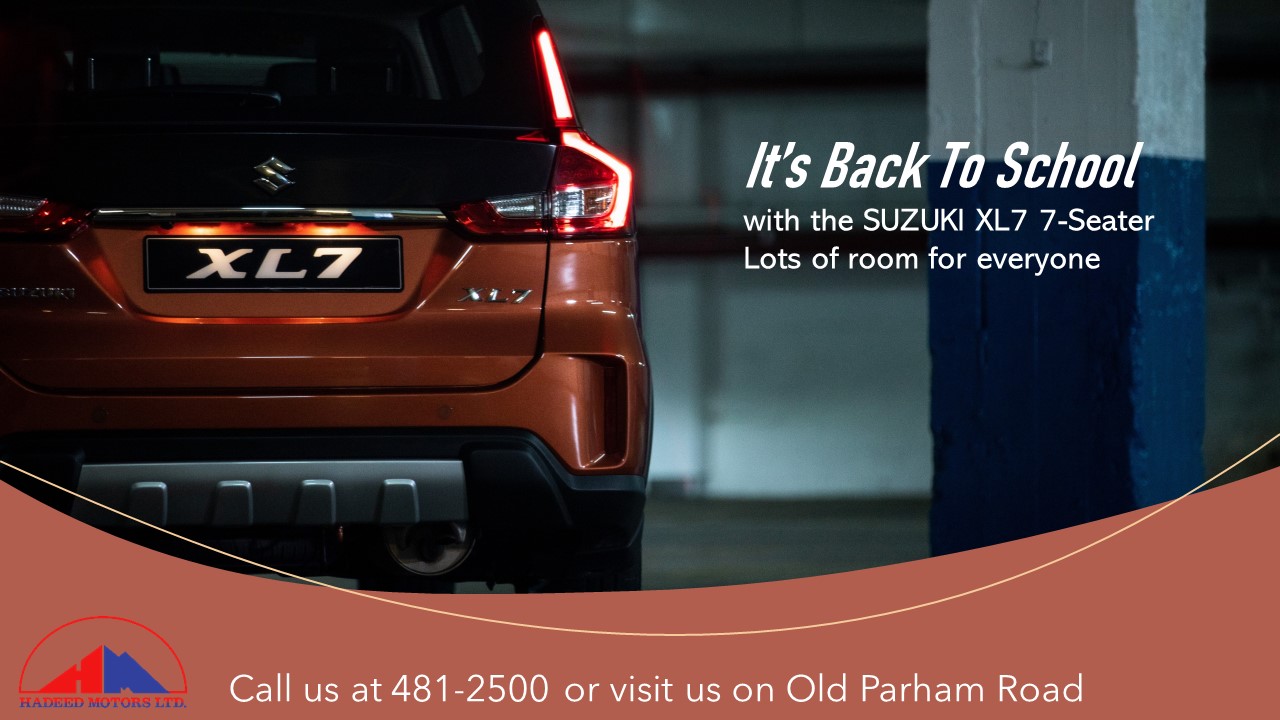 But it's those economic changes that have given Prime Minister Browne confidence T&T may be able to make a full payment. On the radio show, he said, "We hope that now that their fortunes have improved, that they are benefiting from the increase and escalation in fuel prices, that they will put some system in place to cover the rest of the liability."

CLICK HERE TO JOIN OUR WHATSAPP GROUP