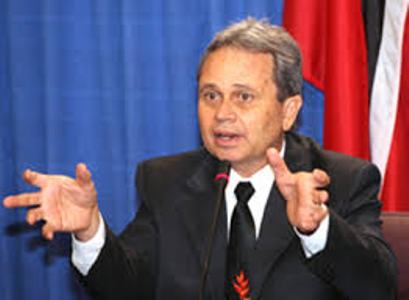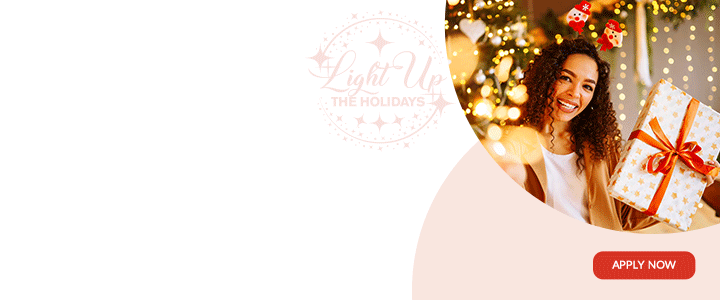 The Government's revenue for the year has been revised upward from TT$47.2 billion (One TT dollar =US$0.16 cents) to $48 billion due to an expected increase of $575 million from income taxes from petroleum companies.

Finance Minister Colm Imbert made the revelation as he presented his mid-year review of the budget in Parliament on Wednesday.
He said the government now sees to focus on revenue collection an boost efforts to improve tax administration and compliance for the remainder of the fiscal year.

This will be done with the help of a Revenue Authority.

He said the government will submit enabling legislation to a Joint Select Committee of Parliament for scrutiny, and a project implementation committee has been established, to expedite the work required to establish the Revenue Authority.
To modernise the outdated revenue collection system, he said, appropriate consultations with recognised trade unions to build consensus will be held.

"We need to see a quantum leap in the performance of our revenue collection agencies as soon as possible, since there is no doubt that tax leakage and tax avoidance is widespread," he said, "resulting in a loss of revenue to the Treasury in the billions of dollars."

He noted that the budget was predicated on an average oil price of US$48 per barrel and a natural gas price of US$ 2.25 per mmbtu.

"We have therefore increased the expected tax collections from the energy sector for 2017 to $3.6 billion, compared with the original budget projection of $2.6 billion, an increase of $1 billion," he said As such, central government's overall deficit for 2017, he said, is now projected at $5.9 billion (an estimated 3.8 per cent of GDP), compared with the original projected deficit of $6.0 billion (3.9 percent of GDP).

Imbert added that Government expenditure for the half year was 14 percent lower than projected.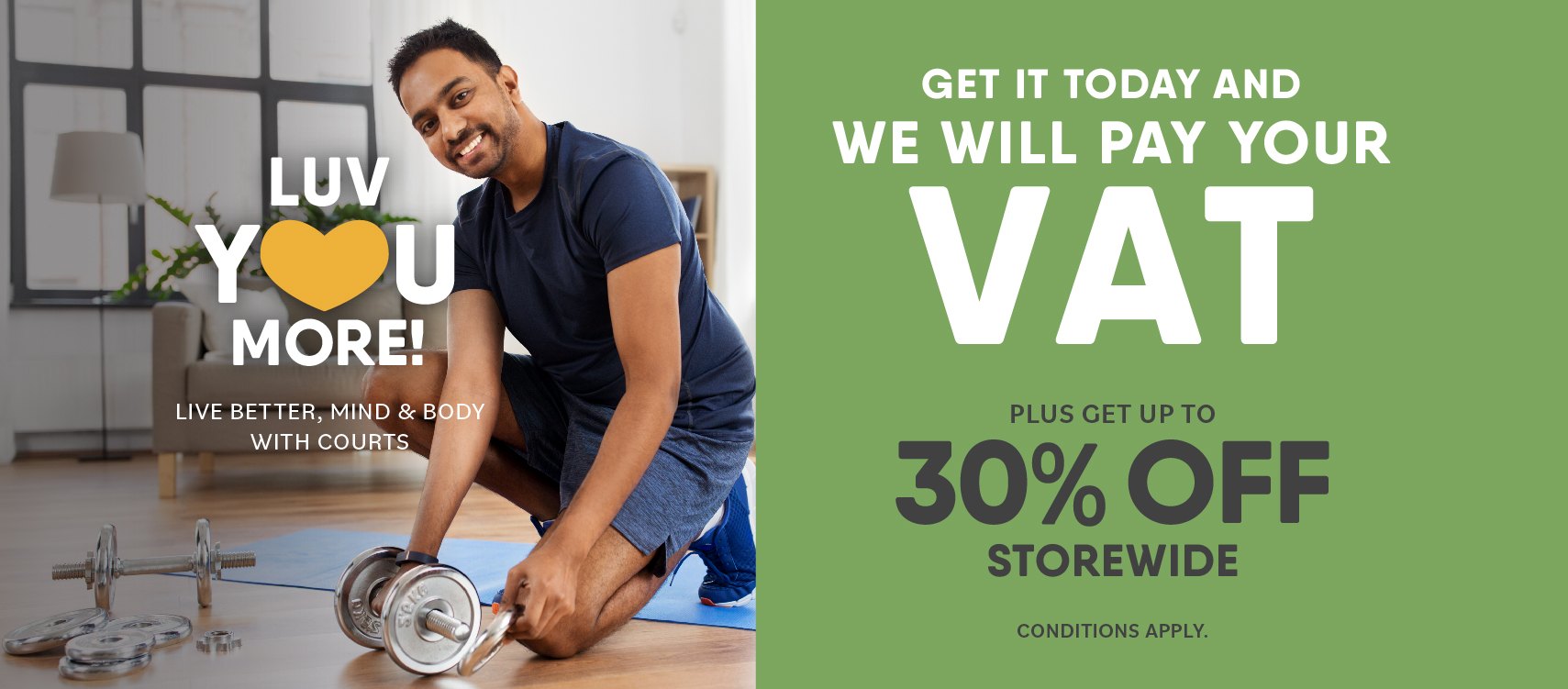 "In the six months of the fiscal year, we had projected to spend $27.3 billion, roughly half of the approved budget of $53 billion. We actually spent $23.5 billion, or $3.8 billion less than projected," he said.
He said government expected to receive $6.3 billion in capital revenue in the first half of the year due in part from the sale of CLICO assets. He said these have been delayed due to legal 'road blocks' which government is in the process of unravelling.

He said there was also a shortfall in projected VAT collections amounting to $669 million.
"There are indications that the major problem continues to be the long-standing weakness in our tax administration in both the Customs and Excise Division and the Board of Inland Revenue," he said.

Imbert added income tax collections amounted to $743 million, 11 percent higher than projected, due in part to the 30 percent tax bracket on corporations and the 'millionaire tax' on persons with annual taxable incomes exceeding $1 million.
Concerning plans for further taxation, the Finance Minister dismissed the rumours. "There will thus be no increases in fuel prices in this midyear review." However, between 2015 and 2018, he said, Government intends to remove the subsidy on gasoline and diesel, so that the price of fuel will rise and fall in accordance with changes in world oil prices and the ex-refinery price of petroleum products.

Turning to the issue of property he said the first phase went smoothly, starting with the submission of Valuation Return Forms with supporting documents by owners of residential properties on or before May 22.
"We do not intend to extend this deadline," he said as it was necessary to assess the rental values and determine the applicable property taxes, so that tax collection can begin.
Due to postponement of this taxation over the last seven years, he said the government has lost over $2.5 billion," adding that the property tax on residential properties will be used to assist local government bodies with their cash flow, and as the property tax collection system evolves, other categories of property tax will be considered for devolution to local government.
On the issue of the twin island republic's shortage of natural gas, the finance Minister said  first gas from the Dragon field could be obtained during the 2019 to 2020 period.
"It is envisaged that a new pipeline would be constructed from the Dragon Field to the Hibiscus Platform, which is already connected by pipeline to Atlantic's LNG facilities in Point Fortin," he said.
He added that a separate connector pipeline would also be built at Pt Lisas to supply gas for downstream Petrochemical industries.
Imbert also said that at this time there would be no change in the current TT$6.75 exchange rate.
"We will work in tandem with the Central Bank to ensure that there is an orderly exchange rate regime, based on foreign exchange inflows and the demand for foreign exchange, with a suitable focus on the facilitation of exports. There will be no drastic or sudden depreciation of the currency," he said.
Advertise with the mоѕt vіѕіtеd nеwѕ ѕіtе іn Antigua!
We offer fully customizable and flexible digital marketing packages. Your content is delivered instantly to thousands of users in Antigua and abroad!
Contact us at [email protected]