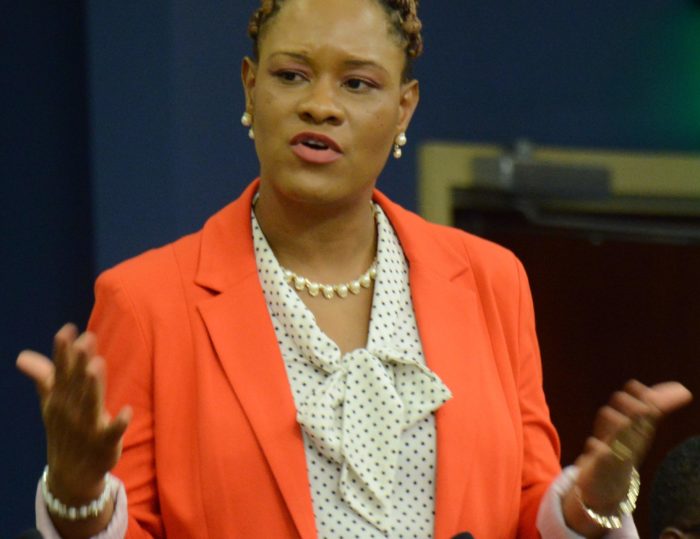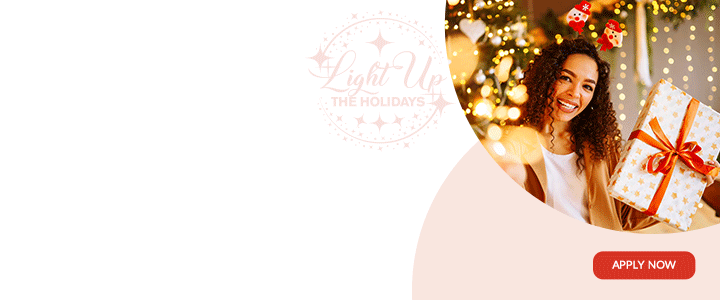 (Caribbean News Service)

The Minister in the Office of the Prime Minister, Ayanna Webster-Roy, has confirmed an incident in Jamaica where it is alleged that she had been "patted down' by immigration officials when she was leaving the country after attending the Regional Parliamentary Forum as part of the follow-up on the UN Declaration on Ending AIDS earlier this week.
But Webster-Roy told the Trinidad Express newspaper on Saturday that she did not wish to speak about the incident just yet as she preferred to speak with the Minister of Foreign Affairs, Dennis Moses, before issuing any statement on the matter.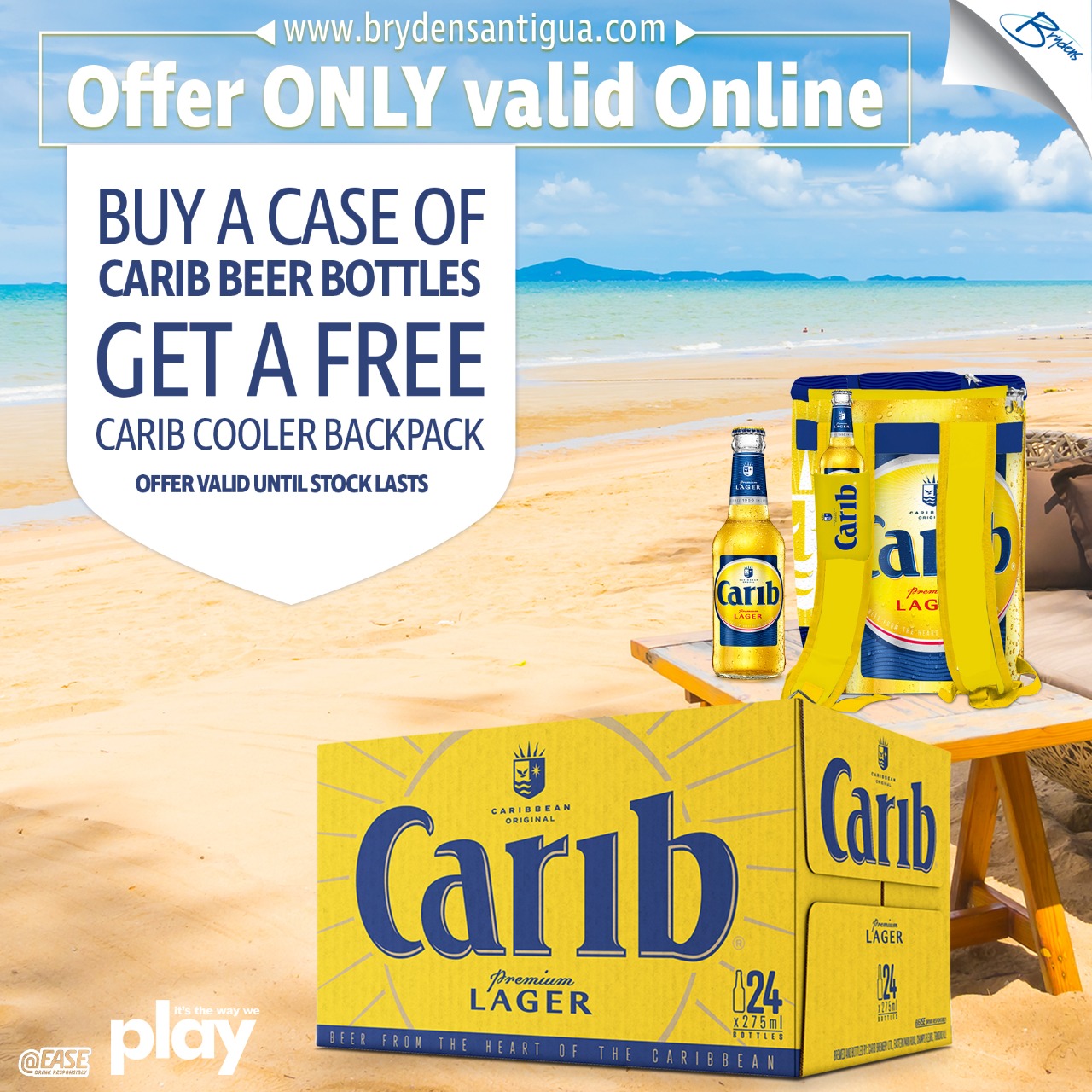 However, opposition legislator Dr. Fuad Khan, who was among a three-member Trinidad and Tobago delegation that attended the meeting, told the newspaper that the government legislator was "patted down' despite the fact that her diplomatic status was disclosed to the Jamaican authorities.

Khan told the newspaper that the trio were returning to Trinidad on Thursday via Miami when the Jamaican authorities pulled Webster-Roy as the group was about to board the aircraft.
He said he expressed alarm and dismay at the treatment accorded to a Trinidad and Tobago Government minister.

"We found out that they examined her in the most private of places. That is unheard of and uncalled for. And I believe that she was singled out as a minister of the Trinidad and Tobago Government because that doesn't happen to anybody with a diplomatic passport, especially a minister," he told the newspaper.

Khan, a former health minister here, said while there was no strip search, she was patted down.

He said he was strongly of the view that Trinidad and Tobago should call for an apology from the Jamaica government or an investigation in the situation.

"We cannot treat that lightly. We were leaving Jamaica around 12 noon to go to Miami. Protocol (officer) took us straight through and as we were about to board the aircraft, they (the Jamaican authorities) pulled the lady (Webster-Roy) aside and told her that she was selected for screening.

"We said 'excuse us, how could she be selected and she is a minister with a diplomatic passport'. The (Parliament) protocol officer who was with us kept telling them that she is a minister with a diplomatic passport," to no avail, Khan told the newspaper.
Last year there were allegations by Jamaicans about alleged mistreatment and discrimination by Trinidad and Tobago Immigration authorities following the deportation of a number of Jamaicans.

This matter had led to calls by some Jamaicans to boycott Trinidad and Tobago products and Prime Minister Dr. Keith Rowley visited that Caribbean country to assure Jamaicans that they were not being targeted.
CLICK HERE TO JOIN OUR WHATSAPP GROUP