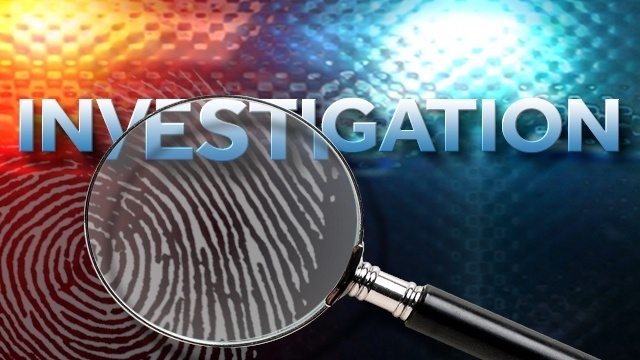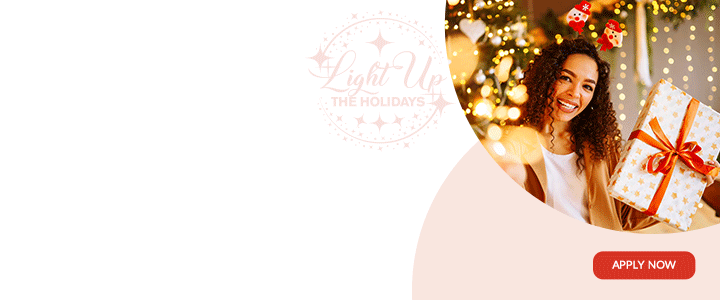 Five fishermen who were reportedly abducted by Venezuelan pirates have returned home after more than a week

The police report that the men, Lynton Manohar, 35 Jason O'Brien, 38,Brandon Arjoon, 28, Jagdesh Jaikeran, 17 and Rickey Rambharose, 49, came back to Trinidad on a canoe.
O'Brien's brother Jerry who was also kidnapped along with the others was sent back home last Thursday with an instruction to pay a ransom of US$200,000.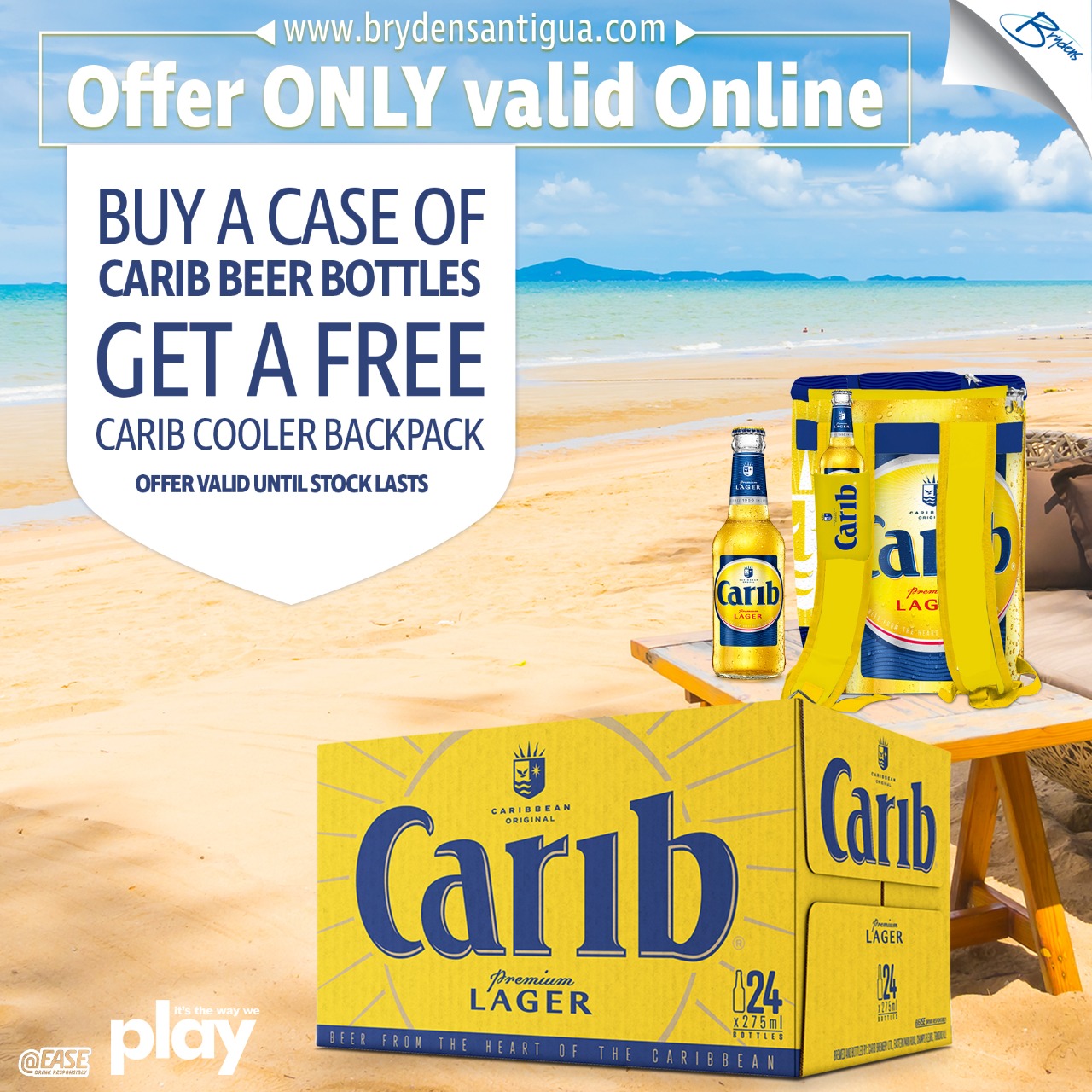 It's reported that the family of the fishermen sold their boats, engines and a van to raise the money.

Police say the men appeared to be unharmed and were expected to be taken to a health facility for a medical examination.
It is not known if the ransom was paid.

CLICK HERE TO JOIN OUR WHATSAPP GROUP