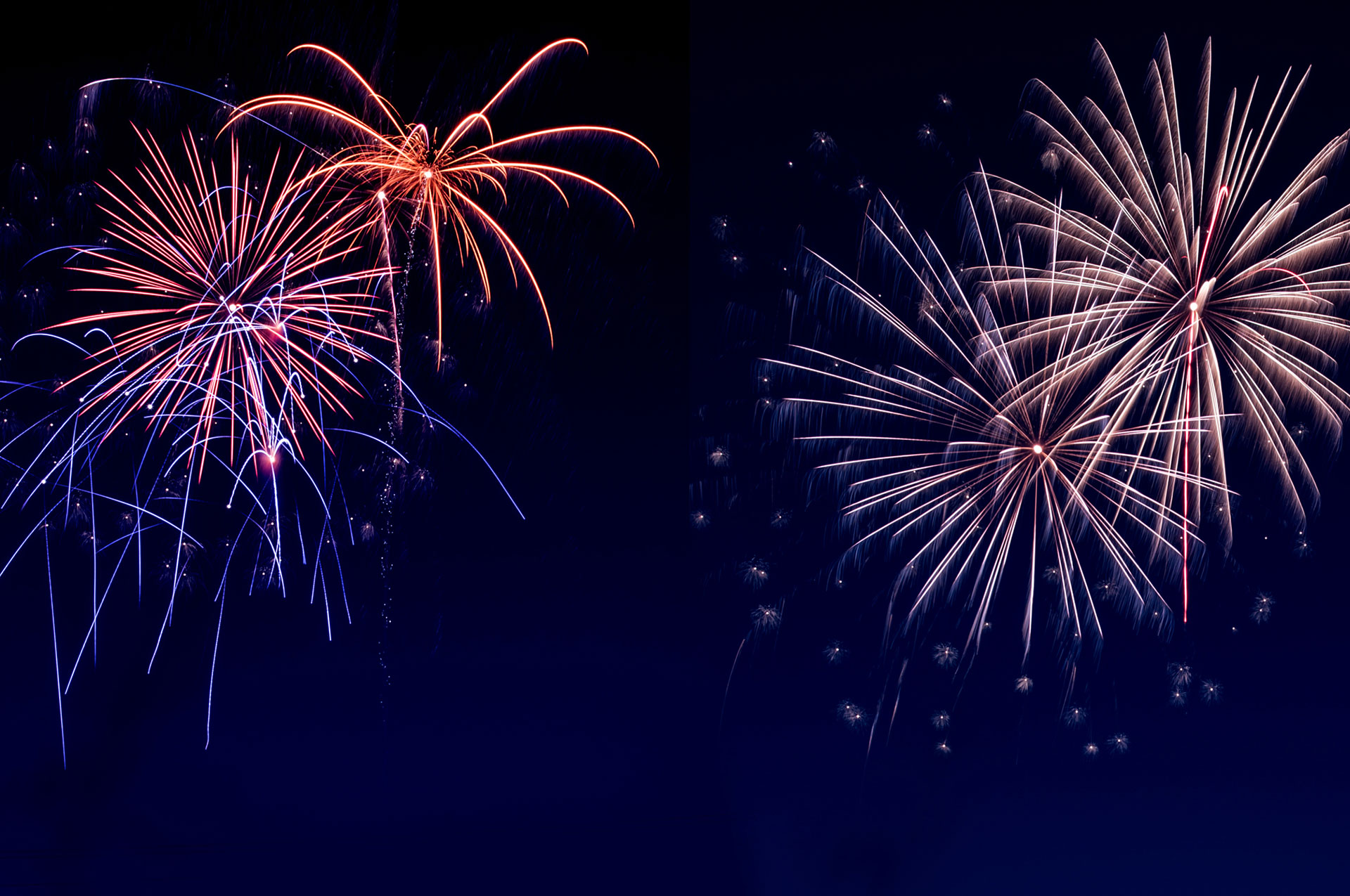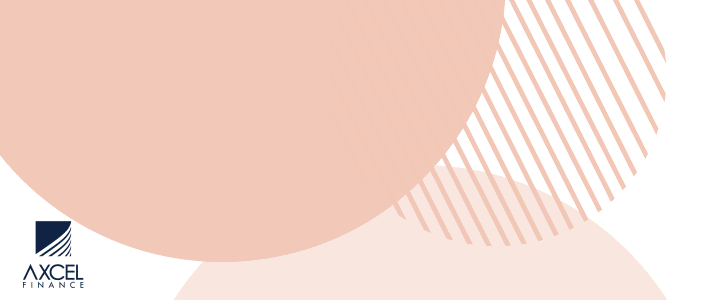 The Trinidad and Tobago government says it will ban the importation of "scratch bombs" into the country after describing the firework as a "real nuisance item".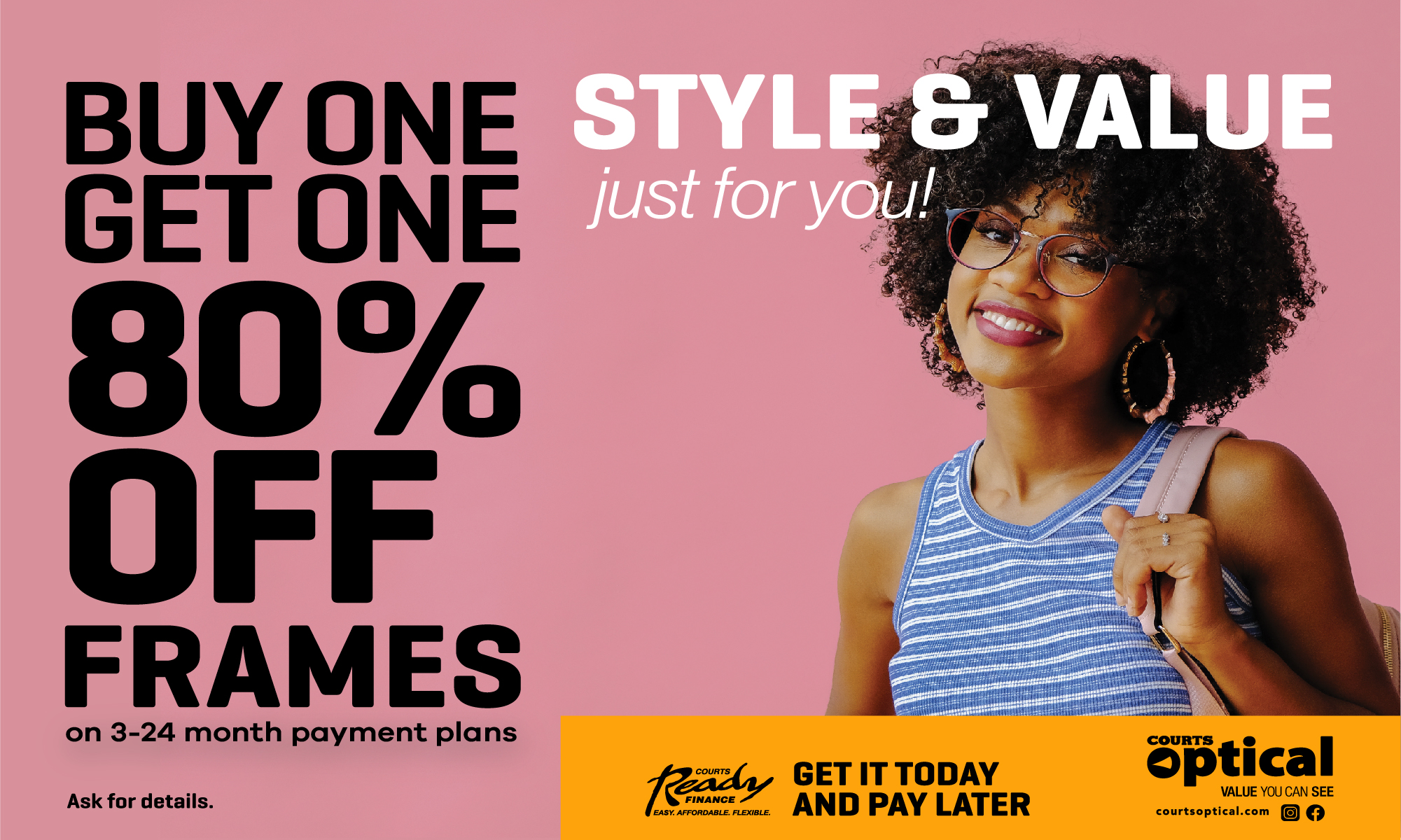 National Security and Communication Minister, Stuart Young, speaking at the end of the weekly Cabinet meeting on Thursday, told reporters that when the scratch bombs are outlawed, anyone found with them will be treated in a similar fashion to those found with an illegal firearm.

Young said that several people have suffered 'serious injuries" as a result of these bombs.

"In fact either last year or the year before, we had an incident where irresponsible persons threw a scratch bomb into a car and a lady in an attempt, as I recall the facts, to save her grandchild, picked up the scratch bomb to throw it out of the car and it exploded in her hand and she lost some fingers.

"We have had recent incidents where children playing with scratch bombs sustained injuries and even some adults," Young said, adding that he was happy to announce the decision of the Cabinet to ban the importation of those fireworks.
He said the Ministry of National Security "will move expeditiously to have this implemented as the law".

Recently, nine people were left homeless when a house in Central Trinidad was destroyed by a fire started with scratch bombs.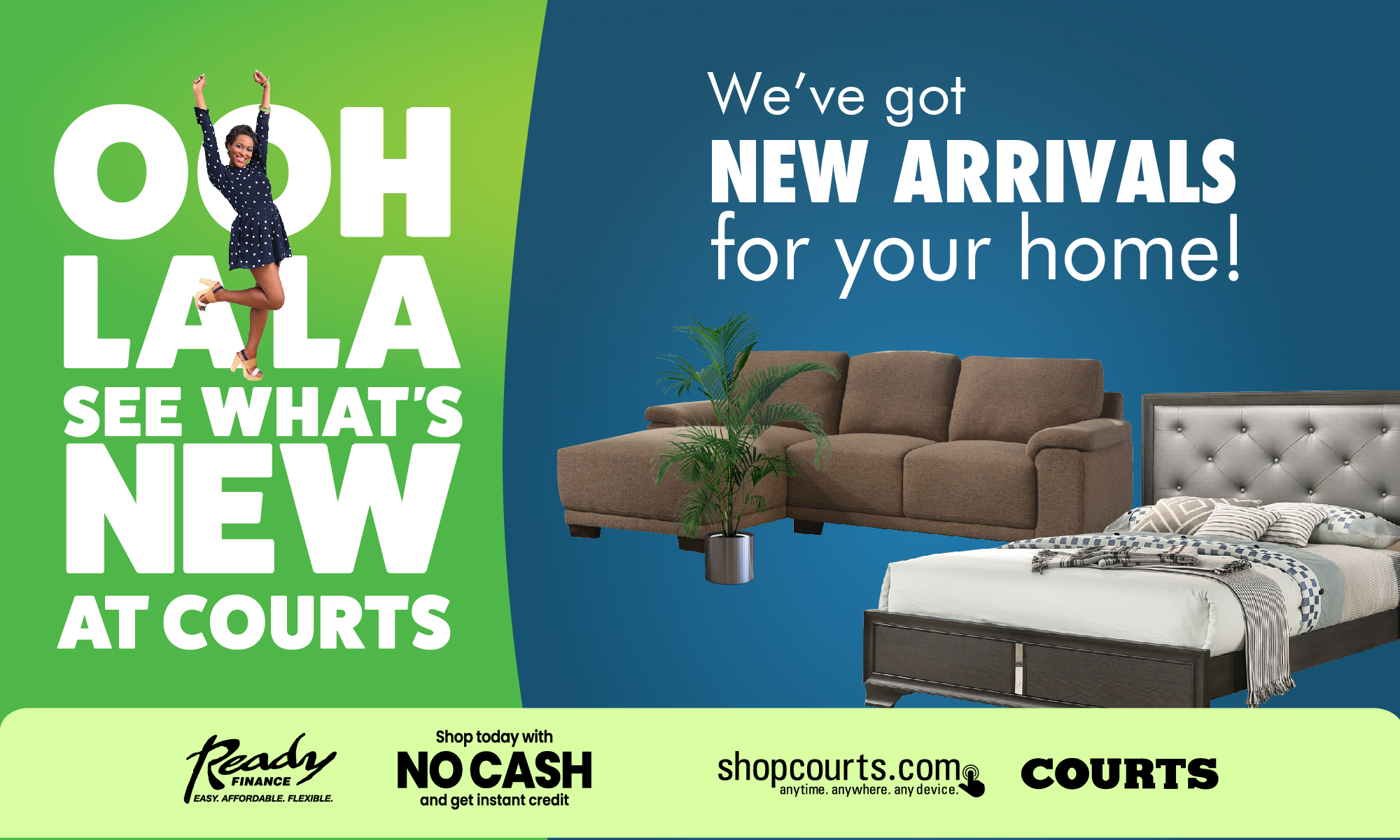 CLICK HERE TO JOIN OUR WHATSAPP GROUP