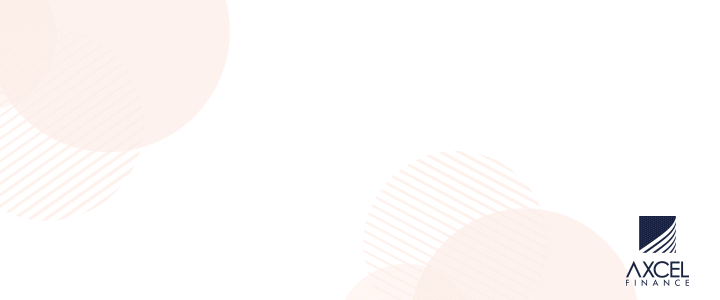 (Trinidad Guardian) — Repeatedly targeted, beaten and terrorised by bandits, armed with guns or cutlasses, farmers are buckling under pressure. Some have been forced to scale down their operations which is affecting their livelihood, while others, fearful for their lives, are contemplating moving away from agriculture or the country as they have no protection or redress.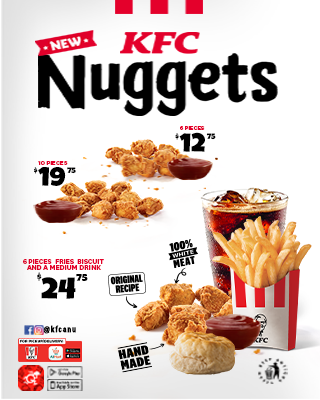 Faced with a spate of vicious attacks in the farming communities of Lopinot, Chaguanas, Endeavour and Freeport by gunmen, farmers have become frustrated as the crime scourge has been pushing them to the edge.
In the last year, dozens of farmers have been hog-tied, beaten and robbed at gunpoint of their farming equipment, vehicles, chemicals, livestock, crops and cash.

The illegal activities have caused fear and unease among the farming population, leaving them in limbo.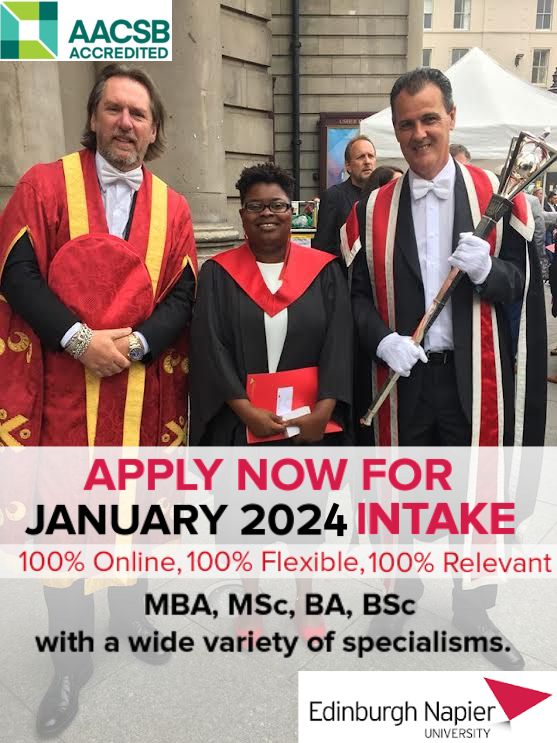 It is also putting the country's food security under threat.
Between late last year and this year, Reynold Williams claimed his Lopinot farm was raided more than 20 times by a gang of men in the community.

Williams, a businessman, estimated his two-acre farm was attacked on at least 15 occasions within this year.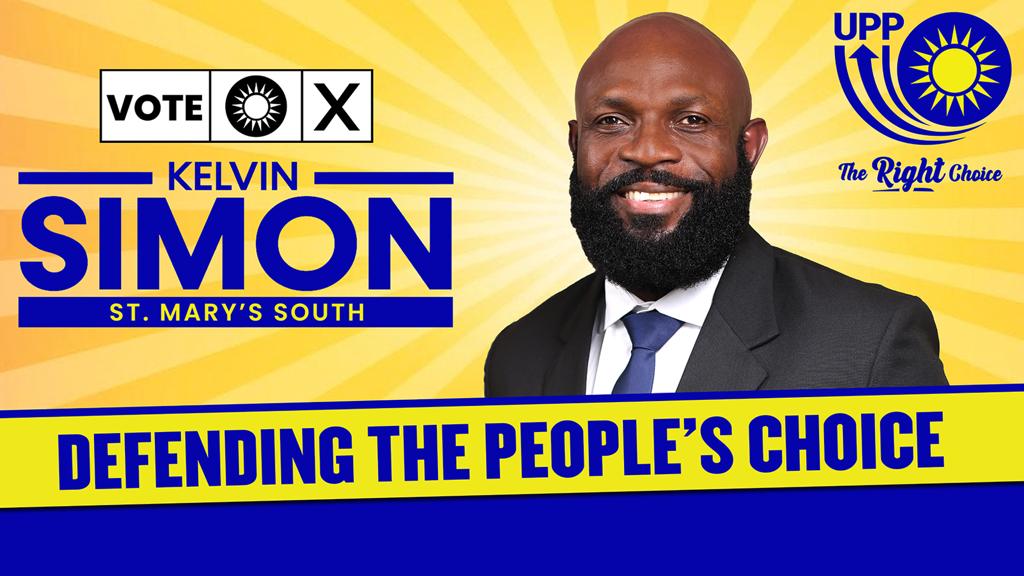 Last month one acre of chives was stolen from his farm.

"I almost got a heart attack when I came in the morning to see the land totally empty."

Williams said he began making inquiries and was told that one of the men was seen selling the chives on a nearby street.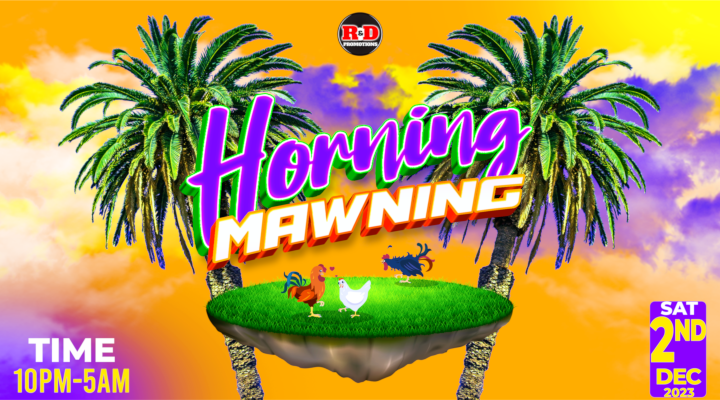 "When I caught up with the bandit, I pulled him in my car and started to beat him," Williams recalled.
The farmer took the thief back to his farm where he tied a piece of rope around his waist and made him work from 9 am to 1 pm in the blistering sun.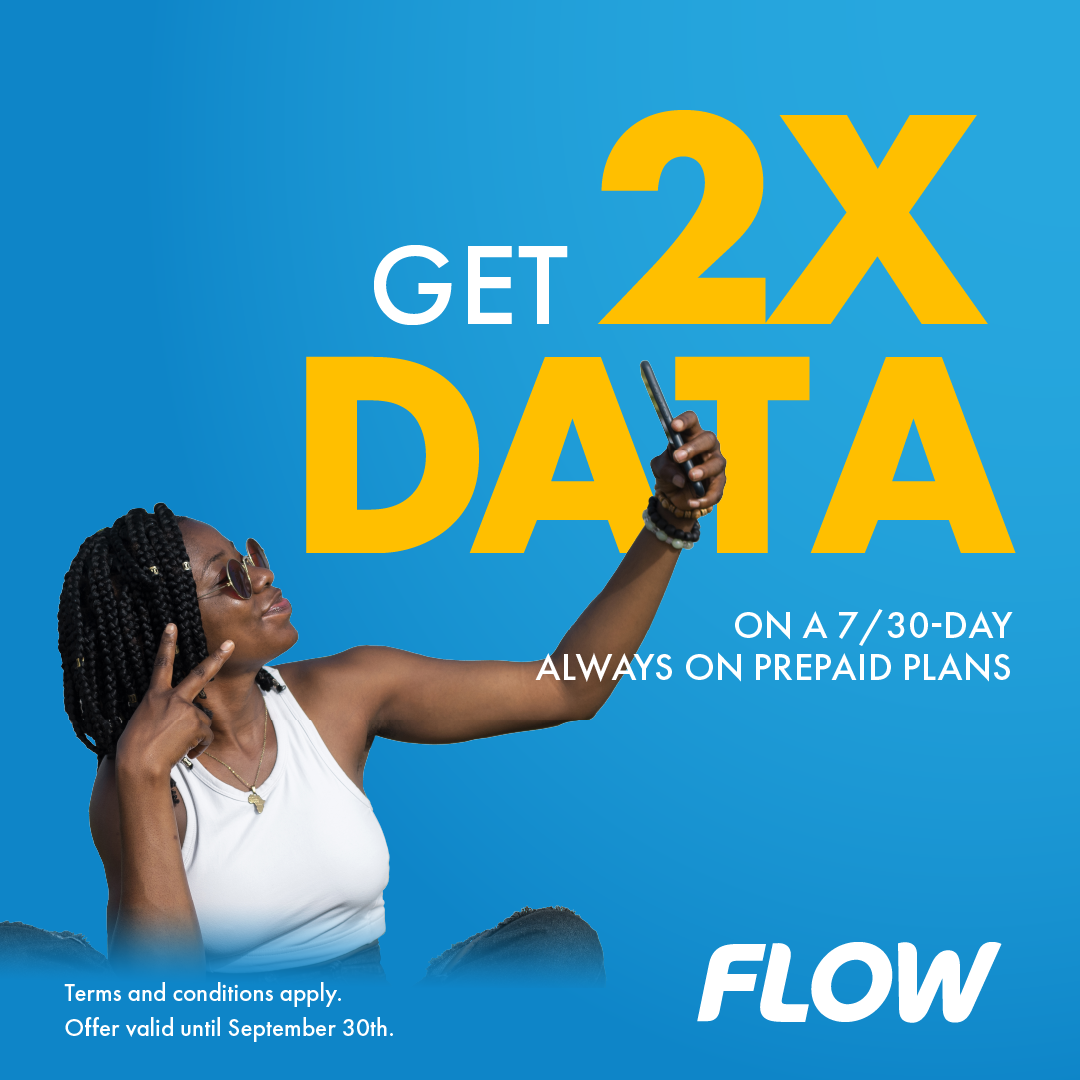 That was Williams' satisfaction.
"I make him clean a field of pepper. I told him to pick up all the stones on the farm and put them in a heap. I told him the next time I see him on the farm I will pelt him with the stones."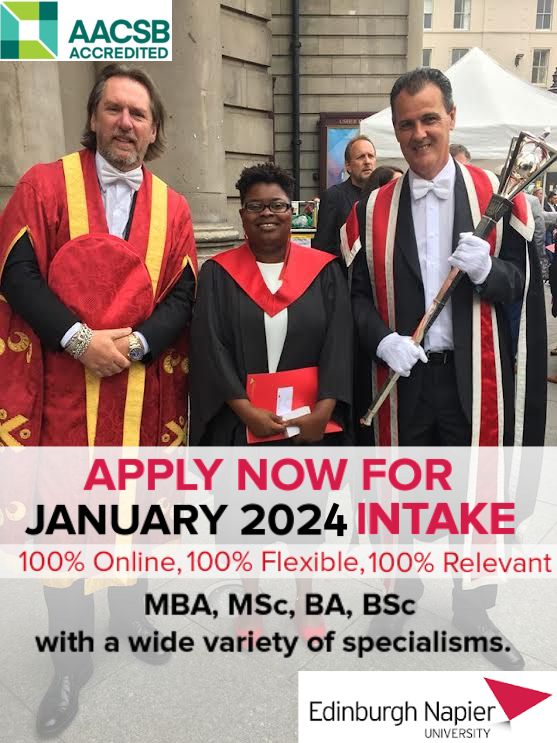 But the crops continued to disappear.
"He came back two days later and stole again and when I went back to hold him, he said it was not him. He blamed another man. I just get really fed up."

The 40-year-old farmer said another bandit has been in the habit of stealing lettuce, tomatoes, cucumbers, chives, peppers, pimentos, sweet peppers and celery which he would sell to roadside food carts.
"I catch him about six times in my garden already. This man is so bold-faced when I see him with the crops in his hands, he is telling me to do him something. A couple of times he started stoning us when we caught him red-handed on the farm. He has a habit of walking around with a blade. You does be frightened to work on your own farm because you don't know if these fellas would ambush and chop you."
On another occasion, Williams said, he came in time to see the thief fighting with two of his uncles who were trying to restrain him with a bag of lettuce he had picked.
Williams, a father of three, said he had to planass the thief to teach him a lesson.
The bandit, whom he described as a "pest", steals crops three times a day.
"Sometimes you just spray the crops with chemicals and the minute you turn your back, it's gone. The produce ain't even mature and they picking it. Them fellas not easy. They just distressing you."
Williams said his farm was close to Windy Hill in Arouca, which is a squatting settlement.
"Sometimes them fellas from up there would come and take our crops because the farm opened out. What could you tell them?"
The constant theft has forced Williams to stop planting certain crops.
"I now planting tomatoes and would pick it green and put it to ripe at home. I had to scale down production."
Williams said the criminals have been disrupting his livelihood.
In addition to losing crops, he said his pump, weed whacker and drip lines were also carted away. Williams said he was at his wit's end. He said reports made to the Arouca Police Station were useless.
"When you go and make a report the police would tell you as soon as they get a vehicle they would come. But you don't ever see them."
Advertise with the mоѕt vіѕіtеd nеwѕ ѕіtе іn Antigua!
We offer fully customizable and flexible digital marketing packages.
Contact us at [email protected]