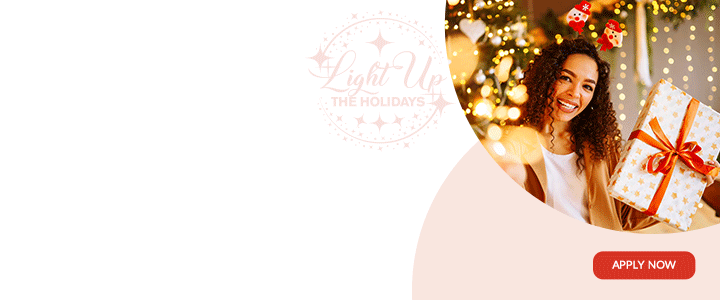 A team of home builders from Trinidad have been asked to provide more details about their interest in building houses, using an advanced method which would cost homes to be more affordable.

During a visit to Antigua, the businessmen reported on their company's history in Trinidad and the financing arrangements which their company undertook with the Trinidad and Tobago Government.
"The Minister of Housing probed the potential investors further in order to elicit greater clarity, especially as it pertains to cost, size, capability and climate resilience.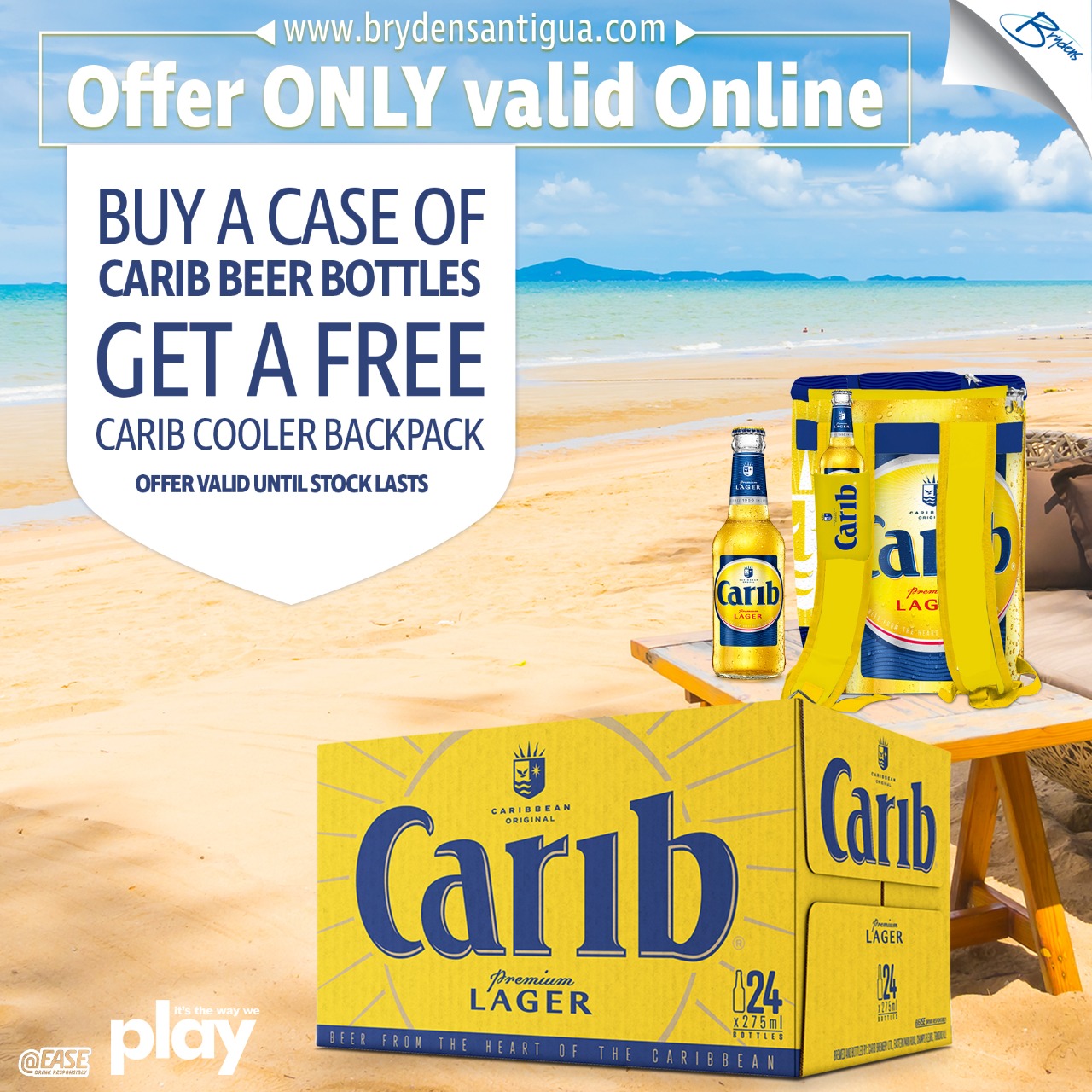 The team was asked to provide additional details and will be examining possible sites in the event their firm can compete in the Antigua and Barbuda market" the government said.

Under the CSME, all firms that are of CARICOM nationality are free to explore possibilities in all CARICOM states.
CLICK HERE TO JOIN OUR WHATSAPP GROUP