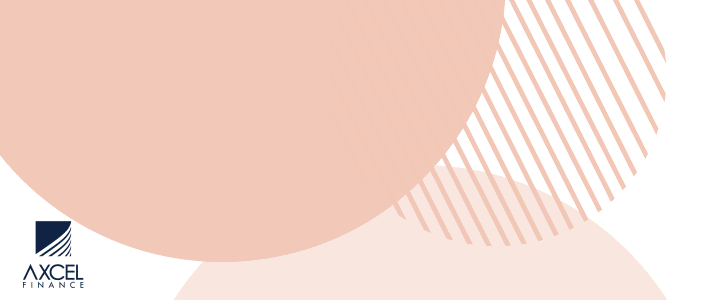 Touchstone Exploration Inc (LON:TXP, TSE:TXP) has announced a significant crude oil discovery on the Ortoire exploration block, onshore Trinidad.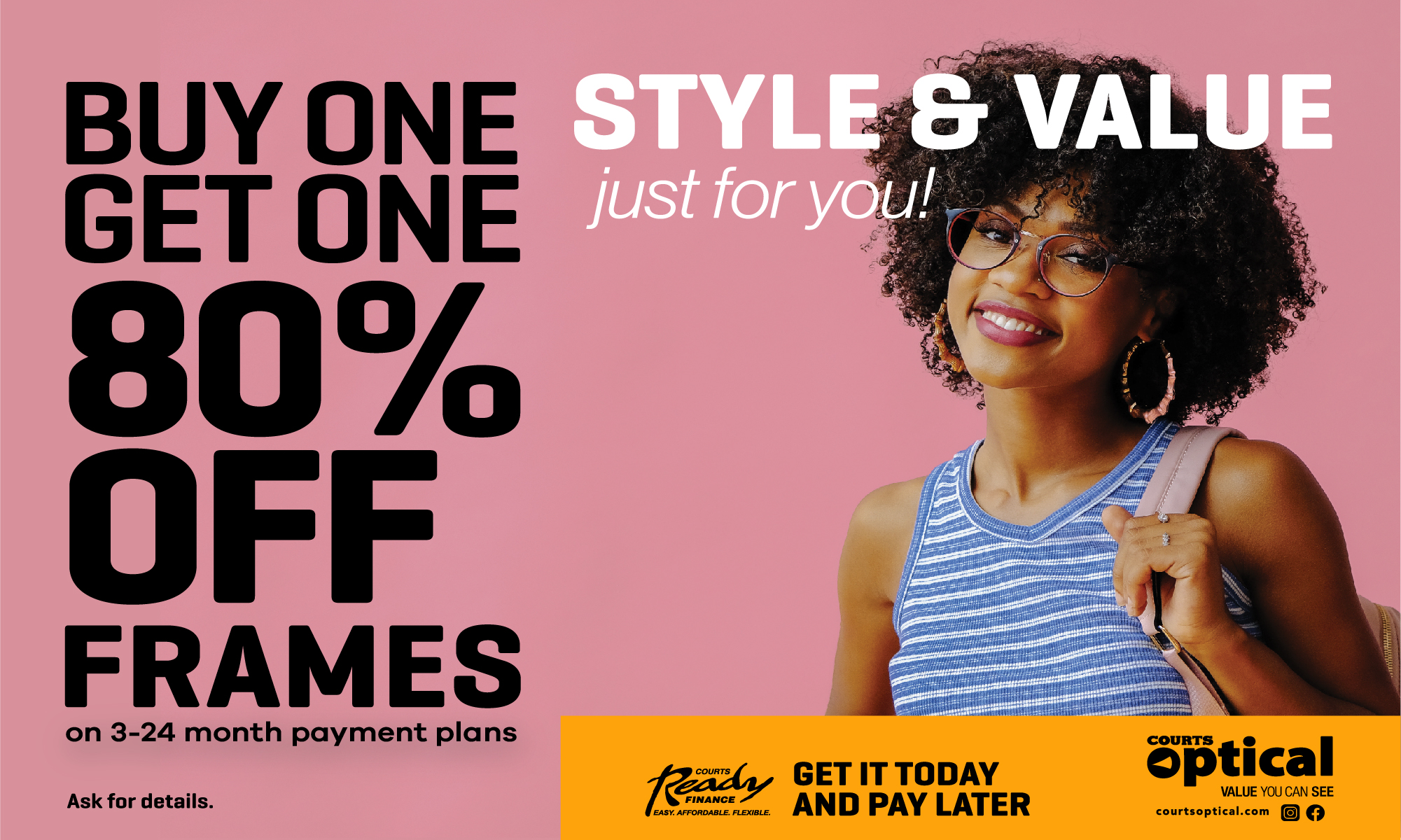 The Cascadura-1ST1 well encountered what is described as significant prospective oil pay, totalling 1,037 feet gross.

Highlight results included 80 feet of net oil pay in the regional Lower Cruse sands, a further 180 feet net in the Upper Herrera, 600 feet net in the Middle Herrera and 177 feet net in the Lower Herrera.

It is now expected that the well will be completed and testing in the first quarter of 2020.

"The well results far exceed any pre-drill expectations," said Paul Baay, Touchstone chief executive.
"This well is not only a significant discovery and milestone for Touchstone, but we believe it also establishes a new development stage for onshore drilling in Trinidad.

"In the new year, we expect to test each zone independently in order to better understand the economic potential of the prospective oil sands, and if the findings are positive, it will set up an expansive development drilling program in the area."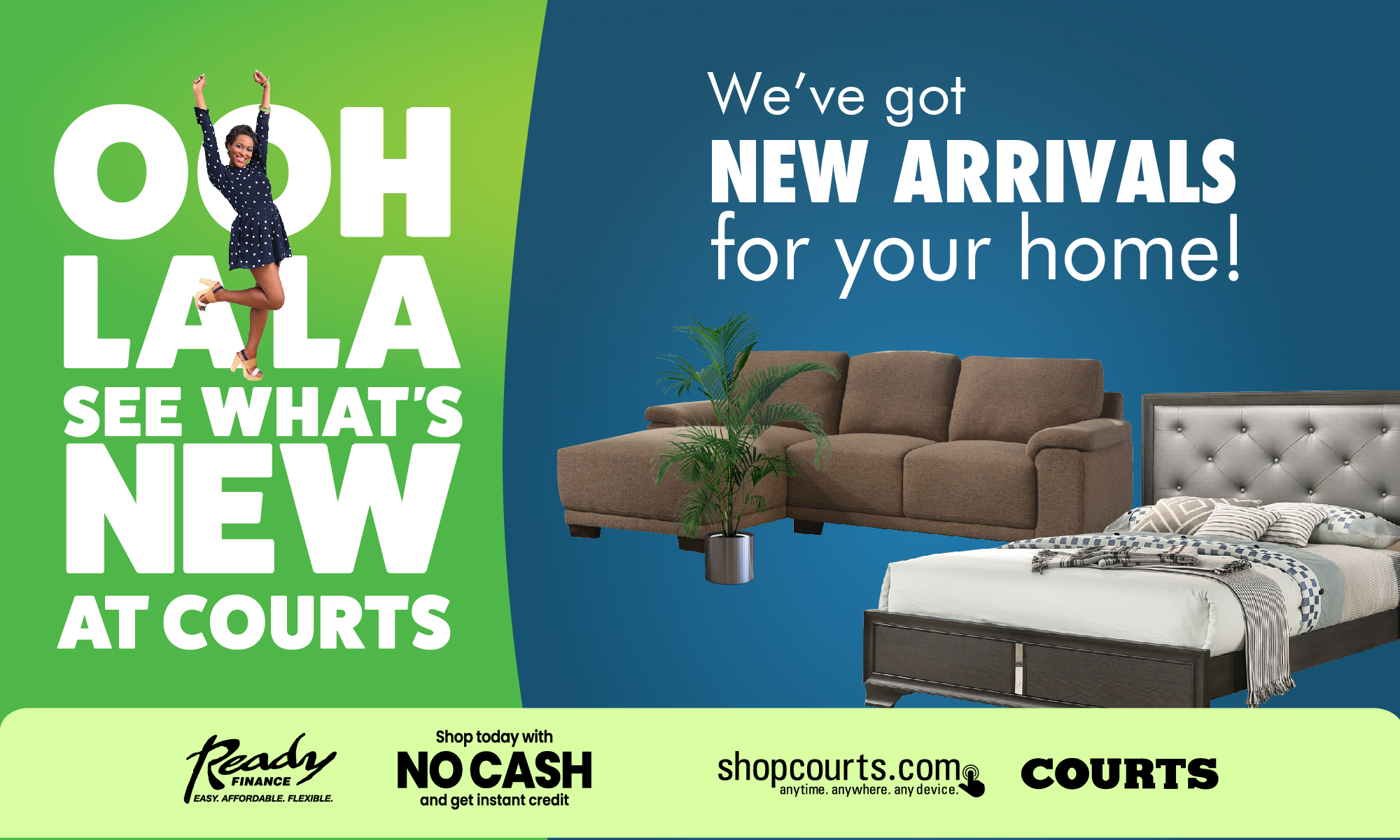 Cascadura is the second of four exploration wells on the Ortoire block.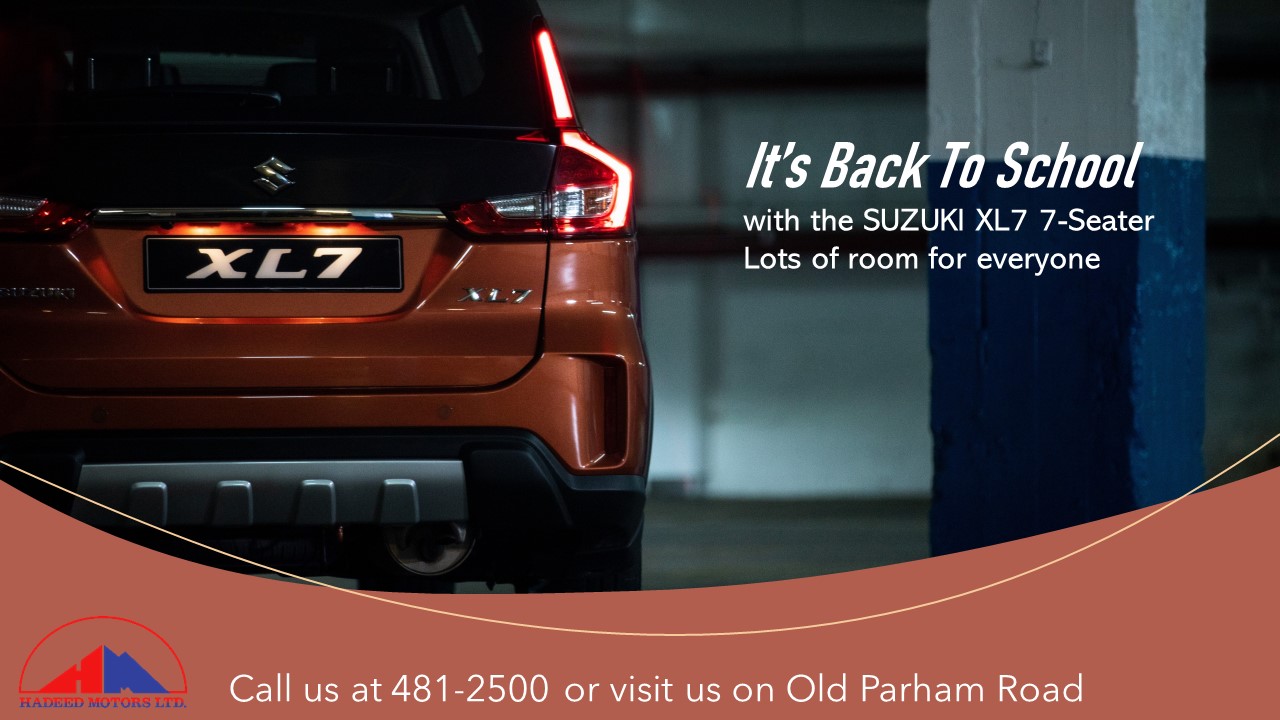 Last month, the Coho-1 well achieved a higher-than-expected production rate.

Output peaked at 19.8mln cubic feet (MMCFD) of sweet natural gas, the equivalent of 3,300 barrels of oil per day, and averaged 17.5MMCFD, or 2,917 of crude equivalent.

Providing a further boost, water production was significantly below what had been predicted ahead of testing.
Touchstone chief executive Paul Baay said the well test results represented a "new era" for the company with significant natural gas volumes set to be added to its production base.
Coho was the smallest of the exploration targets in the campaign.
CLICK HERE TO JOIN OUR WHATSAPP GROUP