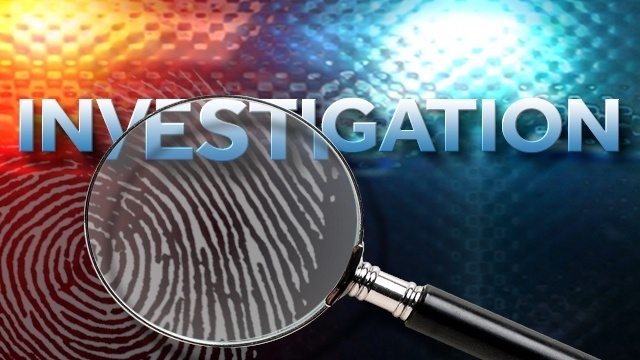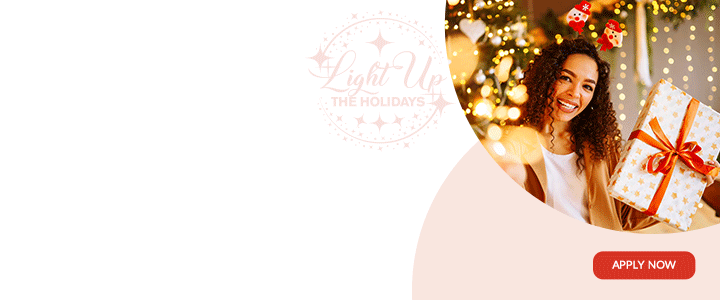 Police were searching for a male relative after a bank employee was chopped and killed Monday as she prepared her nine-year-old son for his first day of the new school term in Siparia, a town in southern Trinidad.

Police said that Selene Sankar, had gotten into an argument with the relative, who after the killing, reportedly grabbed a piece of rope and told neighbours, "this is it for me," as he ran off into a forested area.
Police said that they had received a domestic violence report early Monday and on arrival at the house, found the bank employee's body on the floor. It had several chop wounds.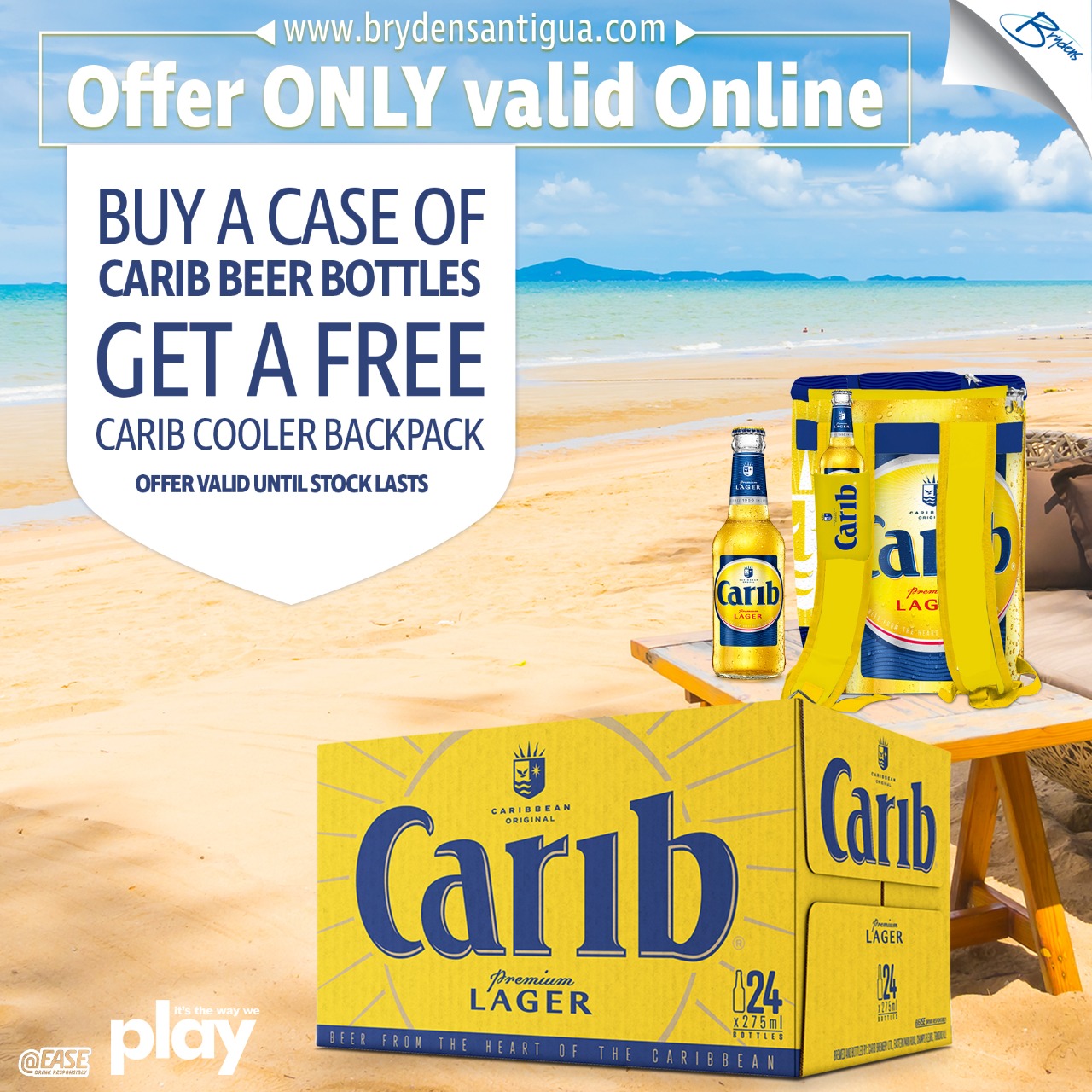 Media reports said that the nine-year-old child was present when the incident occurred and has since been taken in by neighbours, who later handed him over to a relative.

The bank, where Sankar worked, is closed with a sign on the door informing customers that the closure was "due to an emergency" and apologised for "the inconvenience".
CLICK HERE TO JOIN OUR WHATSAPP GROUP