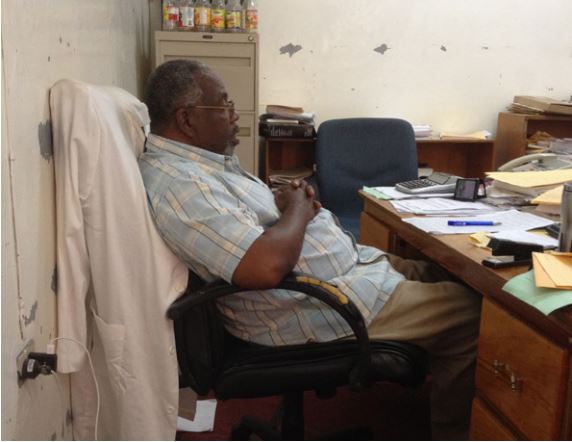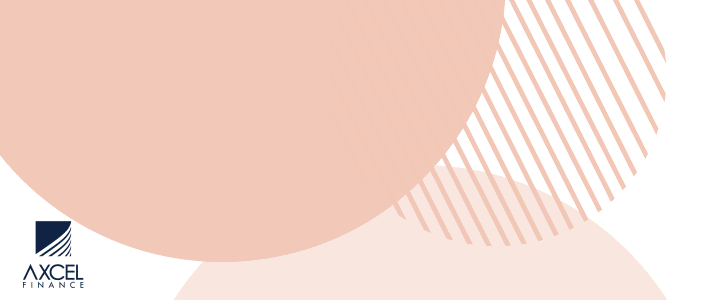 It is with honor and deep sadness that I pen this tribute to Mr. Edmeade Alexander Lake, also known as "Buffalo – The Buff".
A true friend, professional colleague, Public Health/ Environmental Health Professional, father, husband and son of a former sanitation worker and sports enthusiast.
Mr. Lake attended the St. Joseph Academy School, then worked at Harpers drug store as a Dispenser, then at the Central Board of Health (CBH) for 36 years and tourism for about a year.

He studied Public Health in St. Lucia and Food Safety/ Meat and Other Foods in Jamaica with other colleagues from Antigua and around the Caribbean.
I first knew of Mr. Lake from my neighborhood, where he would casually walk to and from his workplace with a radio playing calypso music.
However, I first met Mr. Lake in a professional capacity, just as he was beginning his career in Environmental Health in the CBH in 1979. We studied together in 1981 at Public Health School in St. Lucia.
We worked together for thirty-six (36) years and indirectly since his retirement in 2015. In CBH and Public Service, he worked his way up and through the ranks to become a loyal, honest, and committed Deputy Chief Health Inspector.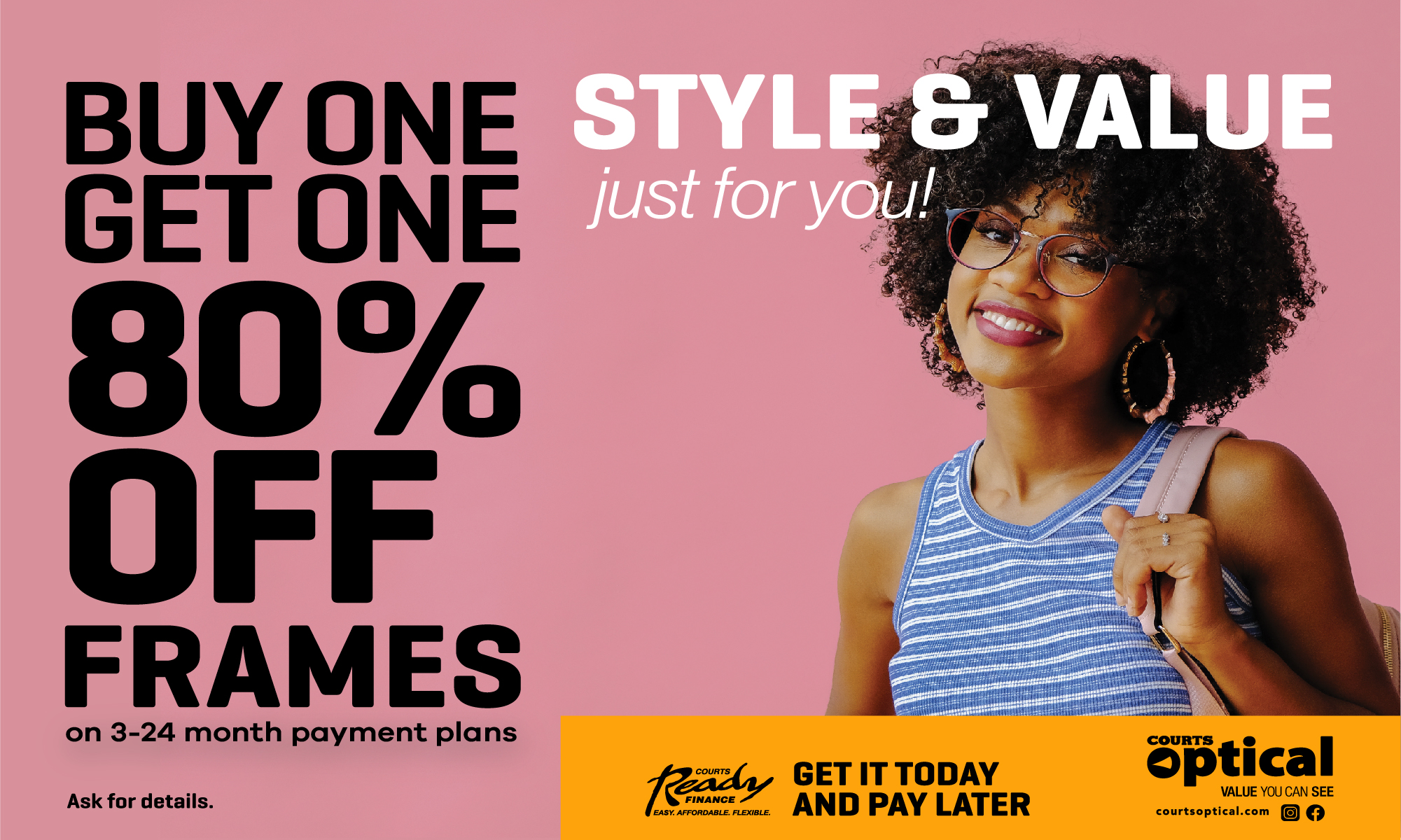 In this position, he gave uncontestable loyalty and concrete support to the Chief Health Inspector. At no time was anyone able to instruct him to do things without consultation with the Chief Health Inspector.

He functioned with distinction in all areas of Environmental Health in CBH ranging from water quality, wastewater, food safety-meat inspection, vector control, port health, solid waste, and administration.
Most recently, he was the technical inspection officer with the Ministry of Tourism, certifying lodging facilities for COVID-19. He was committed in the fight against COVID-19. Mr. Lake was passionate about his profession, empowering communities to become safer places for the people to live and grow. In addition to the commitment to his work locally and regionally, Mr. Lake always found time for his friends, colleagues, and his family especially his daughters. He was an avid calypso fan, cricket and football enthusiast. In cricket, he was a member of the Dredger's Softball club.

It was a rare experience for me to have been a part of Mr. Lake's life. His life was well lived, but too short if you ask me! He was determined to make CBH and Public Health / Environmental Health better through performance, collaboration, and a clear vision.
Mr. Lake, through his high degree of performance and training, made a significant contribution to the development of CBH in particular and Antigua in general.

The loss is there, tangible and real within everyone, and so today we honor him by profoundly feeling and expressing our loss, but also by remembering THE BUFF– an amazing person who has played a unique and special role in all of our lives AND THE COUNTRY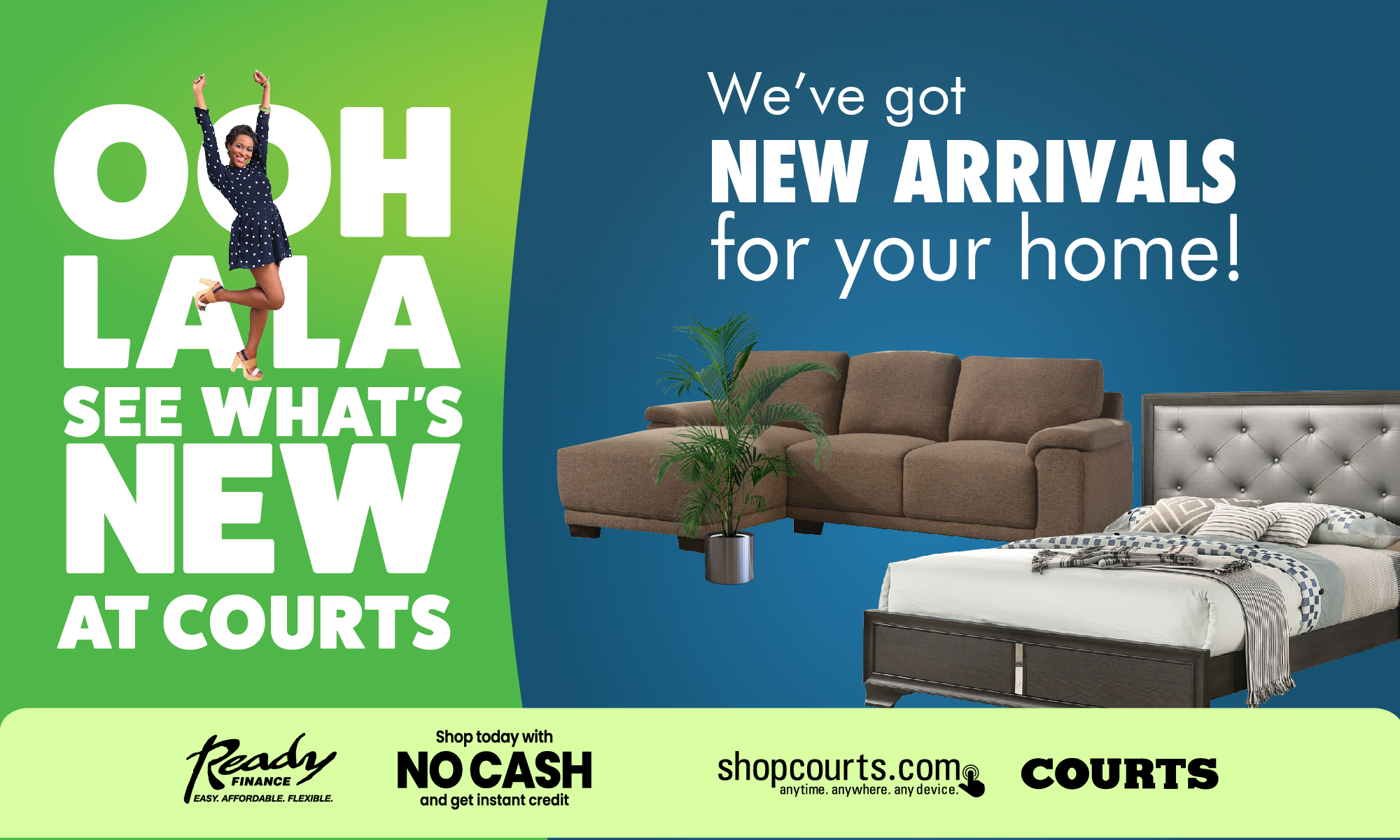 May his soul rest in perpetual peace, eternal
CLICK HERE TO JOIN OUR WHATSAPP GROUP