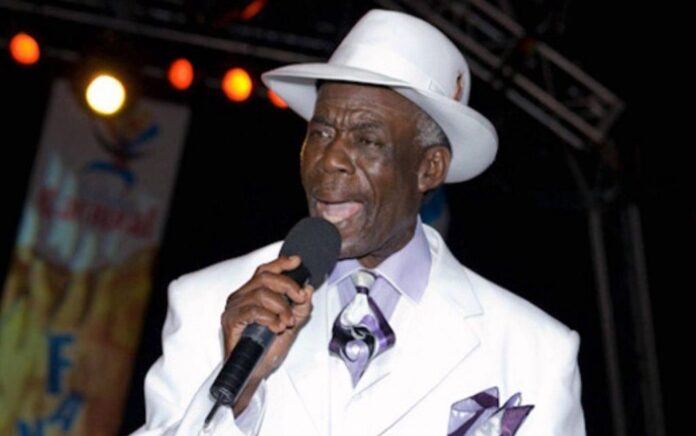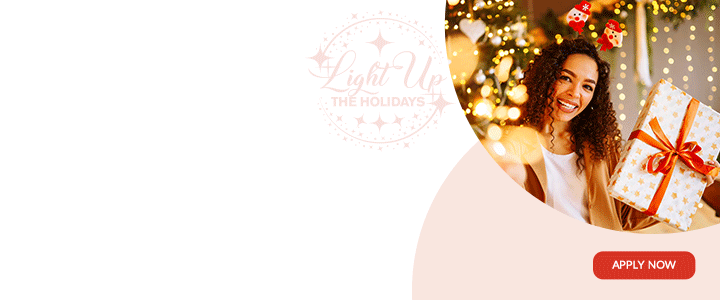 Sir Rupert Philo, King Swallow is no longer with us. We all mourn his passing. From Willikies to Washington DC, from Eastern Antigua to Eastern Parkway, people are playing their Swallow hits and paying tribute to an icon and legend of our time.

For me, Swallow was "Cuz". My ancestral roots on my mother's side lie in Willikies. My grandmother was a Philo and I am proud to share a blood relationship with Sir Rupert.
We shall miss him. I was happy that I was part of the UPP Administration that conferred a Knighthood upon him. It was richly deserved.
It is no secret that he and I identified with different sides of the political fence. I remember one Labour Day, King Swallow performed on the Blue Stage. He put down a masterful performance and punctuated his brilliance with his special phrase, "Ah work me ah work." Well, he certainly earned his fee.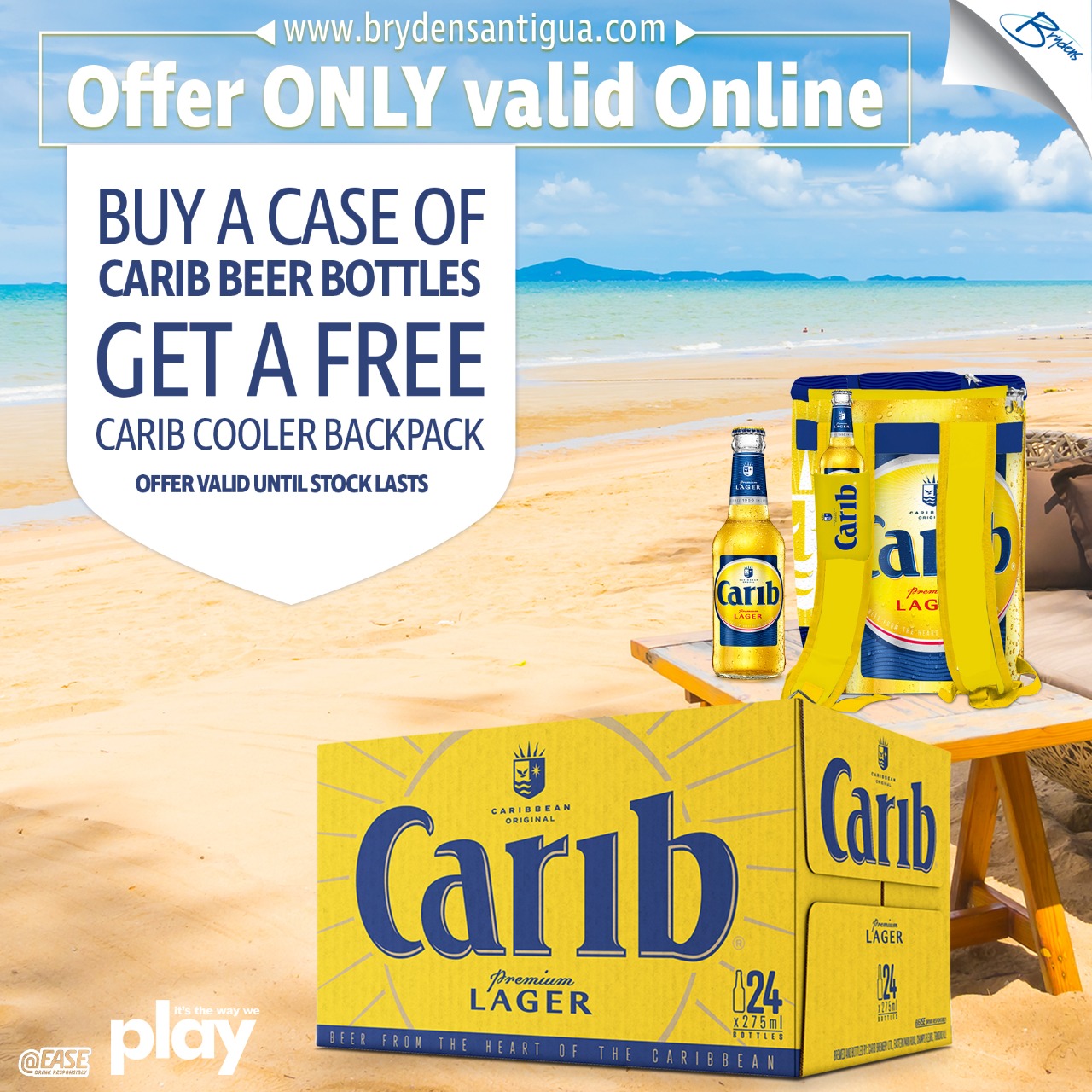 Swallow was beloved in Trinidad. In fact, when Swallow was at his peak, many Trinis thought he was born in the land of the humming bird. As the consummate entertainer, he commanded the stage with amazing stage presence.

He mesmerized audiences with Fire In The Backseat, Party In Space, Satan Coming Down, Subway Jam, Don't Stop The Party, Man To Man, and many more. He could swing any party in Bridgetown or Brooklyn. He inspired the nation with Dawn Of A New Day. He was a game changer with March For Freedom, and caused us to question Who Is Your Friend?
His impeccable sense of dress helped to make his stage performances unforgettable.
Rest in peace, Sir Rupert Philo. "Cuz"

CLICK HERE TO JOIN OUR WHATSAPP GROUP