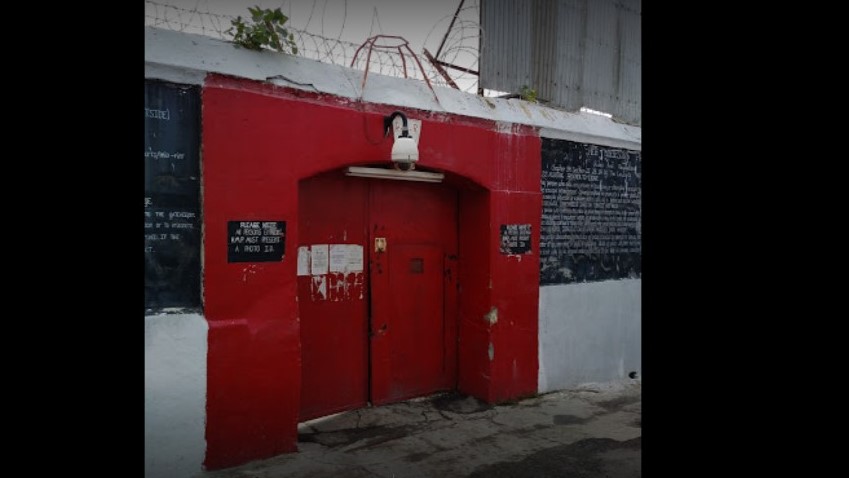 Akeil Burnham will appear before the court on October 28 for his trial as he pleads not guilty to possession of 45.5 grams of cannabis and battery.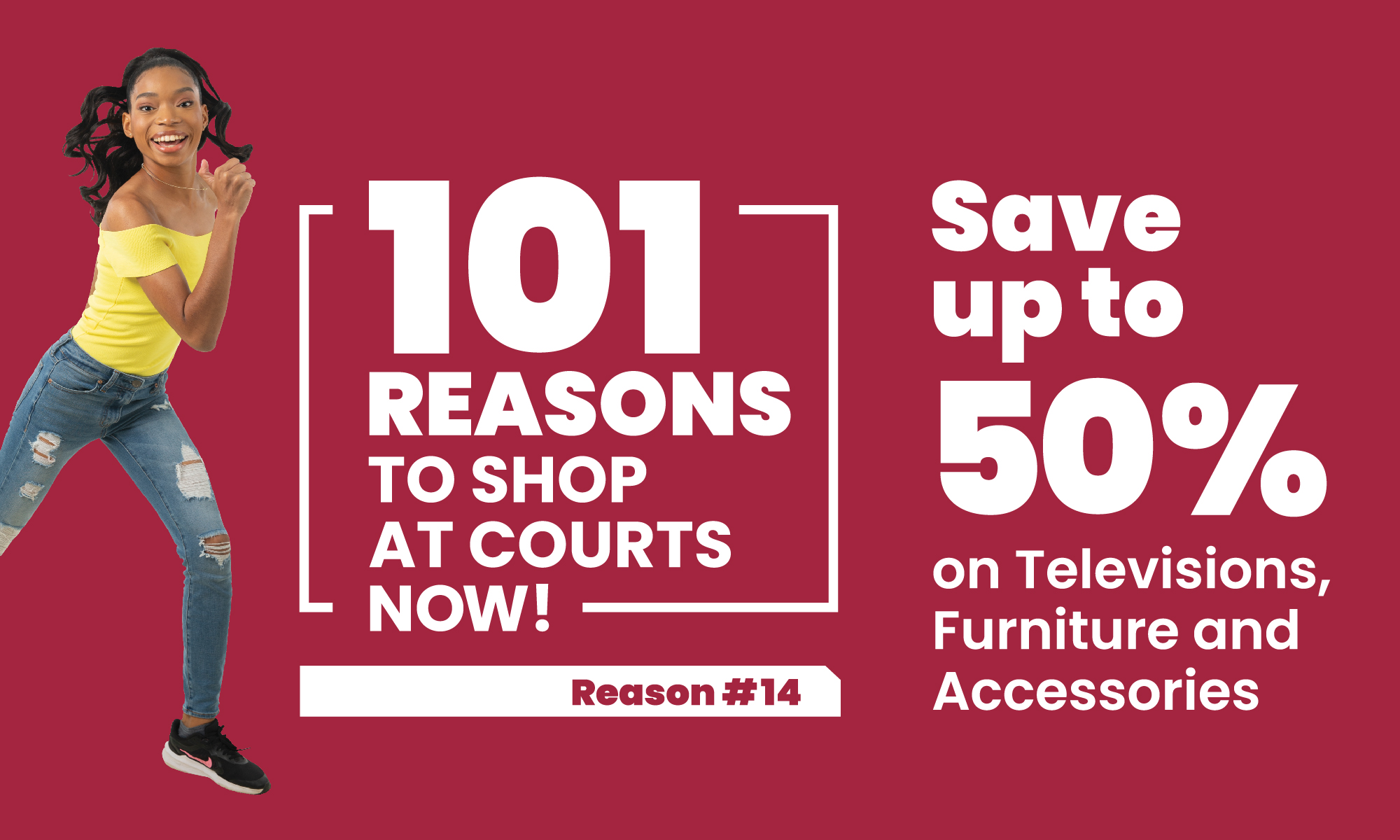 Burnham was caught on Coronation Road on April 28 after throwing a bag of items over a wall.

He was subsequently arrested and charged with conveying with the intent that it should come in possession of a prisoner, possession of 45.5 grams of cannabis and beating a constable.

Burnham, who appeared unrepresented yesterday in St John's Magistrates' Court, admitted to the charge but denies the latter two saying the drugs were not thrown over by him and that the officer in question charged him with battery because he fell and "say I have to pay for his uniform".

He added that he was hired by someone to throw the pre-packaged items over the wall.
CLICK HERE TO JOIN OUR WHATSAPP GROUP