The trial for the two men accused of killing 31-year-old Kemmoy Jeffers began in the High Court Tuesday.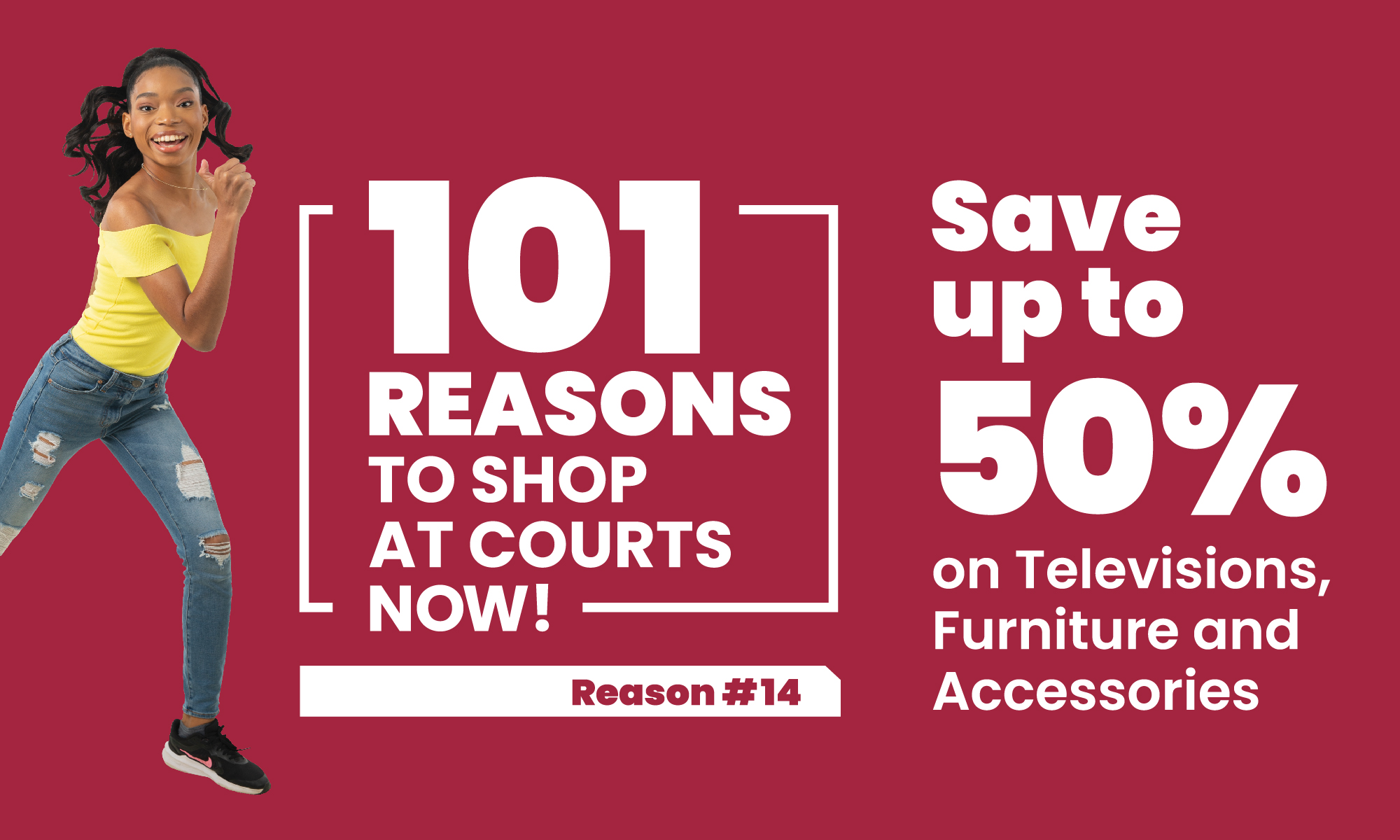 Earlsfield James and Clarence Ira "Wadada" Thomas were jointly charged with murder after Jeffers' lifeless body was found in Fort Road on April 27, 2018.

On Tuesday, witnesses testified seeing defendant James beating Jeffers with a piece of wood.

An EMT said Jeffers was tied up and dead when he arrived on the scene.


Under cross examination, a police officer said James told him Jeffers jumped over his fence and got tangled up in a clothesline before they started to fight.
CLICK HERE TO JOIN OUR WHATSAPP GROUP