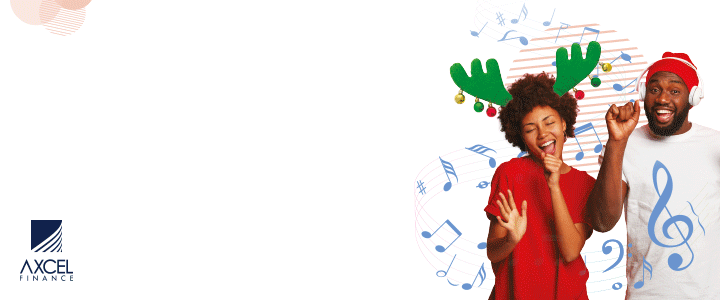 Barbudan MP Trevor Walker wants developers to abide by the laws of the sister isle and pay their taxes to the Barbuda Council.

He was blunt in saying if they insist on going against what is required of them, they can leave.
Addressing the financial struggles being experienced by the Barbuda Council, Walker reminded council members on Friday that the challenges they continue to face is due in part to some developers not following the laws of the sister isle as it relates to the payment of taxes. He said taxes from businesses there should be paid to the Council.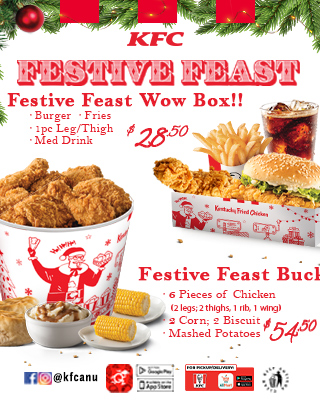 However, some are choosing to make all payments to central government, thereby crippling the operations of the decision making body.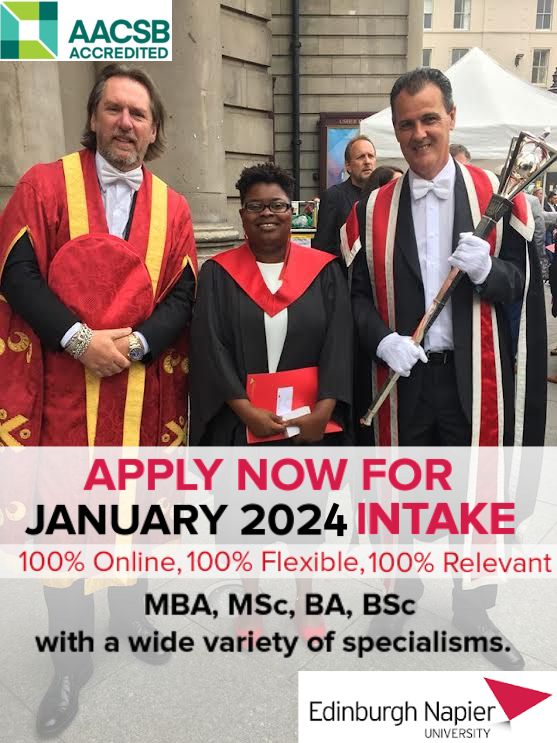 "When we came to office Mr. Chairman and took over the Council in 2018, I must remind us that Barbuda Belle was paying all their taxes to Antigua, ABST everything, and it was this very Council not Trevor Walker, this very Council that sat down and said listen that cannot continue.
"We took action and wrote to them and wrote to the Inland Revenue Department, pointing out the law as to what should happen to those taxes."

According to Walker, after that was done, it took approximately seven months before Barbuda Belle complied. But they did, and since 2013, all taxes, averaging $ 30,000 a month from the hotel, have been paid to the Barbuda Council.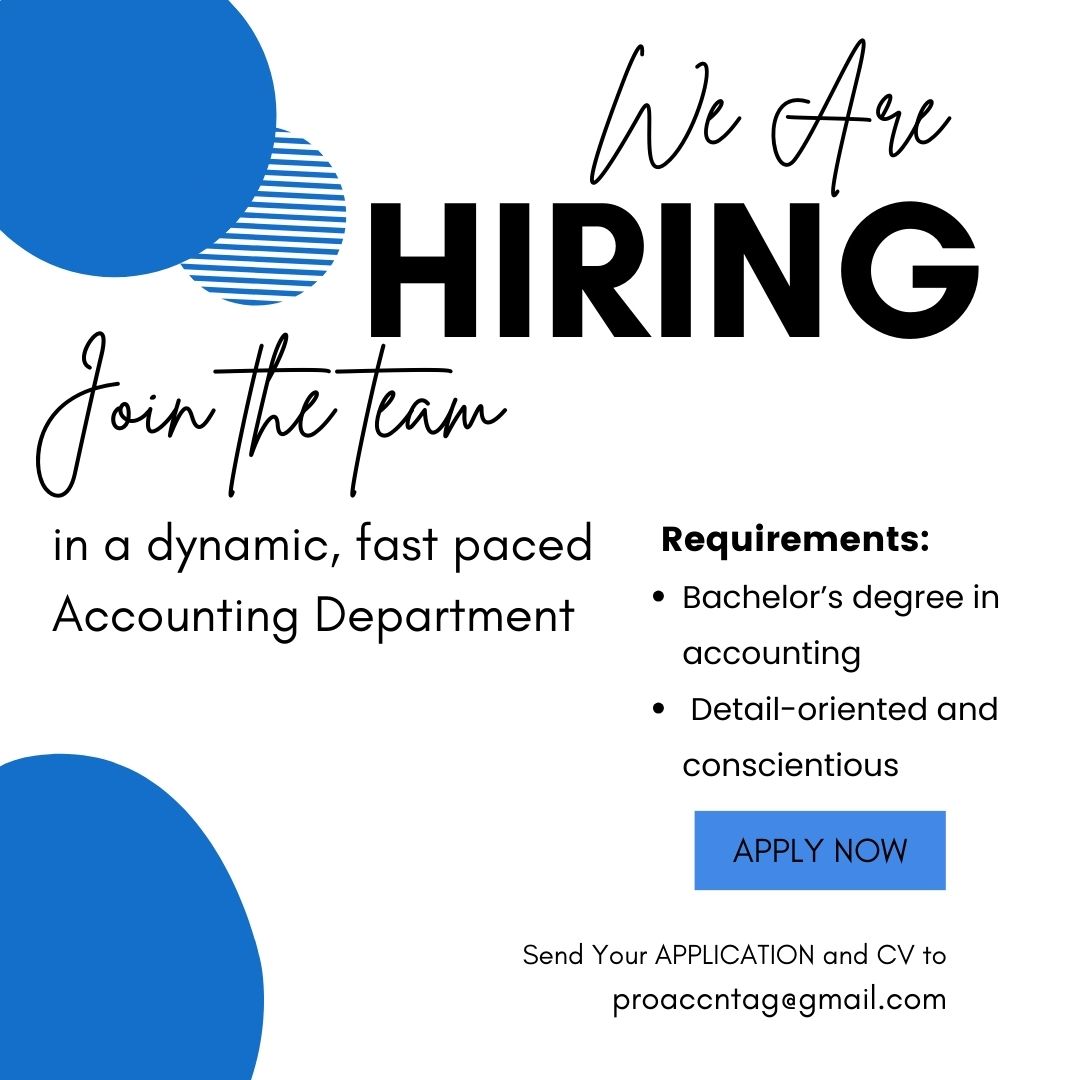 The same was done with Nobu Barbuda, resulting in the business paying the Council taxes for the month of December, 2021.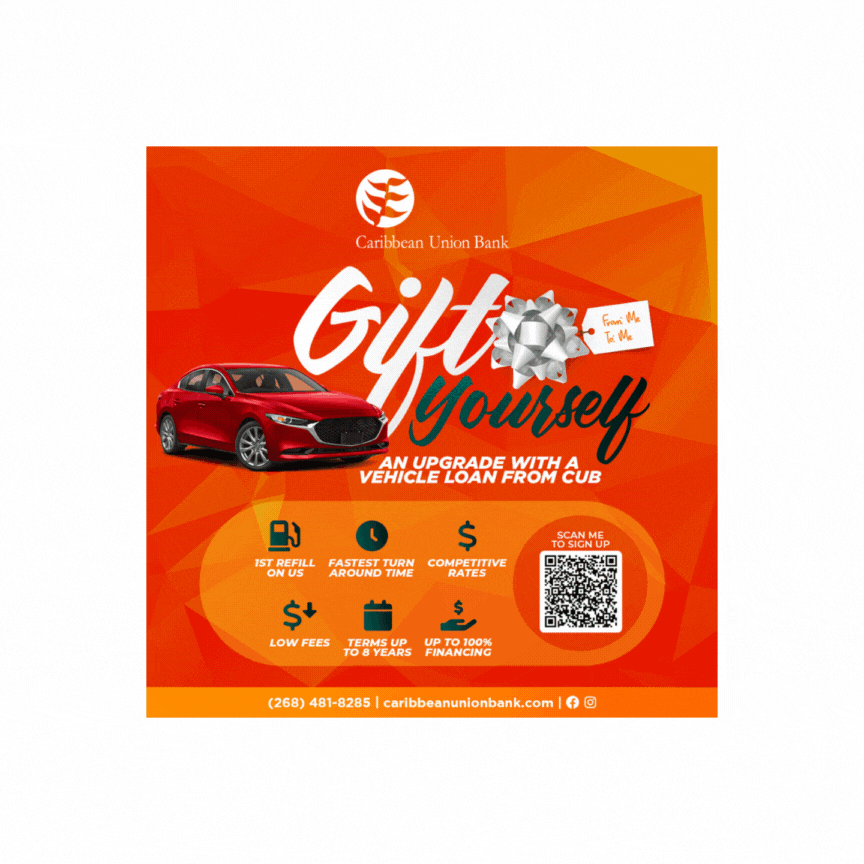 Additionally, Walker announced the business also paid back taxes for last year. However, the Barbudan MP said there is non-compliance from developers affiliated with the Peace, Love and Happiness (PLH) project.

"I want to send a message to PLH. You think you're getting away with paying over four million US dollars a year to the government of Antigua and Barbuda. But the time will come when we're not only going to get that money, but we're going to ask for it retroactively,"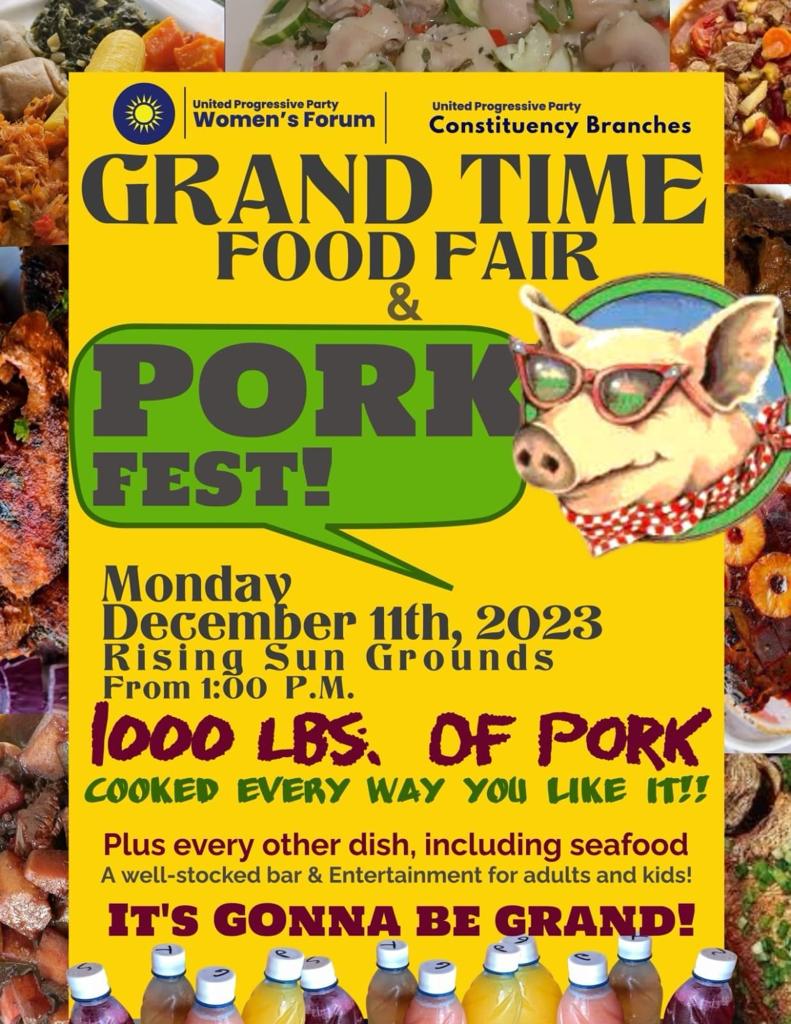 Walker warned. He maintains the taxes from PLH should be paid into the coffers of the Barbuda Council, adding, "it is unfair that you have a prime development on Barbuda with deep pockets, and they pay everything in Antigua".
Trevor Walker is of the opinion that the provision of jobs is not enough and cautioned PLH that while they may have "big friends" the election was coming.

"I want to say that where I stand, I might be quiet, I might not say much, but when it comes to PLH, PLH must fall in line, or pack dem georgie bundle and know way dem fu go."
The MP stated that according to the prime minister, the richest company in the Caribbean has established itself in Barbuda; yet, the Council is struggling to pay its employees and cannot execute its functions in an effective manner. He also argued that tonnage dues have exceeded $ 2 million and despite writing to the authorities, there has been no progress in getting those monies. Walker said Barbuda cannot be the bread basket for Antigua, when everything is being sent to mainland Antigua.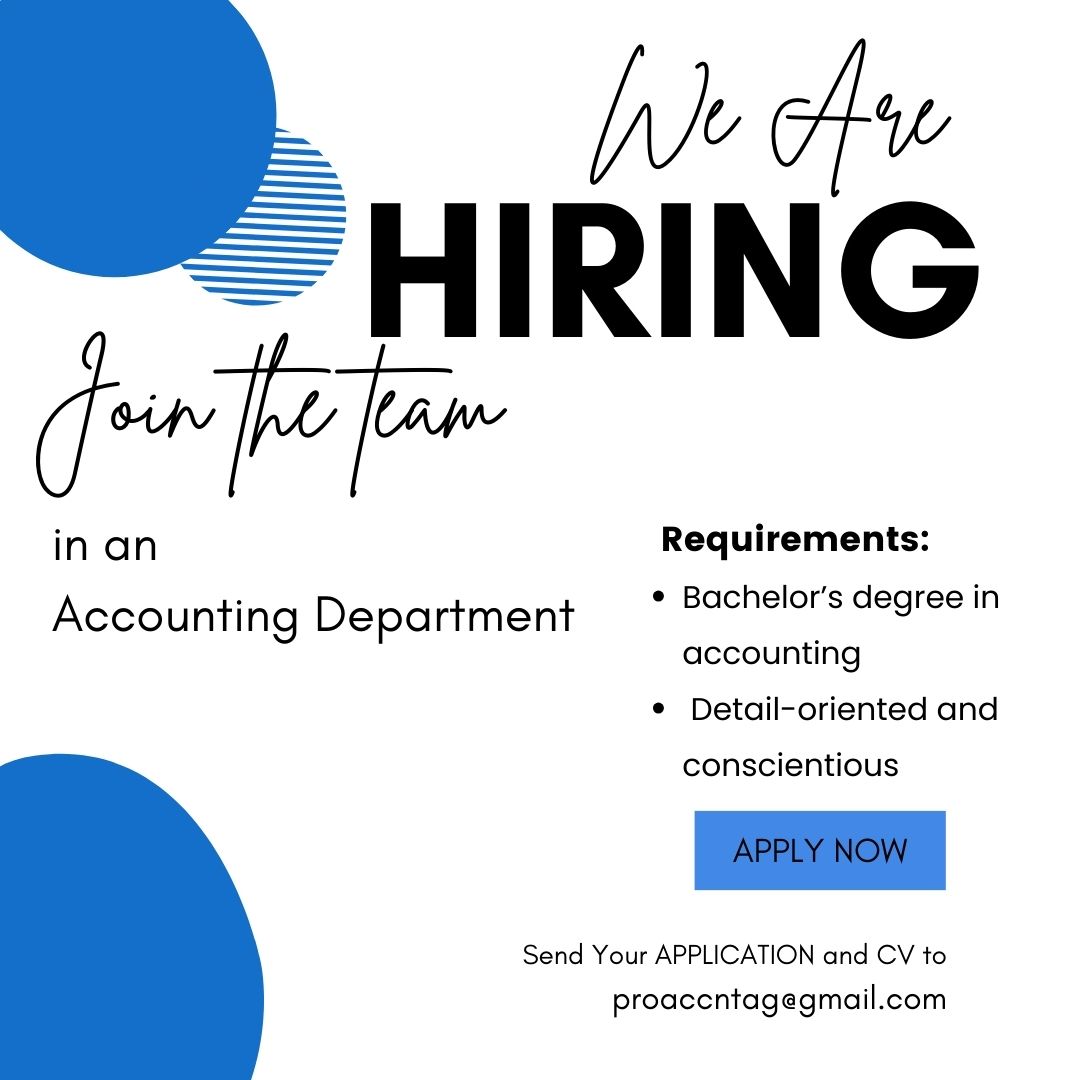 Advertise with the mоѕt vіѕіtеd nеwѕ ѕіtе іn Antigua!
We offer fully customizable and flexible digital marketing packages.
Contact us at [email protected]