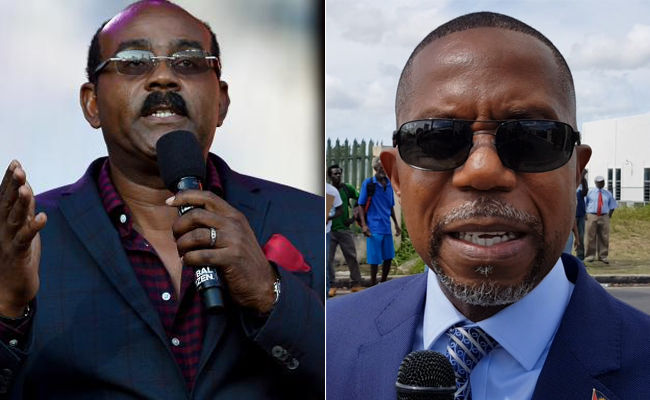 Barbuda Member of Parliament Trevor Walker says that the Barbuda Council will not allow the Prime Minister to strip the council of its responsibilities.
Recently, Browne declared that he will be going to Parliament next week to strip the Barbuda Council of at least two of its responsibilities: its authority over sand-mining and subleasing.
This endeavor comes after the Barbuda Council made a formal request, last month, to the Chief Town and Country Planner at the Development Control Authority (DCA) for a stop order on the construction work being done by the Peace Love and Happiness (PLH) company.

Browne also added that he will further observe the actions of the council and will resort to amending the law further to strip them of authority if necessary.
However, Walker opposes Browne saying if the parliament were to strip the council's responsibilities, it would be deemed as unconstitutional.
"The Parliament has no authority to amend the Local Government Act Cap 44 unless a resolution is sent to the clerk [of Parliament] by the Council, and the Barbuda Council will not send a resolution to the clerk," Walker explained.
Walker added that, " if this is how the Prime Minister is going to treat Barbuda then he has to put on the table the future relationship of Antigua and Barbuda."