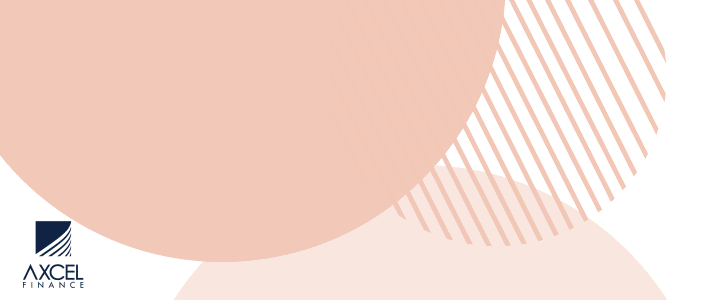 Barbuda Member of Parliament Trevor Walker says he will oppose aspects of the Peace Love & Happiness project on environmental grounds.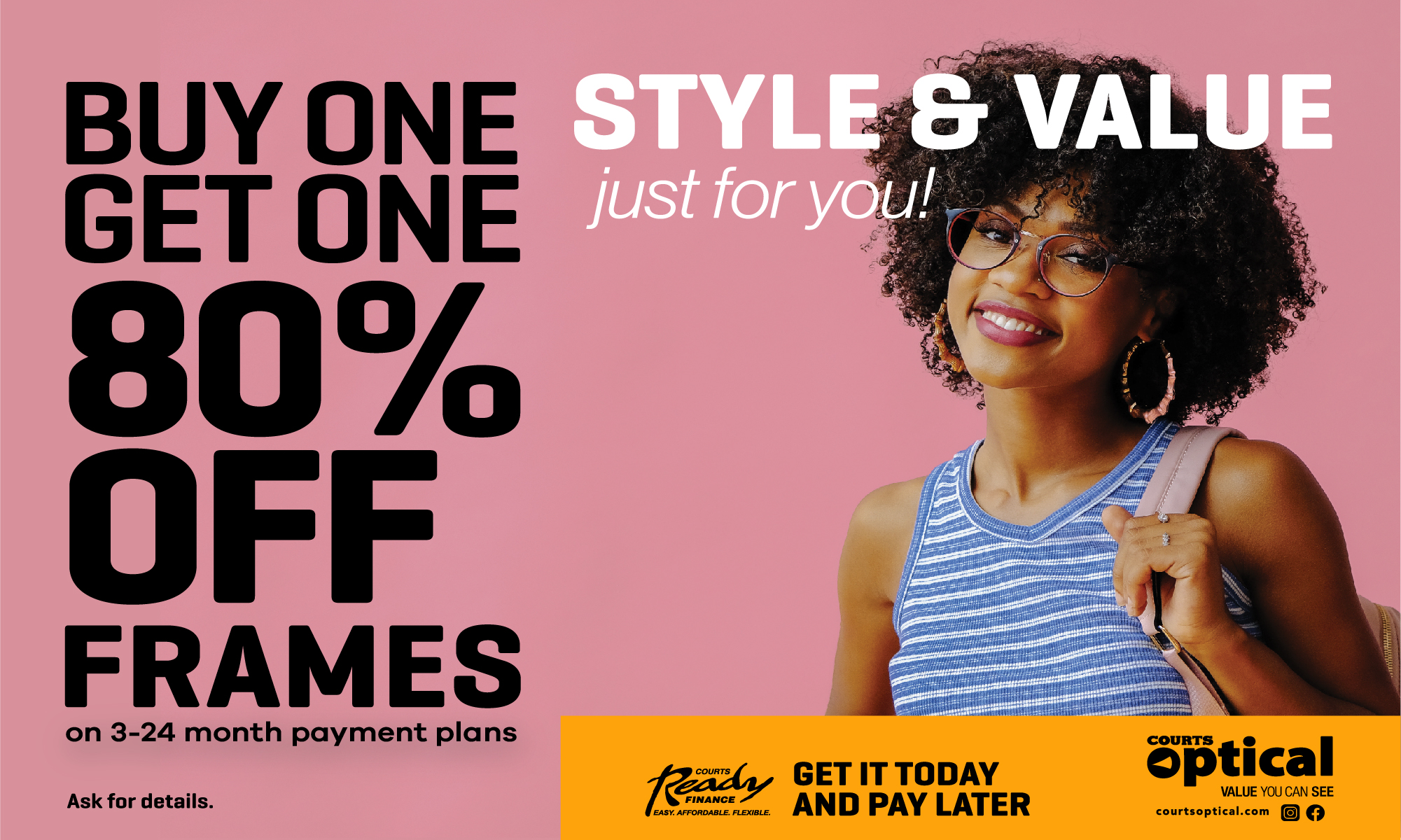 Billionaire John Paul DeJoria is reportedly spending $325 million in construction on PLH Ocean Club on Barbuda.

The development will feature luxury amenities such as a super yacht marina and 18-hole golf course.

Speaking in Barbuda, today Walker said despite talk of the PLH project "I just want to assure the public that Barbuda Council runs Barbuda not PLH or any other company."

"And I want to make it abundantly clear that our position has been that we are not going to compromise the integrity of our environment for anybody," Walker told residents.
He said based on reports from environmental experts the construction of the golf course planned as part of the development cannot go ahead.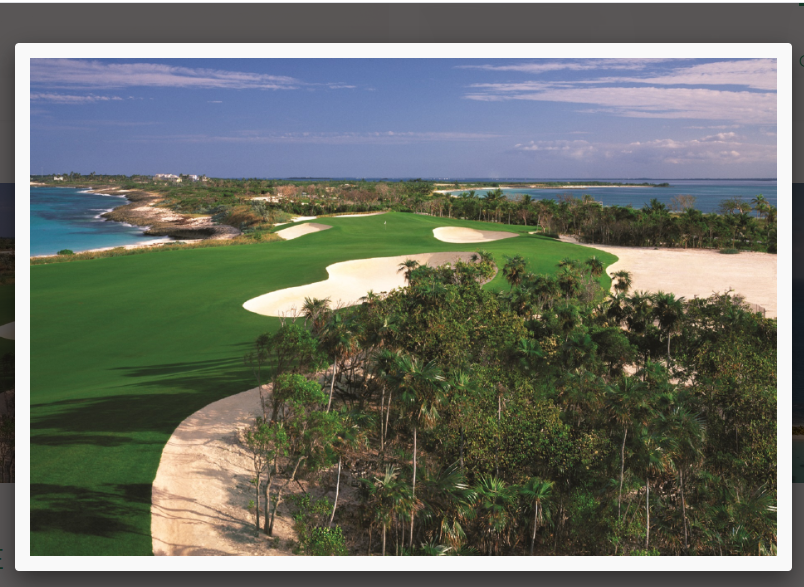 "When the council is formally set up we are going to have a formal meeting and we shall pass a resolution that based on the information that we have received, expert information, a golf course is not suited at Palmetto Point," the MP said.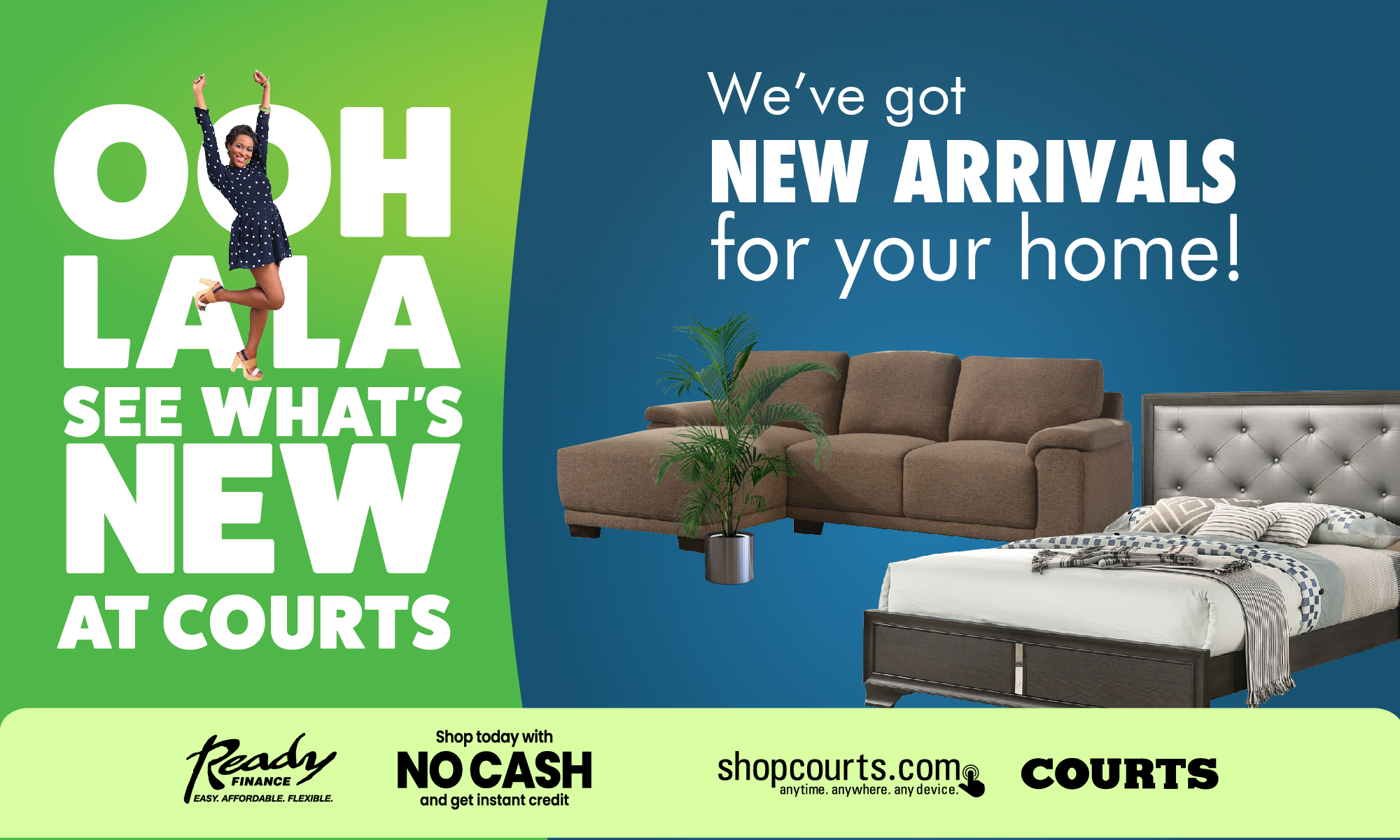 He defended his silence on the project saying that he wanted to have proper information before commenting.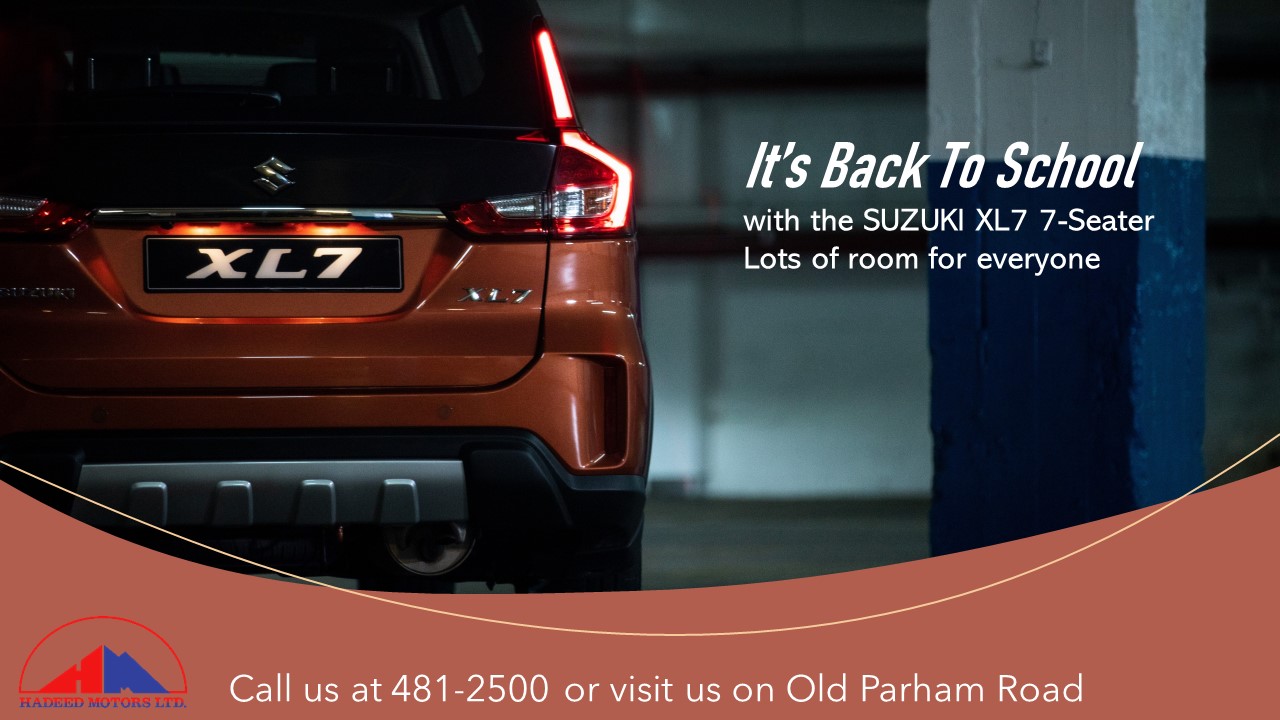 Walker said he also won't allow "anybody to build anything on cunel, that strip down there again."

Walker who is the Deputy Chairman of the Barbuda Council and leader of the Barbuda Peoples Movement denied that he was opposing for the sake of it.

"Tell me since 2018 what have we blocked, and so we must get out of this fallacy, our intention is to do what's best for us as a people and we must put our self first," he said.
The Barbuda MP said he will also be insisting that Barbudans be given the first right when it comes to work on hotel projects by PLH.
"We have no problem with people coming here to work because I see people coming on the ferry to work but I insist we should be at the front of the line….or else you pack your little georgie bundle and you go about your business."
Barbuda Ocean Club is a private residential resort community developed by Discovery Land Company.
It promises, an unparalleled family-oriented, adventure lifestyle for discerning residents.
Miles of beach, world-class golf, ocean adventure, personal service and incredible opportunities for family fun. Come play!
CLICK HERE TO JOIN OUR WHATSAPP GROUP