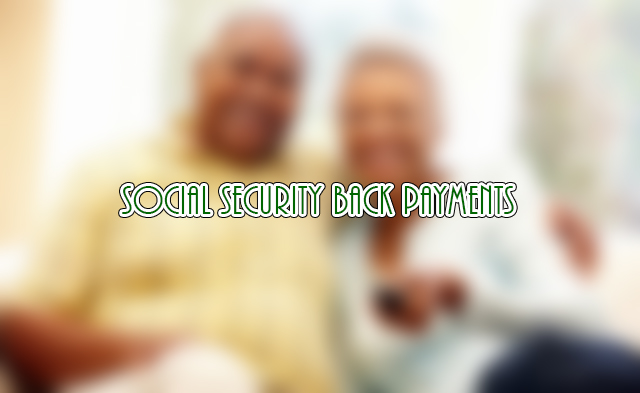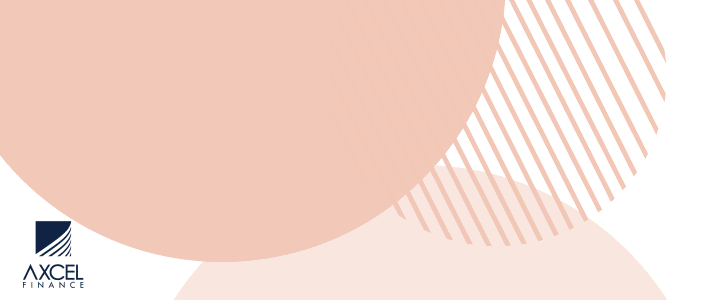 Pensioners who are owed back payments and other outstanding monies will begin receiving payments tomorrow 14 December, 2018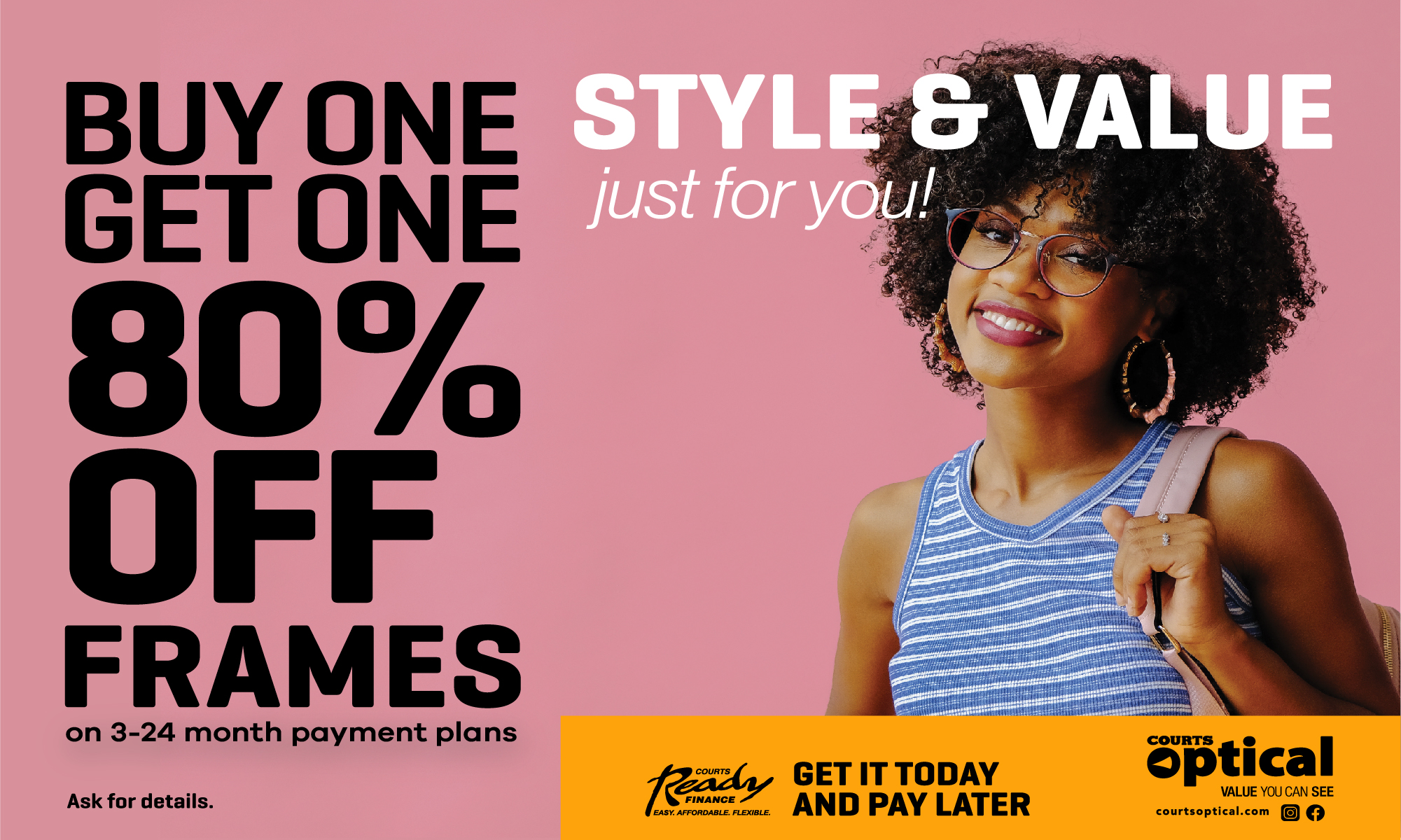 The Treasury Department announced that it will be paying eligible pensioners for one month's salary in lieu of outstanding collective bargaining contracts from January 2003 to December 2017.

Another month's pay will be made in lieu of backpay for the period June 2000 to December 2004.

A circulation from the Treasury Department said the payments will be made at the Treasury Department starting Friday from 8:30 to 2:00 pm daily until payments are completed.

In addition, the department said that persons whose regular monthly pension payments are paid by cheque may collect their December payment at the same time.
CLICK HERE TO JOIN OUR WHATSAPP GROUP