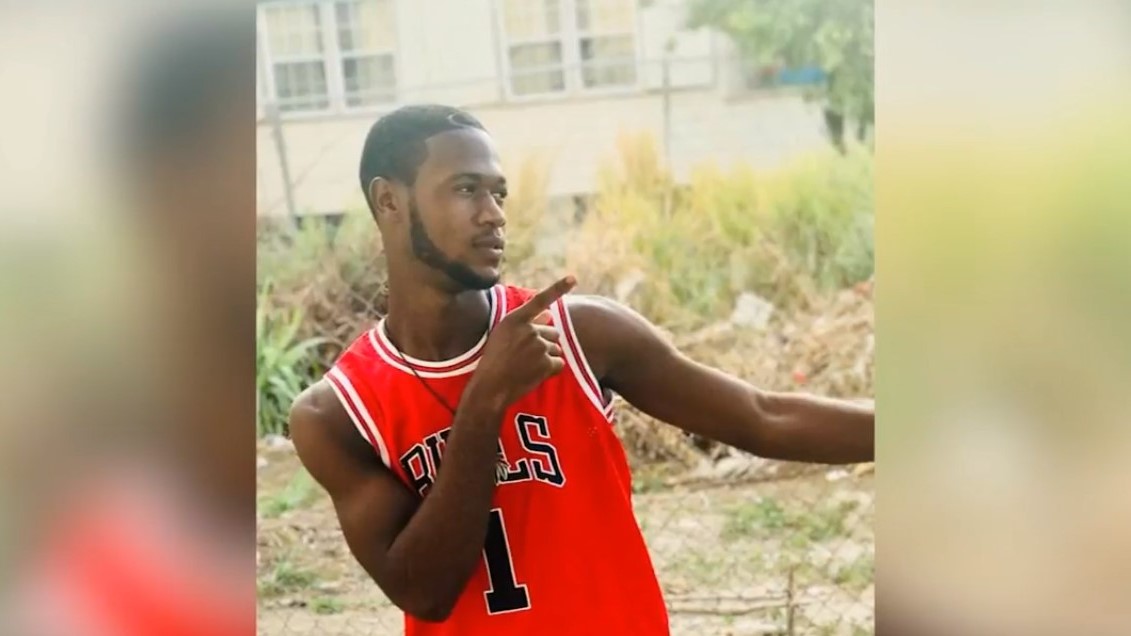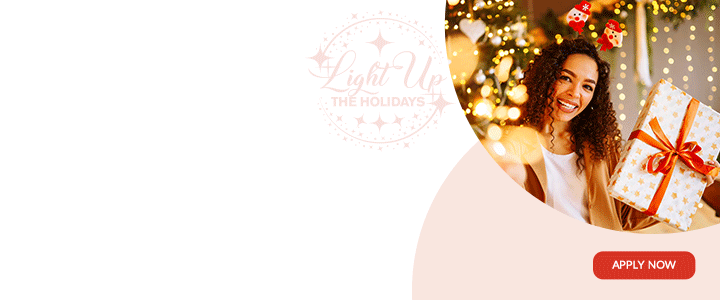 It's been over a year since Tray Griffith was last seen by family members.

"I'm asking the police to please please not to give up on Tray", his mother Shondell Jhingoree pleaded on state media.
Jhingoree said she discovered her son was missing on November 13, 2018 when he did not show up at his grandmother's house for lunch, as is customary.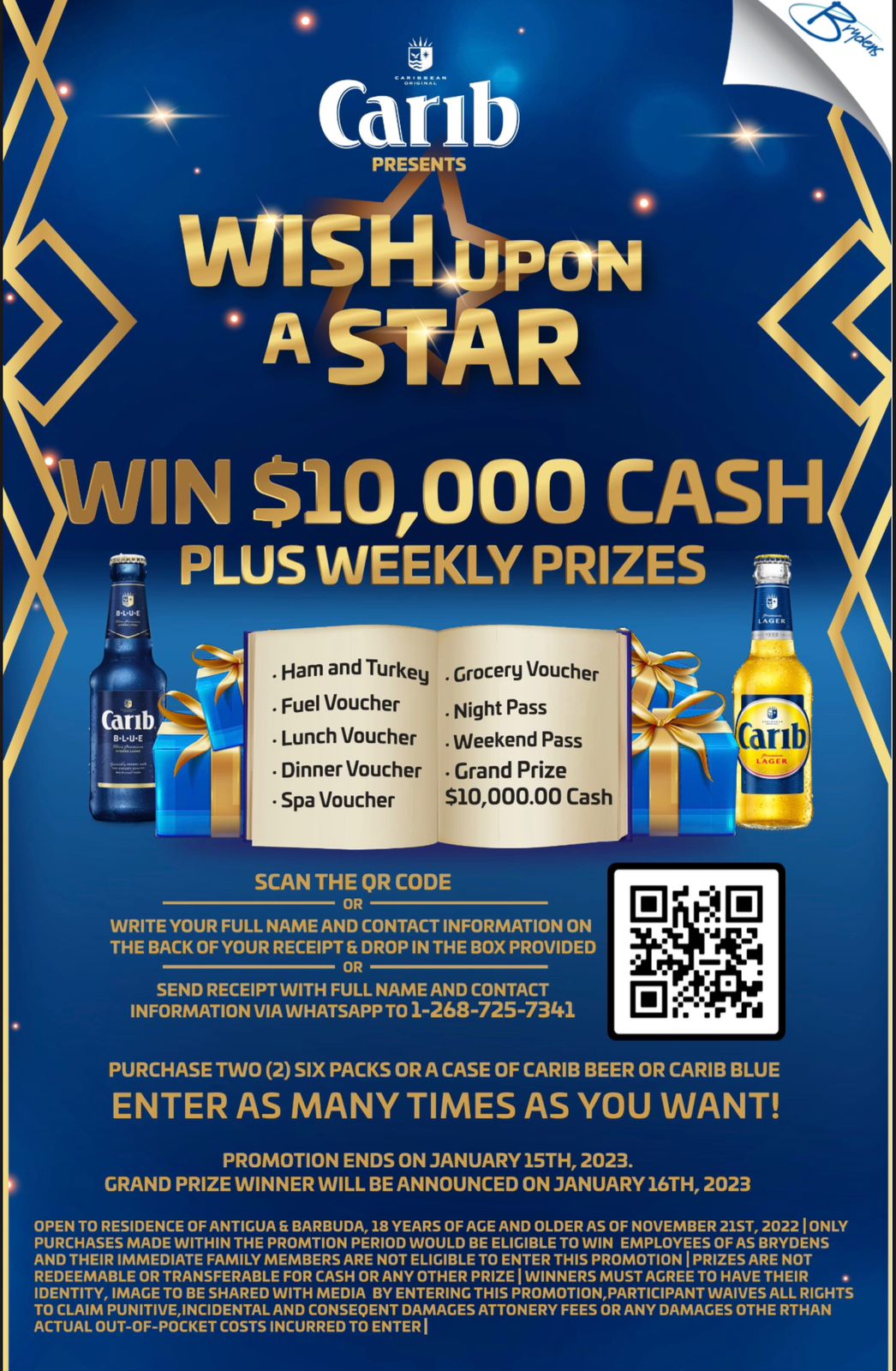 Since his disappearance there have been reported sightings, but none have led the devastated mother to her son.

She said the last promising lead came in January of this year when someone reported seeing the then 19-year-old around the villages of Villa and Fort Road.
"From since then to now no word. Everybody just keep coming to me, friends coming at the bus station where my mother sells, crying, "Nothing yet, nothing yet?", every living day people come and ask me that one question", the frustrated woman said.

The woman said she has been monitoring social media for information that could shed light on her son's disappearance.

She reportedly contacted a police officer after a woman on Facebook posted "suspicious" information that she believed referred to her son.

"He say yes they bring her in, but she just crying crying crying. They can't get a statement out of her", Jhingoree said.

The matter is still being investigated by police and anyone having information as to the whereabouts of Tray Griffith is asked to contact the Gray's Farm Police Station at 462-0481.

Griffith is 6 feet 7 inches in height, medium built and dark in complexion. He has tattoos under both eyes and a red bull tattoo on his right arm.
CLICK HERE TO JOIN OUR WHATSAPP GROUP