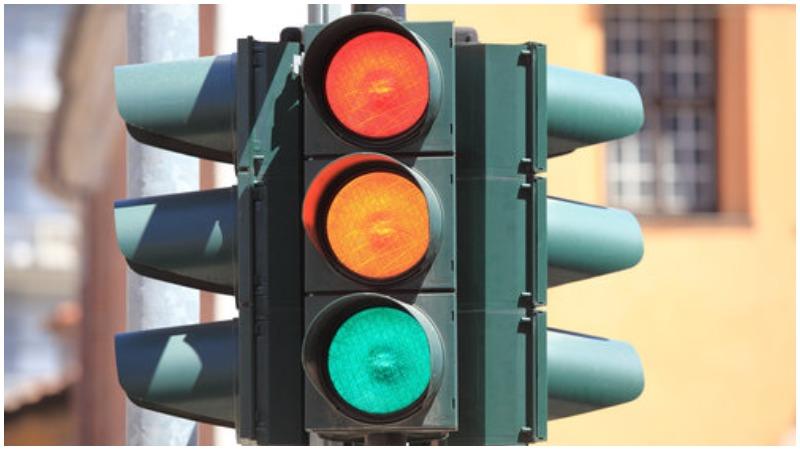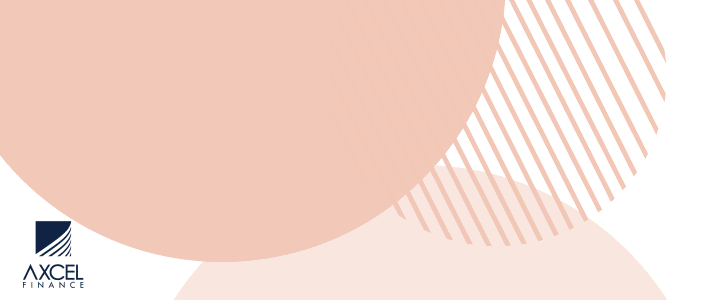 The Cabinet of Antigua and Barbuda has called upon the Manager of the Antigua and Barbuda Transport Board (ABTB) to explain the plan to improve the flow of traffic in St. John's.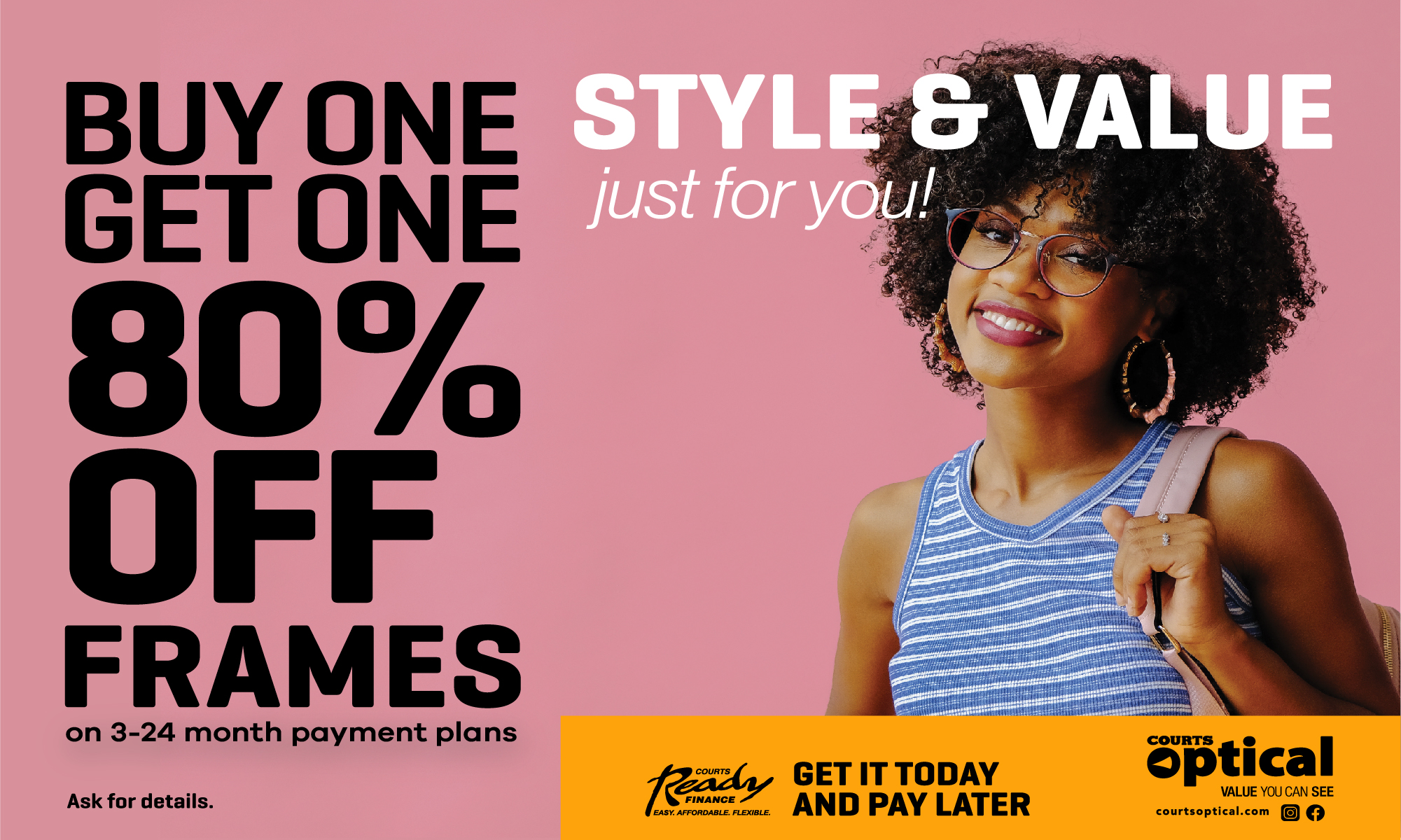 The explanation was called for in light of the busy Christmas season with multiple cruise ships in the harbour.

"The Cabinet has asked that all street-painting take place on Sundays when there is little traffic, and that drivers be encouraged to park their cars on the outskirt of the commercial center," noted from Cabinet revealed.

At Christmas time, many take the opportunity to shop in St. John's. The city is always crowded at Christmas time; "however, the recent acquisition of automobiles by hundreds of households has increased the traffic in St. John's daily."

The government says the Royal Police Force and the ABTB are working closely to move traffic as swiftly and as safely as possible throughout the city and its environs.
CLICK HERE TO JOIN OUR WHATSAPP GROUP