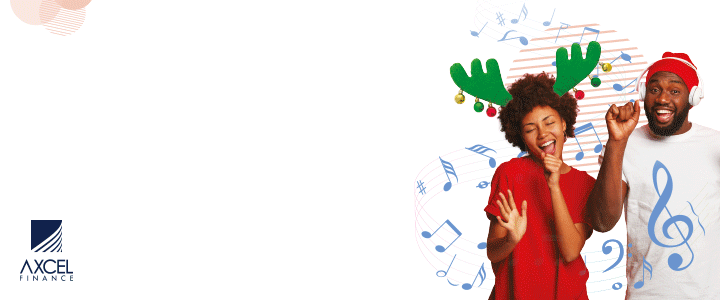 PLEASE PERMIT THIS APPEAL FOR HELP TO REACH THE PUBLIC

AN URGENT CALL FOR HELP:  WE  CAN'T TAKE IT ANYMORE
The people of Brown's Avenue continue to cry out to the authorities for help.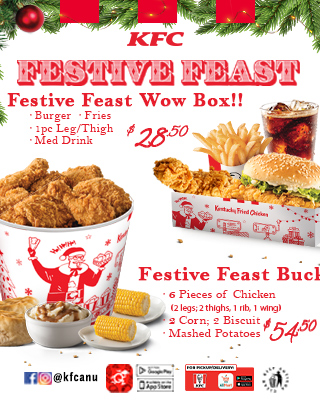 For almost two years now a peaceful and tranquil neighbourhood has been transformed into a loud, messy environment because a business place dubbed bar/restaurant was given license to operate in the area.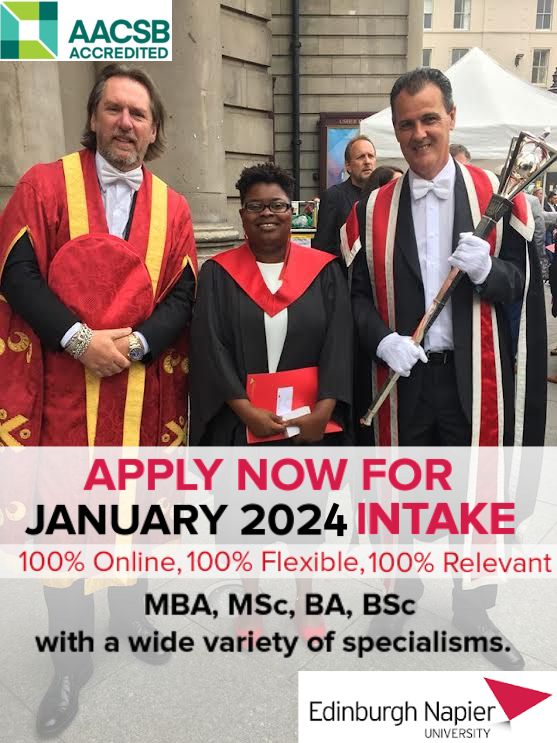 Every day and night, the operators of this business play loud music that on many occasions continue until after 2 am.  The residents are not able to sleep. The patrons of this business park their vehicles in front of the driveways and pedestrians entrances of residences.
The residents are unable to clean the drain ways (sidewalks) and public front of their yards because patrons always have their vehicles parked.

The patrons of this bar drive on the road at excessive speeds sometimes and with loud, disgusting music blasting from their vehicles with no regard for the time of day or night. The patrons consume food and drinks from this establishment and dump their trash ( disposable plates and cups, etc) on the roads and sidewalks. Into the late hours of the night ( after midnight), music blasts from the establishment and much indecent language is frequently used.

The residents have reached out to the police for help. However, that is not forthcoming seemingly because many of the patrons of this establishment are themselves police officers.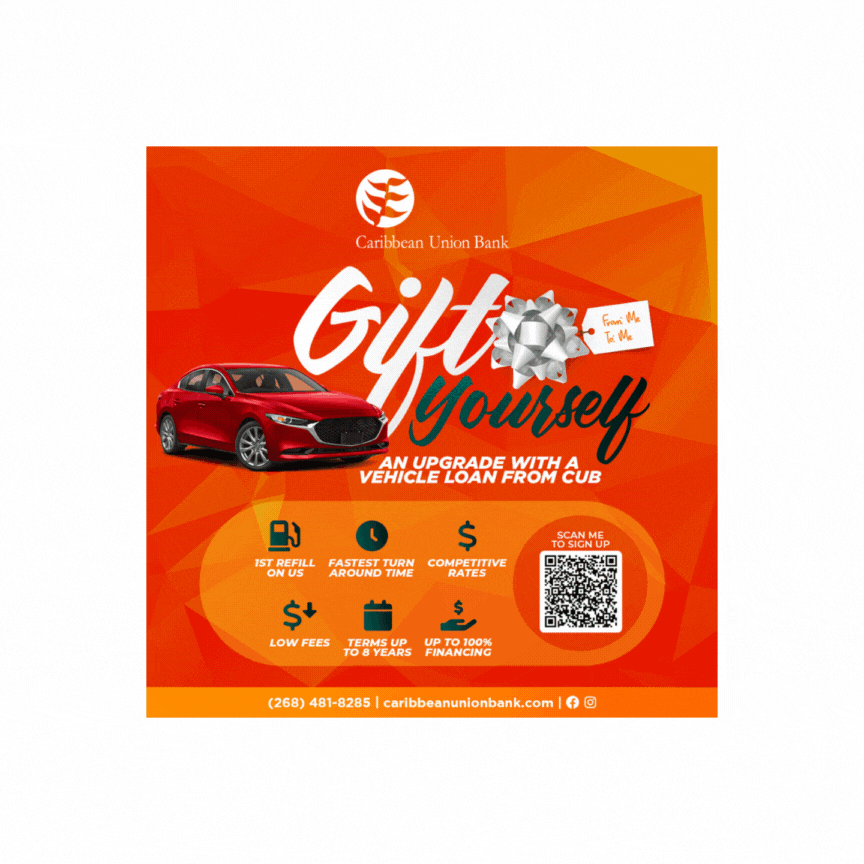 It is quite incomprehensible to accept that the authorities would give permission for a business to operate in an area; knowing the negative effects that would obviously occur.

Noise pollution
Frequent arguments (violence)
Litter pollution that leads to pest infestation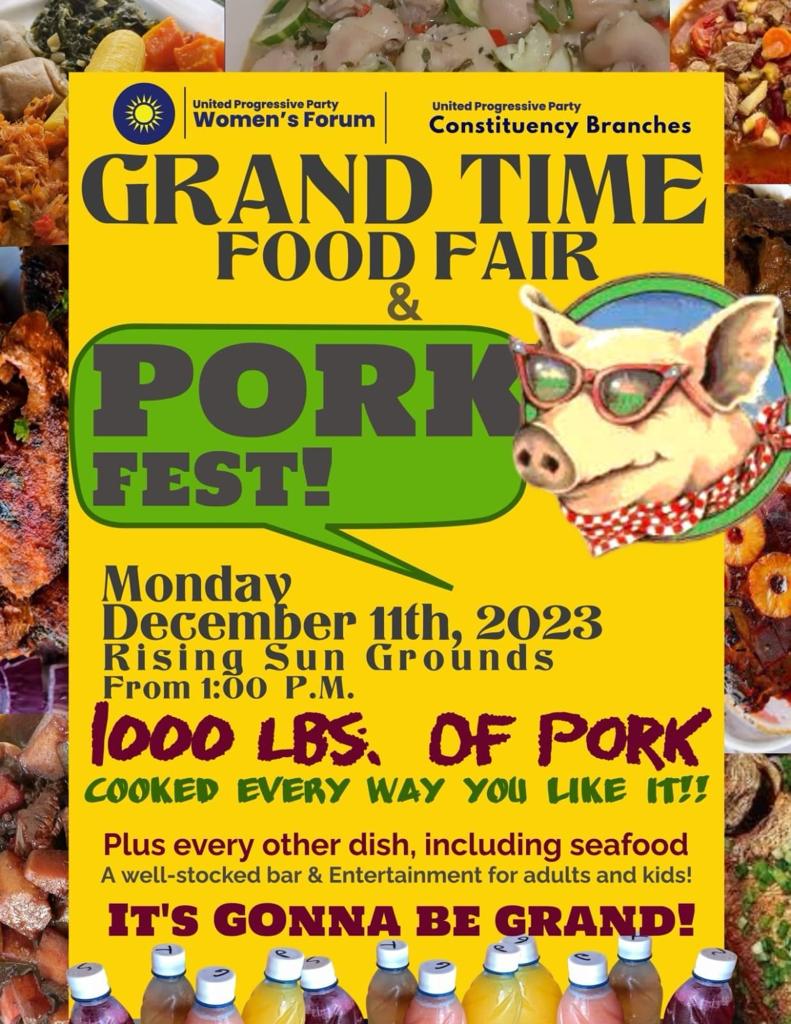 We demand the closure of this bar/restaurant. The only intent is to make money and the comfort and upkeep of the community; are of no concern whatsoever.
Whoever make these decisions in issuing licences for such establishments to operate in certain areas certainly need to conduct investigations.  Considerations must be given as to where certain businesses are allowed to operate. It does not take much common sense to figure that out.
WE APPEAL FOR HELP AGAIN. WHEN WILL THE PEOPLE BE TREATED WITH THE DIGNITY AND RESPECT.

A CALL FOR HELP :  HELP! HELP! HELP!
Advertise with the mоѕt vіѕіtеd nеwѕ ѕіtе іn Antigua!
We offer fully customizable and flexible digital marketing packages.
Contact us at [email protected]