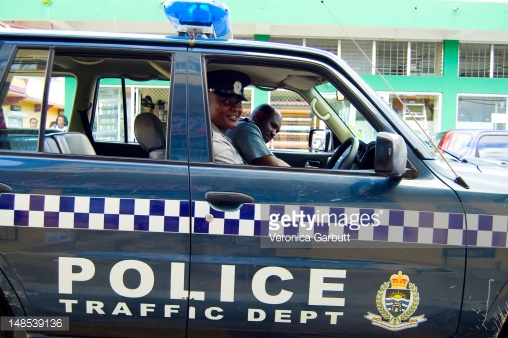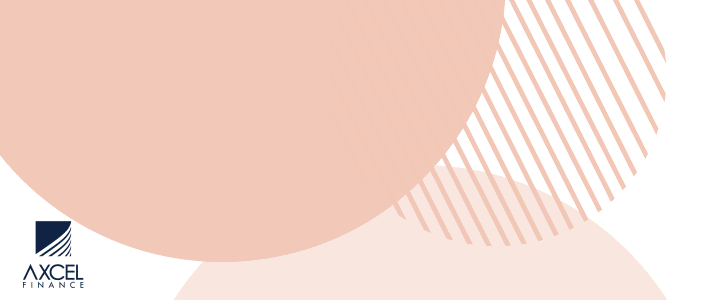 Police conducted a number of random traffic checks on the weekend, which resulted in several drivers receiving tickets for traffic violations and a number of vehicles impounded at the Government Motor Pool.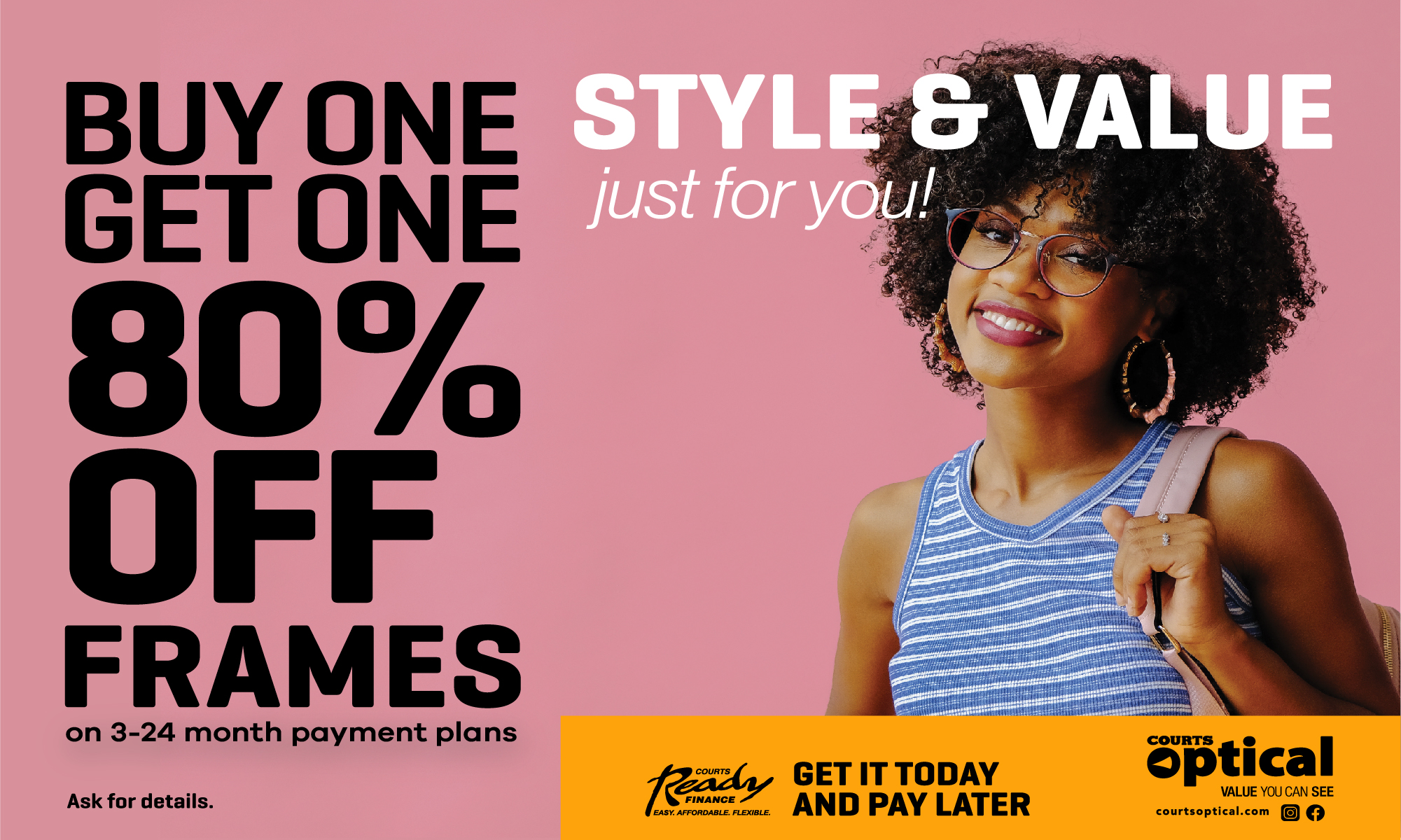 On Saturday night, police officers from various stations and departments within the police force stopped and checked more than four hundred vehicles, and in the process issued a total of one hundred and forty-five traffic tickets for various traffic offences.

Two people were arrested and a total of twelve vehicles were impounded.

The exercises formed part of the revised crime-fighting plan and road safety measures the police have embarked upon for 2020 and beyond. It is further done in an effort to reduce criminal activities, as well as to encourage safe driving practices on our roads.

The police continue to appeal to the general public to cooperate and support them in their efforts.
CLICK HERE TO JOIN OUR WHATSAPP GROUP