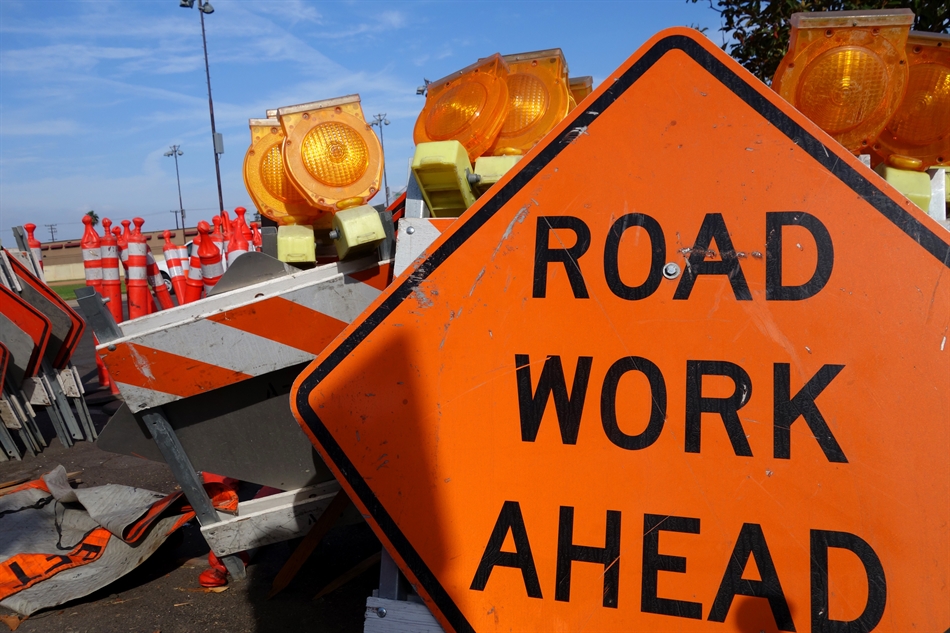 There will be traffic interventions affecting the flow of traffic on some project roads under the Government of Antigua and Barbuda Second Road Infrastructure Rehabilitation Project.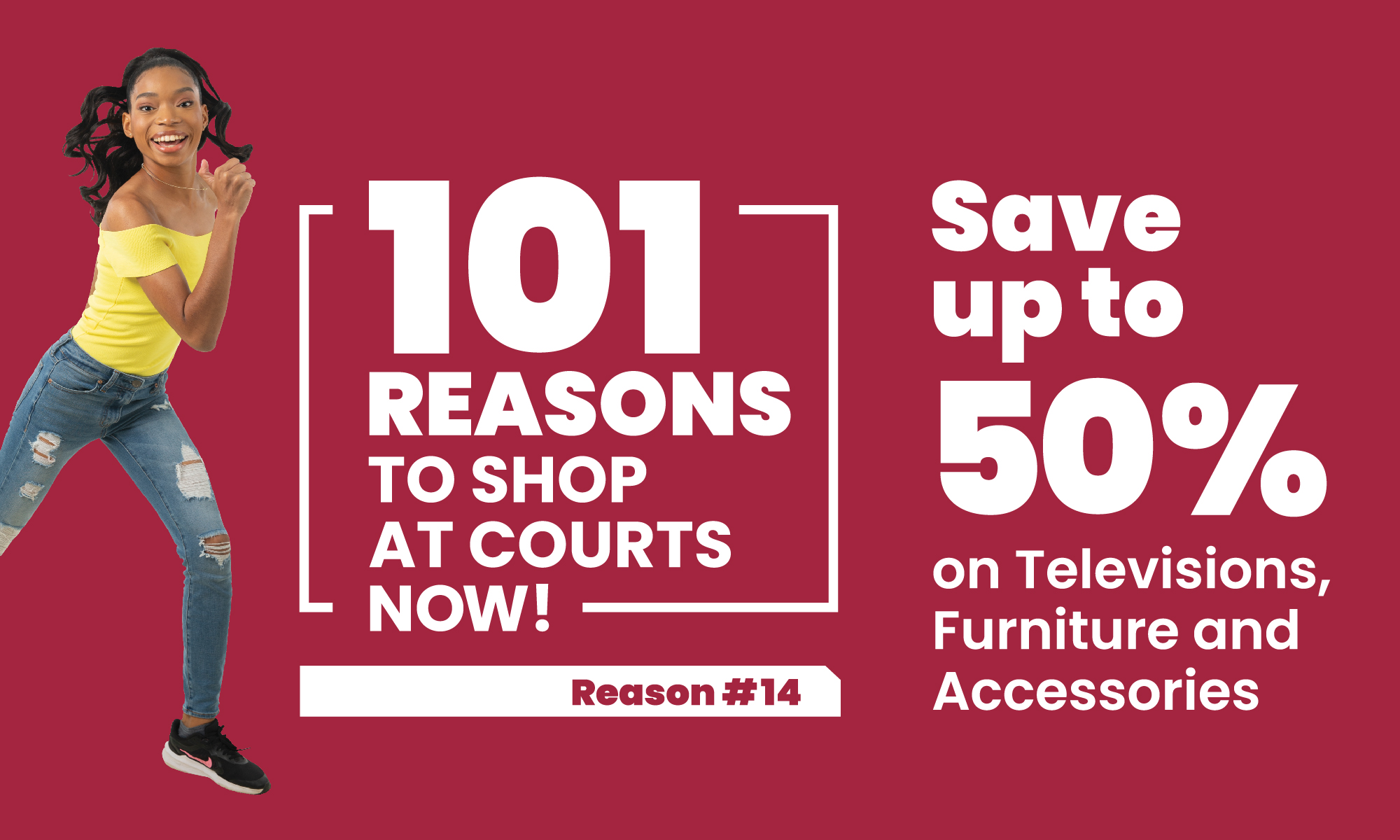 The following points do not list any road closures for this week but these points provide a general  outline of how traffic flow will be interrupted along some sections of project roads starting today and for the duration of this week.

Traffic intervention for week beginning 5th September, 2022: 

There will be di

version on a section of Valley Road
North (VRN) between turn off to Cedar Hall Moravian 

church and the turn off to Pearns Point during daylight 
hours, controlled by flag persons to construct full 

depth reconstruction.

There will be a ingle lane traffic on VRN controlled
by flag persons from the Northern end of the village to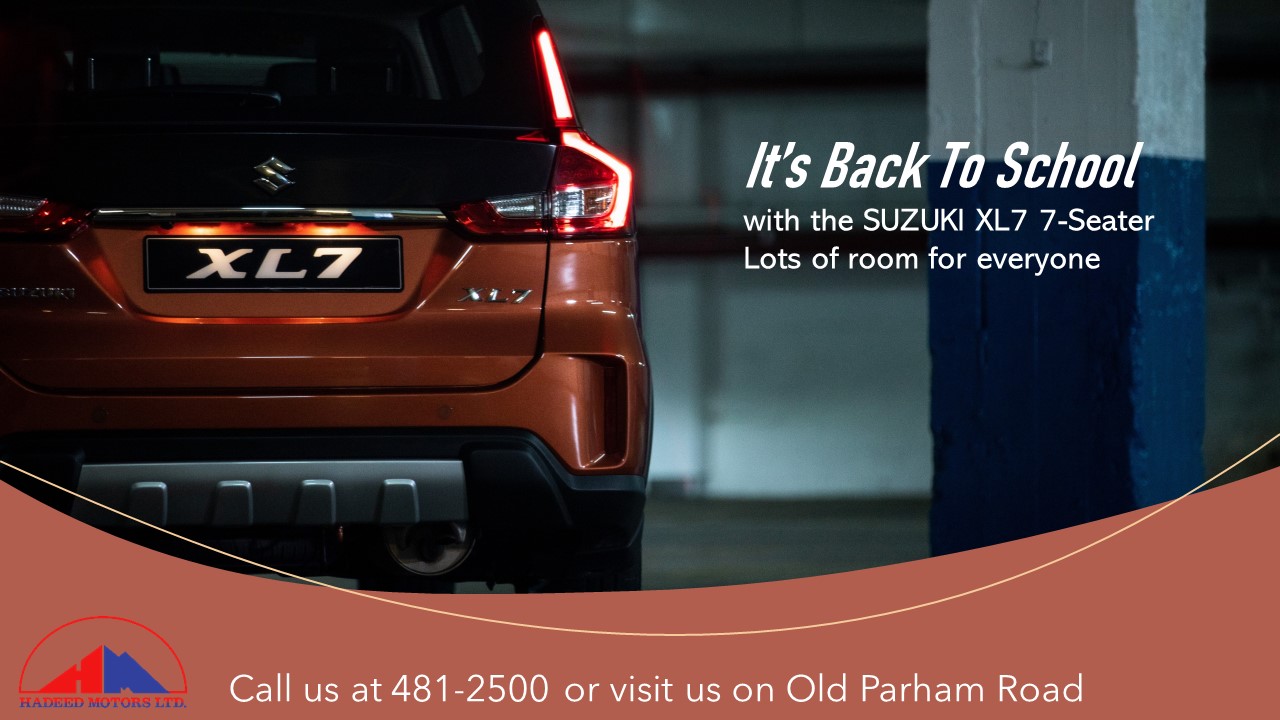 the turn off to Cedar Hall Moravian Church to 

construct RAP Base. The single lane will take place 

during daylight hours only.
 Single lane traffic on VRN between 

Whenner

Road 
and State College controlled by flag persons to do 
asphalt work. 
Intermittent single lane traffic on VRN is Northern part of Jennings to repair existing curbs and sidewalks.
Work in Granville's Village:
The expects that there will be intermittent single
lane traffic on Sydney Walling Highway (SSWH)
Granville's area after 8:00am. 
These unscheduled
traffic interruptions will be controlled by flag 
persons to facilitate the  construct sidewalks and 
drains. 
CLICK HERE TO JOIN OUR WHATSAPP GROUP