As residents in Antigua & Barbuda stock up on hand sanitizers, face masks and disinfectant products, authorities are urging traders not to hike their prices.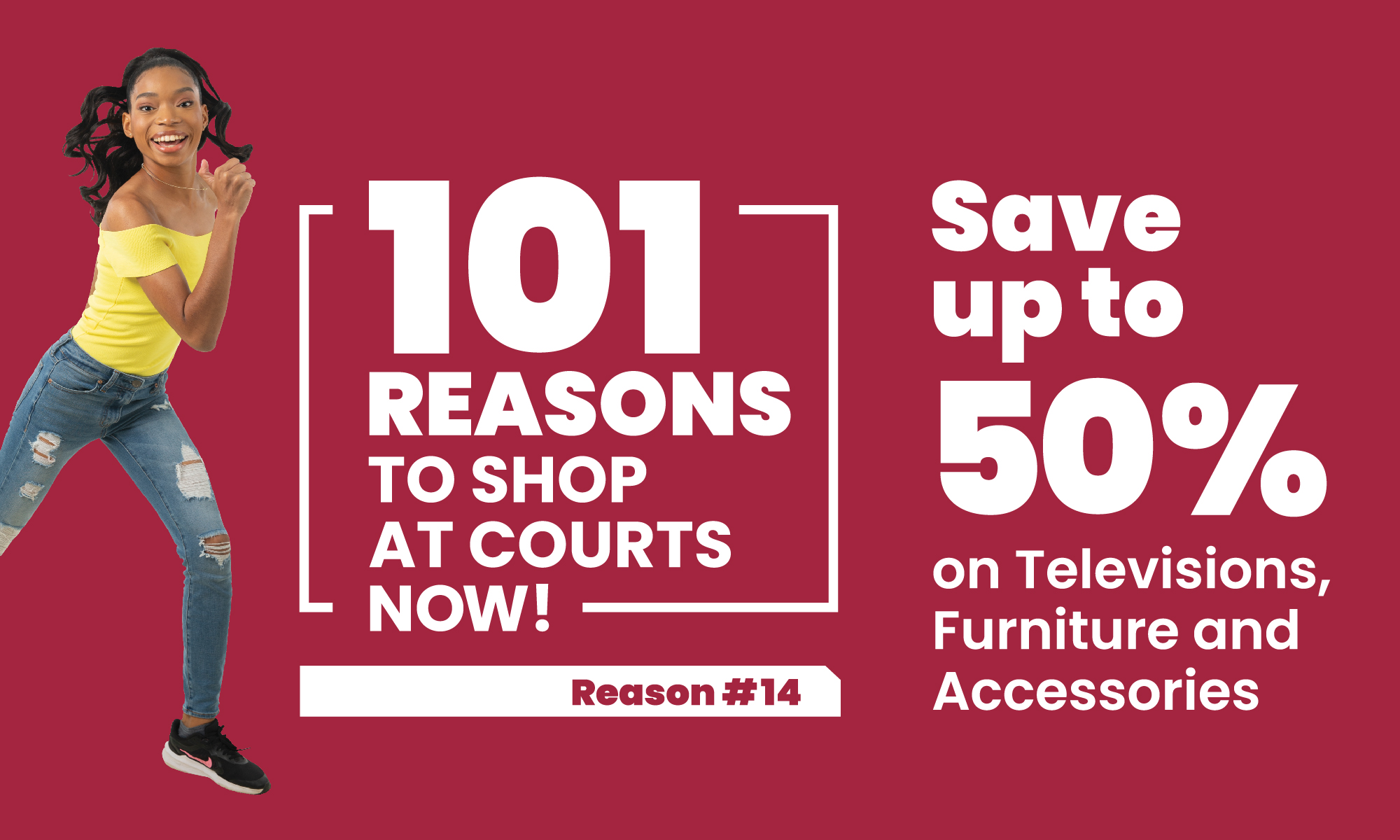 Shelves at supermarkets and pharmacies across the country have gone bare as the public seek to protect against the novel coronavirus, COVID-19.


"At a time like this when we have health concerns, health issues for people, we're appealing to traders please do not take the prices up on these hand sanitizers and other products that we need now to safeguard the health and safety of our people", said Joanne Peters, the Press Information Officer at Consumer and Prices Affairs.
Last week, Rhyves Knowles, the Night Supervisor at Woods Pharmacy said he did not know when the pharmacy would get more face masks after exhausting "just about 1000 in just about a couple of days"

Orngel Erskine, the Public Relations Officer at Cost Pro Supermarket said one customer cleared then entire shelf spending "maybe over about $200-$300's worth of cash in hand sanitizers".
The Press Information Officer also advised customers to be considerate of others when making purchases.

"When we have stuff like COVID-19, we know that consumers are going to be mindful, they're going to get anxious but then we really want them to take some time as well to know that I'm not gonna buy all the toilet paper and there's none for my neighbor", Peters said.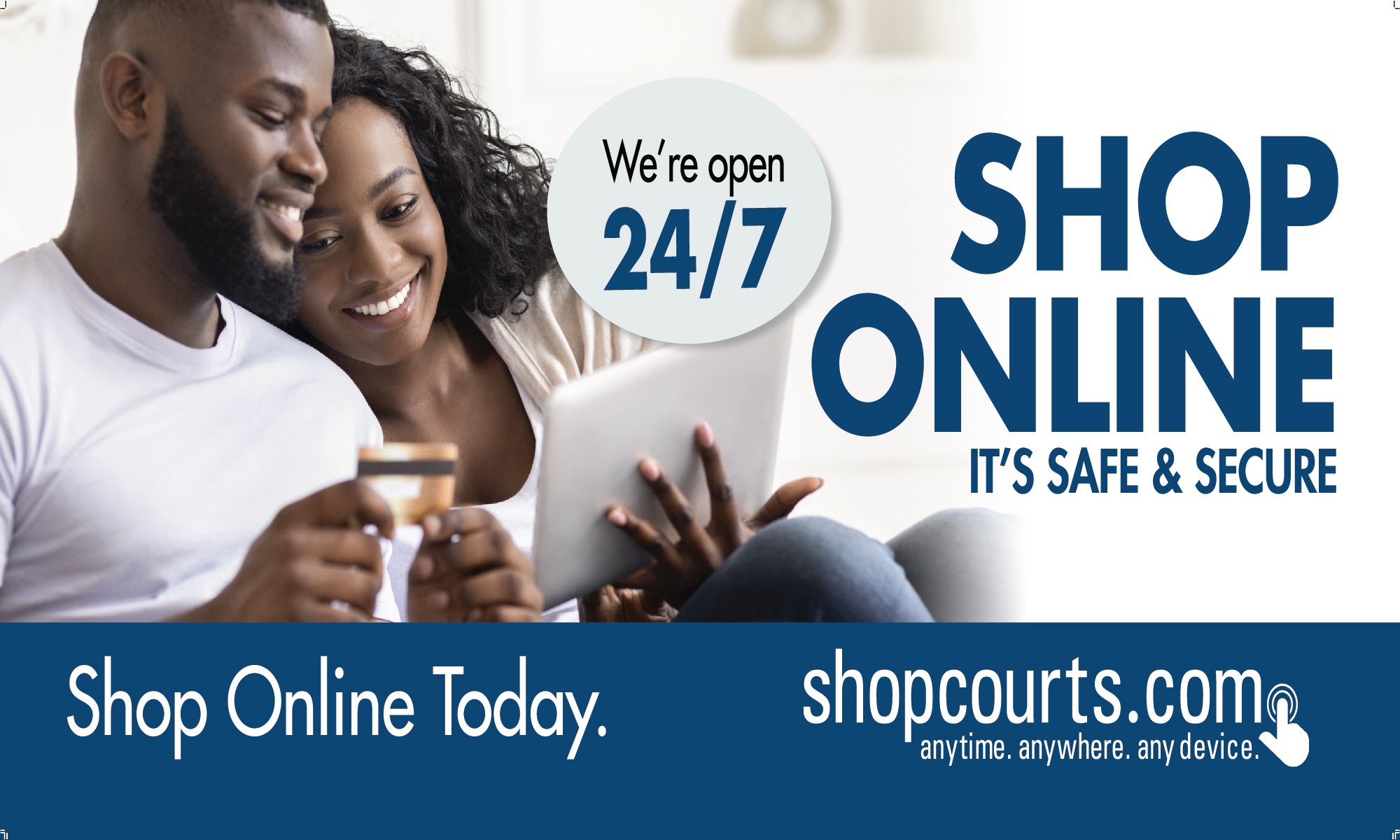 CLICK HERE TO JOIN OUR WHATSAPP GROUP