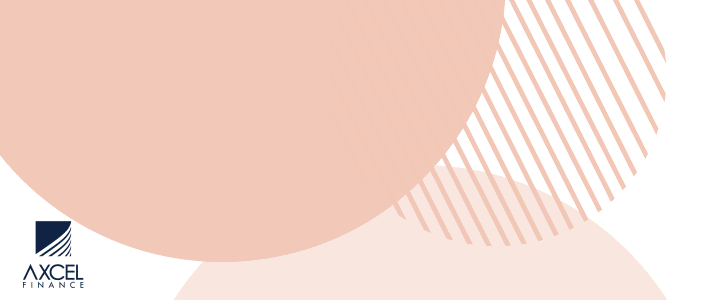 Traders who defy Cabinet's ABST relief policy could face charges in the courts.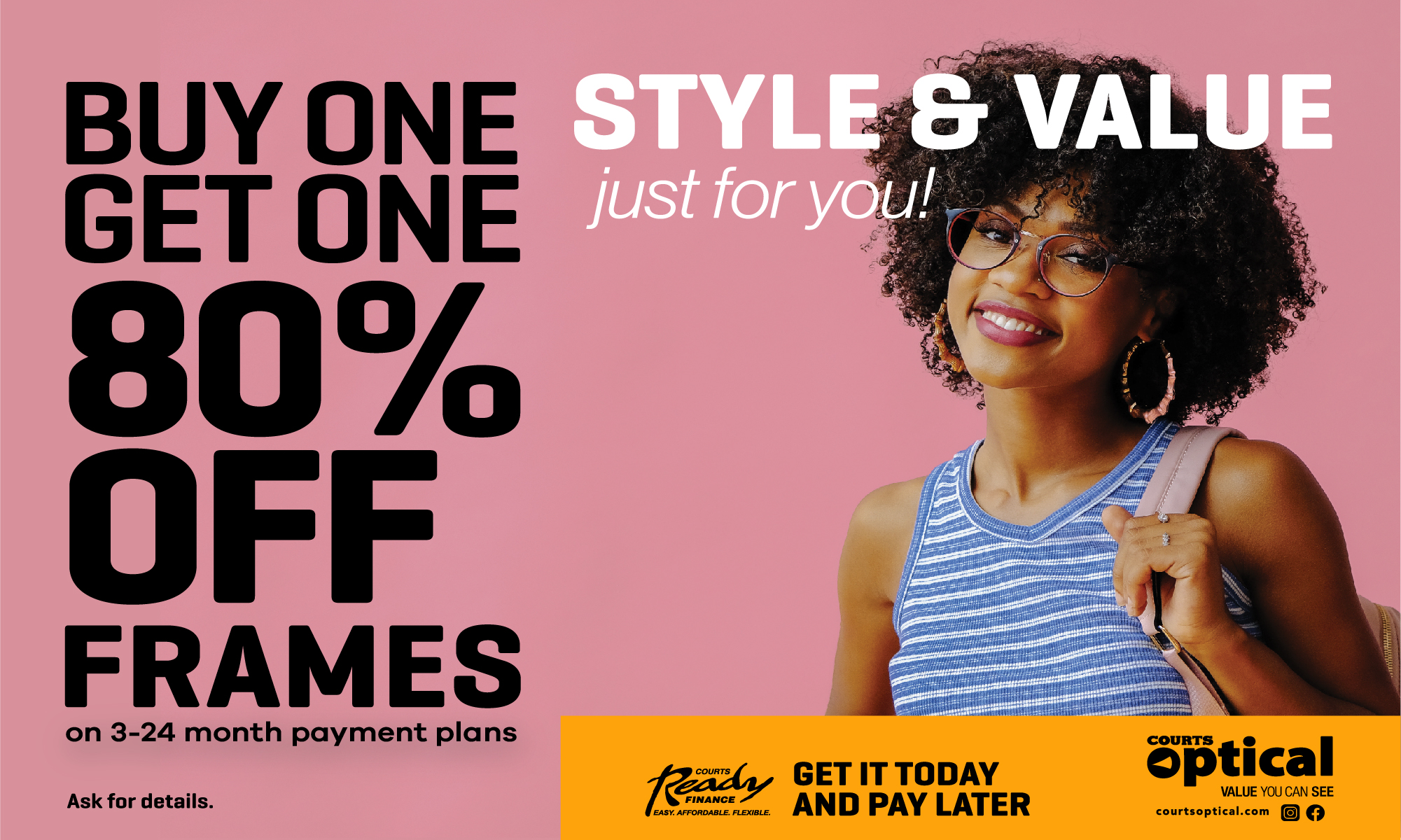 In May, Cabinet exempted certain items it deemed essential to protect residents from the COVID-19 disease.


A list of the items published by the Inland Revenue Department included antiseptics such as Rubbing Alcohol, Alcolado, Hydrogen Peroxide, Dettol (antiseptic), Salve and Florida Water.
It was also noted that disinfectant wipes like Clorox and Lysol and cleaning wipes were also exempted, in addition to toilet paper, paper towels, aloe vera gel, vitamin C and other multivitamins.

Sanitizers for personal and commercial use in gel, foam, liquid and spray forms were also listed as ABST-free.
However, consumers are complaining that some traders are still charging the tax on the items.

"Please recognize and respect the zero rating of items, to do otherwise it's an illegality", Trade Minister E. P. Chet Greene cautioned.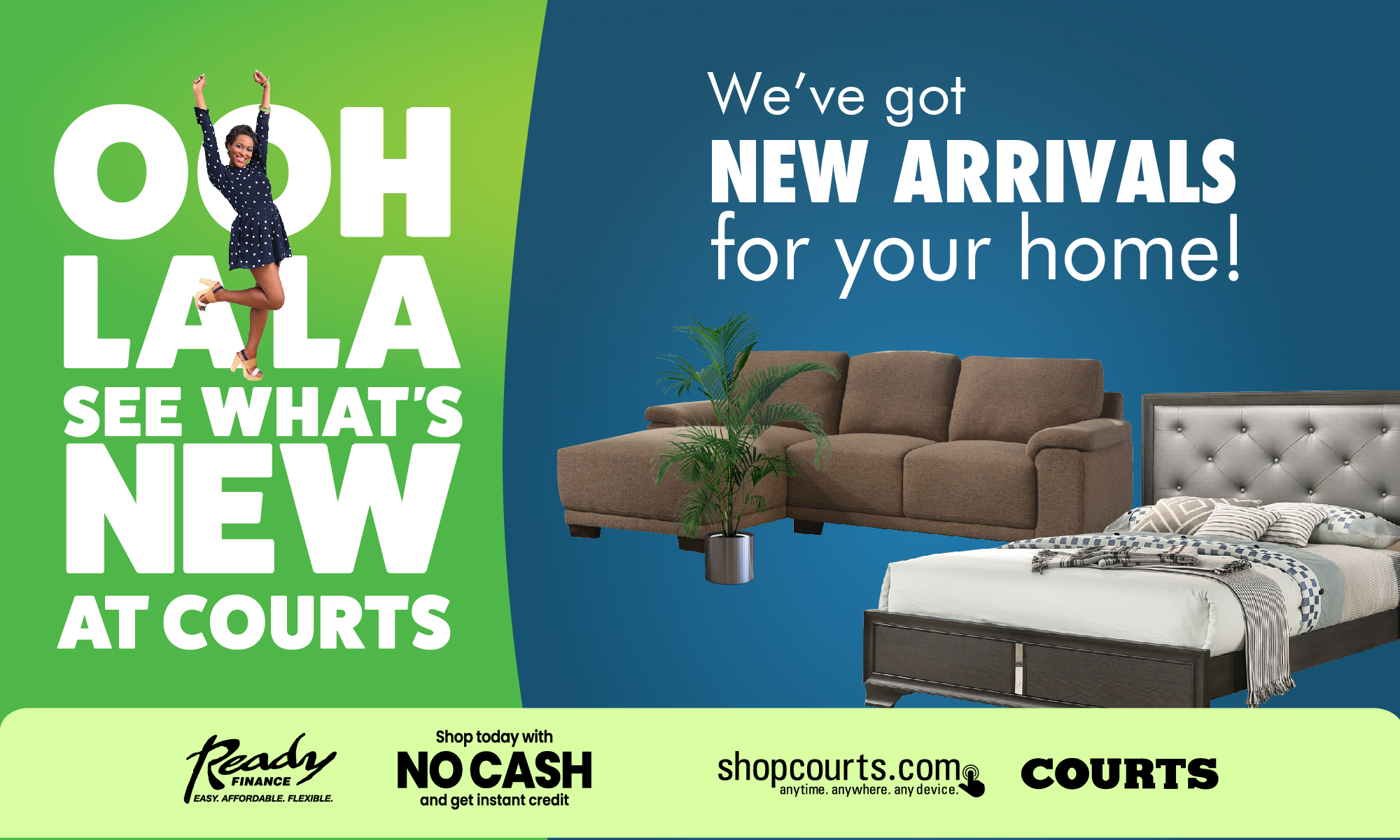 "The law is very clear, and we have the right to take traders before the court if and when we find that traders are acting improperly", Greene told state media.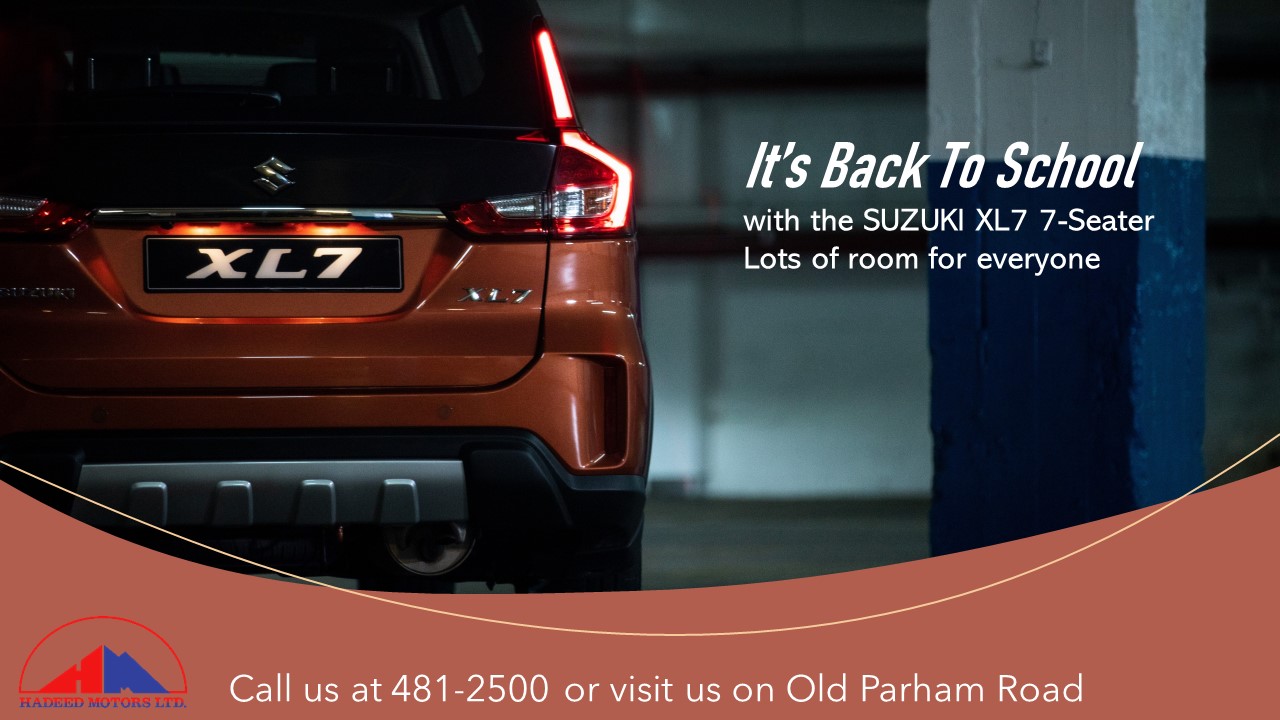 The Trade Minister encouraged consumers to examine their receipts and make complaints to the authorities.

"We are still, in the Prices and Consumer Affairs Department, ready to hear from consumers of any issues they may have, and I give assurances that every case, every single case reported to the department is investigated with dispatch", he said.

CLICK HERE TO JOIN OUR WHATSAPP GROUP