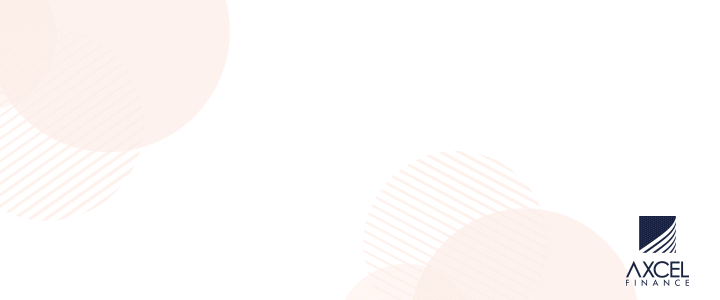 Toxic Workplace Creating Inertia Among Youth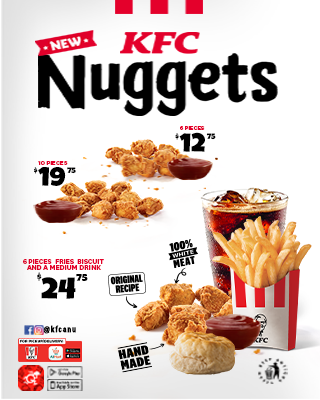 Customer Service in Antigua has never been worse! The rot starts in the Government in all sectors, and as Antigua's development is built on everything trickle-down,  the private sector is as bad as the trickle source.
A bloated public sector of inefficient, under-utilized and uncaring persons offers little comfort to those that wish to do business with government.

There is now the trickle down effect found in the private sector where  young educated, and presentable young persons frown constantly and fail to satisfying their customers.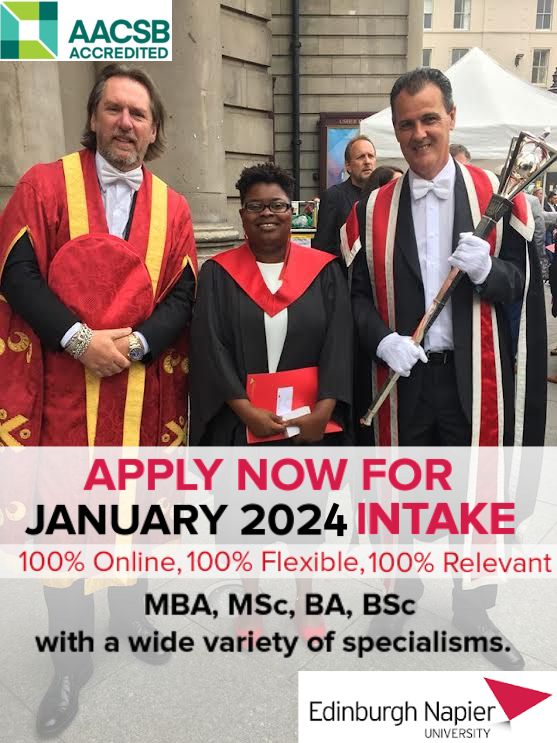 Clearly the atmosphere of incompetence which supervises the overseas educated youth on the job is creating frustration for the young people who have been educated in structured educational facilities in foreign countries.
Their moulding abroad offered them solicitous counsellors with eyeball to eyeball conversations, where they have gotten accustomed to speak frankly of their likes and dislikes. When they open their mouths at home on the job, they are considered rude for having a divergent opinion, and ridiculed about their intelligence.

Only recently a youth who was reluctantly persuaded to follow the route of higher learning, returned to do his contracted work in respect of the scholarship granted, only to find such utter frustration on the job.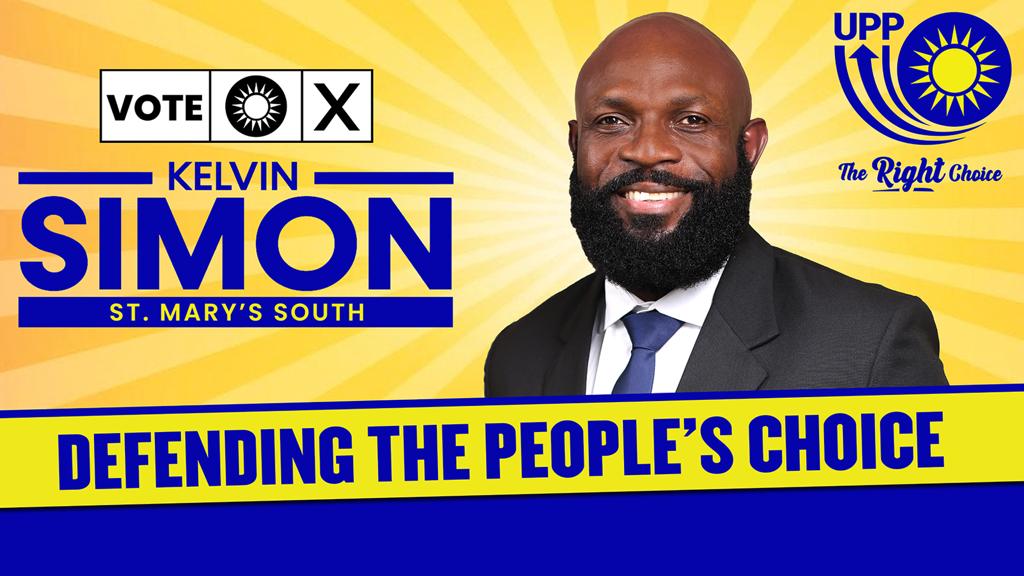 In an attempt to express to his General Manager his need to work and the holdback of his energies by his Supervisors, his language (no expletives) caused the GM to further distance himself from the young man by assuming a superior and haughty stance from the youth. I have to mention that haughty management tactics are considered outdated and now replaced by conciliatory respectful conversation, helping youth in the workplace to learn to respect themselves and others.

The workplace in both Government and Private Sector is toxic. A young enthusiastic youth joining the Customer Service team in one of Antigua prominent resorts found himself the happy job of serving the guests around the pool and Room Service.

Cheerful, smart and efficient, his tips and positive guest comments increased and he was overjoyed, then suddenly quit. His comments on that resort's female staff's envious abuse and derogatory comments made the young man run from the job, and decide he cannot work in that atmosphere of bad mindedness.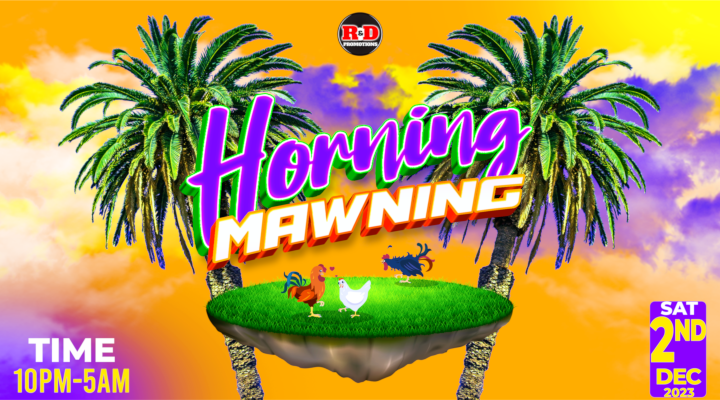 We all remember a senior Minister admitting that the complaint of a departing company was the slip-sliding downhill of our Customer Service in the workspace.
Asking for help from a government worker busy with a personal call on government phone is like disturbing a dog with a bone, they are rough and mean, and if you try to correct their behavior you are ignored.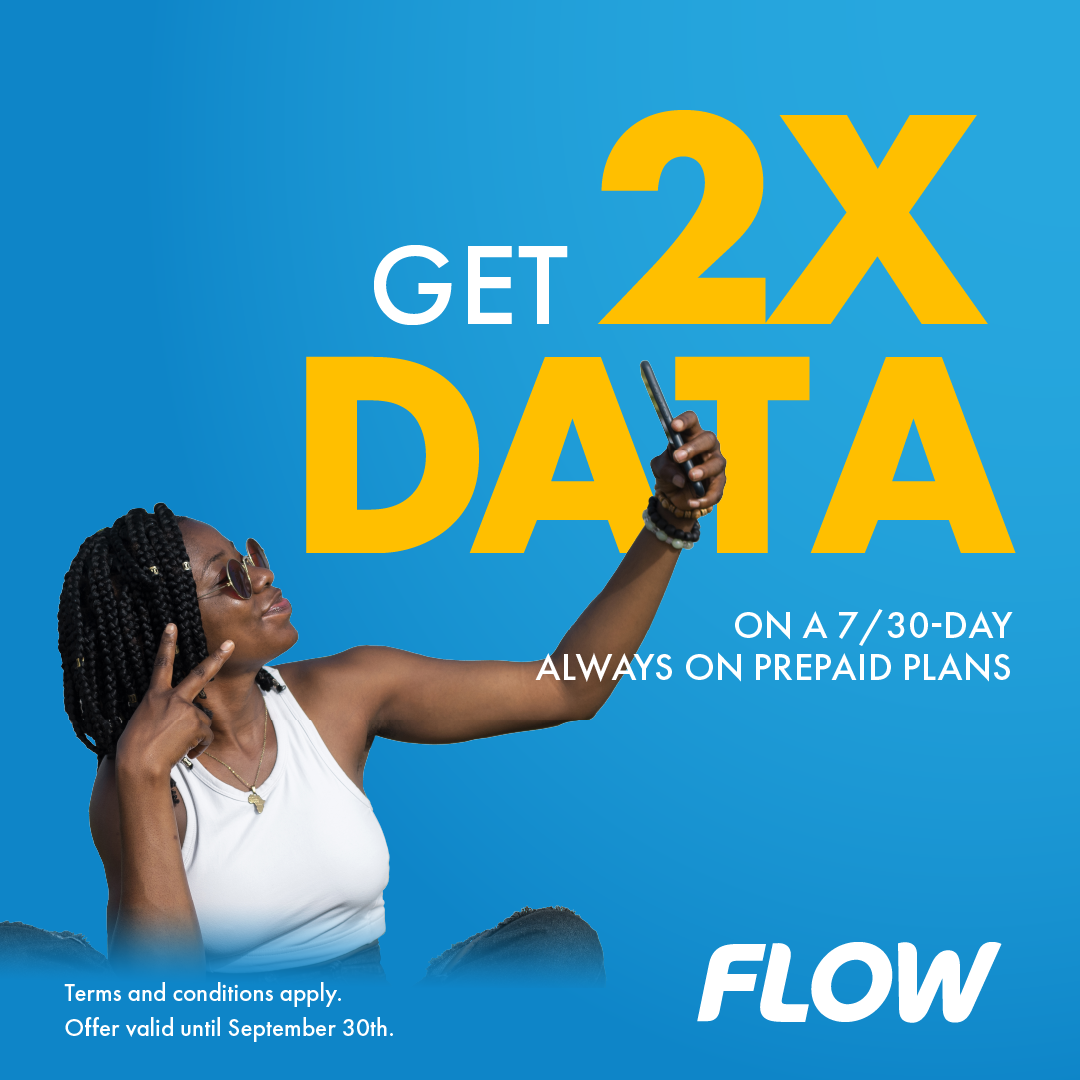 If you ask for the Supervisor they are always not available. The truth is the public servants are now copying their superior bosses whose contempt for the Rules, Regulations and the Law are exhibited daily and with no apology, rather demands for apologies from the victims of their breaches.
Government offices no longer respond to letters of complaint or inquiry, instead the expensive government paper and envelopes, if you are lucky, will admit receipt of your letter and that is all.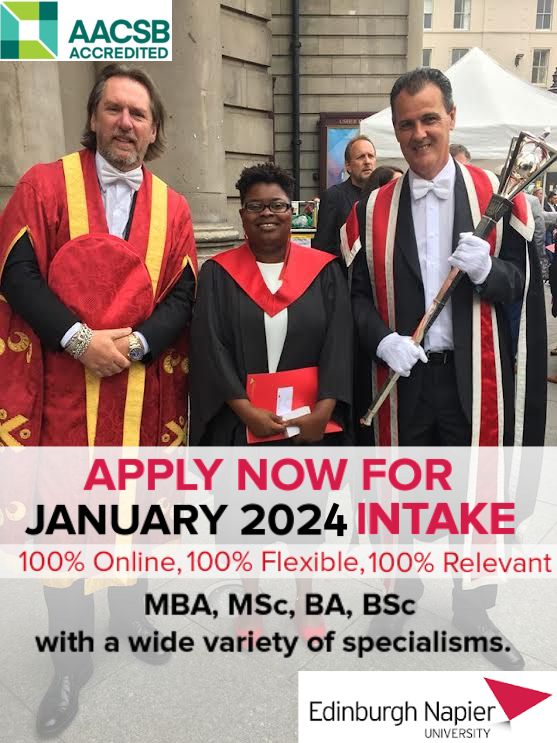 Further, government officers want no meetings or for that matter any presentation of written facts which could possibly force them to change their biased and unorthodox activities, usually based on cherished mis-information.
The toxic workplace is causing depression among the young people and they don't want to work, and it's not because they are lazy, they are just too earnest, and care about their time being useful!

Advertise with the mоѕt vіѕіtеd nеwѕ ѕіtе іn Antigua!
We offer fully customizable and flexible digital marketing packages.
Contact us at [email protected]