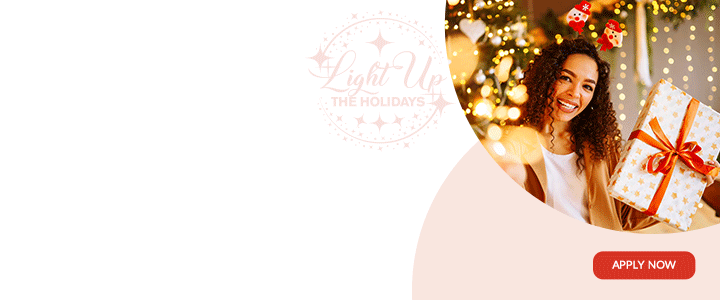 The Plant Protection Unit within the Ministry of Agriculture and the Inter- American Institute for Cooperation on Agriculture (IICA), held their second town hall meeting last night on the Giant African Snail (GAS), at the Newfield Primary School.

Those in attendance participated in a meaningful way, as they posed a number of questions about the invasive pests and the measures which they can take to keep the pest away from their area.
Chief Plant Protection Officer, Dr. Janil Gore- Francis said that with the improved attendance last night (Thur), she was pleased to know that the message of 'continuously taking action' to manage this problem is hitting home.
"We did have a much bigger crowd tonight and we had some very interesting discussions; we found out that there are some persons who live in infested areas who have been taking action and realize the need to be continuously collecting."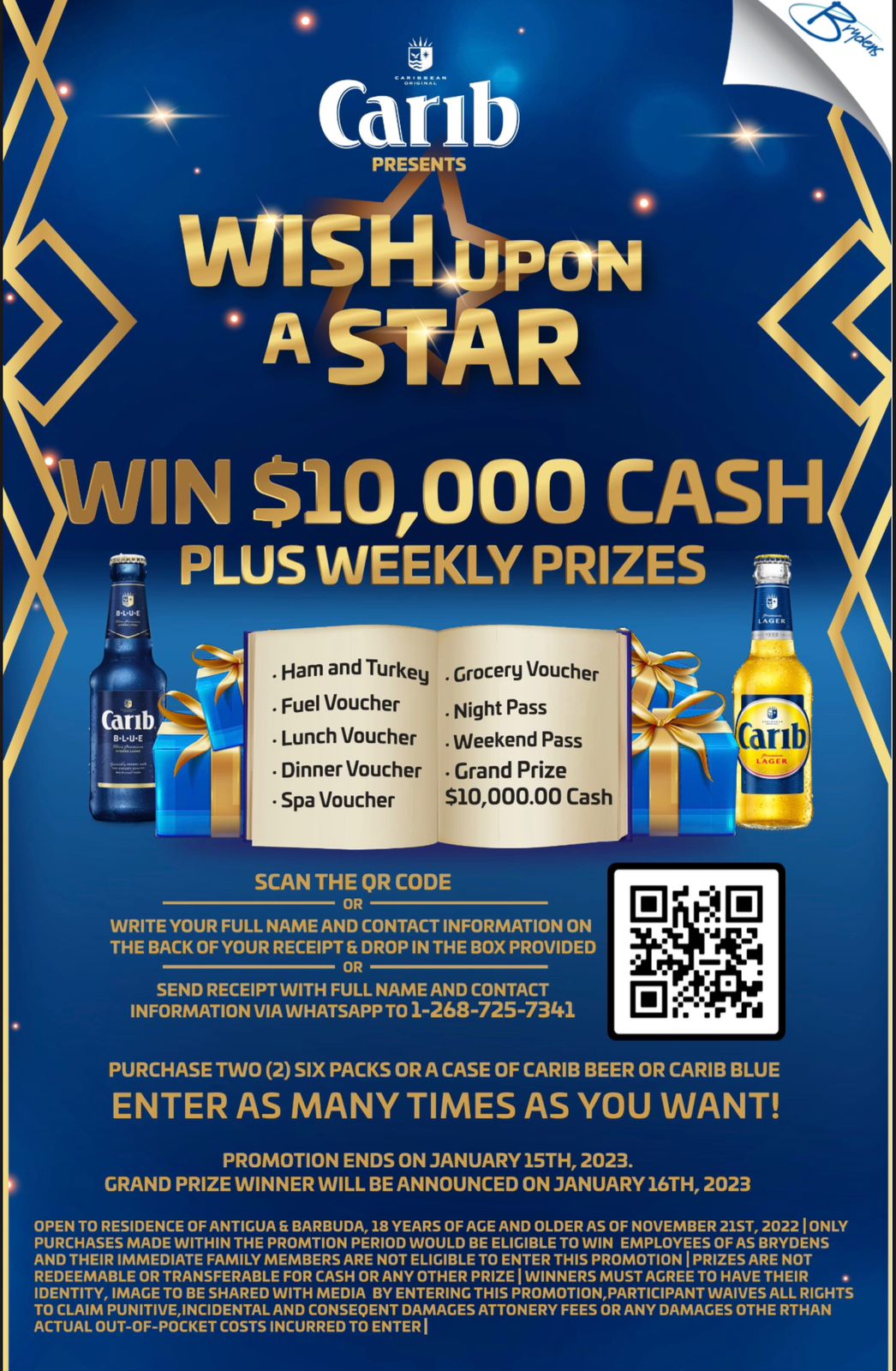 Dr. Gore-Francis also mentioned that some persons in communities would like to request additional help in dealing with the snails and even in doing experiments to determine other ways of quickly eradicating them.

The chief plant protection officer said that she was also pleased to know that there were people in non-infested areas who realize that they need to take certain precautions to ensure that the area remains free of the pest.
"It is important that people who are in non-infested areas still understand what the snail can do because it is good to know what it can do so you can more aggressively ensure the snail is kept out," stated Dr. Gore-Francis.

Dr. Gore- Francis also made a special appeal to persons involved in landscaping and the operation of heavy-duty vehicles/equipment to attend the town hall meetings, so that they can know what precautions need to be taken to help curb the snail infestation issue.

She said that it is important for them to ensure that they are not transporting top soil from areas that are infested, to those that are not infested, as the soil can contain snails or the eggs.

National Specialist for IICA Antigua and Barbuda, Mr. Craig Thomas was also in attendance representing his organization which is funding this initiative.

The project also comprises the production of Public Service Announcements and Educational Brochures on the eradication of the Giant African Snail and a Survey to quantify the impact of the GAS, with assistance from the Statistics, Research and Information Technology Unit within the Ministry of Agriculture.

He said he would like to see growing interest at the upcoming GAS Town hall meetings and was pleased with the interest that was shown at this one.
"In Newfield and the Freetown area, the snail has never been seen and so the concern for these residents are the measures which they can put in place to prevent them from entering the area."
One resident who lives at Luna Park, Cedar Hill, Mr. John Wuilliez, said that he is having more than his 'fair share' of dealing with the snails on and around his property.

He stated that the town hall meetings are very important as people need to know a lot more about the snails and how to manage them.
He also mentioned that, each night at around 10:00 pm he would go out and collect approximately 200 snails a night and during one night last year, he collected approximately 700 snails.
Despite the efforts that are being made, he said that he does not think that the problem will be resolved soon as it will take more continuous efforts from the communities to do what is needed to completely eradicate the snails.
The town hall meetings will continue on Tuesday 12th November at the Liberta Primary School, Thursday 14th November at Jennings Secondary School,
then the team will move to the Sir McChesney George Secondary School in Barbuda on Monday 18th November, 2019.
On Tuesday 26th November, the town hall meeting will be held at the Cedar Grove Primary School and wraps up on Thursday 28th November at the Multipurpose Cultural Center.
This initiative is part of a Rapid Response project over a three-month period by IICA to support the Ministry in its drive to eradicate the GAS from local communities through participation by all.
CLICK HERE TO JOIN OUR WHATSAPP GROUP