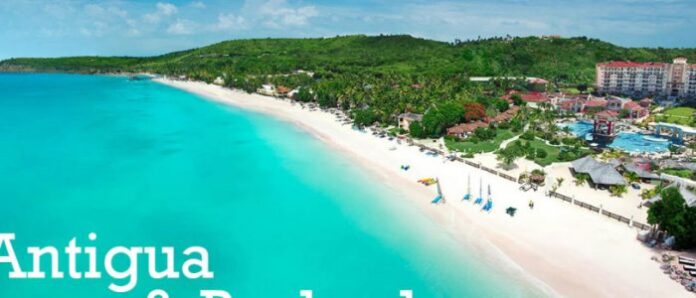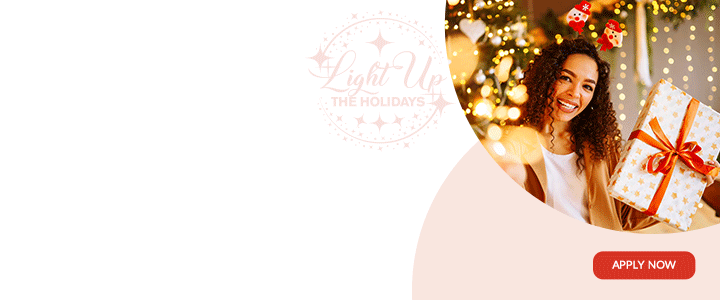 Pointe Express: The resurgence of the COVID-19 virus in the major tourism source markets for Antigua and Barbuda is already being felt in the local tourism sector.

General Manager of the Blue Waters Hotel and former President of the Hotel Association, Alex De Brito, has reported that most hotels began to reopen from October 15 with the expectation all would be back in business by the end of the month, however, just a few weeks into the season, the sector now facing cancellations because of new lockdowns in the United Kingdom where that government has banned all non-essential travel.
"In the next few days, we are anticipating that the major airlines serving the UK market will announce their reduction, or even elimination of flights to the Caribbean, because of what's happening there," he revealed.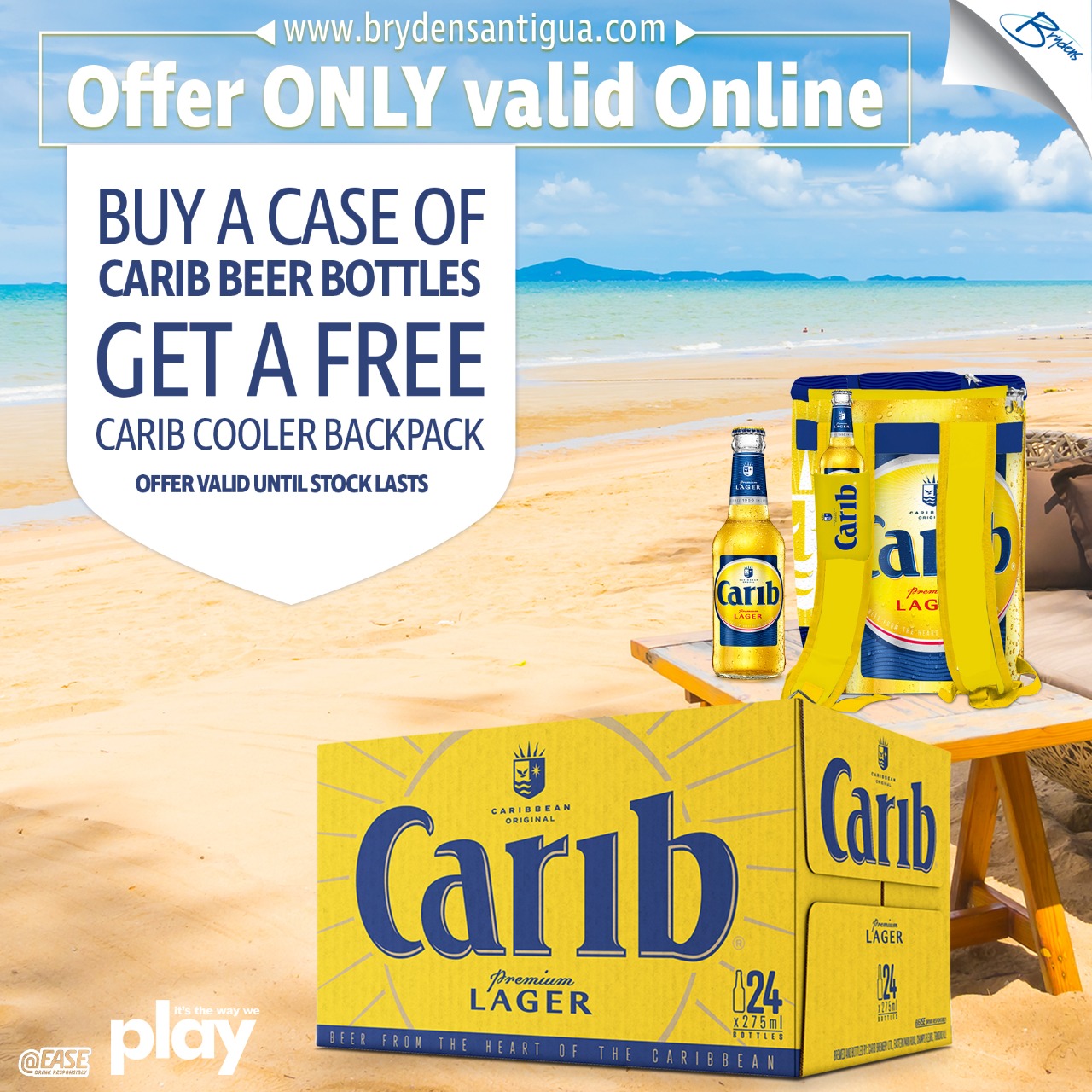 According to De Brito, British Airways and Virgin Atlantic are expected to make an announcement on their schedule in the coming days.

This move by the airlines will likely last until the middle of December when the UK emerges from the lockdown.
Up to Thursday afternoon, Antigua and Barbuda hotel officials were engaged in meetings with representatives of Virgin Atlantic to determine the way forward.

The hotelier said several resorts plan to remain open although it is likely that they will lose money.

"We don't want a situation where we are forced to close so soon after reopening, nobody wants a repeat of the lockdown that we experienced earlier in the year," he said.

"We were just getting excited about the prospects for the season hoping that we will soon be returning to some sense of normality. We are also concerned about the outcome of the US elections as it may portend whether or not that country goes into a stricter lockdown and restrict travel as well. It is quite concerning," De Brito cautioned.

De Brito did, however, report one bright spot in an otherwise gloomy situation: some UK visitors brought forward their travel plans which caused them to arrive in the Antigua and Barbuda ahead of the announcement of the most recent UK lockdown.

While he was unable to give precise figures, De Brito noted that these individuals said they preferred to spend their time on vacation in Antigua and Barbuda and wait out the lockdown at home here.
CLICK HERE TO JOIN OUR WHATSAPP GROUP