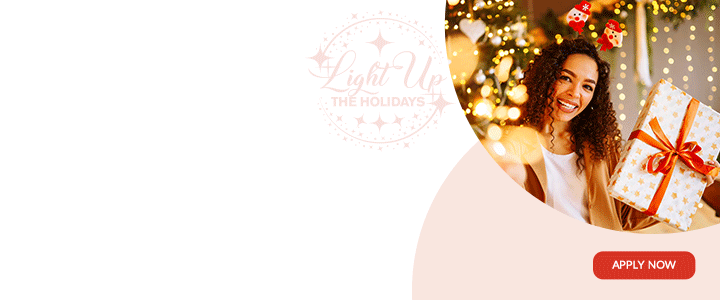 Visitors to Antigua and Barbuda are being urged to properly secure their travel documents and other valuables before venturing outdoors.

Minister of Tourism Charles Fernandez, issued the warning, after an Italian national reported being stranded on the island, after her passport was stolen.
Last Friday thieves broke into Rosalinda Scipioni's car, and made away with her handbag, which contained travel documents for her and her young son.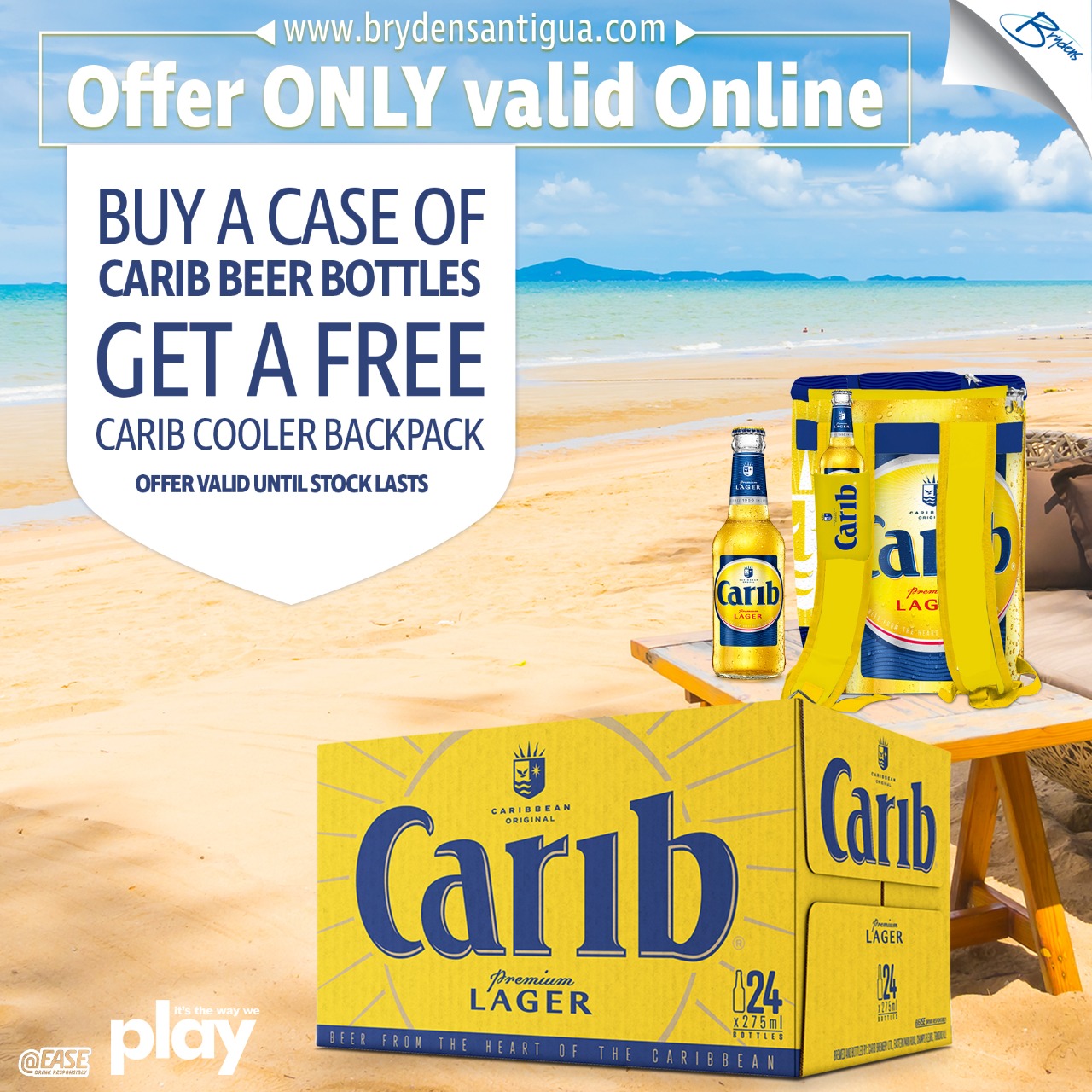 The car was parked at a popular beach at the time of the incident.

Minister Fernandez, said visitors to the island should leave their valuables and important documents at the hotel.
"I am not happy with it but we need to educate our visitors more that they shouldn't leave valuables in plain sight of thieves. They must protect their belongings at all times. Even in this era of credit cards, sometimes tourists walk around with hundreds of United States dollars" he said.

Though saddened by the situation, Minister Fernandez said Antigua and Barbuda has the lowest crime rate in the Caribbean.

"This is a petty crime and if we have to make a big deal of that, then I guess we are not doing too bad after all" he said.

The tourism minister said signs will be erected to alert visitors of crime hotspots.

CLICK HERE TO JOIN OUR WHATSAPP GROUP