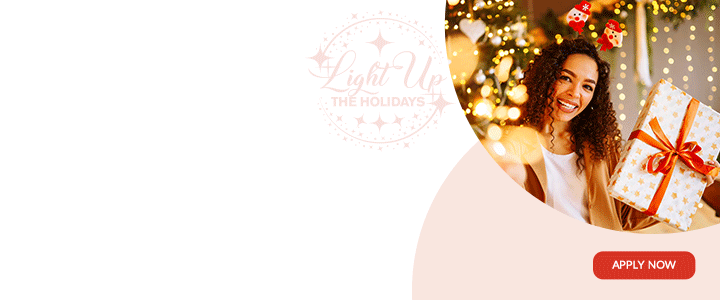 Charles "Max" Fernandez, Minister of Tourism, has been lobbying for the government to impose a 1 percent increase on the Hotel Accommodation tax.

Fernandez believes this tax will be beneficial to the tourism industry.
The Hotel Accommodation tax may increase by 1 percent following the final approval of the Antigua and Barbuda Sales Tax Amendment Bill 2019.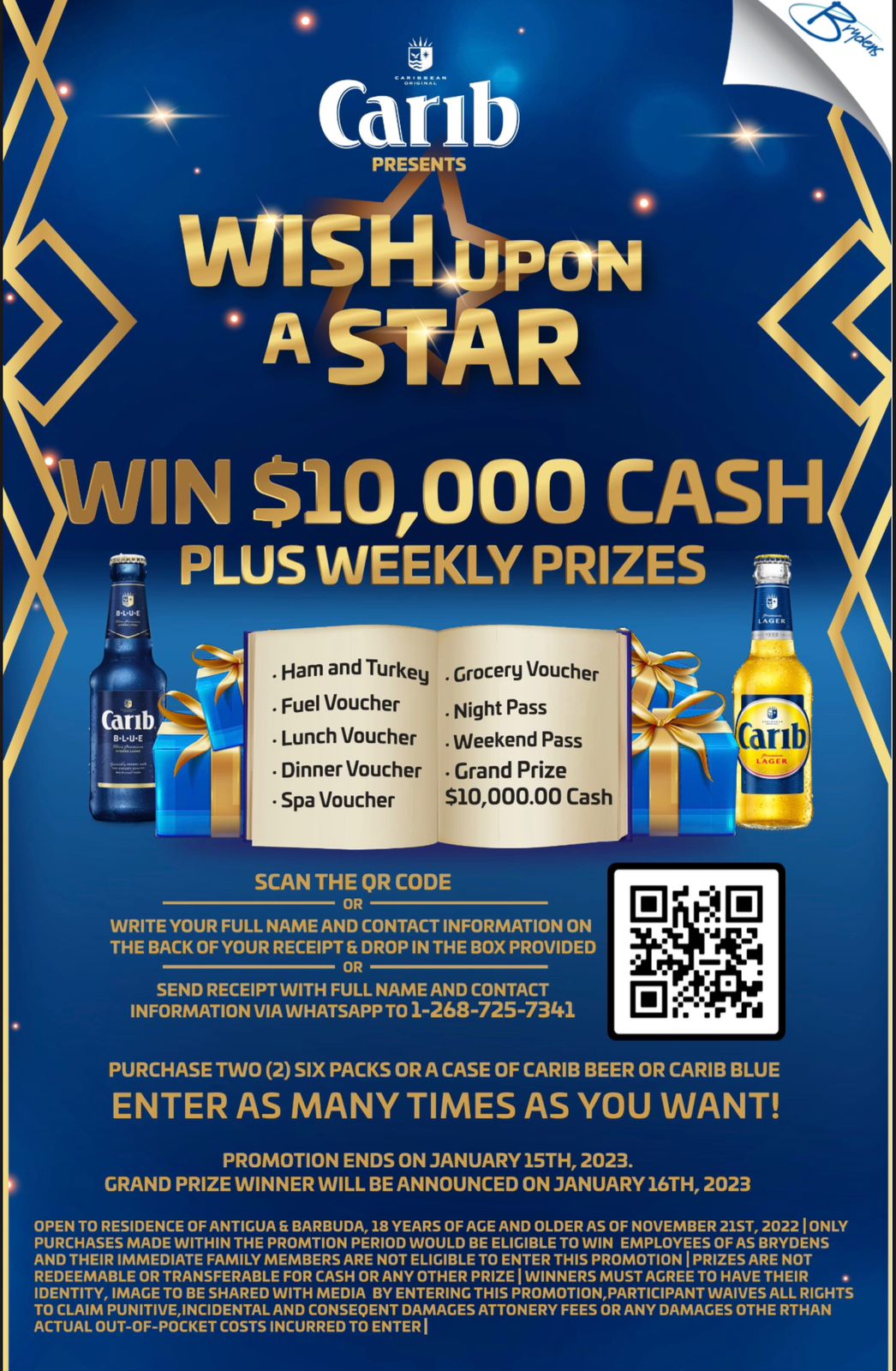 Yesterday, the Bill which seeks to amend the Antigua and Barbuda Sales Tax Act 2006 was passed in the Lower House of Parliament.

"This 1 percent that is being introduced here today is as a result of the fact that we within the Ministry of Tourism have recognised the fact that there needs to be more done in terms of promotion. Tourism, of course, is growing and expanding but at the same time, so is the competition and to stay relevant we have to promote and market our destination," he shared.
CLICK HERE TO JOIN OUR WHATSAPP GROUP