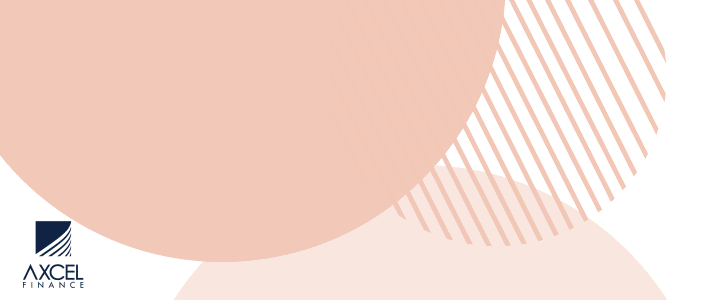 Tourism Minister, Charles Max Fernandez, has denied reports that insinuate that tourists are being treated with more respect and care than returning nationals.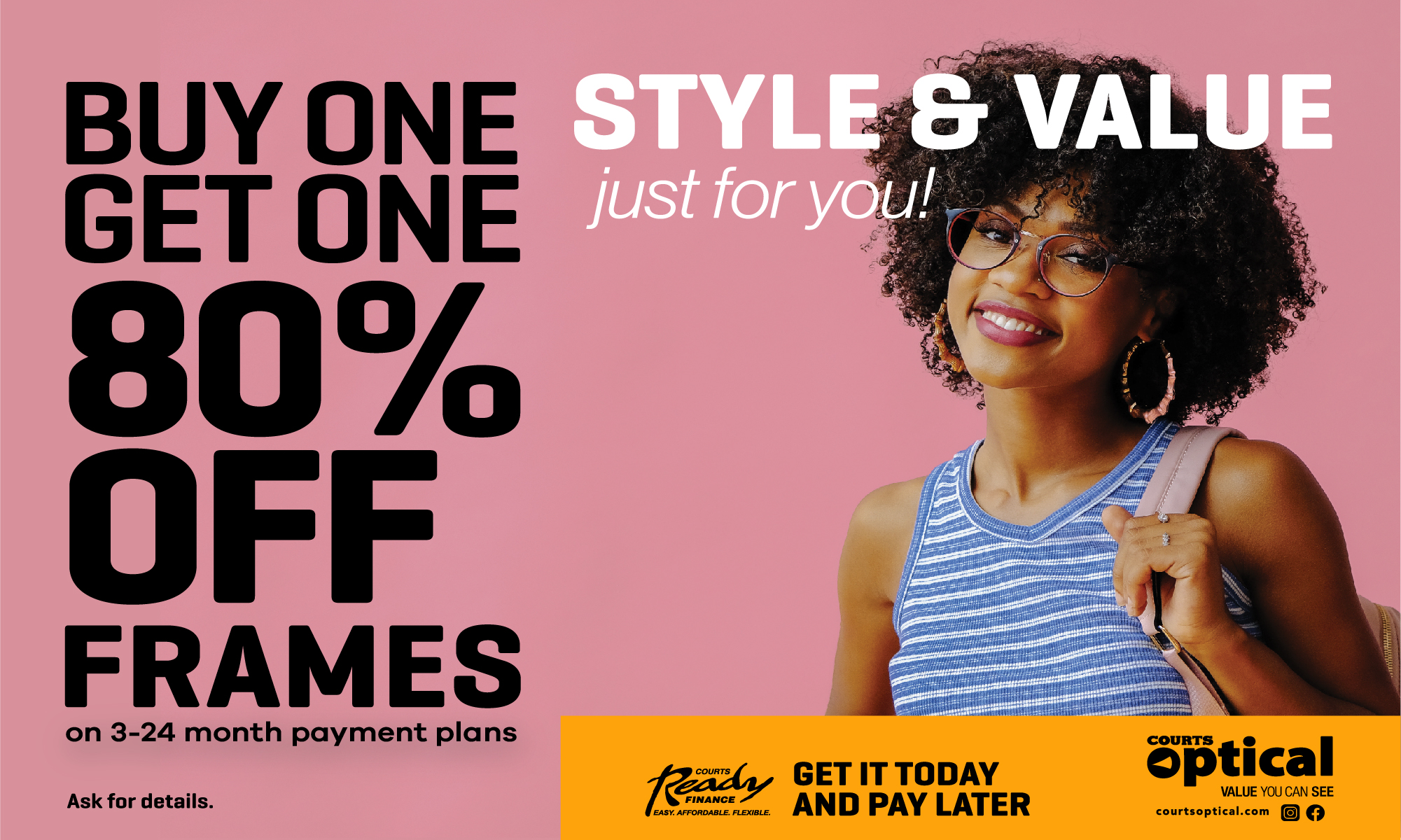 Many people have taken to social media, claiming that while returning nationals are expected to be quarantined for 14 days, visitors are allowed to roam the island, with some hardly following Covid-19 protocols.

There are also claims that residents are whisked away upon entry, escorted vehicles and taken to a quarantine facility, while tourists are allowed to interact with health officials at the airport and given a chance to state their case.

However, Fernandez explained the nation's biggest concern is its people and preventing community spread.

"The biggest concern is community spread and that is among our people. When your family member comes in, invariably they will want to hug, eat together, talk and if they are infected, that is where the issue is," he explained.
"Our people are the biggest concern because its much harder to check the Antiguans at their homes every day, whereas it is easier to check the tourists at the resort," Fernandez added.

Meanwhile, the tourism minister said efforts have been ramped up to ensure hotels have all the protocols in place.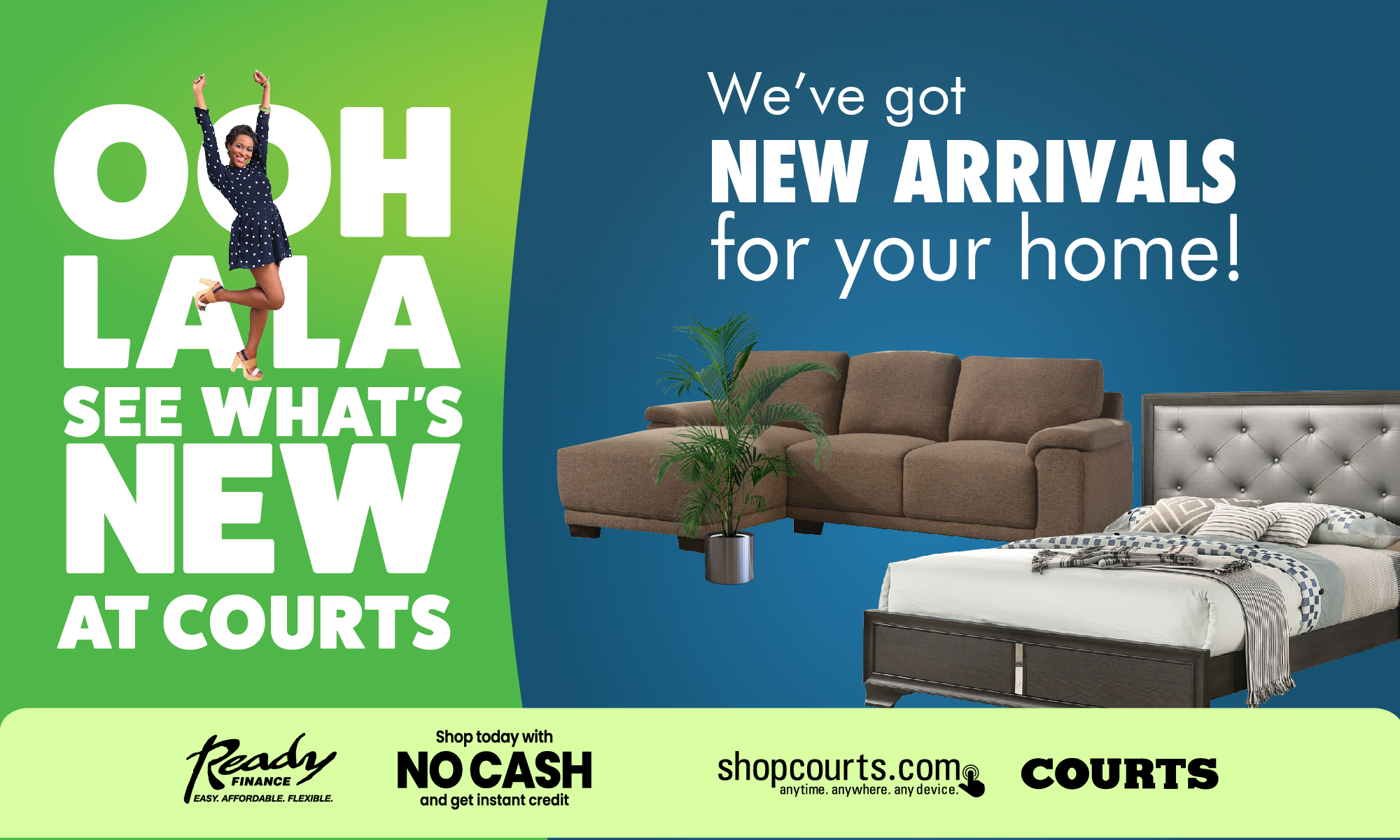 "We have been following up and checking on the various properties to ensure they are following the various protocols. We will be adding another vehicle to our fleet to go and do more testing as more hotels are opening up," Fernandez explained.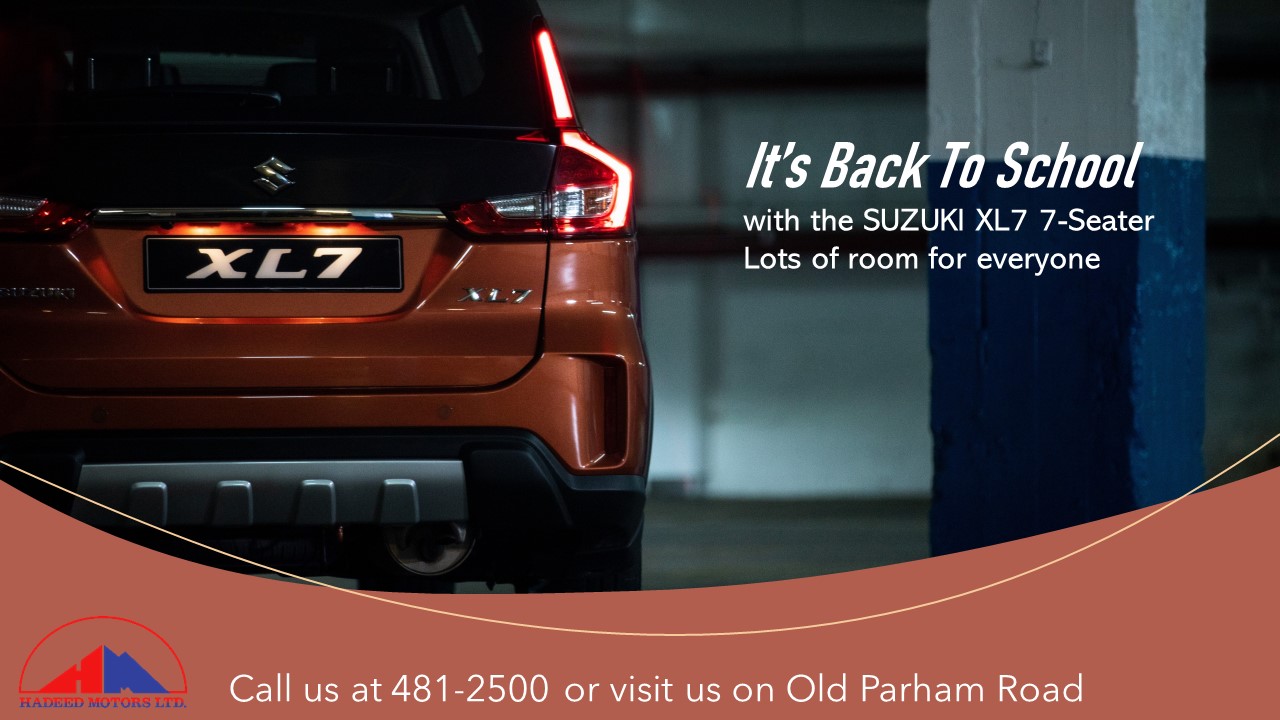 The local tourism sector is reportedly improving and according to Fernandez, about 25 percent of hotel workers are back on the job.

"We have a number of hotels that are open and about 1,105 persons back out to work, bearing in mind a number would have been closed during the summer period. But this is a positive start," he added.

CLICK HERE TO JOIN OUR WHATSAPP GROUP