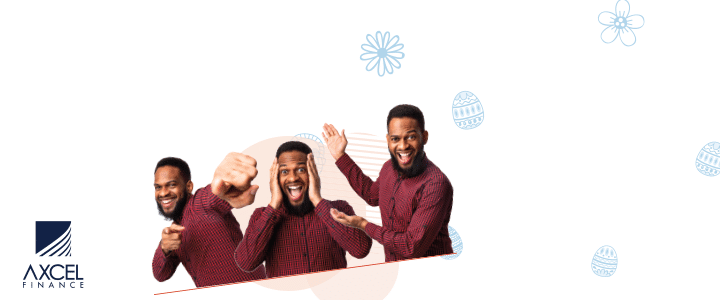 Tourism, Economic Development, Investment and Energy Minister Asot A. Michael has commended Dominica's Prime Minister Rosevelt Skerrit and Prime Minister Gaston Browne for their direct and incisive statements at the United Nation's General Assembly in New York.

"It is my hope that Prime Minister Skerrit's call for the world to recognize that climate change is real and outlining that the time is now for the world to take action to protect small island states like Dominica and Antigua resonated with the entire world.  We are very proud in the region to have two great leaders in the persons of Gaston Browne and Rosevelt Skerrit who will champion the cause of the region," said Minister Michael.
On Saturday, Prime Minister Skerrit of Dominica told the United Nations that to deny climate change is to procrastinate while the earth sinks; and to deny a truth Dominicans have just lived!

"It is to mock thousands of my compatriots who in a few hours without a roof over their heads will watch the night descend on Dominica in fear of sudden mud slides…and what the next hurricane may bring.  We as a country and as a region did not start this war against nature! We did not provoke it! The war has come to us!!  There is no more time for conversation! There is little time left for action.

"While the big countries talk, the small island nations suffer. We need action….and we need it now," PM Skerrit told the gathering.
Two days earlier Prime Minister Gaston Browne  in the same UN hall called on world leaders to accept the evidence of global warming which is irrefutably stronger.  He said that the countries of the region produce less than 0.1 per cent of global emissions, but the largest of the casualties.  He pointed out that the unfairness, injustice and inequality are painfully obvious.  The Prime Minister called on the international community to provide financing at concessionary rates, without artificial impediments, to help countries in the region construct buildings and infrastructure to withstand brutal storms.

"Prime Minister Browne's statement made the entire world pause and reflect on the disasters experienced by countries in the region.  It was one of the best presentations that I have ever heard delivered at the United Nations.  Prime Minister Browne not only proved that he was a true leader, he proved that he was a statesman of the region," said Minister Michael.


Minister Asot Michael conveyed his commendation to Prime Minister Skerrit while he was in transit at the V.C. Bird International Airport from the United Nations on his return to Dominica.

Minister Michael said that he is pleased that Prime Minister Gaston Browne and Prime Minister Rosevelt Skerrit are working closely to alleviate the current difficulties of their peoples following the destruction caused by two hurricanes.

"These two leaders are committed to their people and I am confident that Barbuda and Dominica will rise again and rise to higher and better things.  We have proven in the past that we can overcome any challenge that confront us.  This challenge may be greater, but I am certain that we will also overcome it," said Minister Michael.

During the week the government pledged to assist the rebuilding effort on Dominica by donating US$300, 000 and the services of its disaster relief team and security personnel.  Minister Asot Michael's family also donated US$100, 000 towards the effort.
Advertise with the mоѕt vіѕіtеd nеwѕ ѕіtе іn Antigua!
We offer fully customizable and flexible digital marketing packages.
Contact us at [email protected]